When Sunny Hostin Isn't on the Small Screen, She's Quite the Family Woman
When Sunny Hostin isn't on 'The View', she is likely home enjoying time with her husband and two kids. See their adorable family photos here!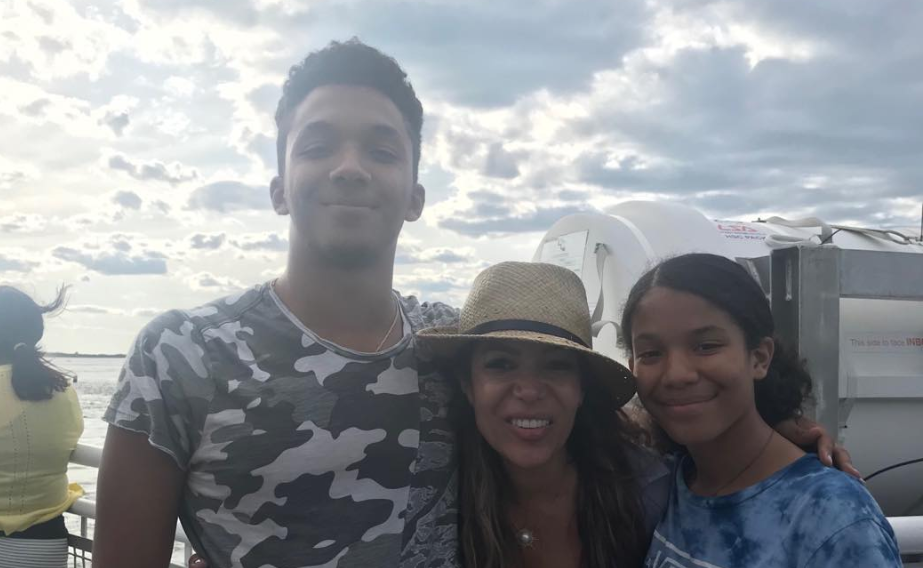 If you're a fan of The View, then it's likely you're a fan of Sunny Hostin. The 51-year-old is one of the co-hosts of the popular talk show as well as a Senior Legal Correspondent & Analyst for ABC News. That said, she's always working on the small screen and focused on her career. But when she's not busy, it's likely that she's enjoying time with her husband and two children at home. For Sunny's family photos and more information about her close-knit brood, scroll down!
Article continues below advertisement
Is Sunny Hostin married?
Yes, Sunny is married. She married her husband, Emmanuel Hostin, in August 1998, so they've been hitched for 22 years. How sweet! However, he's not into law and journalism like his famous wife. Emmanuel is in fact an orthopedic surgeon with affiliations at Mount Sinai Morningside and Mount Sinai West Hospitals and Lenox Hill Hospital in NYC.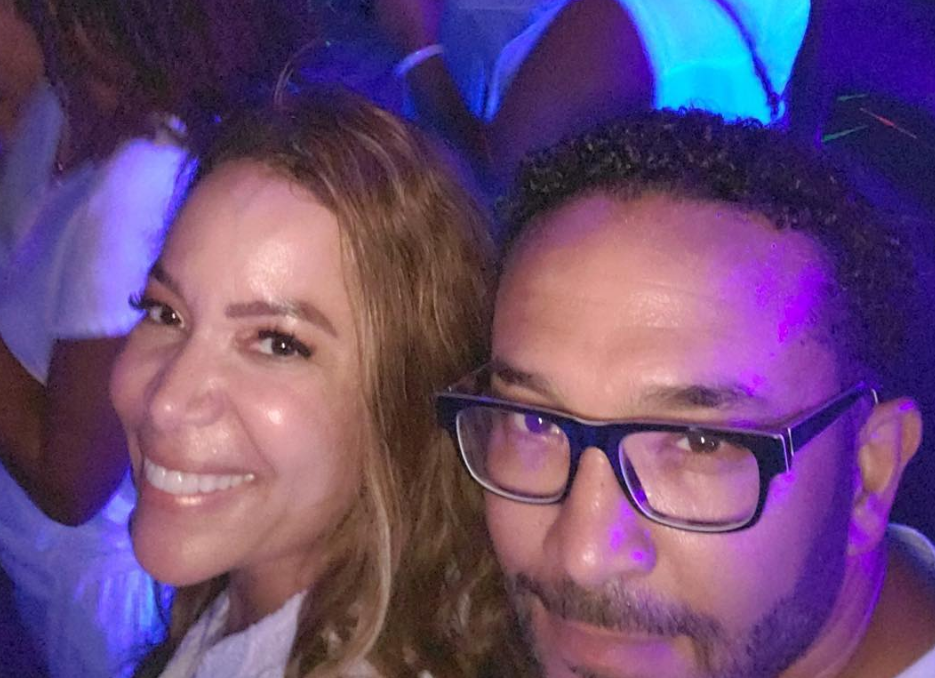 Article continues below advertisement
In a previous interview, Sunny gushed over the secret to their successful marriage. "I think it's that we're best friends, above all else," she told Closer Weekly. "We met in church and we're Catholic, so we made a commitment and we do not believe in divorce. So through it all, when I can't look at his face one more second, I just go into another room, take a walk, take a yoga class and I just know that I'll still be married to him tomorrow, and it is what it is. And this too shall pass."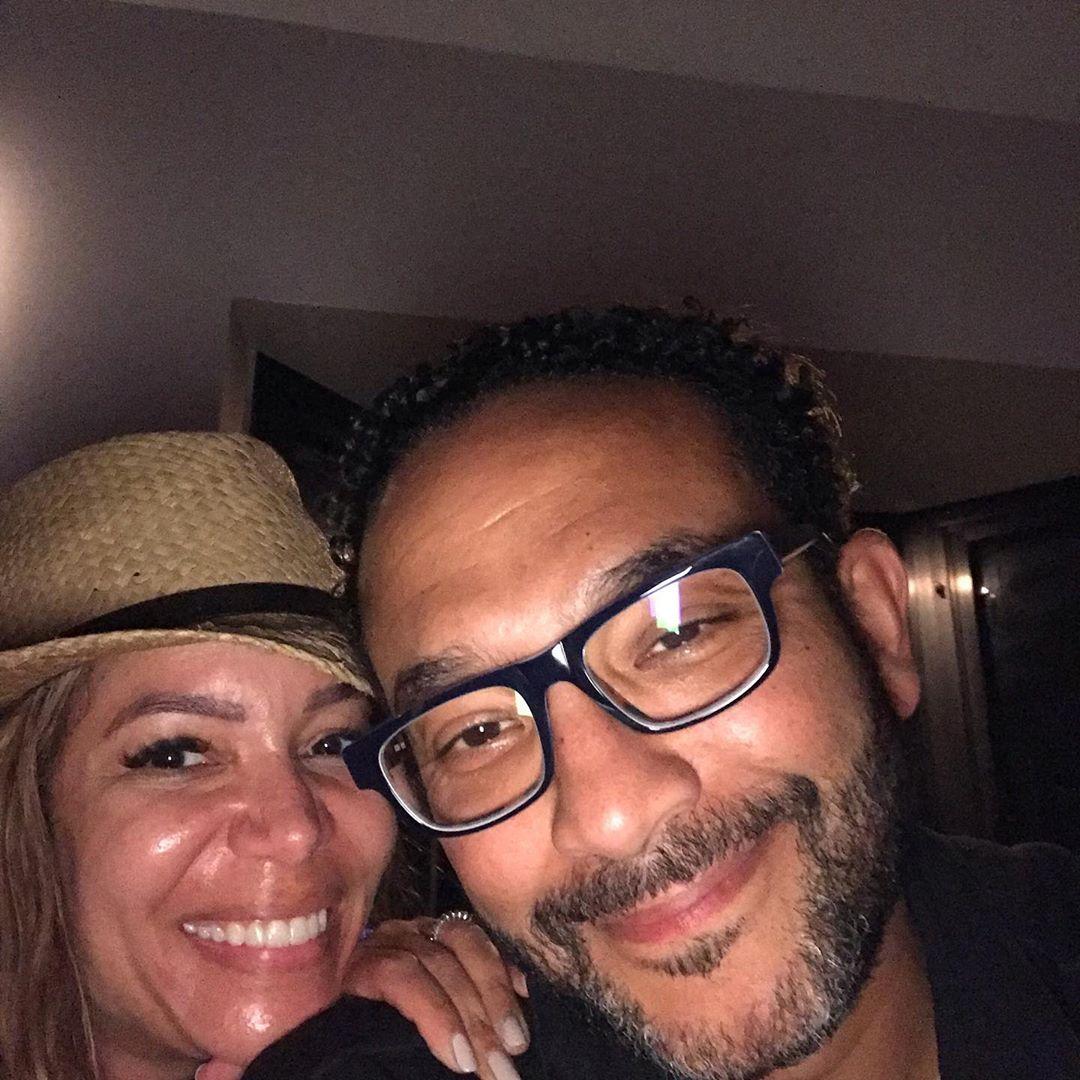 Article continues below advertisement
Does Sunny Hostin have kids?
Sunny is a proud mom to two children. She and Emmanuel welcomed son Gabriel, 17, in August 2002, and daughter Paloma, 14, in May 2006.
The couple was living in Washington DC before starting their family, and during her first pregnancy, they relocated to New York City. "My husband and I had tried for a long time and eventually resorted to IVF. I was on bed rest for most of my pregnancy [in 2001] and knew I couldn't tackle my career with the same intensity," she once wrote in an article for Marie Claire.
Article continues below advertisement
"We moved to New York to be close to family, and I tried being a stay-at-home mom," she added while joking about how that didn't exactly happen how it was supposed to. However, she's very good at balancing her family and career.
"The only way, honestly, is that I prioritize them... and my marriage," she told Closer. "I've turned down more projects than I'm a part of... if something doesn't allow me to go to every basketball game or track meet, or take my son on college visits, it doesn't happen."
Where does Sunny Hostin live?
Sunny lives with her family in Westchester County, N.Y., according to her website. This makes for an easy commute to Manhattan where both of them work.
By the looks of Sunny's Instagram account, the family is very close and enjoys their time together. She often shares photos of herself with her son and daughter, as well as group photos and videos of them at game night, after church, on vacation, and more. How do we become part of the Hostin family?!