What Is Amanda Bynes' Net Worth? The Singer and Actress Is Doing Well
What's Amanda Bynes' net worth? Amanda's last acting role was in 2010, the year she portrayed Marianne in 'Easy A.'
On Tuesday, March 22, 2022, a California judge lifted Amanda Bynes' conservatorship after almost nine years.
Many fans are now wondering: What's Amanda's net worth — and will the decision impact her ability to exercise control over her finances?
Article continues below advertisement
What's Amanda Bynes' net worth?
A successful child actress, Amanda earned international fame thanks to the Nickelodeon sketch-comedy shows All That and The Amanda Show, and rom-coms like What a Girl Wants and Lovewrecked.
Like other child actors of the era, Amanda struggled to make the transition from a star predominantly featuring in programs catering to kids and young adults to movies targeting a wider audience. Her troubles began around 2010, the year she retired from and returned to acting.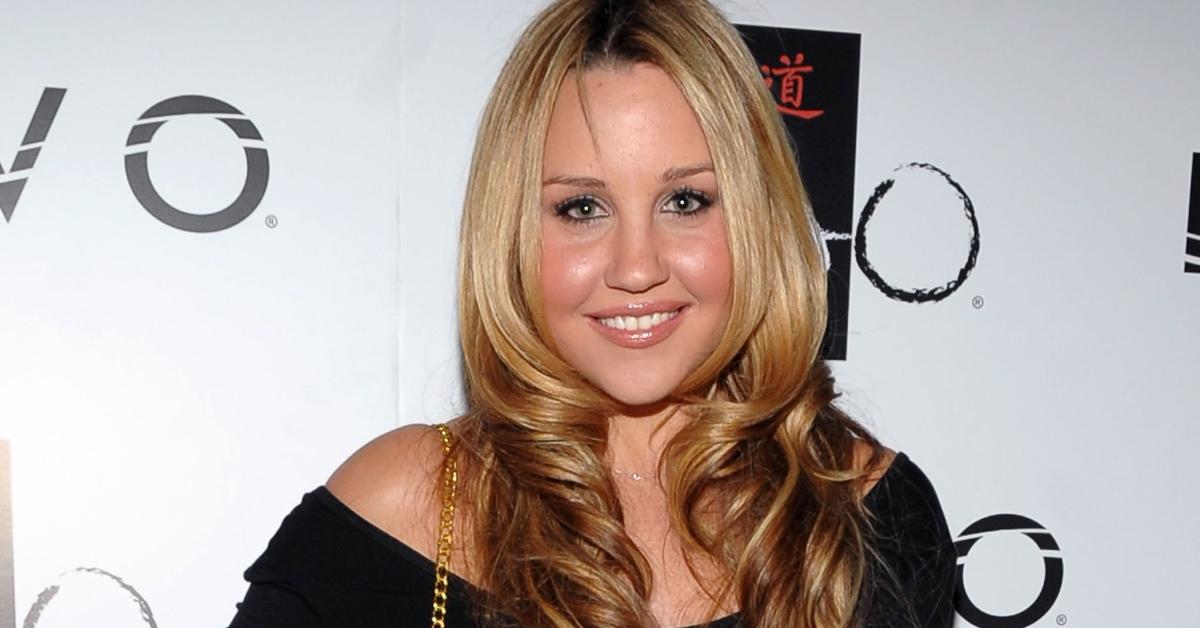 Article continues below advertisement
Amanda Bynes
Singer, Actress, Fashion Designer
Amanda Bynes is an actress, singer, media personality, and fashion designer best recognized for her work on TV shows like What I Like About You and movies like Sydney White. In 2007, she launched a clothing line called Dear. As a singer, she made significant contributions to the soundtrack of the 2007 film Hairspray.
Birth date: April 3, 1986
Birth place: Thousand Oaks, Calif.
Birth name: Amanda Laura Bynes
Father: Rick Bynes
Mother: Lynn Organ
Education: Fashion Institute of Design and Merchandising
Article continues below advertisement
Amanda's much-publicized troubles began in the 2010s.
Lynn Bynes, Amanda's mother, was first appointed as her conservator in the summer of 2013, after the singer, actress, and media personality reportedly soaked her dog in gasoline on July 22, 2013. The same day, she reportedly started a fire on her neighbor's driveway.
Amanda sparked a handful of scandals in the 2010s. "I want Drake to murder my vagina," she tweeted in March 2013, via Entertainment Weekly. She was arrested for tampering with physical evidence, reckless endangerment, and criminal possession of marijuana in May 2013.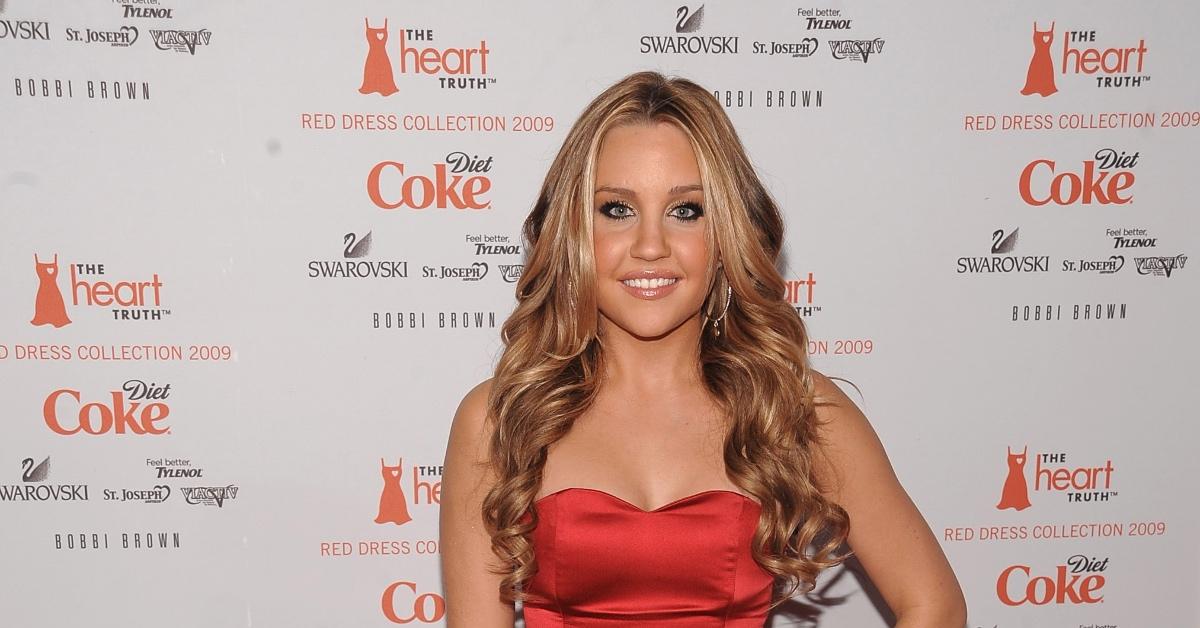 Amanda was granted control over her personal finances in 2017.
Amanda was given the chance to have more say in what happens to her assets in June 2017. The step didn't impact her mother's ability to make personal, including medical, decisions for Amanda.
The removal of the conservatorship is bound to enable Amanda to live an independent life.