Amanda Bynes's Parents Reportedly Not Considering New Conservatorship Amid Psych Hold
Amanda Bynes' conservatorship was terminated in 2022, but after being placed on a psychiatric hold, will her family file for a new conservatorship?
Article continues below advertisement
With her family's support, the actress filed a petition in February 2022 to end her conservatorship after nearly nine years. On March 22, 2022, a judge agreed to terminate the protective order.
Recently, she was slated to appear at '90s Con 2023 on March 17 but canceled last minute. She was later found roaming the streets naked, and was placed on a psychiatric hold. Here's what we know about the situation so far.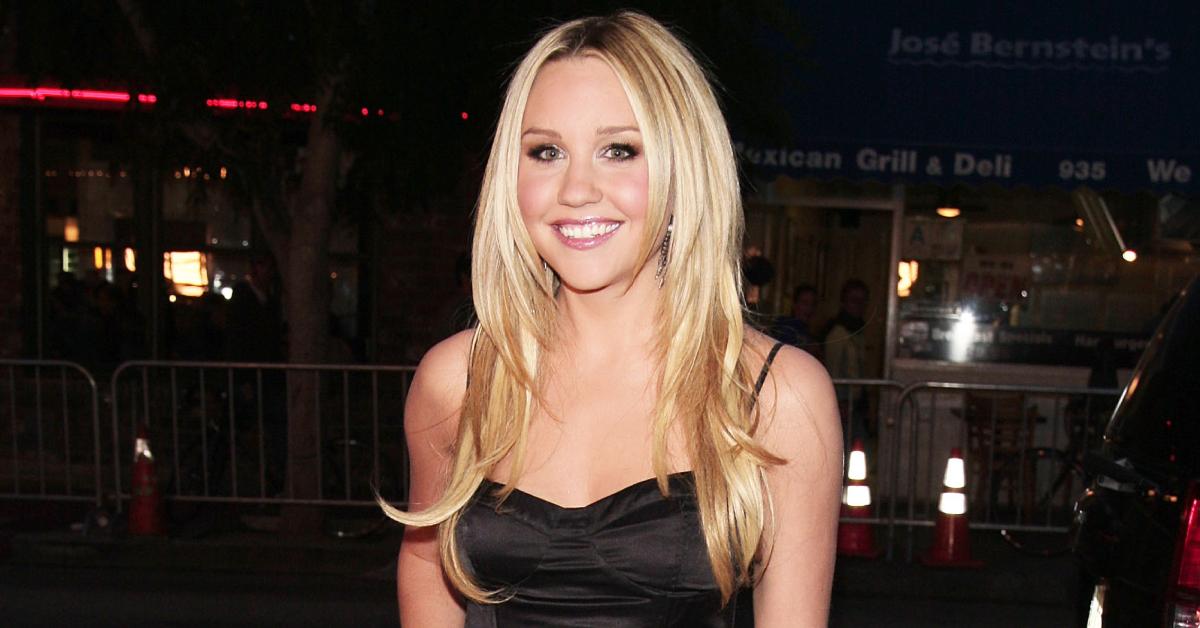 Article continues below advertisement
Where is Amanda Bynes now? She canceled her appearance at '90s Con 2023.
On Wednesday, Jan. 18, reports confirmed that Amanda was set to appear at '90s Con 2023, where she would have reunited with many of her All That co-stars, including Kel Mitchell, Lori Beth Denberg, and Danny Tamberelli.
However, just days before her highly anticipated appearance, Amanda canceled last minute due to an undisclosed illness. This would've been her first public appearance since the end of her conservatorship in March 2022.
While at the convention, Kenan Thompson and Kel Mitchell spoke with Entertainment Tonight and revealed they were "praying" for Amanda after she missed out on the All That reunion. Kel said, "I've just been praying for her. It's awesome to see she's doing better, which is great. We're just continuing to pray for her on her journey, and it's answered prayers that she's doing a lot better."
Article continues below advertisement
Amanda Bynes was recently placed on a 72-hour psychiatric hold.
On March 20, just days after canceling her '90s Con appearance, TMZ reported that Amanda had been placed on a psychiatric hold after being found roaming the streets of Los Angeles naked and alone. An eyewitness told the outlet that she waved a car down and told the driver she was coming down from a psychotic episode. Amanda then called 911 herself.
Article continues below advertisement
Thankfully, she didn't appear to be hurt. However, Amanda was taken to a nearby police station where a mental health team determined she needed to be placed on a 5150 psych hold (this typically lasts 72 hours but can be extended).
On March 21, a source with direct knowledge told TMZ that Amanda's parents are "deeply concerned" about their 36-year-old daughter's well-being and health— but they are not considering another conservatorship.
Amanda had been living on her own and seemed to be doing just fine, so her parents claimed the recent episode was rare, per TMZ's sources. The outlet also reported that Amanda's parents are taking comfort in the fact that she was self-aware enough to realize she was in trouble, waving down a car for help and calling 911 herself.
Article continues below advertisement
What happened to Amanda Bynes? Here's Amanda's conservatorship, explained.
According to Talbot Law Group, Amanda's life first started spiraling out of control in 2010. She began making questionable comments on Twitter, ranting about anything from Nazi Germany to Chris Brown and Rihanna's relationship.
She even said that she only "follows beautiful people," in an apparent attempt to wreak havoc with Rihanna. Needless to say, it was clear something was deeply wrong with the former Nickelodeon star.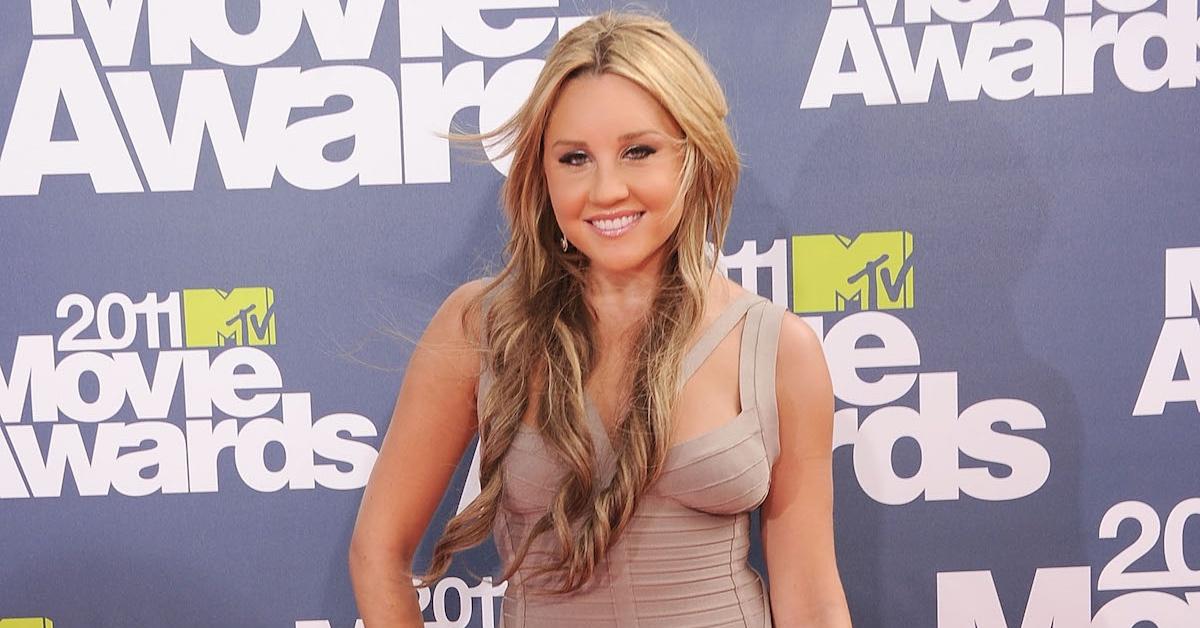 Article continues below advertisement
Amanda's parents ultimately filed for a conservatorship in 2012, after the actress had been arrested for a series of car accidents.
She also locked herself in the bathroom of a cupcake store at one point, threw a bong out a New York City window, and started a fire in the driveway of a California residence. Out of fear that she would harm herself or others, Amanda's parents became the conservators of her "person" (aka healthcare) and "estate" (aka finances) in 2013.
In October 2016, Amanda appeared to be doing much better than she had been previously. She was attending FIDM as a full-time fashion student, had aspirations to potentially get back into acting, and appeared to be completely sober from drugs or alcohol.
Regardless, according to E!, her conservatorship was extended through 2020, and apparently, she wasn't happy about it.
Article continues below advertisement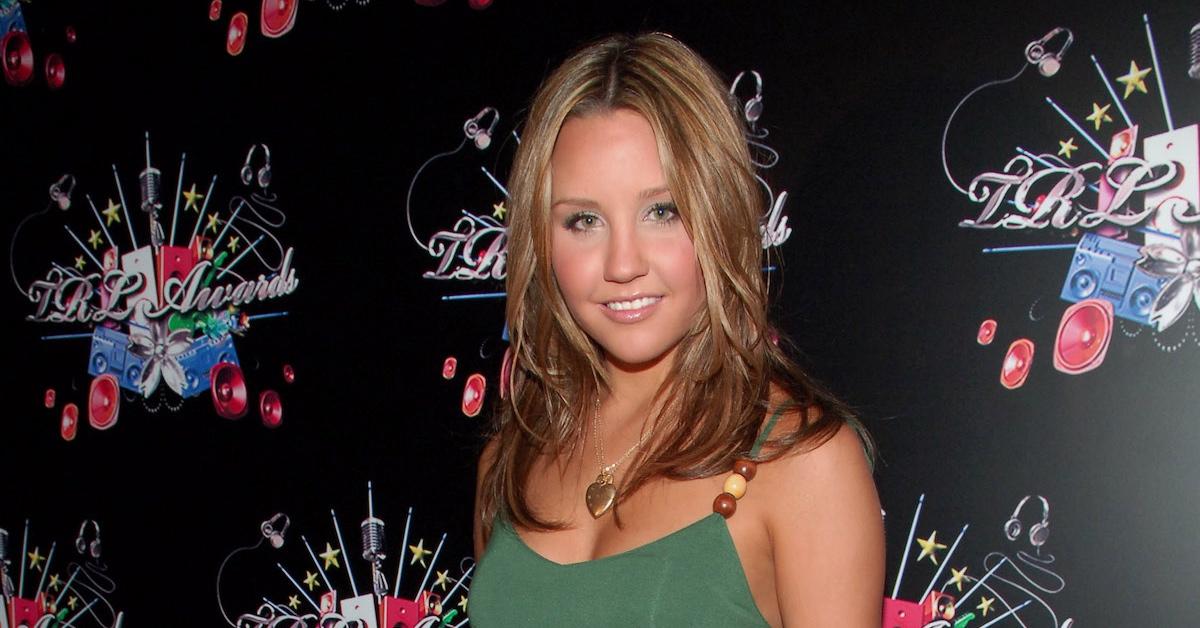 Amanda had seemingly been going through a chaotic time — after the What I Like About You actress apparently left rehab in 2019, she got various face tattoos and became involved in an on-and-off relationship with Paul Michael. At one point she even appeared to announce she was pregnant, though her lawyer later confirmed otherwise.
However, in recent years, she's settled down into a quieter life.
Article continues below advertisement
According to CNN, Ventura County Judge Roger Lund made the decision to officially end Amanda's conservatorship on March 22, 2022. "The conservatorship is no longer needed or required, and therefore the petition for termination is granted," said Judge Lund per the outlet.
NBC News reported in February 2022 that Amanda's parents were in full support of her decision to end the conservatorship: "The parents are happy, thrilled to get this good news," attorney Tamar Arminak told the outlet. "The professionals say she is ready to make her own life choices and decisions and are so proud of her. They 100 percent support her decision to end the conservatorship."