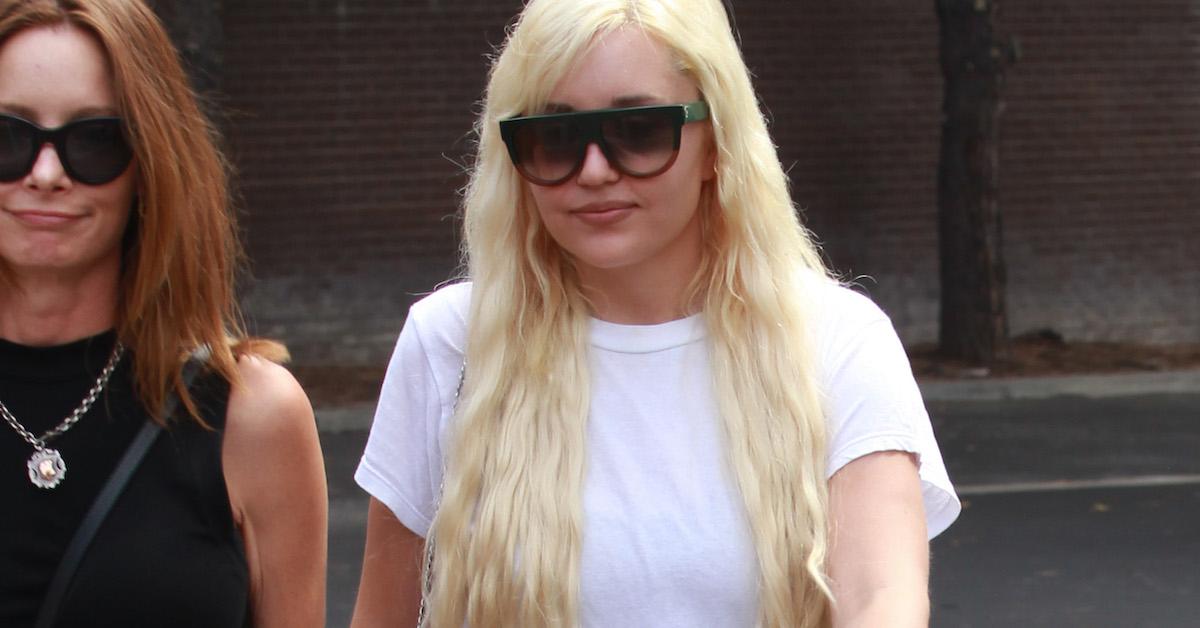 Does Amanda Bynes' Conservatorship Affect Her Alleged Pregnancy? What We Know
By Lizzy Rosenberg

Apr. 23 2020, Updated 2:21 p.m. ET
Article continues below advertisement
What does Amanda Bynes' conservatorship mean for her alleged pregnancy? Will she be allowed to take care of the baby on her own, or is the baby's future entirely in the hands of Amanda's parents? Here is everything we know regarding Amanda Bynes' big announcement.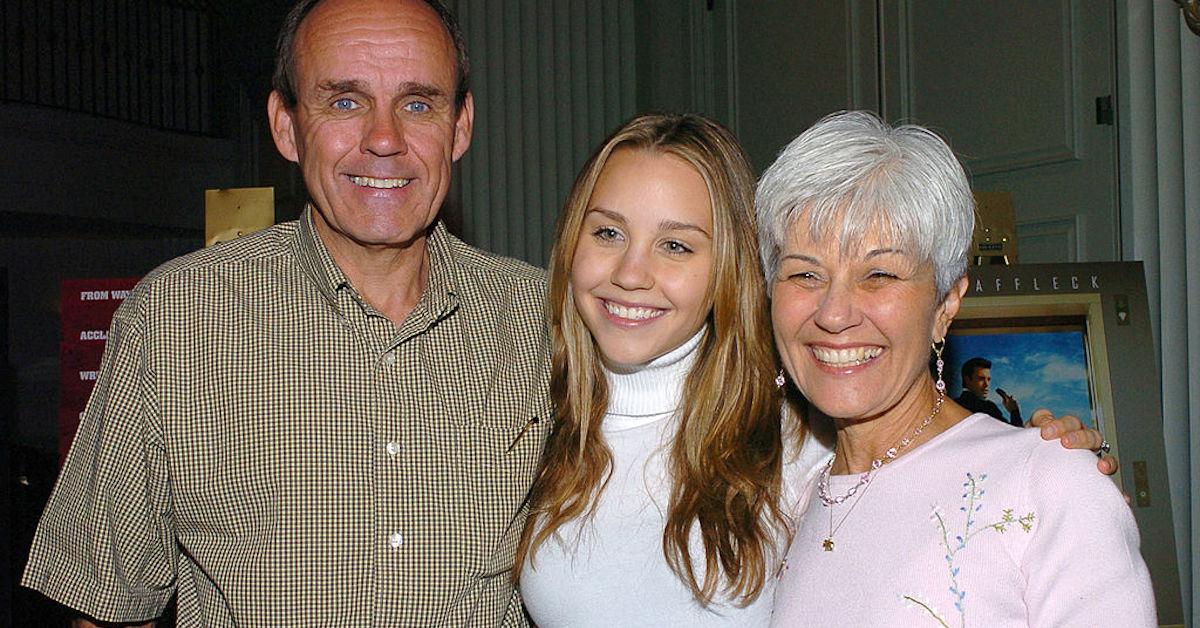 Article continues below advertisement
Behind Amanda Bynes' conservatorship:
It all started back in 2010, according to Talbot Law Group, when Amanda's life started spiraling out of control. She started making questionable comments on Twitter, ranting about anything from Nazi Germany to Chris Brown and Rihanna's relationship. She even alleged that she only "follows beautiful people," in an attempt to wreak havoc with the notoriously beautiful Rihanna. Needless to say, it was clear something was deeply wrong with the ex-Nickelodeon star. 
Amanda's parents ultimately filed for a conservatorship two years later in 2012, after the actress had been arrested for a series of car accidents. She also locked herself in the bathroom of a cupcake store at one point, threw a bong out a New York City window, and started a fire in the driveway of a California resident. Out of fear that she would harm herself or others, Amanda's parents became the conservators of her "person" (aka healthcare), and "estate" (aka finances) in 2013.
Article continues below advertisement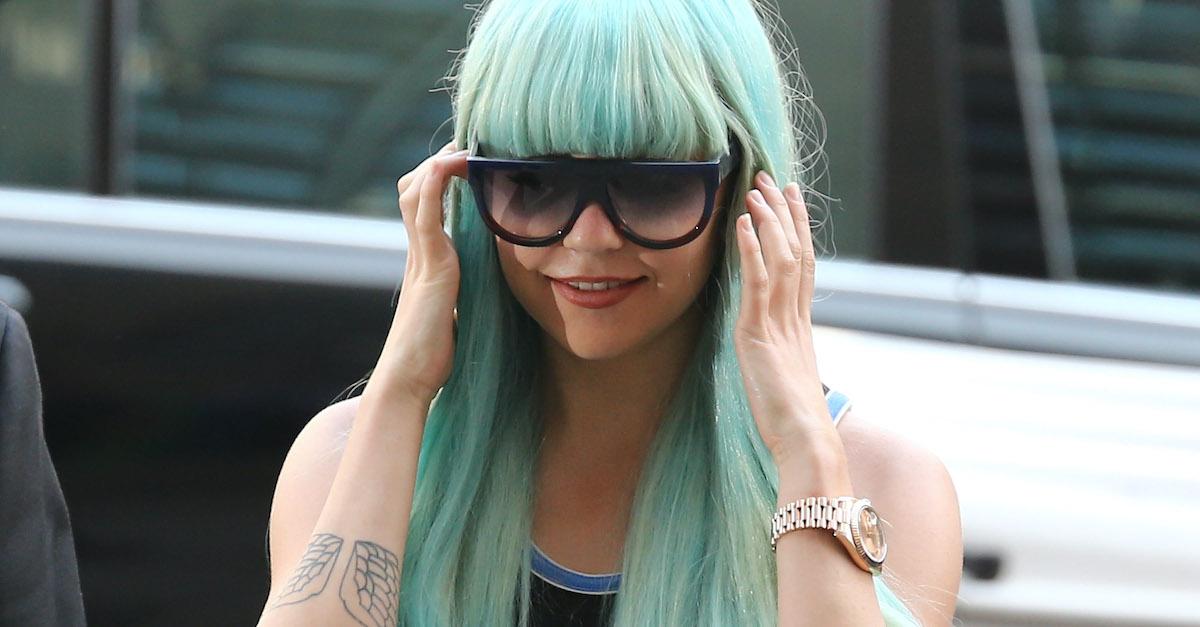 Do Amanda Bynes' parents still have the conservatorship?
As of October 2016, Amanda appeared to be doing much better than she had been previously. She was attending FIDM as a full-time fashion student, had aspirations to potentially get back into acting, and appeared to be completely sober from drugs or alcohol. Regardless, according to E!, her conservatorship was extended through 2020, and apparently, she isn't happy about it. 
Article continues below advertisement
It seems as though Amanda is still struggling — the What I Like About You actress apparently left rehab, got various face tattoos, became involved in an on-and-off relationship with Paul Michael, and now, according to TMZ, is apparently pregnant. Since her healthcare is still under a conservatorship, though, how does this affect the baby?
Article continues below advertisement
What happens to the baby if a pregnant person is under a conservatorship?
There seems to be a grey area regarding pregnancies and conservatorships, but if there's another parent involved with raising the child, it seems as though the future of the baby would be up to said person, and the other parent. According to Pop Culture, Britney Spears is filed under a similar conservatorship, but the status of her child custody depends on the court's decision between her and her ex, Kevin Federline. It doesn't appear to change regarding her parents' conservatorship.
Paul Michael is presumably the father of Amanda Bynes' alleged child, and if that's the case, it seems like the baby's fate is in his and Amanda Bynes' hands. The conservatorship does, however, apparently limit their ability to get legally married, according to PopCrush, which might just mean they will be two unwed parents... and really, that's the least of our concerns.
Article continues below advertisement
The fate of Amanda's alleged baby is currently unclear, but all we want is Amanda and her family to be happy and healthy. If this pregnancy is ultimately authentic, all of us are truly hoping for the best.