Does Amanda Bynes Have an Official Mental Health Diagnosis?
Does Amanda Bynes have an official diagnosis? Her behavior has led people to wonder if there's an explanation for her questionable actions.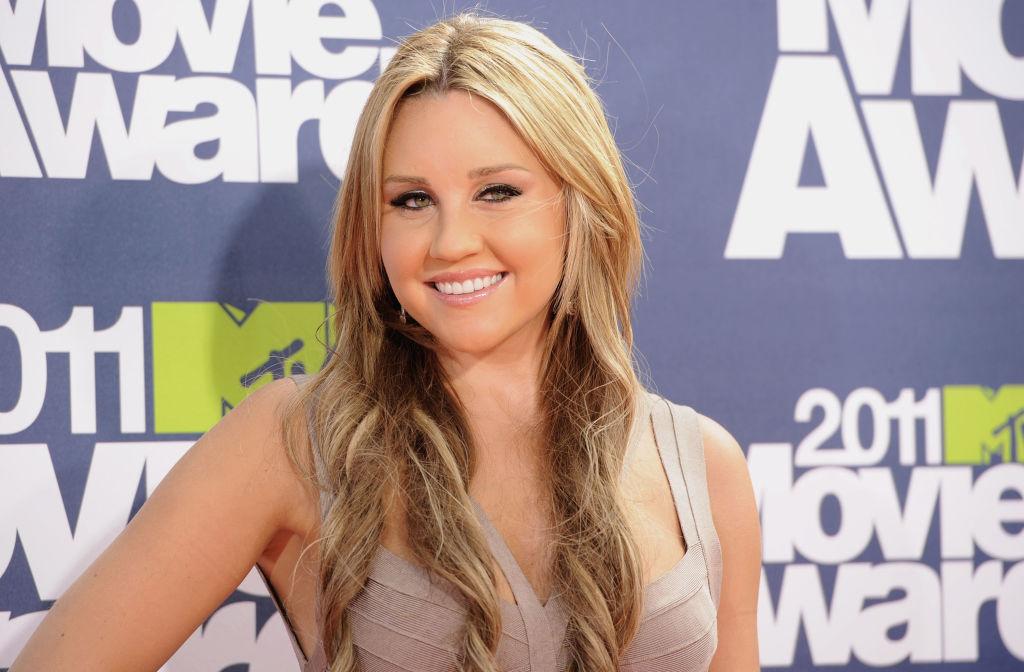 In recent years, Amanda Bynes has made headlines almost regularly because of her bizarre behavior. From incoherent tweets to going out in public in strange wigs, Amanda's behavior has been concerning, to say the least. The 32-year-old actress has had a very public battle with the repercussions of childhood fame and mental illness.
Article continues below advertisement
Her behavior has led people to wonder if she has ever had an official diagnosis to explain some of the questionable actions Amanda has made in the past.
Amanda Bynes' strange behavior dates back to 2010.
Back in 2010, Amanda announced she was retiring from acting. She then went back on the claim of retirement before deleting her Twitter account. A couple of years later, she was arrested for a DUI.
Article continues below advertisement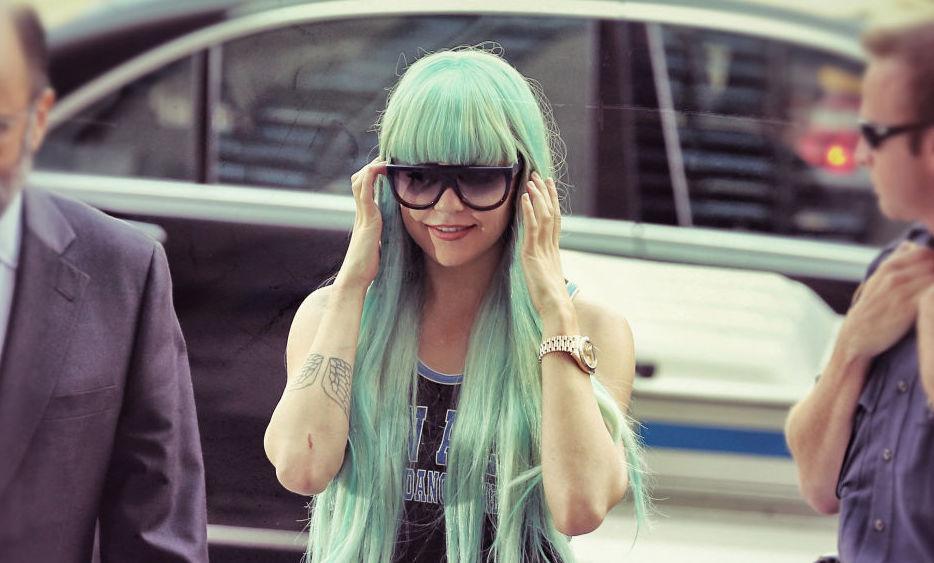 She was also involved in a hit and run where she hit another car and fled the scene. She denied any wrongdoing by tweeting to the then-president of the United States, Barack Obama. "Hey @BarackObama … I don't drink," read the tweet. "Please fire the cop who arrested me. I also don't hit and run. The end."
Article continues below advertisement
Despite Amanda claiming she was fine; fans remained concerned.
In 2013, she told InTouch Magazine that she was confused as to why people were wondering what was up with her behavior. "I have no clue [why people say I'm insane]," she told In Touch in May 2013. "Every time I've heard it, it came from an ugly person's mouth, so I don't care."
After a few more run-ins with the law, Amanda was put under conservatorship. She later came out and tweeted that she was diagnosed as bipolar and was on medication. In a now-deleted tweet, Amanda said, "I was diagnosed [bipolar] and manic depressive so I'm on medication and I'm seeing my psychologist and psychiatrist weekly so I'm fine :D."
Article continues below advertisement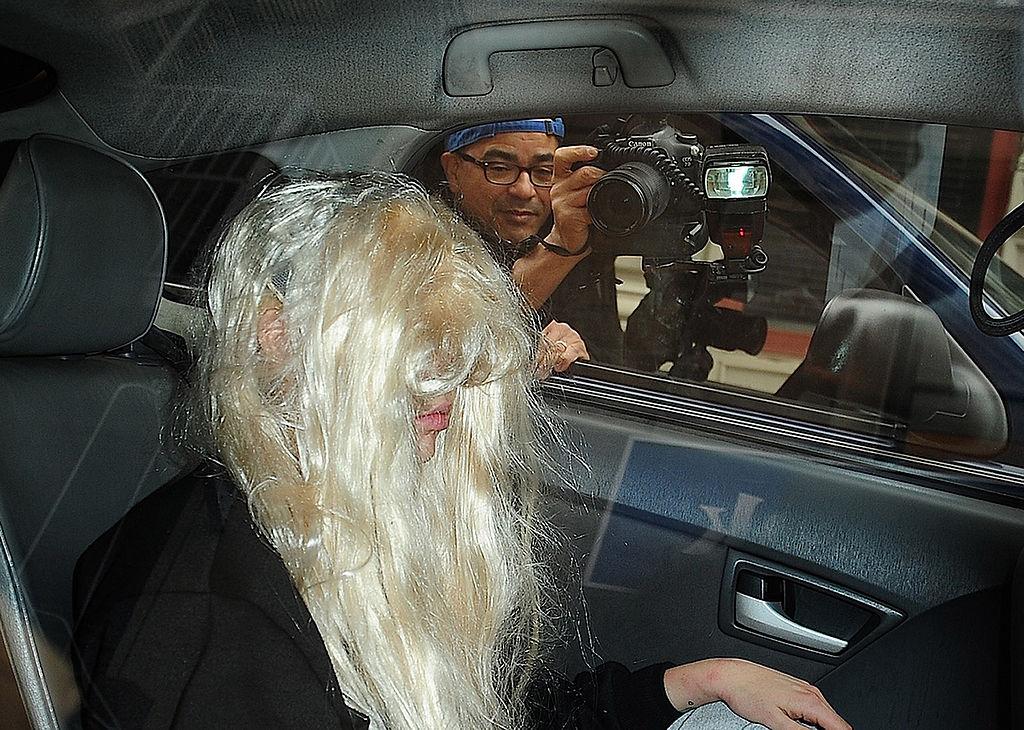 If you're unfamiliar, bipolar disorder, also known as manic-depressive illness, according to the National Institute of Mental Health, causes intense emotional periods called "mood episodes." These range from manic (extremely happy) to depressive (extremely sad).
Article continues below advertisement
Her tweet soon brought many fans solace, knowing that Amanda knew what was going on with her and was taking active measures to help herself, but not too long later, everything once again became questionable. The next morning, her tweet was deleted and she explained "I was at a [friends] apartment last night and one of my friends tweeted my phone," the post said. "sorry guys!"
Amanda has said herself that she does not have any mental illness.
While speculation still exists, Amanda has never officially confirmed any mental diagnosis. In fact, she told Paper Magazine in 2018 that she does not have any mental illness.
Article continues below advertisement
She told the magazine, "It definitely isn't fun when people diagnose you with what they think you are," Bynes said. "That was always really bothersome to me. If you deny anything and tell them what it actually is, they don't believe you. Truly, for me, [my behavior] was drug-induced, and whenever I got off of [drugs], I was always back to normal. I know that my behavior was so strange that people were just trying to grasp at straws for what was wrong."
Shortly after that interview, however, the actress had a mental breakdown, which eventually led to her going to rehab in March of 2019. Upon completing rehab, she transferred to a sober living facility, but she left in December amid reports that she was fed up with the rules there. Whether Amanda is totally fine and just going through some hard times or if there is something deeper, we just want her to be okay!