Amanda Bynes Once Said She Had a Microchip in Her Head
Amanda Bynes once gave an interview in which she said she had a microchip in her head. It was just one of the symptoms of her mental health problems.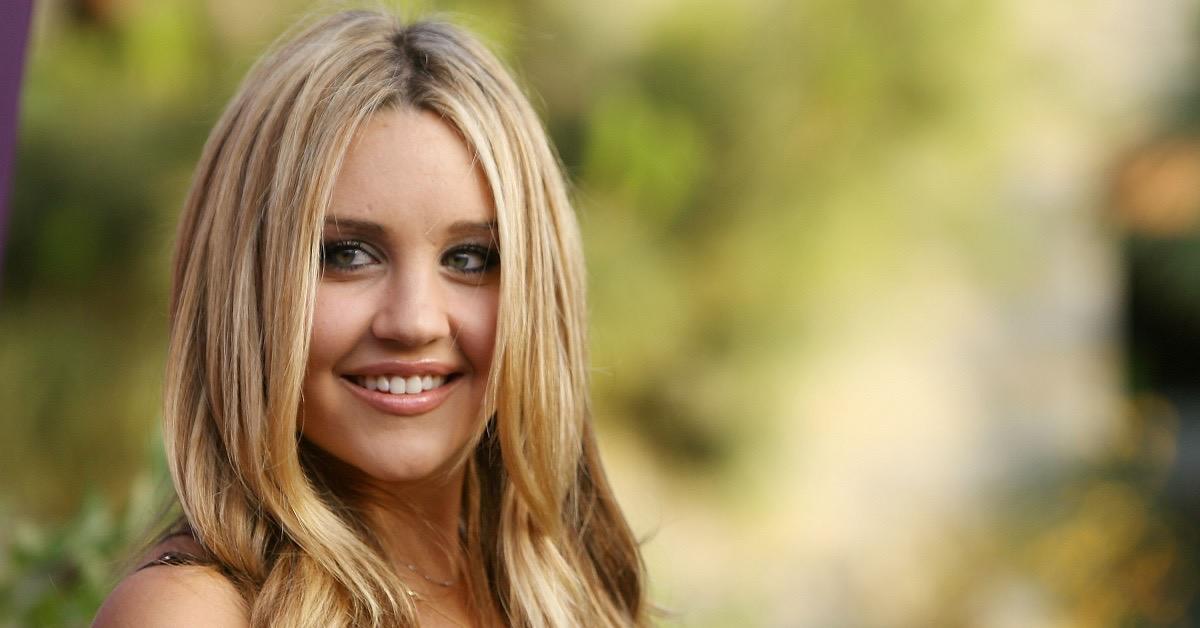 When she first emerged as a Nickelodeon star, it seemed like Amanda Bynes might have a long career ahead of her. She was the star of her own show, and she had proven that she could be incredibly funny and charming in movies and television. As details of the singer's drug use and mental health problems began coming to light, though, it became clear that her life hadn't been as great as it may have seemed.
Article continues below advertisement
Amanda quit acting in 2010.
After successful roles in a number of movies, Amanda announced that she would be retiring from acting in 2010. In the announcement, the actress, who was 24 at the time, said "If I don't love something anymore, I stop doing it. I don't love acting anymore, so I've stopped doing it. I know 24 is a young age to retire, but you heard it here first."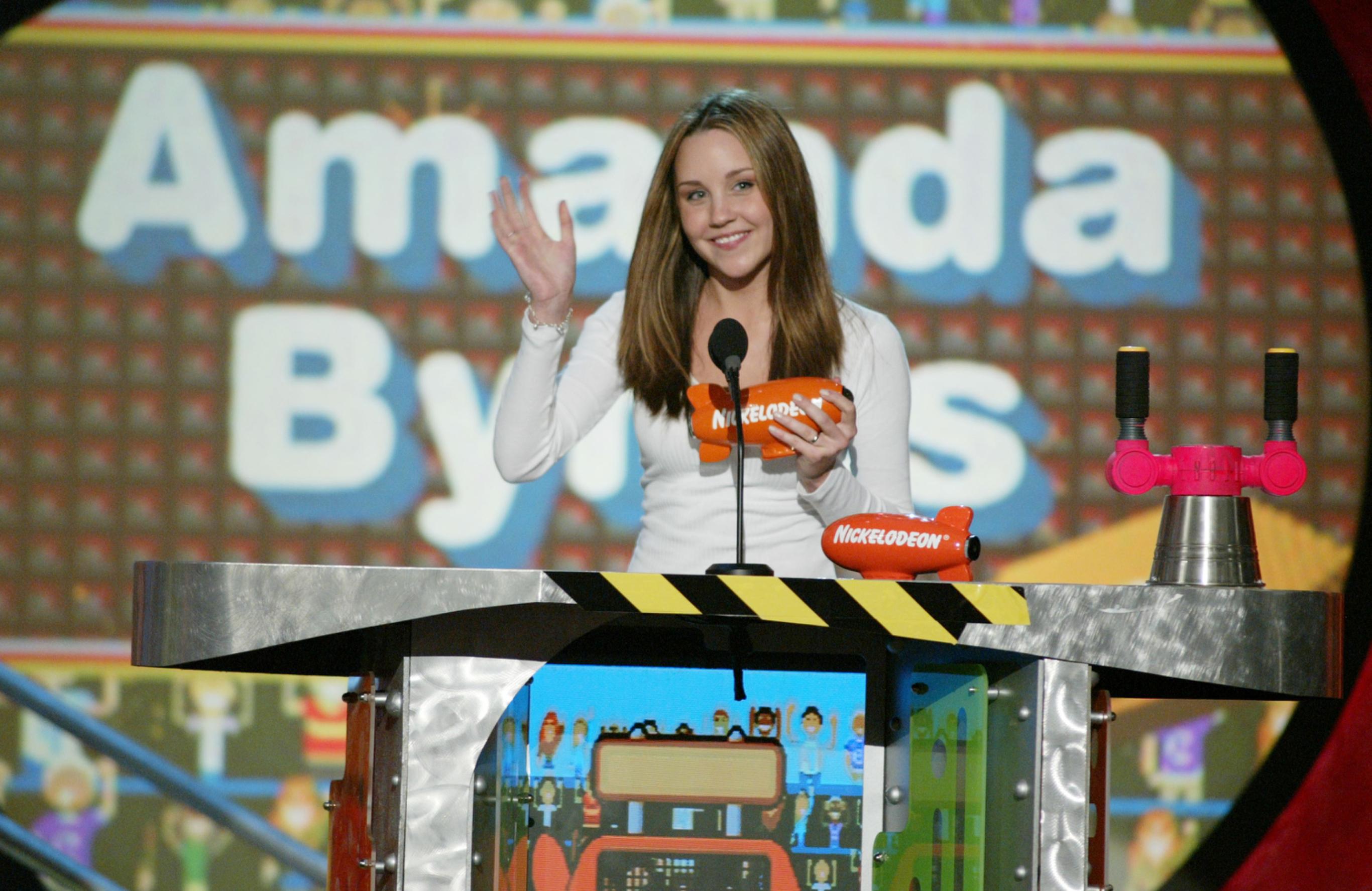 Article continues below advertisement
Amanda makes headlines for arrests.
Two years later, in 2012, Amanda was in the news after she was arrested for a DUI. Later that same month, she was arrested again for hitting a car and fleeing the scene. In September of that year, her license was reportedly suspended after she was pulled over again.
Following the headlines of her arrest, the former actress also appeared in court in 2013 for an incident in which she reportedly threw a bong out a 36th floor window in New York City. That same year, she made a separate public statement that went very viral.
Article continues below advertisement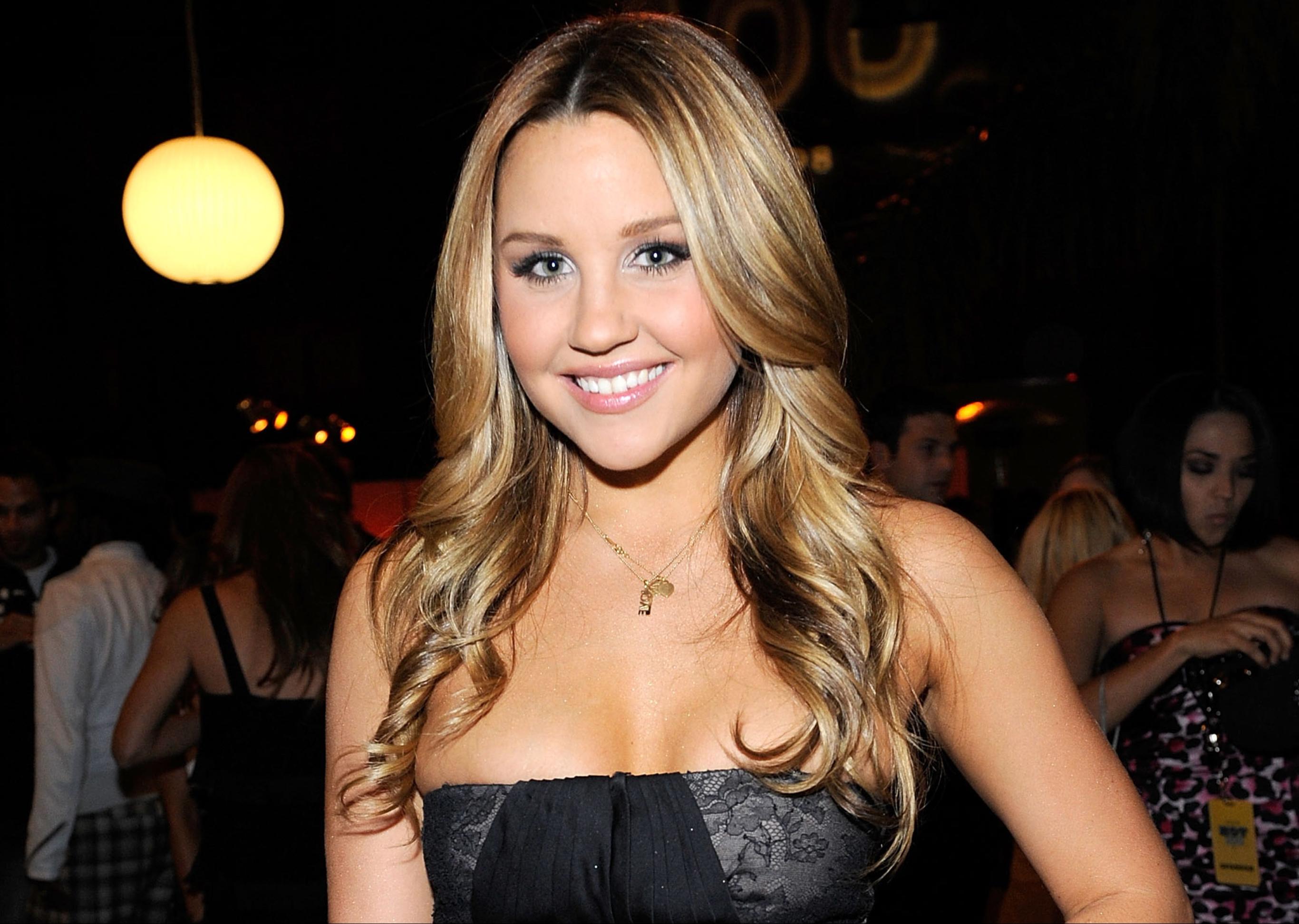 Amanda tweets about Drake and talks about microchips.
Even as she was appearing in court, Amanda also tweeted that she wanted Drake to "murder" her vagina. The tweet went viral, and it wasn't until years later that she finally explained why she had said it. In a 2017 interview with Diana Madison on The Lowdown, Amanda said that the comments weren't actually insincere.
Article continues below advertisement
"I was like saying murder my vagina," Amanda said. "I was serious, but I was also on drugs, so that was my way of saying like, 'Let's do it man.' But I was on drugs and trying to be hilarious. "He's hot! What does that even mean? It just means, like, 'F--k me, Drake!'"
Just a year after her tweet to Drake, Amanda caused another scandal with a series of tweets, one which suggested that her father had put a microchip in her head that made her tweet certain things. Before tweeting about the microchip in her head, Amanda also put out tweets suggesting that she needed plastic surgery, and suggesting that her father was physically and emotionally abusive to her throughout her childhood.
Article continues below advertisement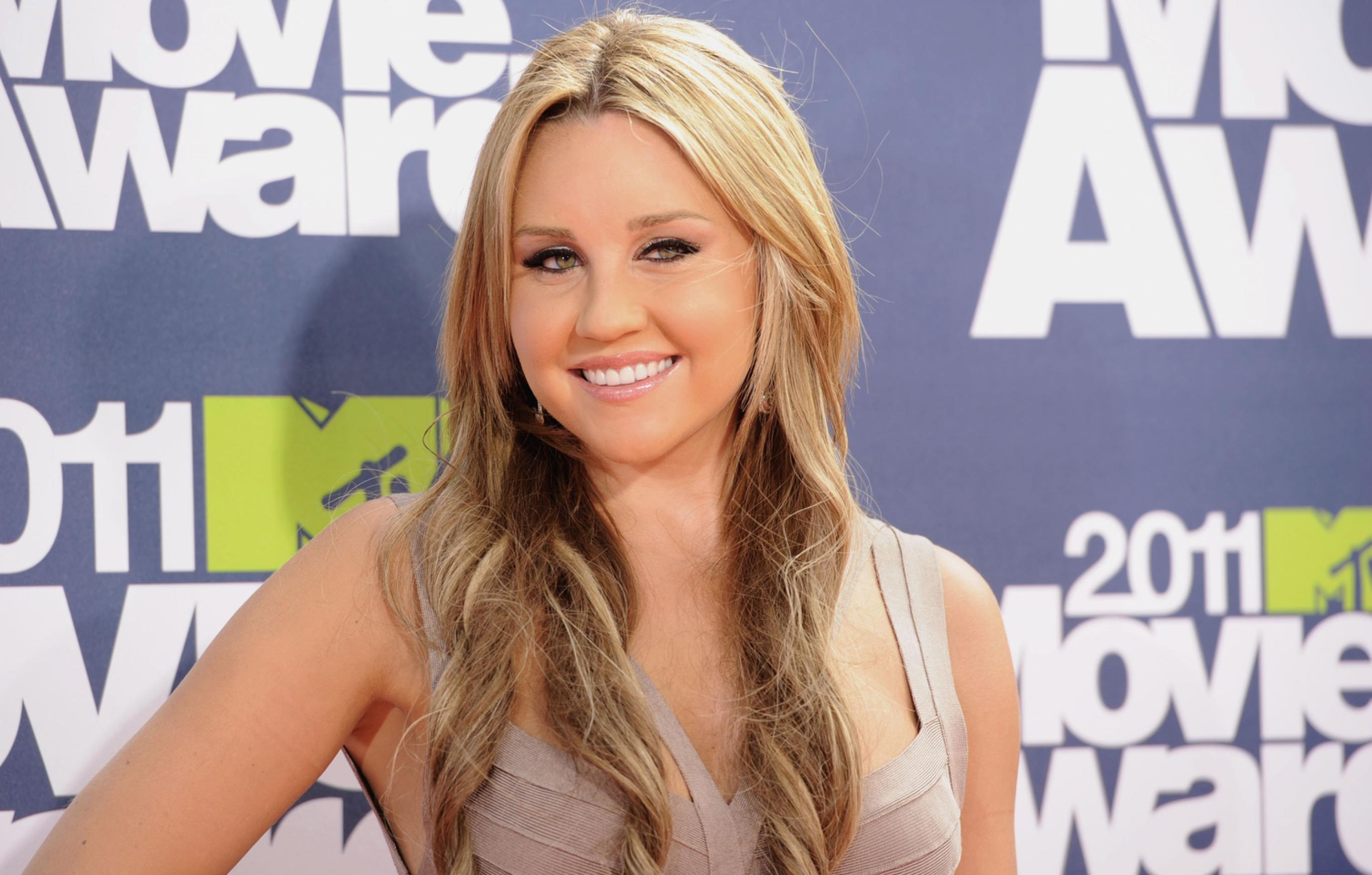 Amanda seeks treatment.
Shortly after making those accusations, Amanda said that her father didn't actually do any of those things, but that her father had put a microchip in her brain to make her say them. Just days later, it was reported that Amanda was entering a treatment facility.
In recent years, it seems that the former child star has managed to achieve some stability. Just recently, she posted another tweet for Drake in honor of the seven-year anniversary of the original.