'Pose' Star Billy Porter: "I Just Want to Help Make the World a Better Place" (Exclusive)
'Pose' star Billy Porter partners with PayPal for Giving Tuesday and spoke exclusively with Distractify about paying it forward and raising awareness for LGBTQ issues.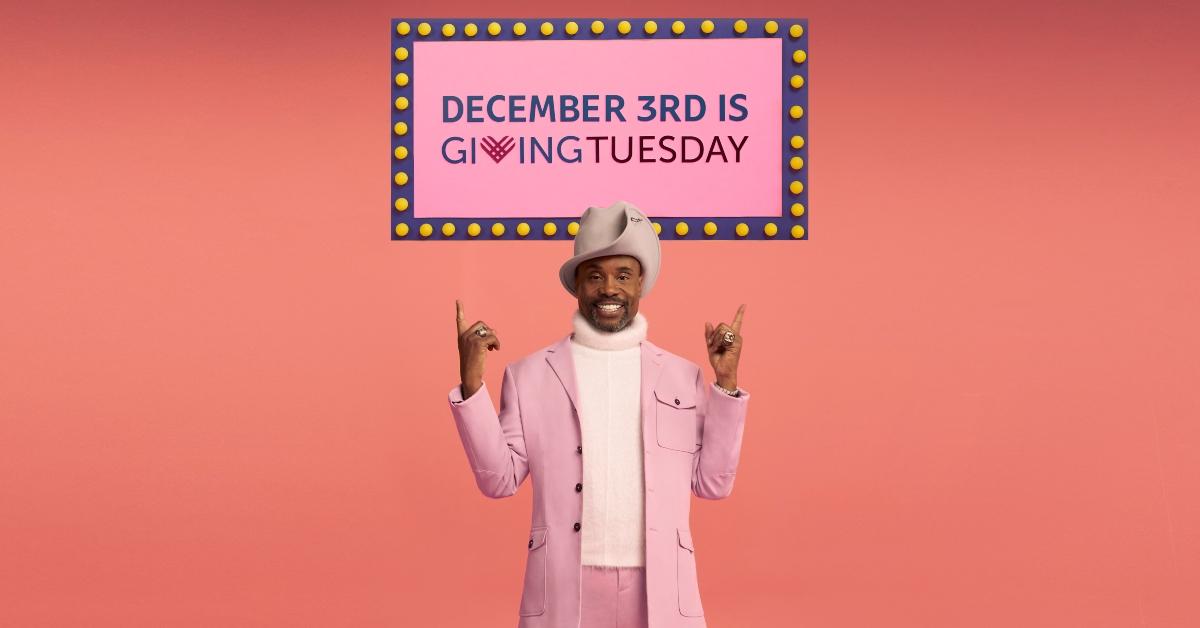 'Tis the season to give back to your community! Actor Billy Porter, 50, has teamed up with PayPal to raise awareness of helping those in need this holiday season. In 2012, Giving Tuesday (Dec. 3) was started as a social movement to encourage people to donate to charities and organizations across America.
Article continues below advertisement
"I got a call from PayPal asking me to be a part of this and being a person who grew up in the church, the spirit of giving has been instilled in me since the moment I could comprehend thoughts," the Emmy-award winner exclusively told Distractify. "It was a no-brainer for me. I believe it takes a village. I believe that nobody makes it out here alone or by themselves. We all need support. We all need help and that's why I'm here."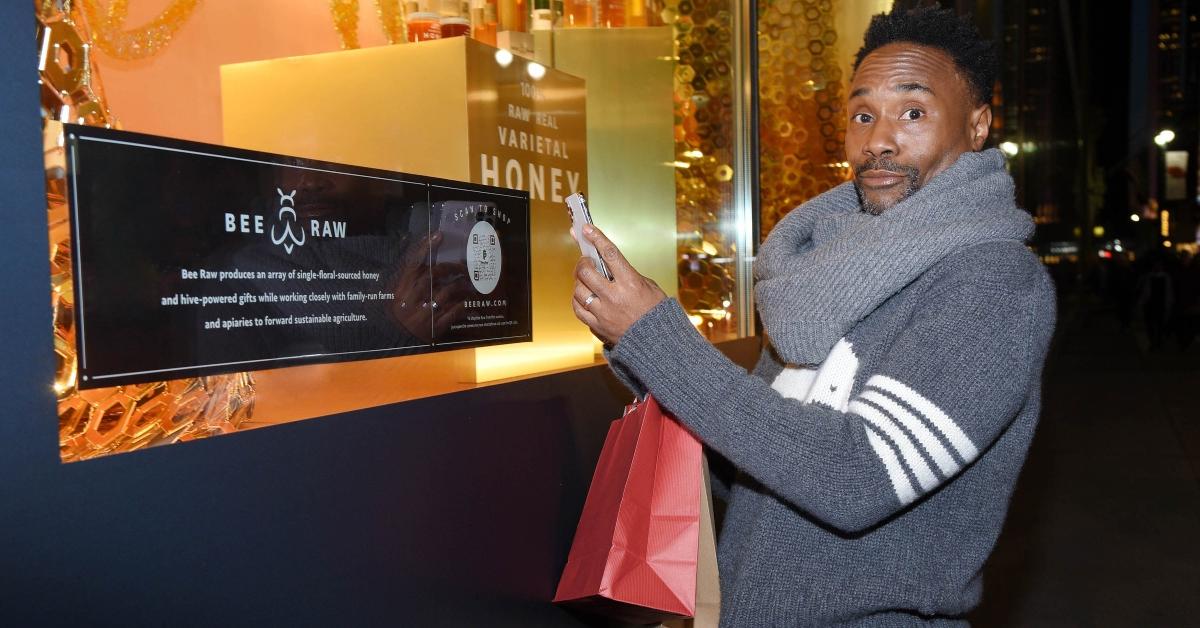 Article continues below advertisement
The philanthropic actor spoke with us about the importance of paying it forward and why he regularly uses his platform to spread awareness and advocate for marginalized communities. "I can only speak for myself and I feel like when one is given a platform, one should use it." Adding, "I just want to help make the world a better place."
One charity that the Pose star is specifically passionate about is The Actors Fund of America. "I have been involved with them for a couple of decades ... and doing benefits for them and all that kind of stuff. I have actually benefited from the services of the Actors Funding." Billy explained to Distractify that during a "down period" in his life, the organization "lifted" him up.
Article continues below advertisement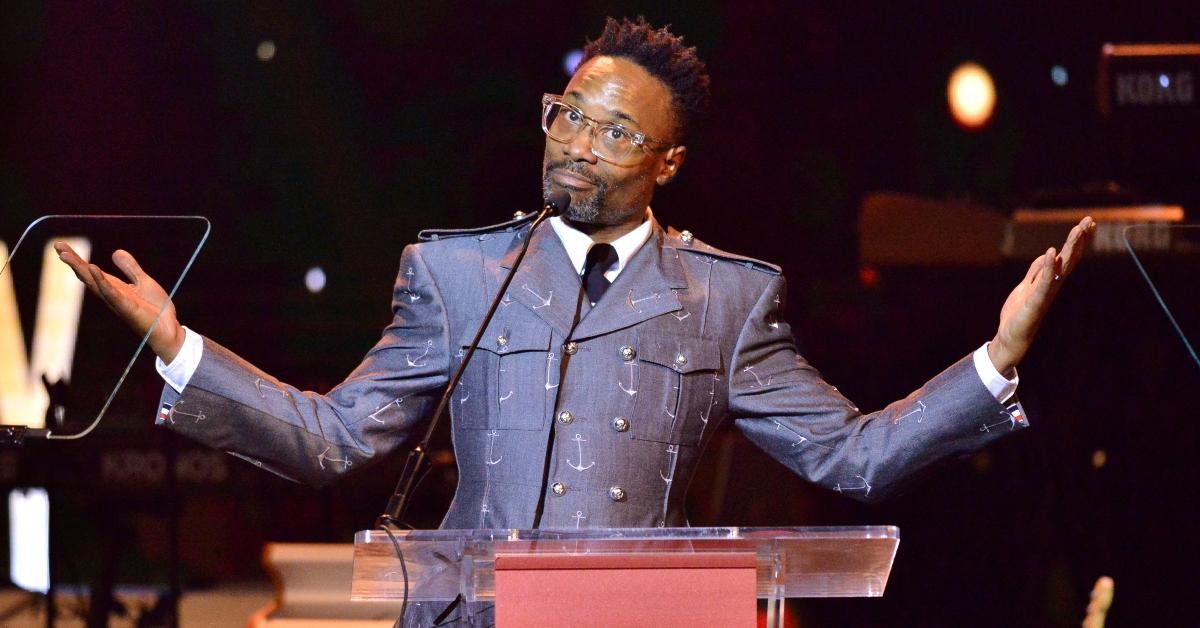 "My mother now is in the Actors Fund nursing home in New Jersey," he told us as an example. "It's a brilliant, wonderfully, giving institution and I'm proud to be a part of it." Adding, "They are really dedicated for the last 137 years to making sure that artists are taken care of across the spectrum."
Article continues below advertisement
Aside from his charity work, Billy has regularly lent his voice to advocate for the LGBTQ community. In 2019, he made history by becoming the first openly gay black man to win an Emmy in a lead actor role for his portrayal as Pray Tell in the FX series Pose.
The show follows the New York City underground ballroom scene of the '80s and early '90s. Pose highlights queer culture and explores the lives of LGBTQ individuals in that time.
As Dec. 1 marked World AIDS Day, which raises awareness and commemorates those living with the deadly disease, Distractify spoke with the actor about how the award-winning series speaks to issues of that time that are still very relevant in today's society.
Article continues below advertisement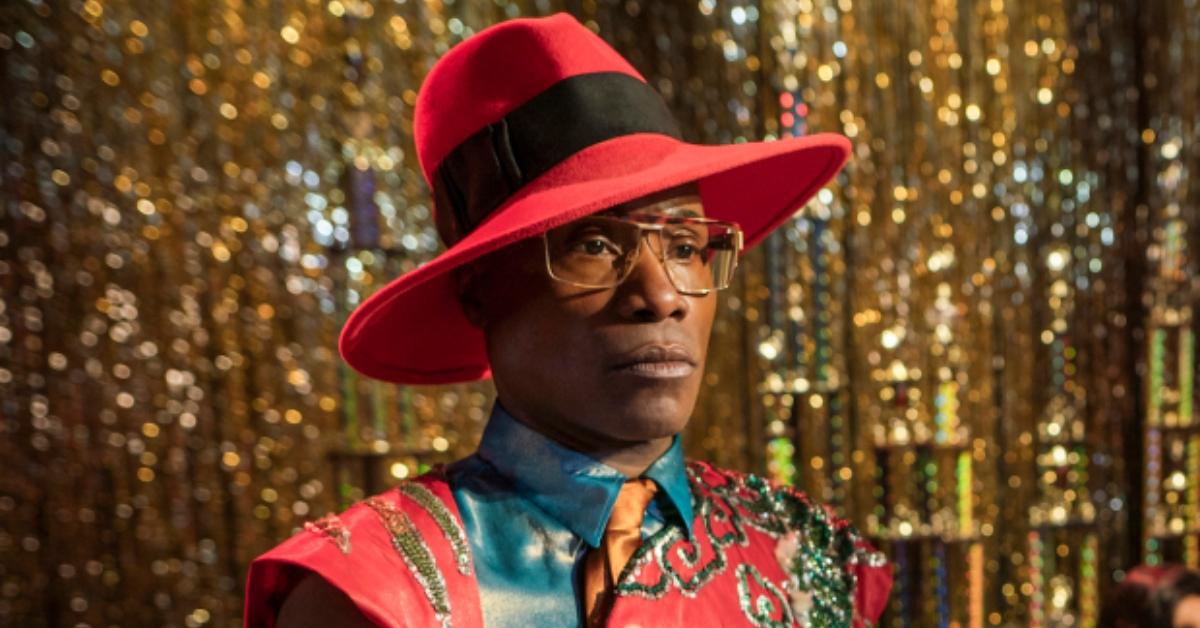 "I hope that the show is reminding the world of a largely marginalized and dismissed group of people," he told us. "We're here, have always been here, are still here and aren't going anywhere." He added, "No matter how invisible outside energies want to make us, Pose makes us visible again, and that's necessary because with visibility … comes everything."