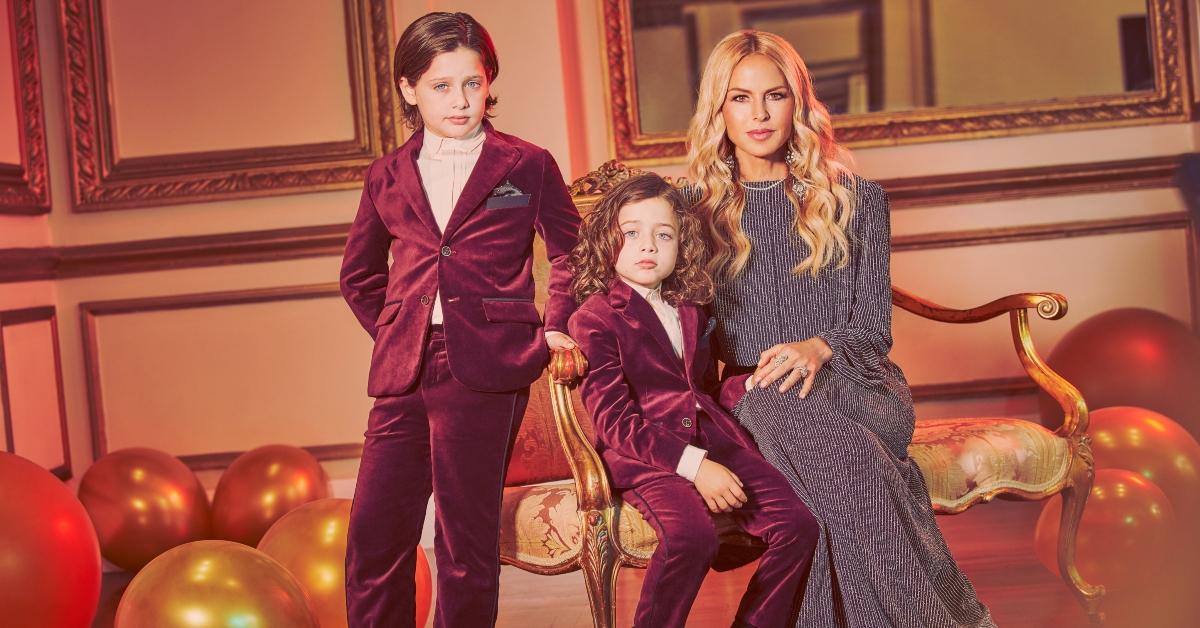 It's Bananas! Rachel Zoe Talks Designing New Line of Children's Clothes With Janie and Jack (Exclusive)
Rachel Zoe is more than just a fashion expert, style icon, and designer ... she's also a mother of two! The philanthropic entrepreneur recently launched a two-part collection of children's clothing in partnership with Janie and Jack. The Party Collection and Resort Collection features several classic ensembles and stylish accessories that will have any child be an instant standout at any social event. Basically, it's BANANAS!
Article continues below advertisement
"Creating these collections with Janie and Jack has truly been such a dream. I have always wished to bring my design and glamour to children's wear," Rachel stated in a press release. "This collection includes all my favorite design elements with metallics, sparkle, and luxurious fabrics that are easily wearable for the most active little ones."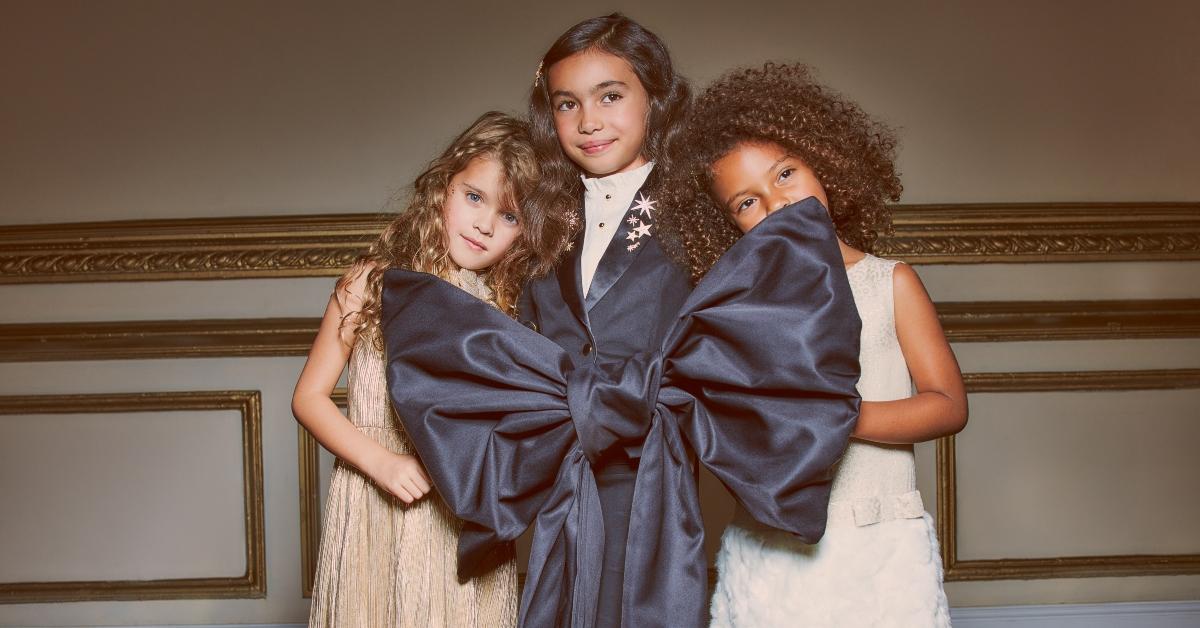 Article continues below advertisement
Rachel Zoe partnered with Janie and Jack to create a new line of children's clothing.
Additionally, the fashion designer got to shoot the holiday collection with her two boys: Skyler, 8, and Kaius, 6. Distractify spoke exclusively with Rachel (via email) about her collaboration with Janie and Jack. Check out our Q&A below:
Distractify: What are your top three favorite pieces from the collection?
Rachel Zoe: It's so hard to choose, I truly love everything in this collection! For holiday dressing, you can't go wrong with the three-piece velveteen suiting for boys and gold Lurex Plisse maxi dress with matching gold pleated headband for girls.
Article continues below advertisement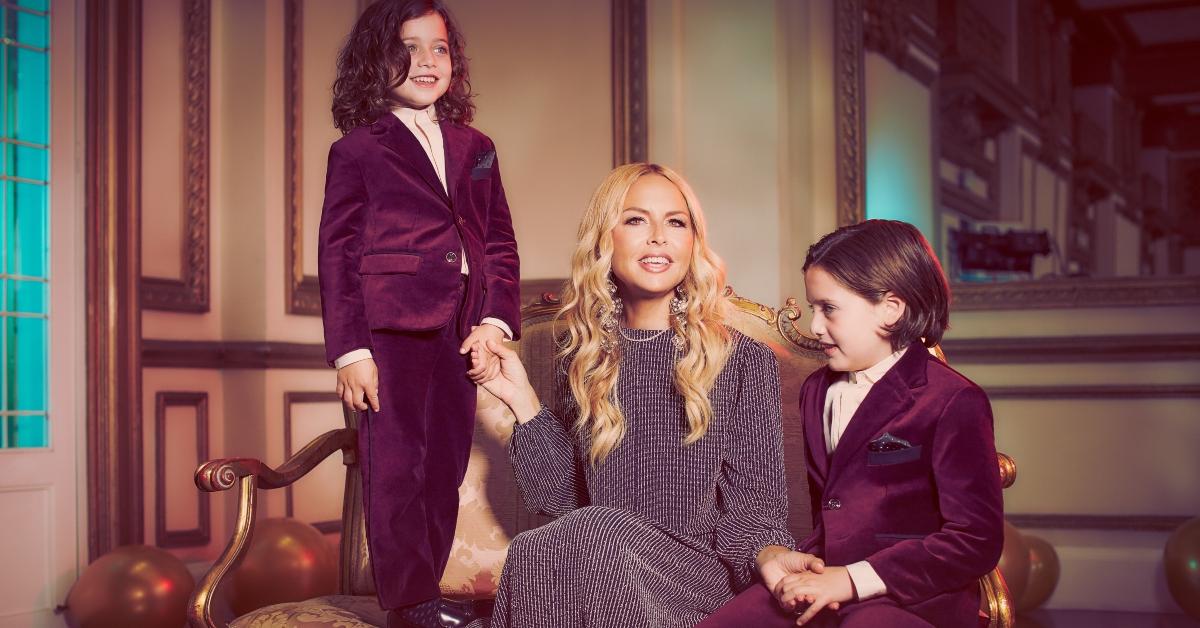 How is it different styling/designing for kids compared to adults? Are there certain things that you must take into consideration (e.g. comfort, fit)?
RZ: Designing for kids is a natural extension for me as a designer. In terms of the design process, yes, I take into consideration comfort, fabrics, and weight. There is nothing worse than having your kids dress up for the holidays and being itchy or not able to play in what they are wearing.
Article continues below advertisement
Can you describe how important it is that 100% of the proceeds [from the Party Collection] are being donated to Baby2Baby?
RZ: Yes!! It makes me so incredibly honored that 100% of the proceeds are going to Baby2Baby, the non-profit which holds such a special place in my heart and that I'm an Angel and board member.
Being a style icon and fashion expert, have your own kids become interested and influenced by fashion yet? How was it shooting with them on set? Any fun stories to share?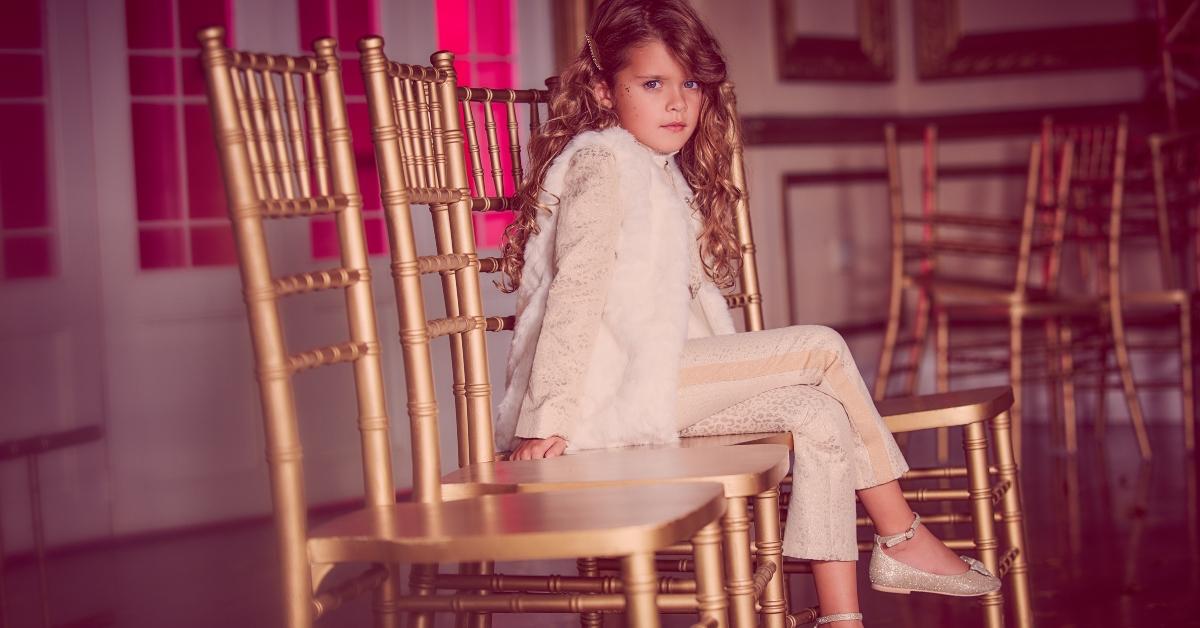 Article continues below advertisement
RZ: My kids are such an inspiration to me! Kaius is at the age where he still lets me dress him and doesn't care too much whereas Skyler is having more of a say in what he wants to wear to school. He is also more picky on fit, material and comfort, which is why it's so important as a designer to use their feedback in creating this Janie and Jack line. Shooting with them was so fun! Having all their friends also be a part of it was truly special.
For women, what major trends are you seeing this holiday season?
RZ: During this time of year, there are so many events and holiday parties, I'd say the biggest trends I love during the holidays are lots of sparkles, gold, and velvet suiting.
You can find Rachel Zoe x Janie and Jack's two-part collection at select stores (L.A., NYC, and Miami), or online at janieandjack.com.