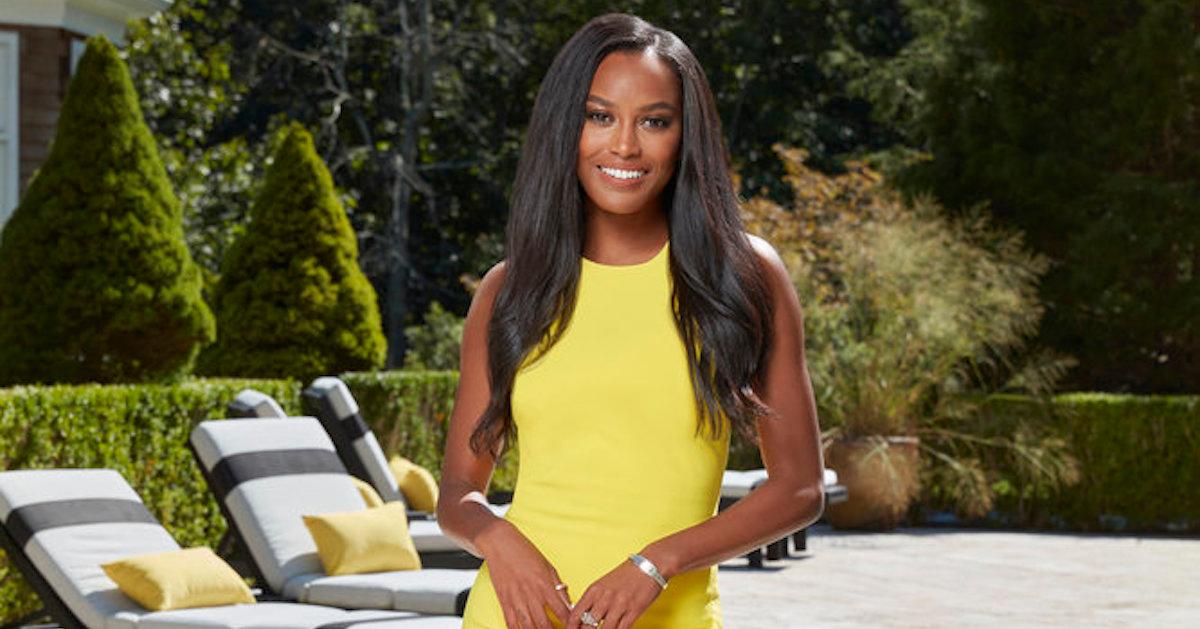 Is Ciara Miller Dating Anyone After Her 'Summer House' Season 6 Love Triangle?
The sixth season of Bravo's Summer House should be dubbed "Love Triangle House," since many of the stars are getting involved in complicated romantic situations.
From Paige DeSorbo's early-season flirtations with her Winter House co-stars Andrea Denver and Craig Conover (who is now her boyfriend) to Austen Kroll's messy entanglement with Ciara Miller and Lindsay Hubbard, the cast members are putting a new spin on the idea of summer love.
Article continues below advertisement
Ciara, who joined the cast in Season 5, first connected with Southern Charm star Austen when the two filmed the spin-off show, Winter House, in early 2021. When the Trop Hop beer creator spent some time in the Hamptons for Season 6, he rekindled his longtime connection with Lindsay.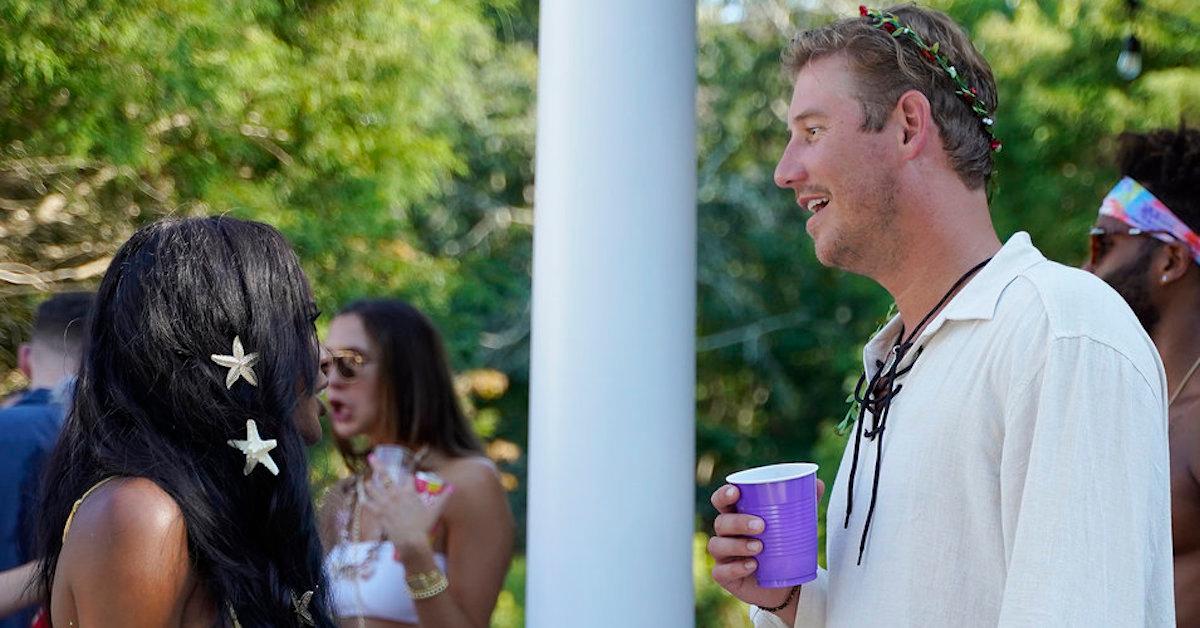 Article continues below advertisement
Though Austen wasn't in an exclusive relationship with either woman, things came to a head on the March 21 episode when he kissed both Ciara and Lindsay at the latter star's 35th birthday celebration.
In the months since filming wrapped, has Ciara started dating someone else, or is she potentially still involved with Austen?
Who is Ciara Miller dating after filming 'Summer House' Season 6?
Before Austen came to the Hamptons, Ciara briefly explored an attraction to Season 6 star Alex Wach, and she shared a kiss with Carl Radke.
In the months since filming concluded, the traveling ICU nurse has not shared that she is in a relationship with anyone. It appears as if Ciara is single at the moment.
Article continues below advertisement
What happened between Ciara, Austen, and Lindsay on 'Summer House'?
After starting out her Summer House career with her ex, Luke Gulbranson, viewers rooted for Ciara to connect with one of the many singletons on the debut season of Winter House.
While she did explore her connection to Austen on the first season, he later said that he wasn't ready for a relationship because he was still processing his break-up from Southern Charm co-star, Madison LeCroy.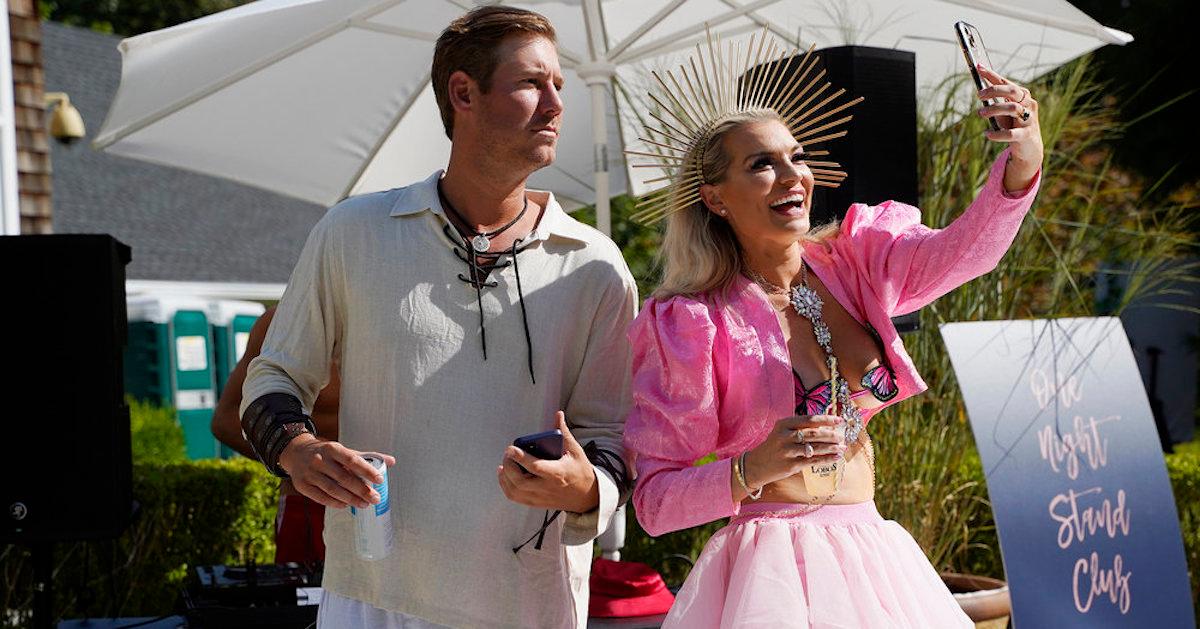 Article continues below advertisement
In the summertime, he spent Lindsay's birthday weekend in the Hamptons — which led to some of the most intense drama of the season. Ciara and Paige argued with Lindsay, while Danielle Olivera pointed out that Austen was the common denominator.
Ciara said that Austen's stint on the Hamptons series made her "question him" and their Winter House romance.
"It wasn't a great mix in the dynamic. It definitely made me take a step back from him and just kind of be like, 'What are you doing?' It did make me question him for a while," Ciara said in an interview with Us Weekly in January of 2022. "These are things that I've discussed with him."
Article continues below advertisement
"It did make me wonder. I was like, 'Do I even really know you?' Like, 'Were you just somebody different in the wintertime? Were you putting on an act to kind of pull me in and then you're pulling the rug out from under me?' But I think that he was in such a different head space in the summer [and] that played into some of his actions," she added. "Not that they are excuses, but sometimes you really have to be in a head space to be filming and come to our parties and be in our house."
Lindsay is now in an exclusive relationship with Carl Radke, and Austen has also been linked to one of his co-stars, Olivia Flowers. The model is set to join the Bravo series in its upcoming eighth season.
While we know how the complicated love triangle turned out, viewers will have to tune in to the show to find out how the three got there.
Summer House airs on Mondays at 9 p.m. ET on Bravo. You can also stream the series on Peacock.