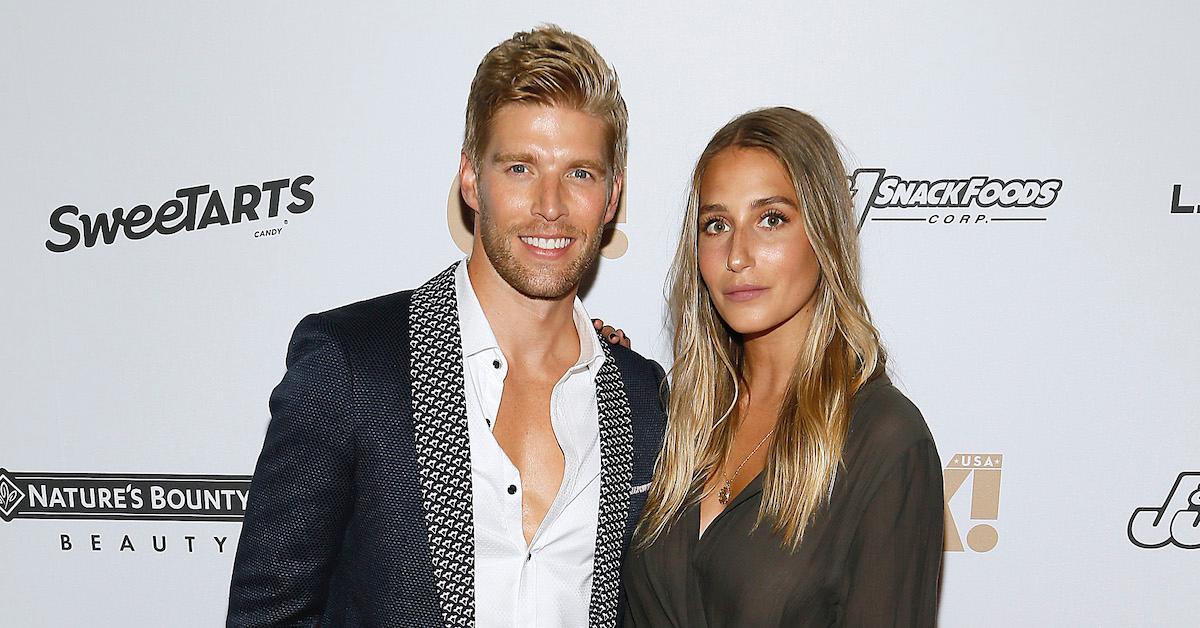 Are 'Summer House's Kyle and Amanda Still Together? The Couple's Long Engagement, Explained
Bravo's Summer House couple Kyle Cooke and Amanda Batula have been together for about four years now and engaged for over a year and a half.
And while there's nothing wrong with long engagements, they definitely invite many questions from onlookers who wonder whether something's wrong in the relationship and whether the couple is still together.
Article continues below advertisement
In any case, that's exactly what's happened with Kyle and Amanda. After getting engaged during Labor Day weekend in 2018, the couple still hasn't set a date for their wedding, which has fans wondering whether Kyle and Amanda are still together, or whether this is another Summer House romance that bit the dust.
Keep reading to find out everything we know about Kyle and Amanda's upcoming nuptials — or lack thereof.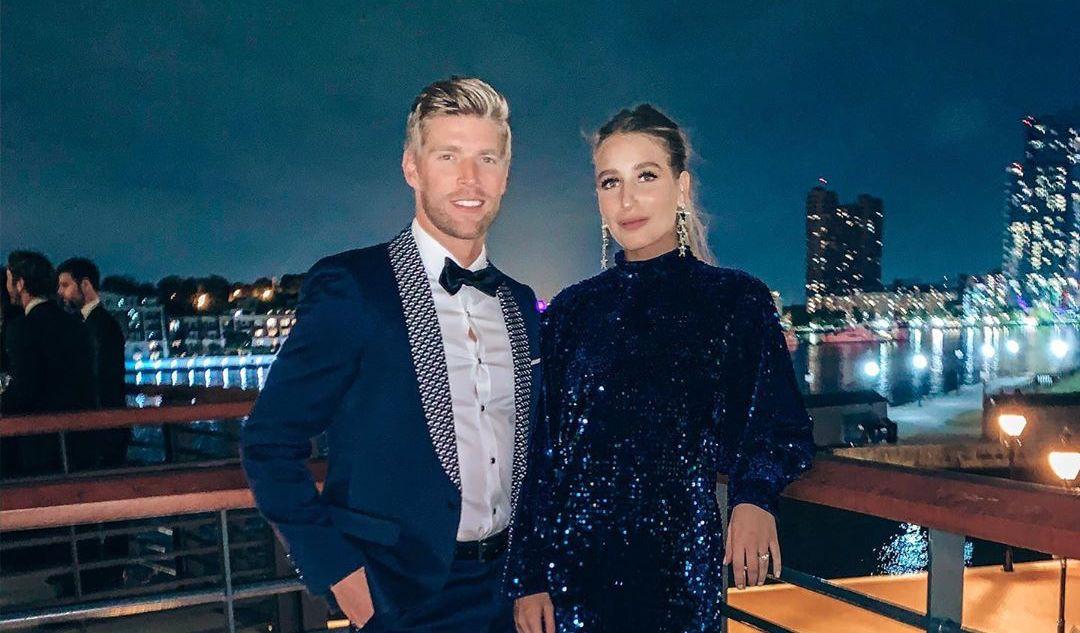 Article continues below advertisement
So, are 'Summer House's Kyle and Amanda still together?
Kyle and Amanda are very much still an item! The two are not only still dating but they're in the throes of blissful wedding planning. It took them a while to get started because as soon as they got engaged, the couple moved in together and started a joint business venture: Loverboy, a sparkling hard tea.
And although Amanda is "very behind" on wedding planning, she tells Page Six that her "Instagram saved categories for weddings is extremely long." You're on the right track, Amanda, all lovely weddings start out with a strong mood board.
Article continues below advertisement
Amanda and Kyle have had some wedding venues fall through...
It's not for lack of trying that the Summer House couple hasn't advanced in getting a date on the books. One of the first things you have to do when planning a wedding is to book the venue, and it seems like Kyle and Amanda are having a bit of trouble in that arena. One thing is for certain: "It'll be on the East Coast," Amanda says.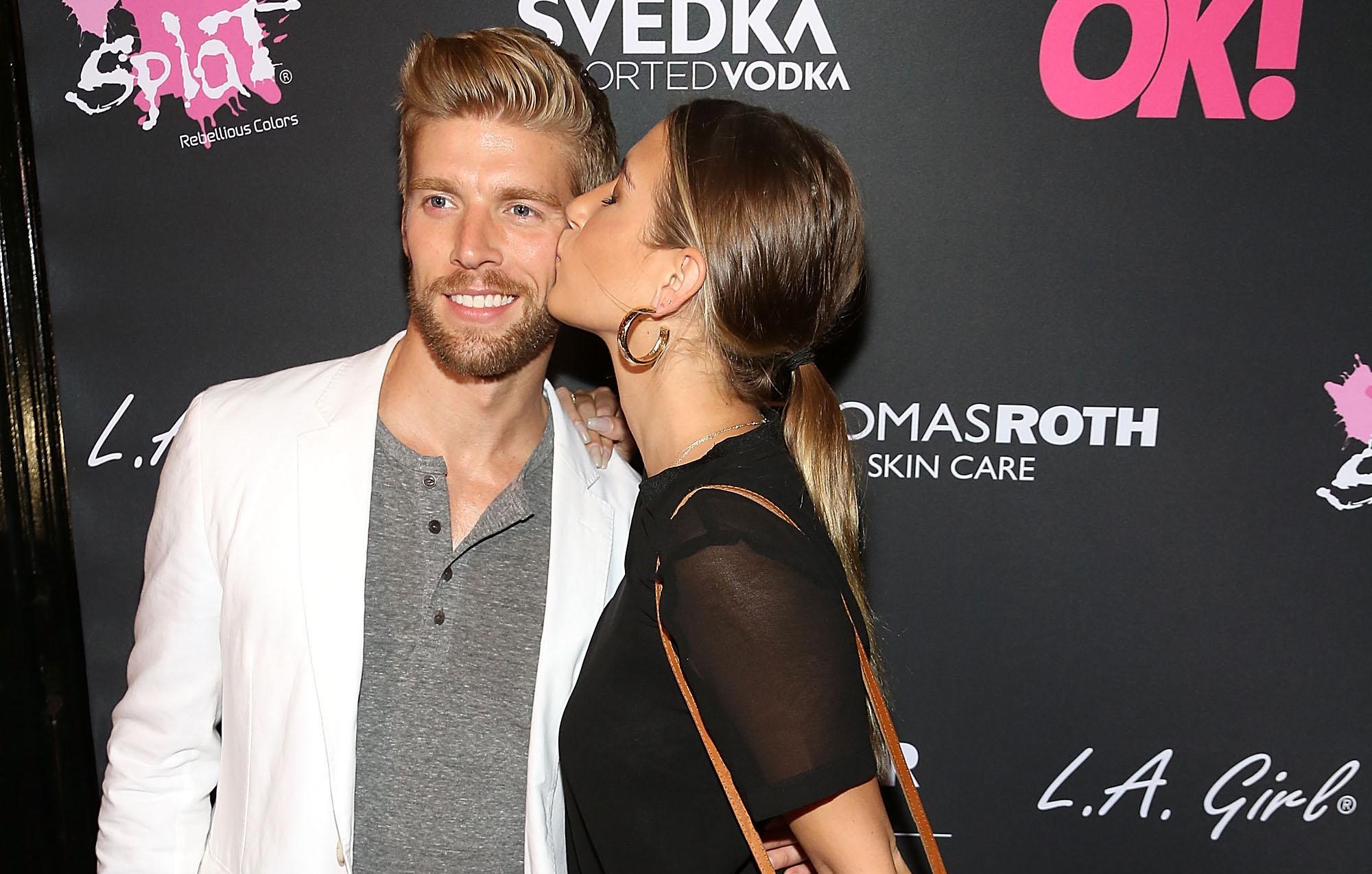 Article continues below advertisement
They've tried to book not one, but two different venues so far, but each one fell through at the last minute. Kyle explained that "one of the venues we actually looked at was in Vermont, which is very near and dear to my heart. It's where my mom's from, so she was willing to play ball, but that's actually the one we got cold feet on." Another venue they saw, "we missed the deadline on — a corporate event took it," the fiancés confess.
While many couples would be disheartened after letting two venues slip away, Kyle and Amanda seem to be just fine with a longer engagement, and they're being optimistic about finding the perfect place for their special day.
Article continues below advertisement
Have they decided anything for the wedding yet?
As planning progresses, Kyle and Amanda have been able to narrow down a date range. Amanda says, "I've always wanted a fall wedding, so probably this fall, in September." She and Kyle have also decided to have a traditional wedding party, but it won't be a massive production.
"We haven't asked anyone yet, but maybe you'll see some familiar faces," Amanda teased, which gives us hope that the wedding party might include some favorite cast members from the show.
Watch Kyle and Amanda's wedding planning as it unfolds during this season of Summer House, which airs Wednesdays at 9 p.m. on Bravo.