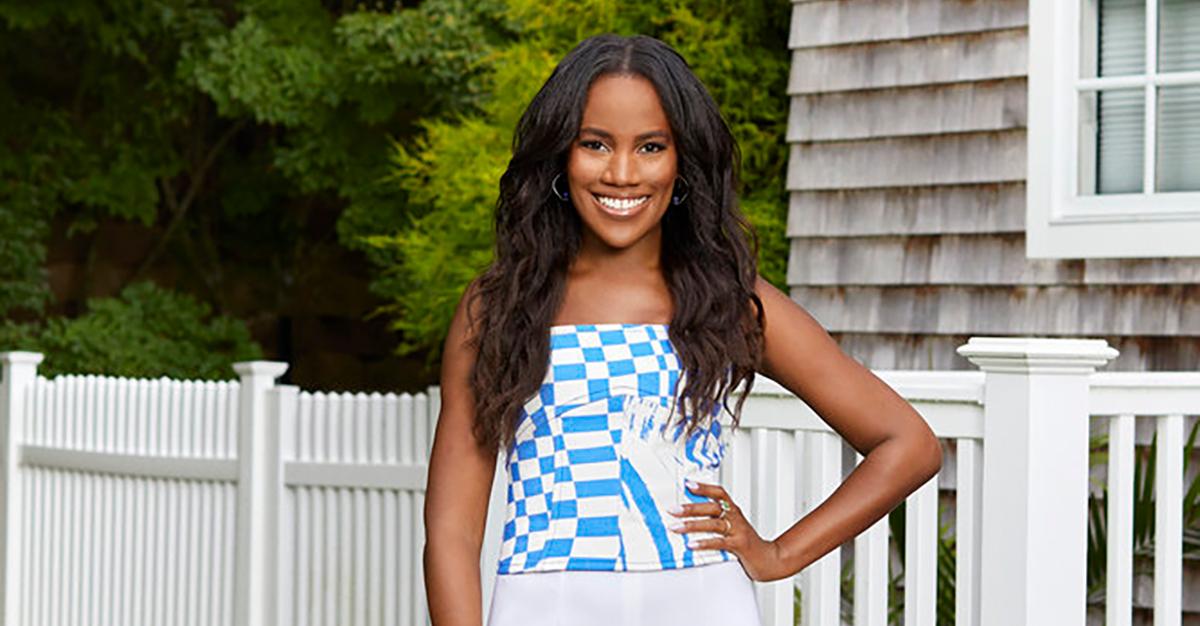 Gabby Prescod Joins the Cast of 'Summer House' for Season 7 — Get to Know the Latest Star
Even in the middle of winter, things are set to heat up in the latest season of Summer House. The ongoing series on Bravo follows a group of friends who share a summer house located in Montauk, N.Y. Romance, scandal, and drama come into play as these friends try to navigate the trials and tribulations of their lives.
Season 7 is set to premiere tonight, and features a whole host of returning cast members ready to let sparks fly at the titular summer house.
Article continues below advertisement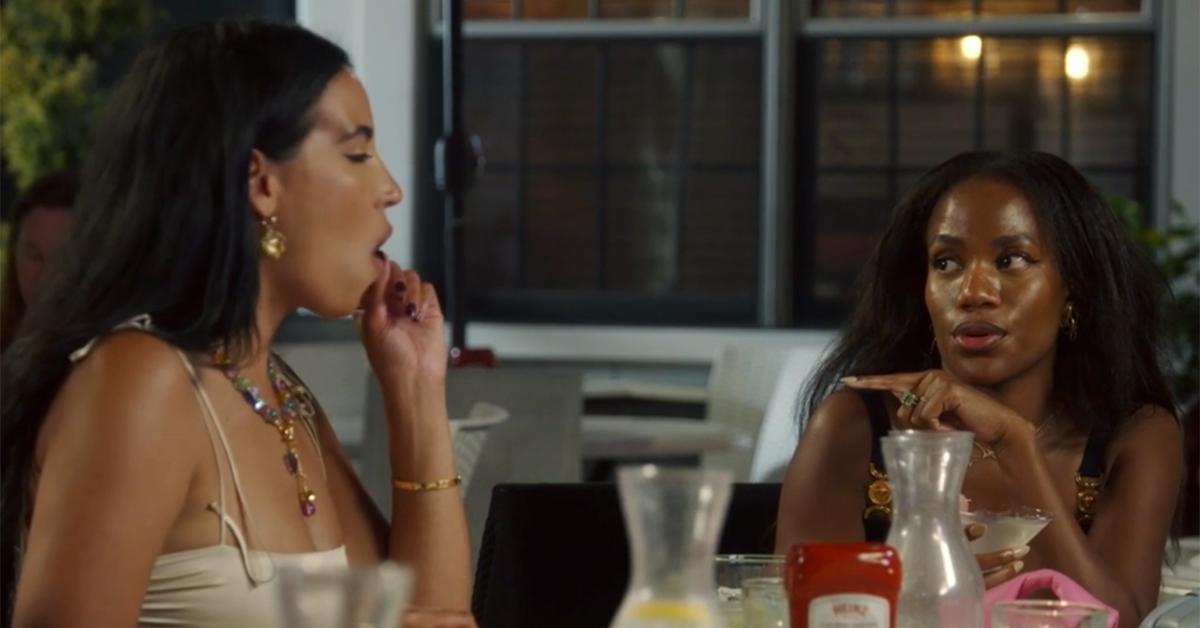 Article continues below advertisement
Who is Gabby Prescod? Get to know the newest member of 'Summer House.'
According to her Bravo TV bio, Gabrielle "Gabby" Prescod is a professional fashion editor. She is reportedly very close to her family, who provided a necessary support system when her ex-boyfriend cheated on her while they were together. This is something that she boldly brings up with her Summer House companion Danielle Olivera, who was supposedly the one with whom her ex cheated.
Other than her messy love triangle, she is described as "single and ready to mingle."
Bravo TV also reports that Gabby is currently the fashion director for Blanc magazine and was previously employed at Bustle. At Blanc, she works closely with her sister. Ironically enough, her sister is also named Danielle, proving that Gabby has at least two different Danielles operating on opposite sides of her support system.
Gabby is also active on Instagram, having accrued over 11.8 thousand followers. She shares another Instagram with Danielle where the sisters promote themselves and their shared brand.
Article continues below advertisement
Gabby is one of three new cast members joining the Summer House crew. One of them is Samantha Feher. According to her Bravo TV bio, she is a hard-working, hard-partying content creator who is described as "very single" and isn't afraid to have more than a few male companions on speed dial until Mr. Right comes along.
There's also Chris Leoni, a former U.S. Marine who is currently pursuing a career in photography and filmmaking in New York.
With so many interesting new faces joining the show, it'll be fascinating to see these huge personalities clash in the latest installment.
Season 7 of Summer House premieres tonight at 9 p.m. EST on Bravo.