Another 'Summer House' Breakup — Danielle Olivera and Robert Sieber Call It Quits
Are Danielle Olivera and Robert Sieber still together? The 'Summer House' star began dating the chef ahead of Season 5.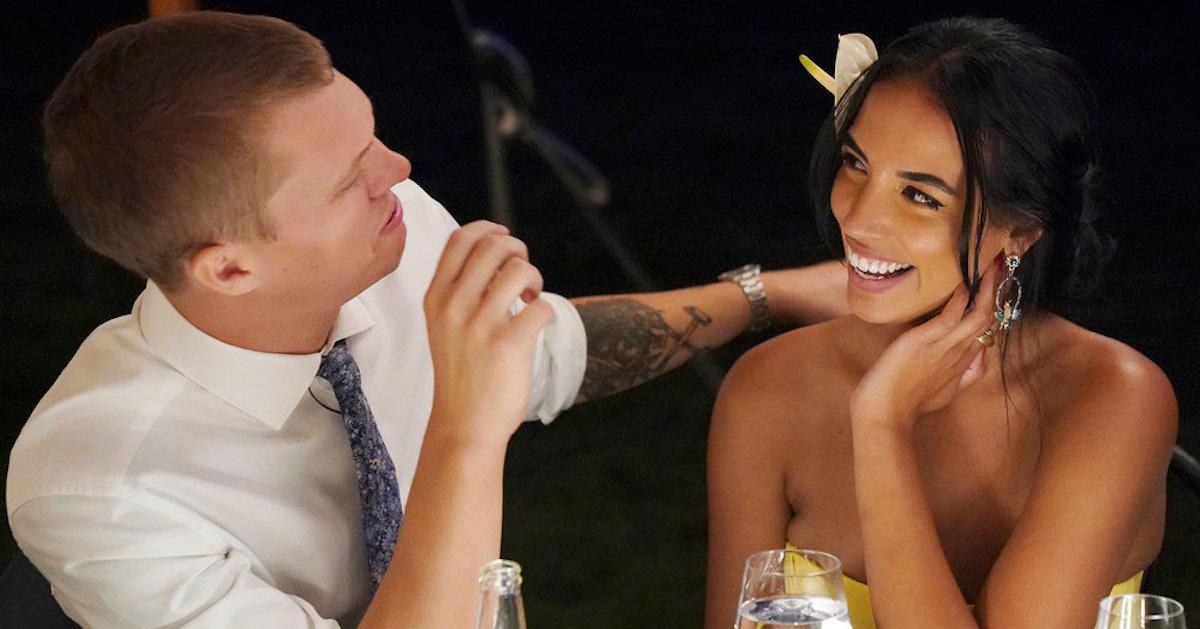 Longtime Summer House fans have seen many breakups happen over the years. From Carl Radke's romances with Lauren Wirkus and Lindsay Hubbard (who is his girlfriend now) to Paige DeSorbo's split from Perry Rahbar, to Lindsay's own breakups from Everett Scott Weston and Stephen Traversie, it's rare for the reality stars to stay with their significant others for more than a season or two.
Article continues below advertisement
Danielle Olivera, who joined the show in Season 2 (and who returned to a full-time role again in Season 4), introduced her housemates and viewers to her beau, Robert Sieber, in the fifth season.
The two began dating during the COVID lockdowns, and they became an official couple after the chef spent some time at the Season 5 house. The pair was still together during the sixth season, which aired in early 2022.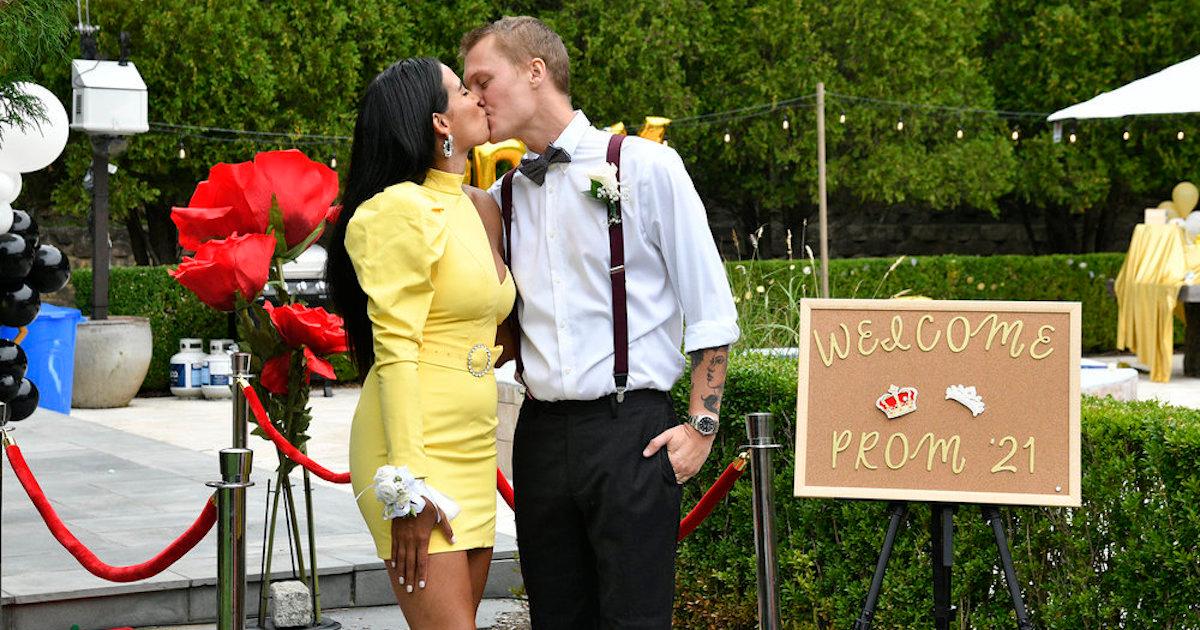 Article continues below advertisement
So, has Danielle's relationship survived since then? Is she still together with Robert Sieber?
Are Danielle and Robert still together? Details on their relationship outside of 'Summer House.'
On early seasons of Summer House, Danielle spoke about how she wasn't really looking to get into a serious relationship. Things clearly changed when she met Robert at an event in 2020, and the two made things official on Season 5.
Both Danielle and Robert returned to the show for Season 6, though the latter star only appeared when he could get a few days off from work.
Article continues below advertisement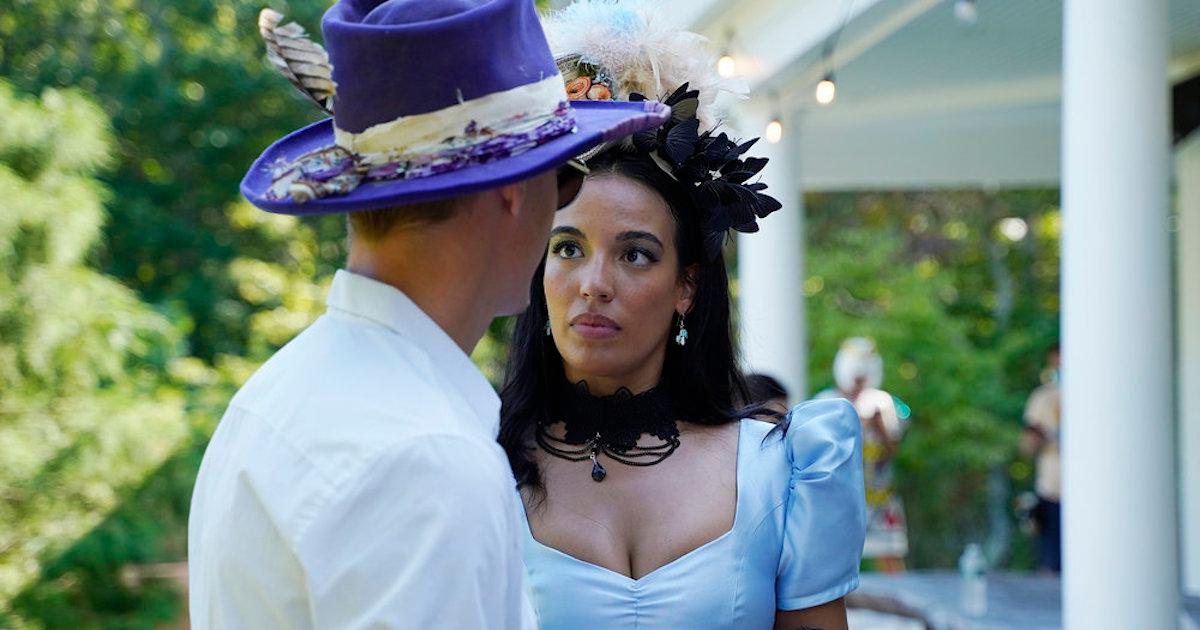 While filming a show and then watching it air on TV could be an irreversible stressor for any couple, Danielle and Robert stayed together once Season 6 finished filming and airing.
However, that love didn't last forever.
Article continues below advertisement
Danielle confirmed that she and Robert have officially called things off.
"It was just one of those things where we weren't communicating very well, and everything was kind of bubbling up," she told ET. "I expressed some an unhappiness with our relationship, and the time spent and things like that and going out together."
Article continues below advertisement
The pair had spent a significant time dating long distance and while Danielle was able to work remotely, that didn't make the situation foolproof.
In 2021, Danielle spoke to Distractify about her relationship with Robert and she revealed that she thought that the two wouldn't let any outside noise affect them.
"We just work, and we don't allow the show to come between anything, whether it be pressure to progress faster than we would like or let what other people are saying get to us," Danielle told Distractify at that time while promoting her partnership with Fidelity Bloom.
Danielle shared how she balanced her relationship with the stresses of filming a reality series, adding, "We are pretty solid in our foundation, and I think that is what makes it so great."
Article continues below advertisement
Life happens, though, and Danielle and Robert had to call it quits. Nonetheless, Danielle told ET she still has "a lot of love for him, a lot of respect for what he does."
It appears that the two are trying to keep things civil nonetheless.
So, what is Robert up to now? He is still in the restaurant business...
Robert is still in the restaurant business! Even though his relationship status may have changed, his career has not.
Years ago, he worked at the All Day Café and Bar at the Breakers Montauk. Now, Robert typically splits his time between Montauk and Aspen for work — and is currently the culinary director of The Surf Lodge and The Snow Lodge.
Article continues below advertisement
The last time he and Olivia were seen together was in October 2022 at BravoCon. Since then, it doesn't look like Robert has been connected to any new love interest... yet. His social media presence is all food and work for now.
Despite the terrible breakup news, fans should know that the split didn't happen until after filming wrapped on Season 7 of Summer Home.
You can catch up on Summer House on Mondays at 9 pm.m. EST on Bravo and streaming on Peacock.