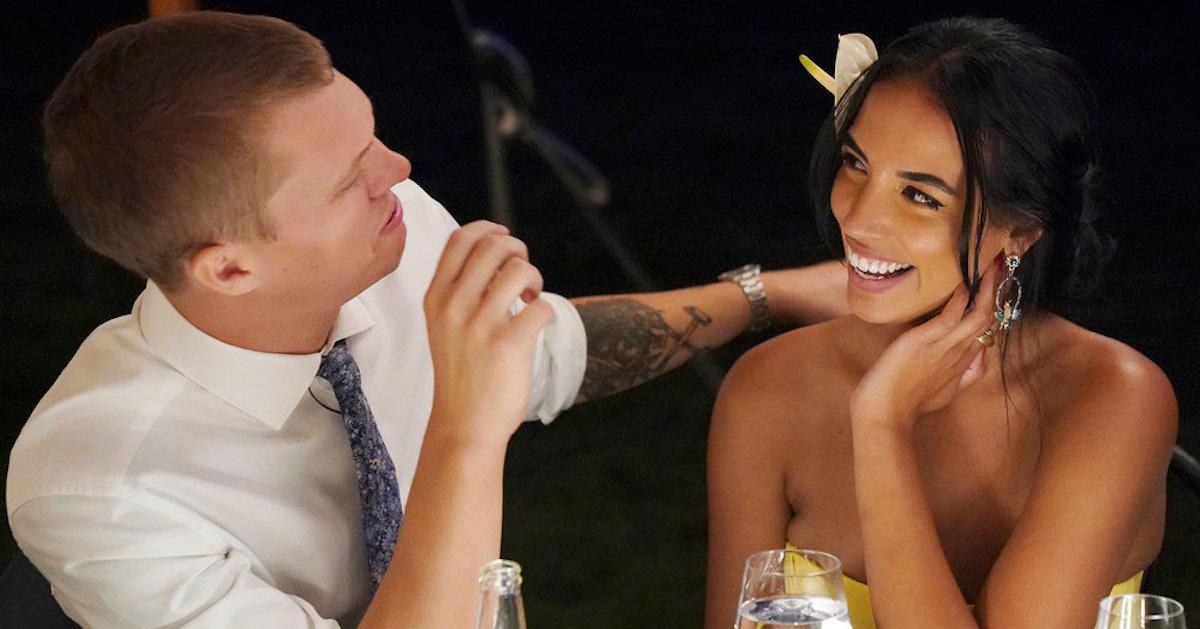 'Summer House' Star Danielle Olivera on Her Boyfriend Robert Sieber: "We Just Work" (EXCLUSIVE)
Longtime Summer House fans have seen many breakups happen over the years. From Carl Radke's romances with Lauren Wirkus and Lindsay Hubbard (who is his girlfriend now) to Paige DeSorbo's split from Perry Rahbar, to Lindsay's own breakups from Everett Scott Weston and Stephen Traversie, it's rare for the reality stars to stay with their significant others for more than a season or two.
Article continues below advertisement
Danielle Olivera, who joined the show in Season 2 (and who returned to a full-time role again in Season 4), introduced her housemates and viewers to her beau, Robert Sieber, in the fifth season.
The two began dating during the COVID lockdowns, and they became an official couple after the chef spent some time at the Season 5 house. The pair was still together during the sixth season, which aired in early 2022.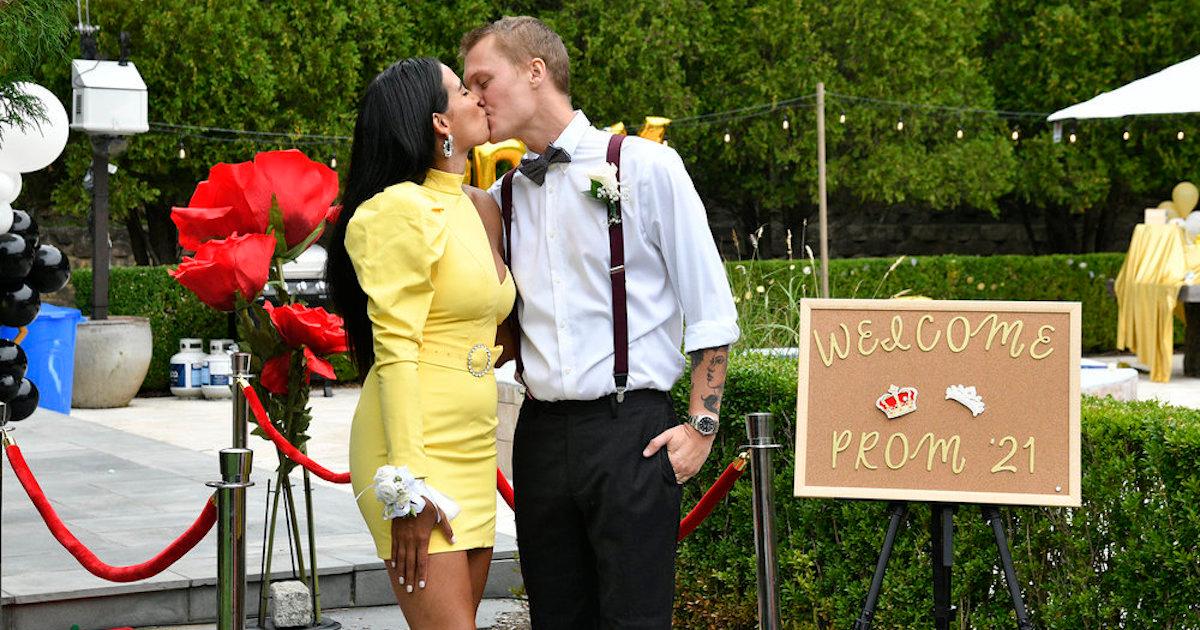 Article continues below advertisement
So, has Danielle Olivera's relationship survived since then? Is she still together with Robert Sieber?
During an exclusive chat with Distractify about her partnership with Fidelity Bloom, Danielle shared how she balances her relationship with the stresses of filming a reality series.
Are Danielle and Robert still together? Details on their relationship outside of 'Summer House.'
On early seasons of Summer House, Danielle spoke about how she wasn't really looking to get into a serious relationship. Things clearly changed when she met Robert at an event in 2020, and the two made things official on Season 5.
Both Danielle and Robert returned to the show for Season 6, though the latter star only appeared when he could get a few days off from work.
Article continues below advertisement
While filming a show and then watching it air on TV could be an irreversible stressor for any couple, Danielle and Robert stayed together once Season 6 finished filming and airing.
The pair currently splits their time between three places: Brooklyn, N.Y. (where they have an apartment), Aspen, Colo.; and Montauk, N.Y. (Robert is a chef at The Snow Lodge and at The Surf Lodge in Aspen and Montauk, respectively).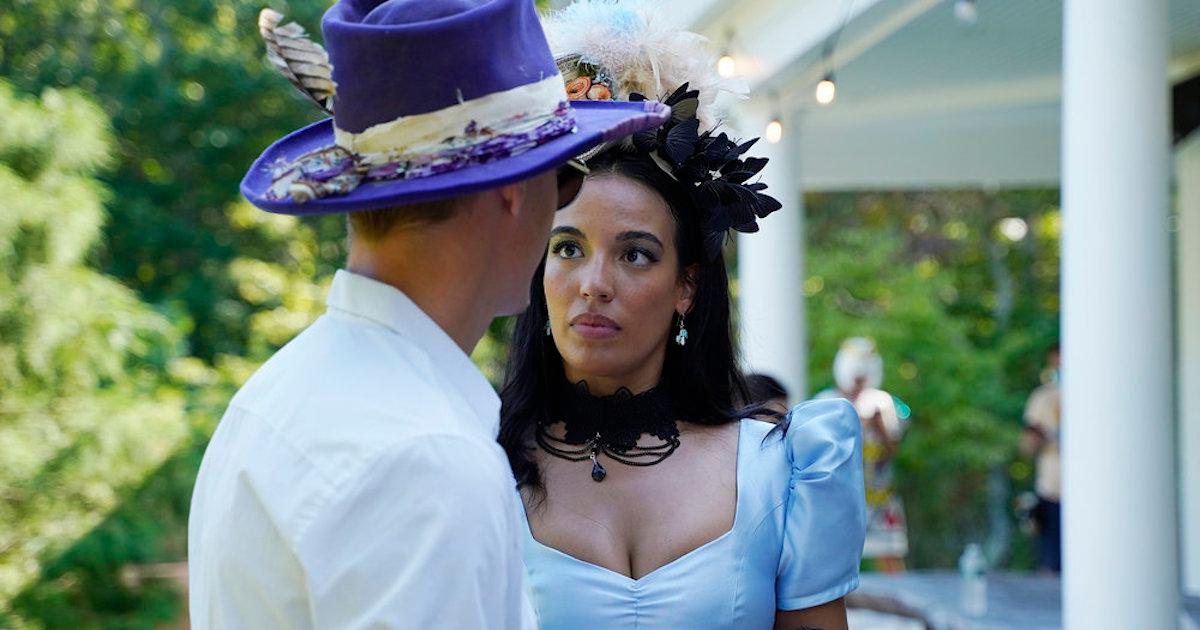 Article continues below advertisement
Though they are sometimes dating long distance, Danielle has the ability to work remotely, which means that she can spend time with Robert when he is in either Montauk or Aspen.
There isn't any one secret to making their relationship a success, but Danielle noted that the two don't let any outside noise affect them.
"We just work, and we don't allow the show to to come between anything, whether it be pressure to progress faster than we would like, or let what other people are saying get to us," Danielle told Distractify. "We are pretty solid in our foundation, and I think that is what makes it so great."
Article continues below advertisement
Danielle and Robert have a group chat with her 'Summer House' co-stars Carl and Lindsay.
While Robert and Danielle won fans over on Season 6 (who can forget when they talked about the Ted Lasso Christmas episode, or when Robert referenced an episode of The Hills?), another fan-favorite couple on the show is Lindsay and Carl.
Lindsay and Danielle are best friends who wear Arroz and Pollo friendship necklaces, and Danielle has maintained a cordial connection with Carl since they broke up before the show. It shouldn't come as a surprise, then, that the two couples are often in touch — and that they've gone on double dates.
Article continues below advertisement
"We certainly have the group chat and try to [see each other] as much as possible..." Danielle said, before adding that Robert's work in Aspen and Montauk means that they often have busy travel schedules. "Sometimes it's hard to like see them that often, so I'm pumped about this summer so I can see him a little bit more on the weekends."
As Danielle hinted about her summer weekend plans, the start of the warm weather season means that the Summer House cast will be gearing up to film another set of episodes. While Danielle couldn't share details about the upcoming seventh season, she did tease that she will be based Out East for the entirety of the summer.
"I'll be in Montauk all summer with [Robert] and in Sag Harbor on the weekends," Danielle said. "That's the only thing that I could tease."
You can catch up on Summer House on Peacock.