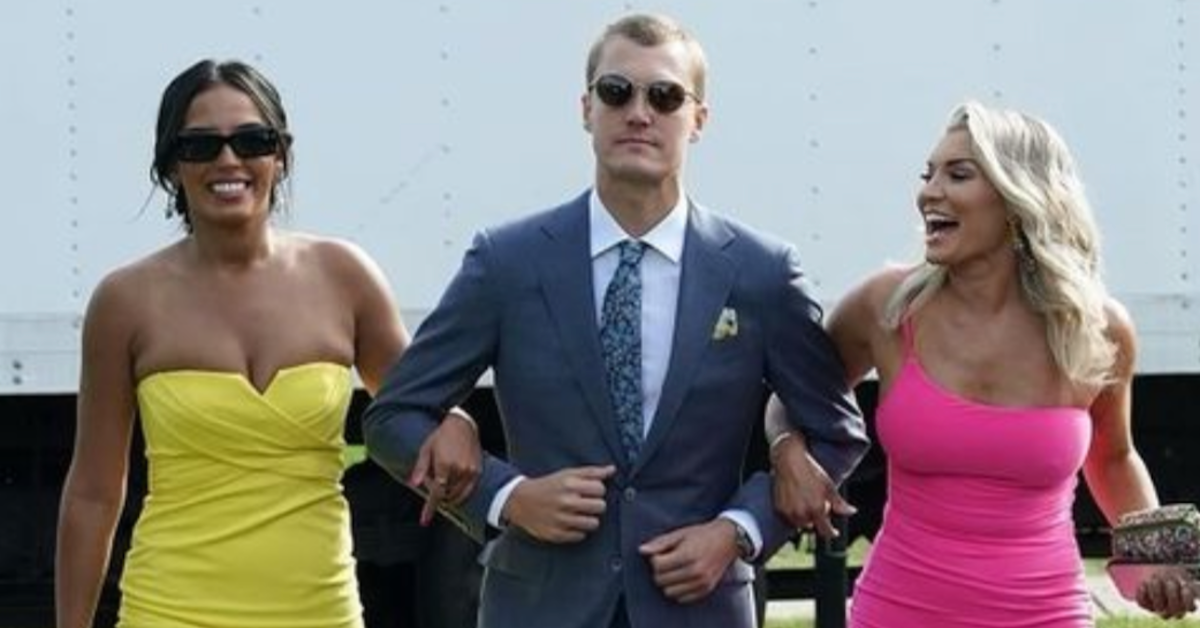 You Can Eat at the Restaurant Where Chef Robert Sieber From 'Summer House' Works
Article continues below advertisement
The pair met in 2020, and Summer House fans got to see a lot of the couple's budding relationship as they hung out at the Hamptons house. But now that restaurants are open once again, the chef doesn't have as much time to spend at the titular Long Island summer house as he once did.
As we get to know more about Robert on screen, fans are also curious where he works when he's not appearing on the Bravo show. So, what is the name of Chef Robert Sieber's restaurant?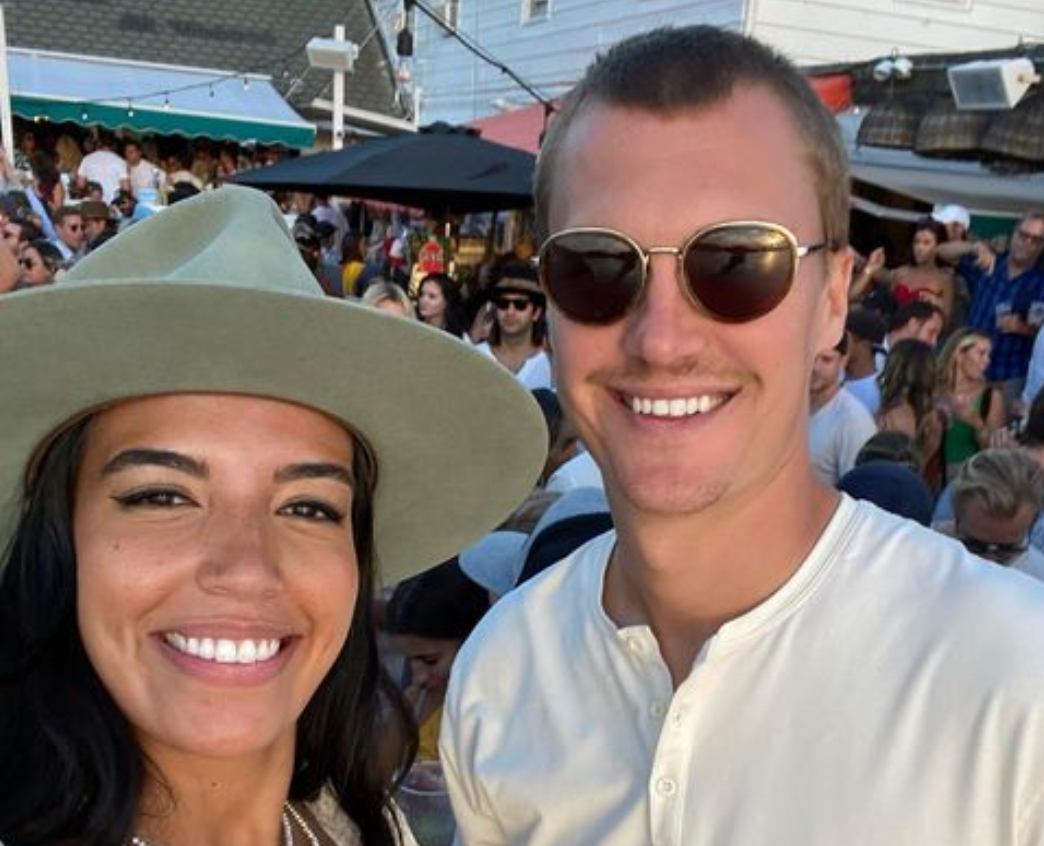 Article continues below advertisement
Where does Chef Robert Sieber from 'Summer House' work? What's the name of his restaurant?
We are envious of the Summer House cast who get to taste Chef Robert's cooking firsthand. Is there any way viewers might be able to try some of his culinary creations?
According to Cheat Sheet, Danielle met Robert through his work. While attending a private dinner where Robert was the chef during the early months of the COVID-19 pandemic, she became immediately smitten. "I was single and happy to be single, especially during a pandemic," she revealed. "We met through there and that was right before moving in to the Summer House."
When Robert came around to the table where Danielle was eating, she instantly knew that she "really, really liked him." "And so here we are," she said, adding that "when a hot chef comes out to your table, you notice."
Article continues below advertisement
Robert was a "good sport" when it came to shifting from his restaurant duties to appearing on the series, though he was initially introduced as a friend through "phone conversations" before appearing on camera. "I was in the house for so long and we were just having phone conversations, I guess the old-fashioned way," Danielle recalled.
Article continues below advertisement
According to outlets like RealityTitbit and The Dipp, the restaurant where Danielle met Robert is most likely Montauk's Surf Lodge, where's he worked as since 2017. The restaurant frequently makes appearances on his Instagram page, where he counts more than 12k followers.
It appears that Robert was such a hit at the Surf Lodge that the restaurant, which opened an outpost in Aspen in 2019, asked him to follow along as the executive chef. The Snow Lodge is "very Swiss Alps vibe for après ski," according to Brazilian owner Jayma Cardoso.
What began as a pop-up at the base of the Aspen mountain seems to have transformed into a more experiential concept, per the Snow Lodge's website. In 2021, the team debuted The Snow Lodge Supper Club, which offers "a fresh and seasonally focused culinary experience, innovative cocktails, live music series, and much more." The Snow Lodge Supper Club is located inside the St. Regis Aspen Resort, and we'll have to see whether Robert — who is, per his Instagram bio, the culinary director of both the Aspen and Montauk outposts — continues to split his time between the east and west coast.