'Summer House' Star Danielle Olivera Has an Update on When Her App, Socialyte, Will Launch (EXCLUSIVE)
'Summer House' star Danielle Olivera spoke with Distractify about when her followers can expect to see her fashion app, Socialyte, launch.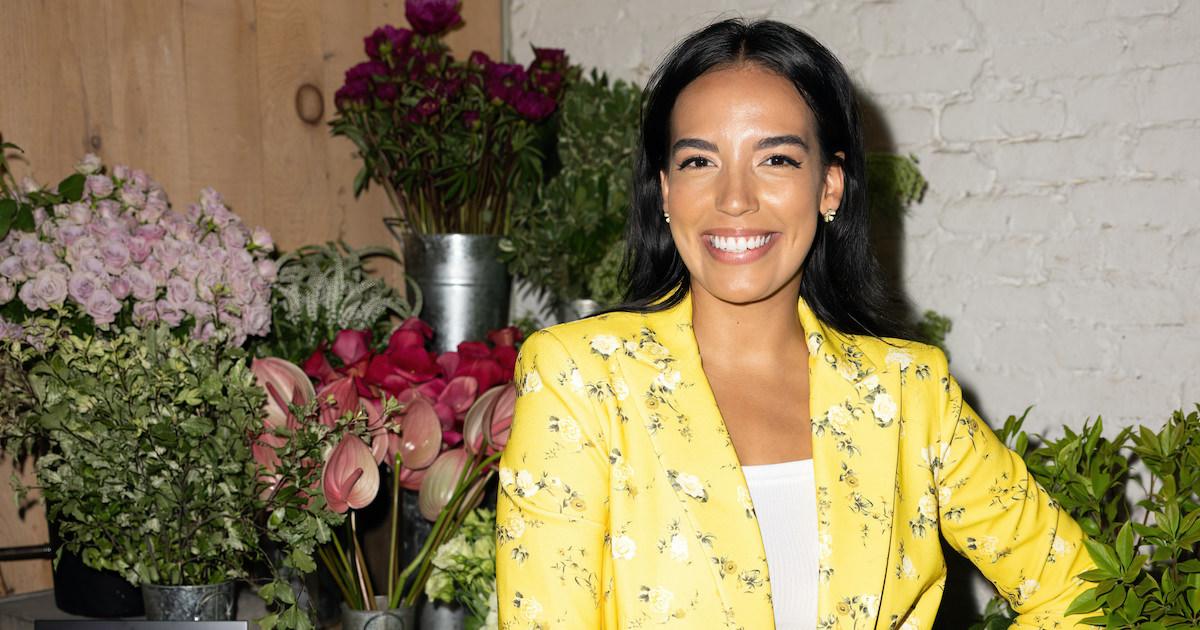 Since it premiered in 2017, the cast members on Summer House have blown off steam from their hectic work weeks by spending their weekends in the Hamptons.
Danielle Olivera joined the cast of the Bravo series in Season 2, and fans related to her work ethic (which included taking the train out to the Hamptons after finishing work at 5 p.m. on Fridays), her tight-knit connection to her mom and her brother, and her friendship with O.G. star Lindsay Hubbard.
Article continues below advertisement
After a self-demotion to become a part-time star in Season 4, Danielle returned to the Hamptons on a full-time basis the following year — and she was back and better than ever.
The New Jersey native became a bonafide fan favorite once she returned to the Bravo series, and she hasn't slowed down since. Ahead of Season 6, she quit her corporate job so she could shift her focus to her upcoming app, Socialyte.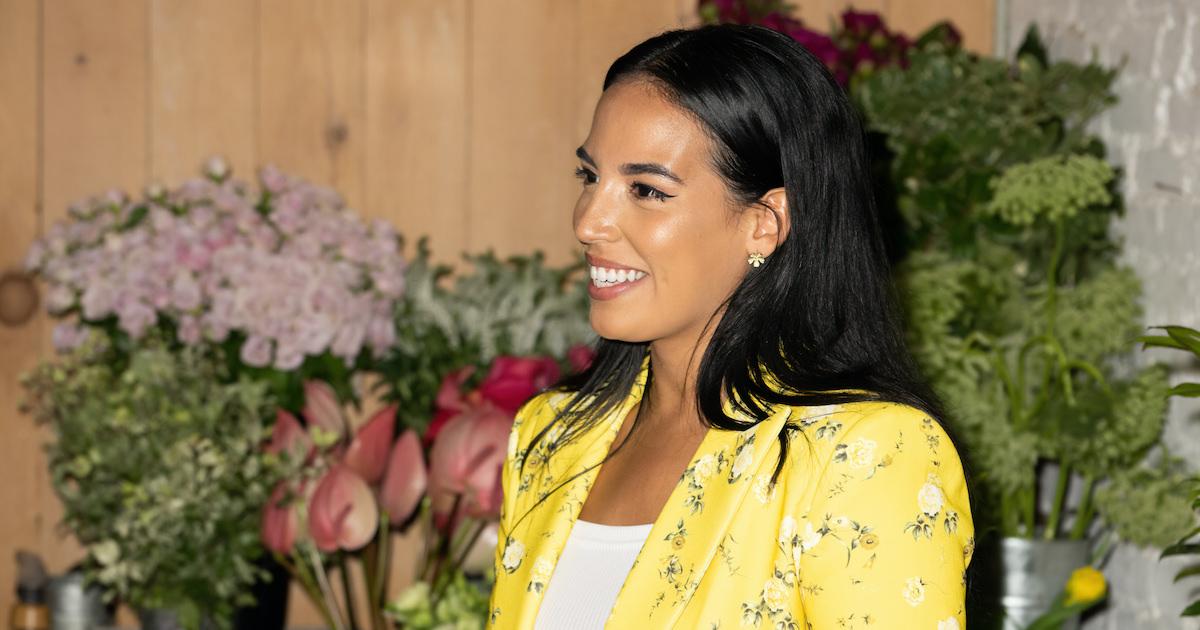 Article continues below advertisement
Danielle spoke exclusively with Distractify to discuss the latest developments with her app and to share why things are moving "much slower" than she would like. She also opened up about her partnership with Fidelity Bloom, and she dished on the items she loves to splurge on (hint: think sustainable fashion).
'Summer House' star Danielle Olivera quit her job in fintech to work on her app, Socialyte.
While Danielle won fans over with her relatable (and meme-able) work from home scenes on Season 5 of Summer House, the reality star has since quit her corporate job to devote her full-time attention to Socialyte.
The forthcoming app is an agency for celebrities, content creators, and digital influencers. On the show, Danielle said that the app will help people figure out what clothing looks good on them as they get dressed each day.
Article continues below advertisement
During the Season 6 reunion, which taped in April 2022, Danielle told host Andy Cohen that the app was "not ready yet." While chatting with Distractify, Danielle shared the latest update regarding Socialyte, and how the changes in the economy have affected progress.
"It's going so much slower than I would like," Danielle told Distractify. "I'm trying to raise money now to hire more people, but the market and venture capital firms are tightening up the purse strings."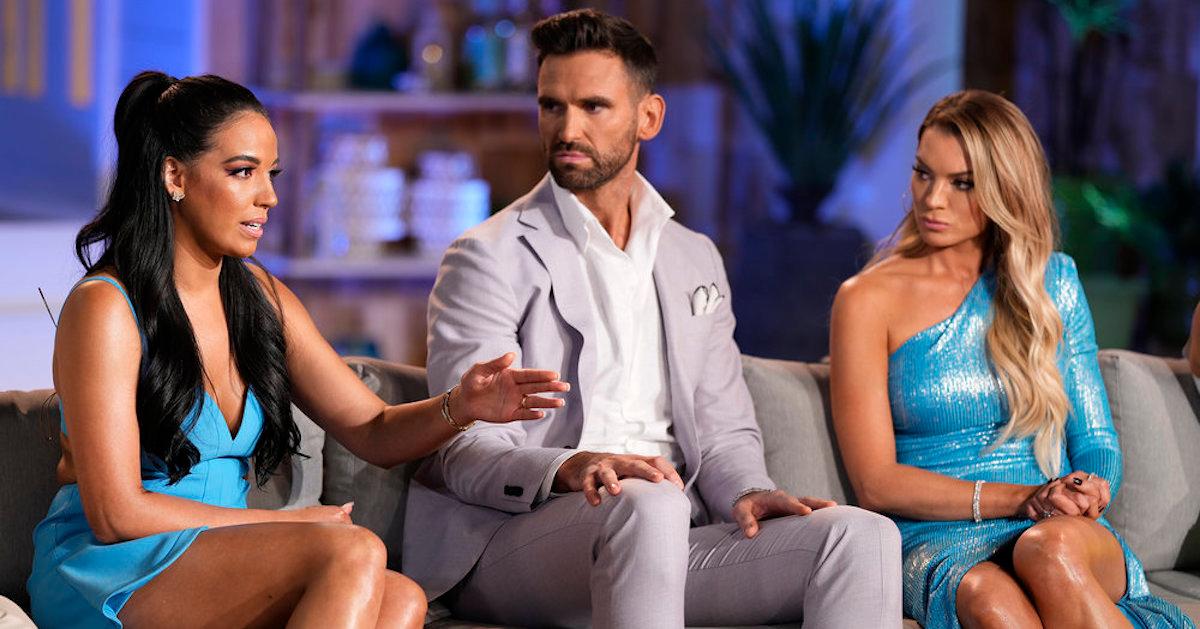 Article continues below advertisement
"There are a lot of hurdles that I'm trying to overcome, and there's always that feeling of imposter syndrome. No one takes CEO lessons or knows exactly how to do it, so I'm learning a lot along the way," she continued. "It's going slower than I would like, but I hope to have something out there by the end of this summer."
As Danielle's fans and followers await the launch of Socialyte, she wants them to check out another app: Fidelity Bloom.
Danielle talked partnering with Fidelity Bloom and what she loves to splurge on.
While 2022 kicked off with millennials and Gen Z'ers on TikTok sharing their desires to spend and splurge after the pandemic shutdowns, things are, once again, changing now thanks to a downturn in the economy.
Now more than ever before, younger people may be thinking about their spending habits.
Danielle partnered with Fidelity Bloom, an app, she said, that doesn't make you feel any shame after you make an impulse purchase. She noted that it also won't make you stop buying the things that you love, but that it allows users to be more cognizant of their spending habits.
Article continues below advertisement
"You shouldn't have to sacrifice all of the things that bring you joy in order to save up [a certain amount,] and then throw it in savings. I honestly couldn't really do that, because I don't want to give up the things that bring me joy," Danielle shared. "I loved hearing about what Fidelity was doing, and it was a no brainer partnership for me."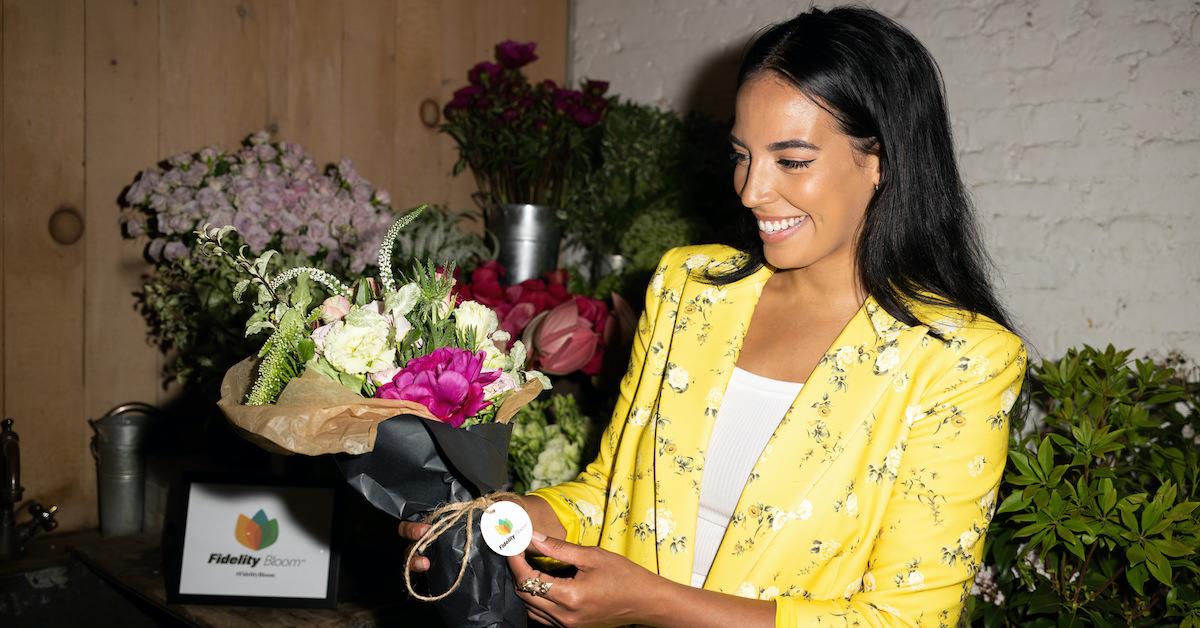 Article continues below advertisement
"Instead of guilting you or showing you all of the terrible ways you're spending your money, Fidelity Bloom is doing it in a way that is more delightful and friendly. They're just nudging you in the right direction," Danielle added. "It's more about saving here and there, and then it'll accumulate. You don't have to just do it all at once. But they do it in such a way that you're not really thinking about it as much."
While saving is always helpful in the long-run, there are also items that we all like to splurge on. For the Summer House star, she's very into building up her vintage clothing collection.
"My love affair with vintage, we could say it's a problem — I say it's an opportunity for success," the Summer House star joked. "I'm always going to purchase those one-of-a-kind jackets or pieces I love. There is a balance, but they are one of a kind, and I won't give it up. And it's also sustainable."
Perhaps fans will get to see Danielle wear some of her one-of-a-kind vintage buys on Summer House Season 7.
You can stream Summer House on Peacock.