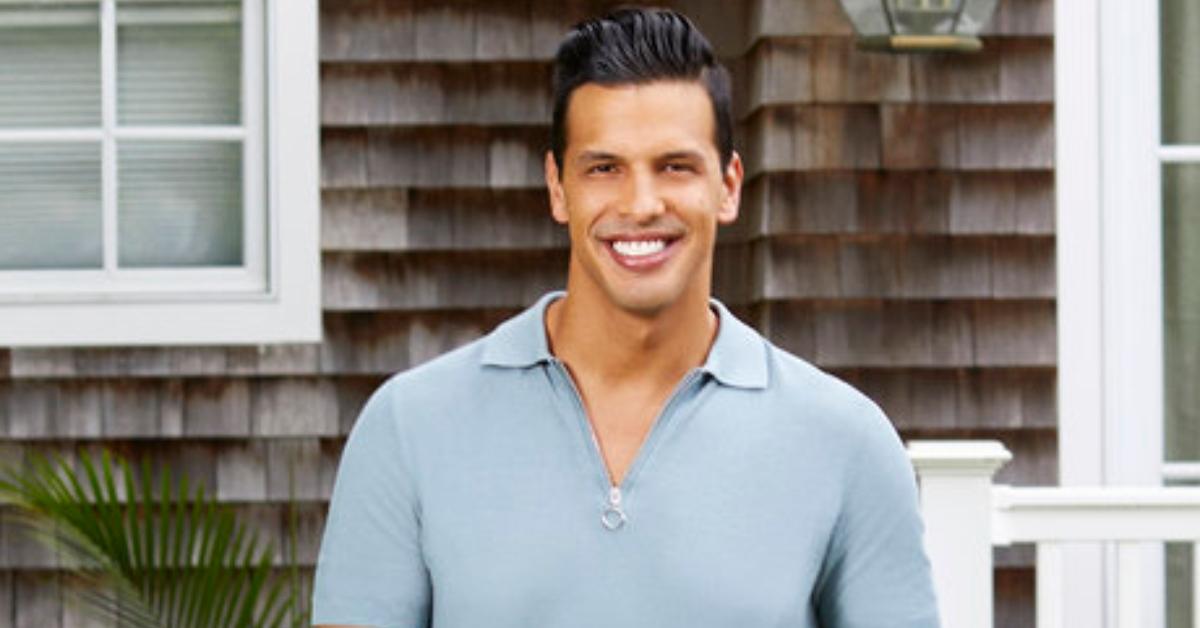 'Summer House' Is Back With a Shiny New Face — Let's Meet Chris Leoni
It's winter, so you know what that means: It's time for another season of Bravo's Summer House. This is our favorite place to go for hot drama and lukewarm clothing styles. Looks like Season 7 is already shaping up to be a drama-filled hot mess express with the usual suspects behind the wheel.
Article continues below advertisement
Of course, nothing makes a show more complicated like some new blood. Let's get to know Chris Leoni, who is sure to bring a little something-something to Summer House.
Chris Leoni is coming to 'Summer House'! Who is he?
The most important information Bravo dropped about Chris Leoni is, he's the only single dude in the house. Will Chris end up wrecking some homes or is he a bit of a Cassanova with a wandering everything? More will be revealed. He hails from Florida by way of a "strict Honduran-Uruguayan" childhood. The most daring people often come from buttoned-up homes, so we have high hopes for Chris's hijinks.
Article continues below advertisement
Something that also tells us that Chris might be ready to let loose is the fact that he spent four years in the Marines alongside his brothers, as in his actual brothers. After serving his time, Chris headed for New York in the hopes of pursuing his "passions of photography, modeling, and filmmaking," per Bravo. Judging by his Instagram, Chris certainly loves a camera, so he should fit right into Summer House.
Article continues below advertisement
What else do we know about Season 7 of 'Summer House'?
In June 2022, Us Weekly sadly revealed that Luke, Andrea, and Alex wouldn't be returning for Season 7. Thankfully, Luke isn't going far because they also reported he'll be back for Season 2 of Winter House. "I'm not gonna be on Summer House this year. I'm actually extremely, extremely bummed I'm not gonna be able to spend the summer with them — breaks my heart, but I know they'll have a good time and we'll be in touch," he said. It's OK, someone who has his own maple syrup company has more of a winter vibe anyway.
Article continues below advertisement
Apart from Chris Leoni, we'll also meet newcomers Samantha Feher and Gabby Prescod. Who knows what the new dynamic will look like, but at least one existing cast member had a great time with the new kids on the block. "I love all new people," Paige told ET Online in July 2022. "I think that whenever any show gets a couple new cast members, it changes up the whole energy. It changes up the dynamic."
Paige was also not shy about her feelings regarding the lack of Austen Kroll in Season 7. It seems as if everyone had enough Austen when he popped in for an over-the-top weekend in Season 6 that involved a buffet of making out with various cast members. Let's just say if he came back it would be very weird. "I feel like that might be a little bit awkward," Paige told the outlet. Let's hope Season 7 is awkward, but in a good way.
Summer House airs Mondays at 9 p.m. EST on Bravo.