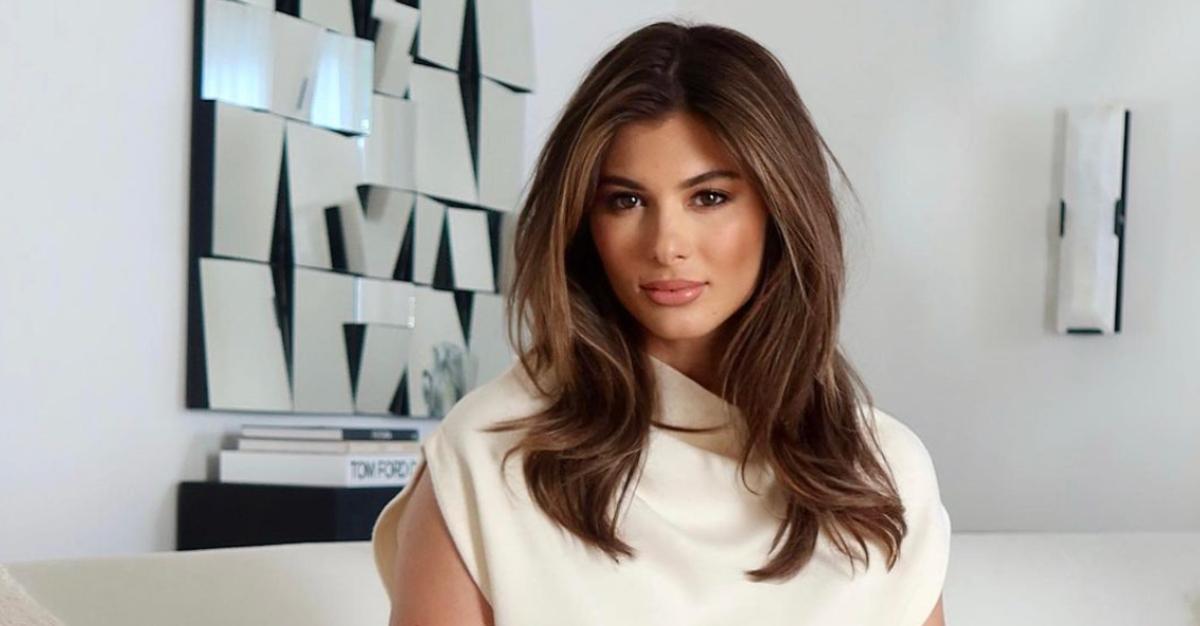 Meet Shelby Bay, One of 'Million Dollar Listing' Star Tracy Tutor's Real Estate Prodigies
It isn't a secret that Million Dollar Listing Los Angeles' Tracy Tutor is a real estate titan. With over two decades of industry experience, the 47-year-old reality star makes matching millionaires with mansions look easy. However, the television personality wouldn't be where she is today without a little help from her talented real estate team.
Article continues below advertisement
One of Tracy's team members is relatively new to the real estate game, but she has managed to make a name for herself rather quickly. Let's meet Shelby Bay, one of the Million Dollar Listing star's top team members.
Who is Shelby Bay?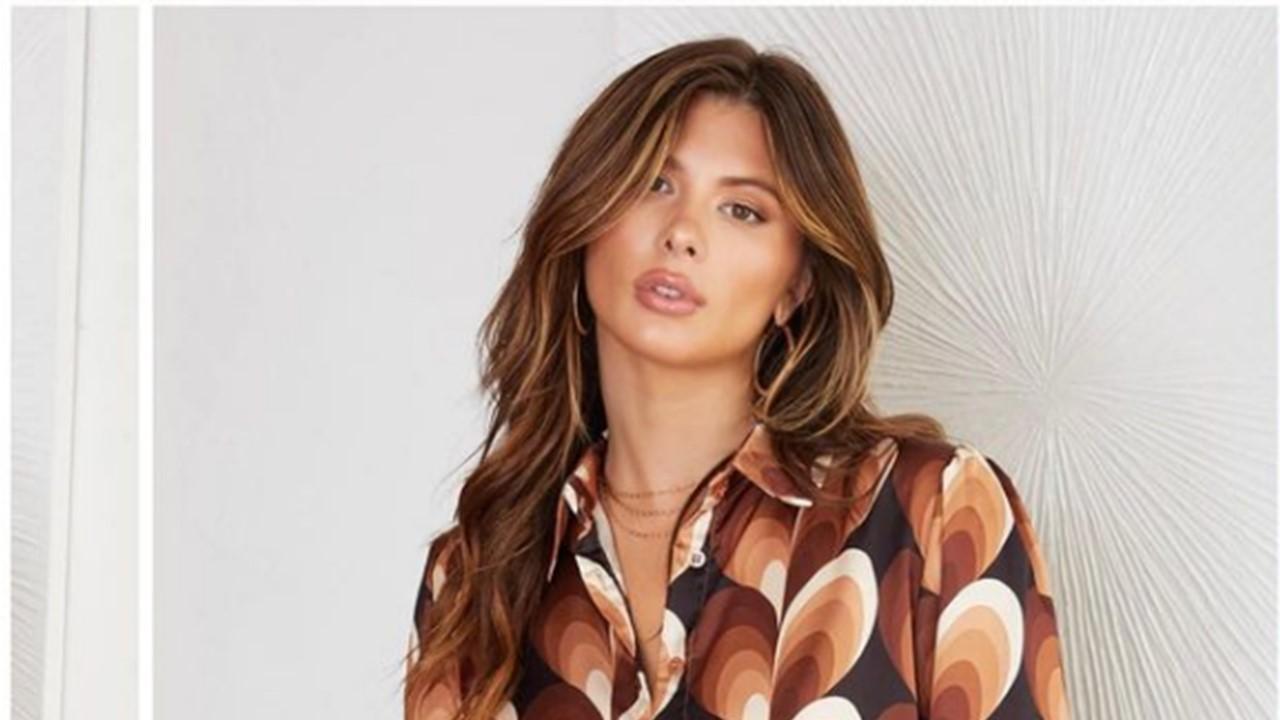 Shelby Bay is a 27-year-old California real estate agent. She is originally from Michigan but now resides in Los Angeles. Shelby currently works as a real estate agent at Douglas Elliman Real Estate, a Beverly Hills-based real estate agency, and she's on Tracy Tutor's Team.
Article continues below advertisement
Shelby Bay's background consists of stints in modeling and hospitality.
Before becoming a real estate agent in 2021, Shelby modeled for several years. She signed with Newark Models in January 2018 and still works with the agency to this day.
Per her LinkedIn profile, the 27-year-old attended the University of Nevada in Los Vegas for undergrad and obtained her bachelor's in hospitality administration/management in 2018. During her four years at UNLV, the model was the social and formal chair of the Zeta Tau Alpha Fraternity.
Article continues below advertisement
Shelby Bay is a social media influencer with a passion for adventure.
According to her profile on the Tracy Tutor Team website, "Shelby's networking skills are what sets her apart from the rest. Her expertise in social media and more than 350K+ followers allow her to find creative ways to communicate her client's needs to a broad audience." And her Instagram certainly delivers on this promise.
Article continues below advertisement
On the social media app, Shelby frequently shares photos from her eclectic modeling gigs. Bridal campaigns, clothing boutiques, athletic wear, you name it, Shelby has probably posted it.
In addition to modeling content, Shelby loves sharing photos and videos of her world travels with her following. From snowboarding in Aspen to sunbathing in Todos Santos to riding horses in Montecito, the model is well-traveled and well-versed in the ins and outs of social media.
Article continues below advertisement
Shelby Bay's boyfriend has an impressive career.
Shelby's boyfriend is frequently featured on her Instagram. Shelby is dating Sean Breuner, the 28-year-old founder and CEO of AvantStay, a California-based luxury vacation home rental agency. He's also the founder of AvantSpace, an upscale coworking concept in San Francisco.
Sean's impressive resume doesn't stop there. Shelby's boyfriend is also a co-host of the Emmy award-winning travel television show, Staycation!
Article continues below advertisement
Shelby Bay is an avid dog lover.
Shelby loves her Pomeranian Elliot more than anything in this world. She loves him so much that she dedicated an entire Instagram account to him. @ellitthemeatball contains countless cute photos and videos of her furry friend. Whether he's riding in the passenger seat on road trips, posing with her boyfriend Sean, or snuggling with one of his favorite stuffies, there is no shortage of adorable content when it comes to Shelby's pup.
Article continues below advertisement
Million Dollar Listing airs Thursday nights at 9 p.m. EST on Bravo.