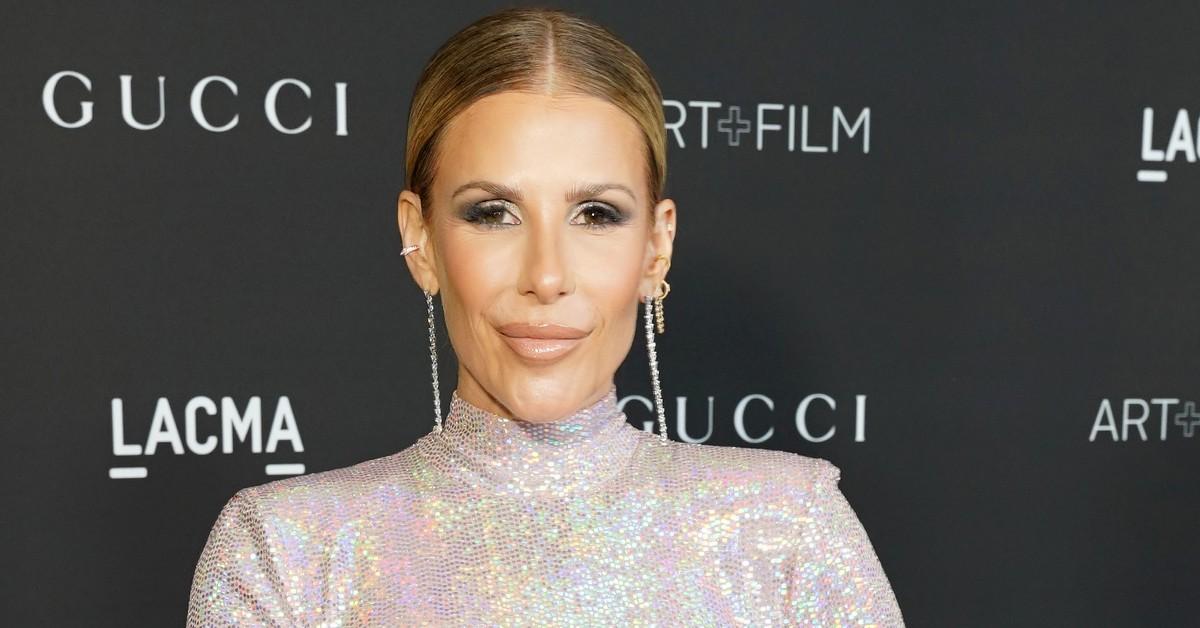 'Million Dollar Listing' Star Tracy Tutor's Daughter Interned in Real Estate (EXCLUSIVE)
Luxury real estate agent Tracy Tutor doesn't ignore her feminine energy in a room full of male colleagues in the real estate industry — she embraces her own power.
The Million Dollar Listing LA star spoke exclusively with Distractify about what advice she'd give to women who struggle with confidence in their careers. It's the same type of advice she's given to her own daughter Juliet, who actually works as a real estate intern on Season 14 of Million Dollar Listing LA.
Article continues below advertisement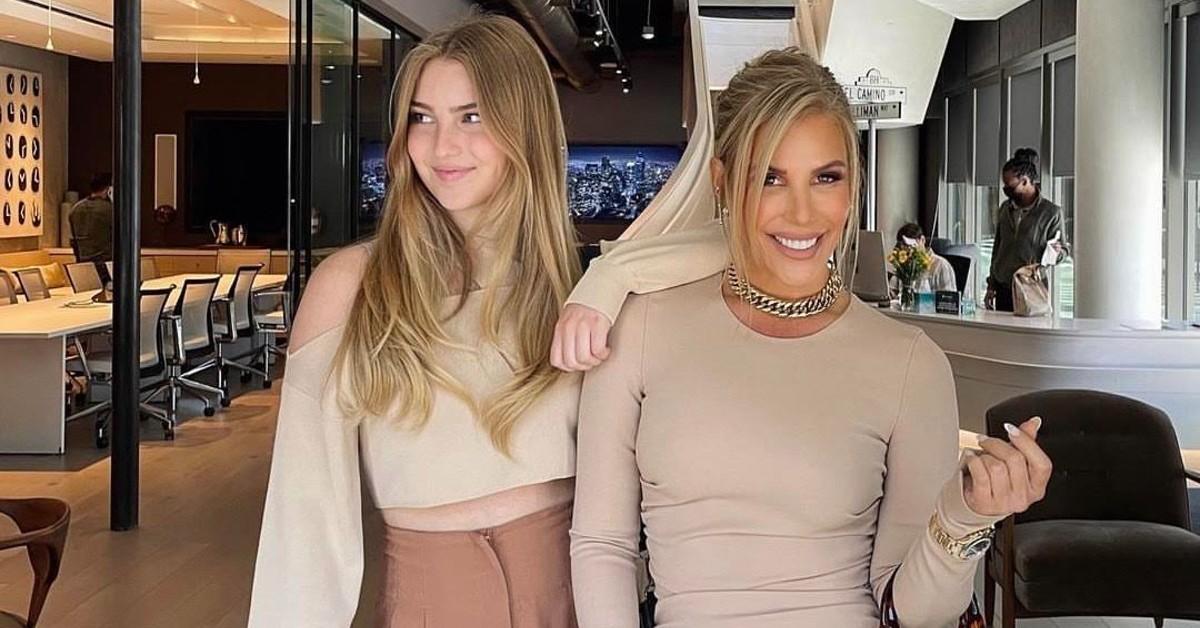 Article continues below advertisement
Tracy's daughter actively wanted to intern at Tracy's real estate business.
Tracy revealed that she had no intention of pushing her daughter into real estate — Juliet chose to intern for the Tracy Tutor Team. The Million Dollar Listing: Los Angeles star explained, "[Juliet has] always watched from behind the scenes," particularly during the onset of the COVID-19 pandemic, when Tracy was working home more frequently and having to work harder because she couldn't show houses for months at a time.
Tracy told Distractify that Juliet's choice to intern with her was a natural progression of her daughter "being [at] home a lot and seeing how hard I was working, but also really kind of understanding [the real estate industry] a little bit more."
Although Tracy gave Juliet "an opportunity to go elsewhere" initially, the reality TV star and real estate expert believed that Juliet's internship at the Tracy Tutor Team was "a really great experience for her."
Article continues below advertisement
Tracy added that Juliet's time as a Tracy Tutor Team intern will feature in Million Dollar Listing: Los Angeles Season 14. What Tracy loved about her daughter's introduction into real estate was the fact that she could show her that "what we do for a living is [ultimately] about connecting with people. You're a part of potentially the sale of the greatest asset that anyone has — their home"
She's crossing her fingers about the prospect of Juliet choosing a real estate career in the future.
Article continues below advertisement
Tracy's advice to other women in the workforce.
When Distractify asked Tracy what advice she'd give to women in general struggling with confidence, particularly in the workforce, Tracy recounted how she learned how to coach herself how to get back up after "falling on her face" constantly and losing out on pitches to successful, confident male colleagues.
She wanted to impart what she learned to other women when she was writing her book, when she realized that women were giving up their own power to mold themselves to fit in.
Tracy said, "I really think a big part of that was navigating their confidence and being able to walk into a powerful room full of men and sort of own their feminine energy rather than sort of adjusting to what they believed needed to be sort of powerful and masculine."
Article continues below advertisement
She continued, "It's like you work out your body. You also have to work out that part of yourself [that struggles to be confident] as well so that you can teach yourself how to get into a room and not completely collapse or freeze up by virtue of being scared."
After years of working on her own confidence, Tracy shared, "I'm as authentic as I can be. And wherever that takes me, I'm always going to be honest. And, and some people might like that, and some people might not, but at least it's authentic."
You can catch Tracy on new episodes of Million Dollar Listing: Los Angeles, Thursday nights on Bravo at 9 p.m. ET.