Andy Cohen Updates Fans on Jen Shah's Future on 'RHOSLC' (EXCLUSIVE)
Will Jen Shah be in Season 4 of 'RHOSLC'? In an exclusive interview with 'Distractify,' Andy Cohen shared his thoughts on the Bravo star's future.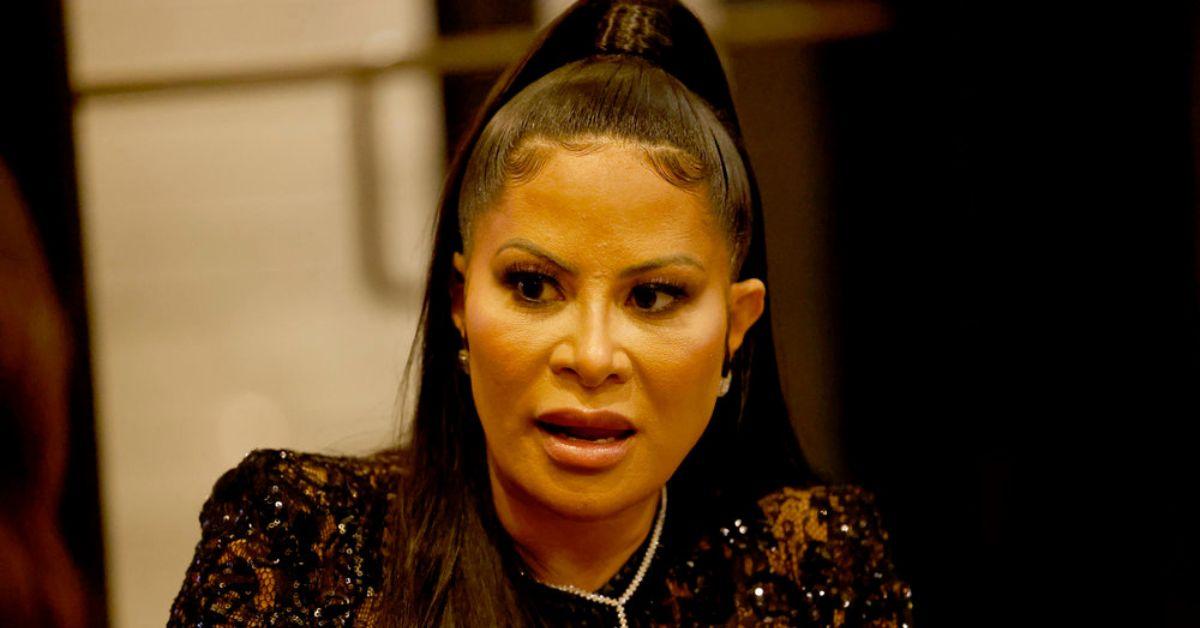 Since Bravo fans first met Jen Shah on Season 1 of The Real Housewives of Salt Lake City, viewers have tuned in week after week to keep up with the over-the-top star. Jen quickly became a fan favorite for her fierce fashion, devotion to her family, and tendency to go from "0 to 100 real quick."
However, before Season 2 even premiered, Jen gained attention for something she never thought would come to light.
Article continues below advertisement
In March 2021, police arrested Jen while filming RHOSLC. Jen and her "first assistant," Stuart Smith, were charged with conspiracy to commit wire fraud in connection with telemarketing, and conspiracy to commit money laundering. Jen initially maintained her innocence but later pleaded guilty during a court hearing in July 2022.
In the months following Jen's guilty plea, the Bravo star has been missing from significant cast events, including BravoCon, leaving fans to wonder about her future on the show. Will Jen be in Season 4 of RHOSLC? Andy Cohen opened up exclusively to Distractify about whether fans should expect to see Jen return to Bravo anytime soon.
Article continues below advertisement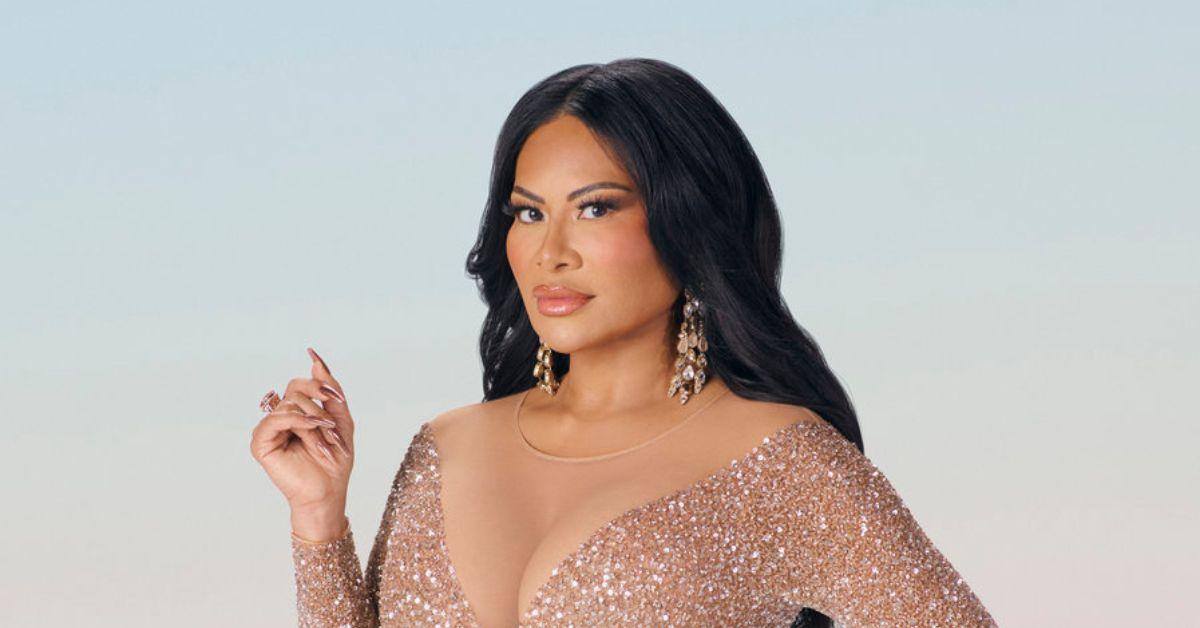 Will Jen Shah be in 'RHOSLC' Season 4? Here's what Andy Cohen says.
Jen pleaded guilty for allegedly conspiring with Stuart Smith to generate and sell "lead lists of innocent individuals for other members of their scheme to repeatedly scam," per Manhattan U.S. Attorney Audrey Strauss's press release.
Before the plea, Jen had already filmed RHOSLC Season 3 after discussing the case during Season 2. However, there are no official plans for Bravo to follow her story into Season 4.
Article continues below advertisement
While promoting his partnership with Fresca Mixed, Andy told Distractify that he "couldn't talk about next season" because Season 3 was still airing. However, the Watch What Happens Live host stated that he hopes the reality star receives a "lean sentence" when she goes in front of the judge to determine her fate.
"We are not done with this season, so I certainly can't talk about next season," Andy said, adding that, "in terms of Jen, we just all have to wait and see what happens."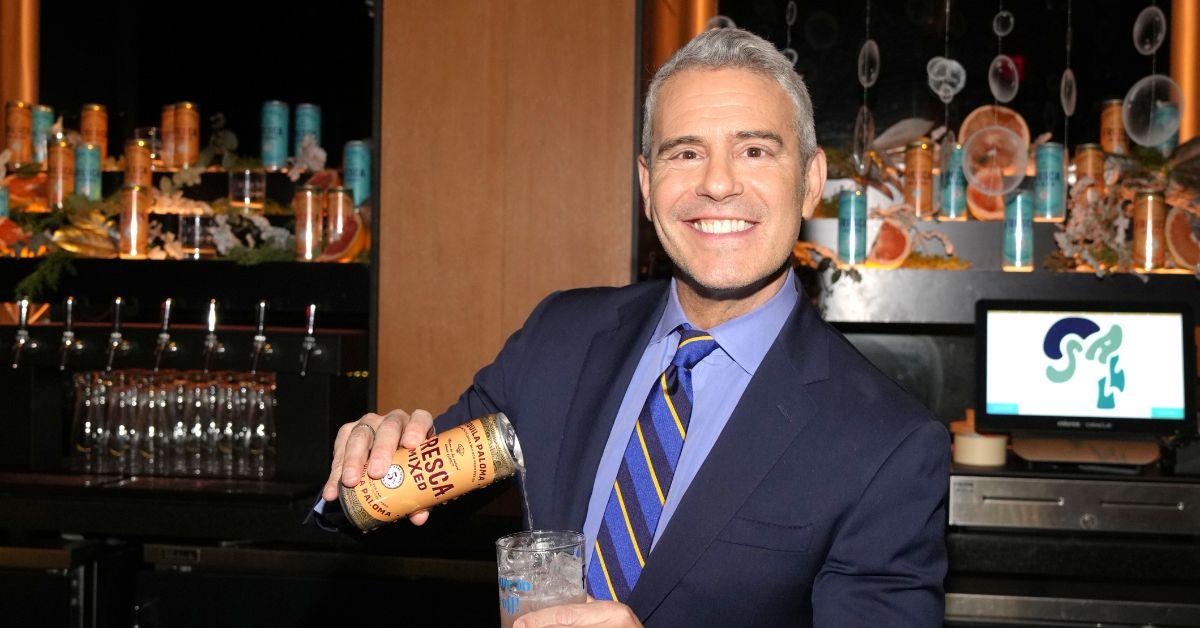 Article continues below advertisement
According to Andy Cohen, Jen Shah's sentencing will determine her future on 'RHOSLC.'
Prior to her guilty plea, Jen was facing up to 30 years for her alleged crimes. However, thanks to her plea agreement, she's likely to receive a reduced sentence of between 11 and 14 years in prison. Additionally, the plea calls for Jen to pay $9.5 million in restitution to the victims, as well as a forfeiture of $6.5 million.
Despite the agreement, it's ultimately up to the judge's discretion to decide on how much prison time Jen will get — and we're going to have to wait a little bit longer to find out. Jen was initially supposed to be sentenced on Nov. 28, 2022, but the court later pushed the date to Dec. 15 due a scheduling conflict with the government's team. Then, just one day before Thanksgiving, Jen's sentencing date was moved yet again, this time to Jan. 6.
Article continues below advertisement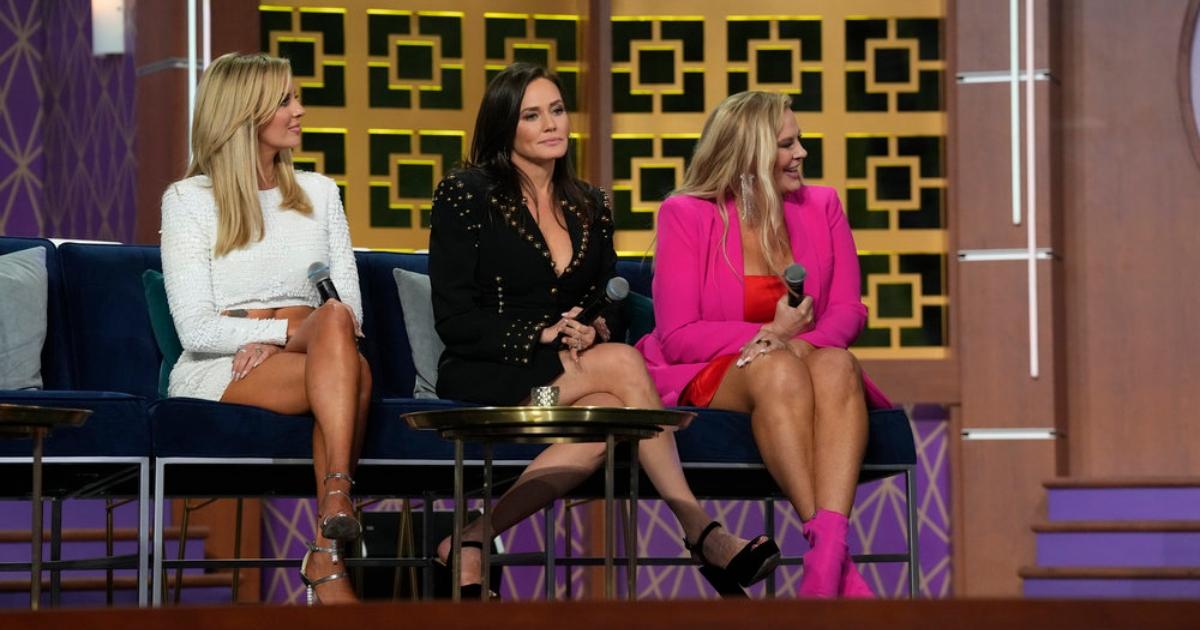 As for Jen's involvement with RHOSLC, Andy didn't tell Distractify why Jen wasn't at 2022 BravoCon or other Housewives-related functions. Still, he's open to working with her in the future if she's out of prison within a relatively short timeframe.
"I really think that her future right now is up to the judge that's sentencing her," Andy shared with Distractify. "She's facing a chunk of time. So I don't know what that's going to look like."
"If she gets a year, then we should all get together in a year," he added.
Catch new episodes of The Real Housewives of Salt Lake City, airing on Wednesdays at 8 p.m. ET on Bravo.