'Summer House' Star Carl Radke Talks Wedding Plans: "We've Got Some Cool Stuff We're Cooking Up" (EXCLUSIVE)
How is the wedding planning going for 'Summer House' stars Carl Radke and Lindsay Hubbard? We spoke exclusively with Carl for details.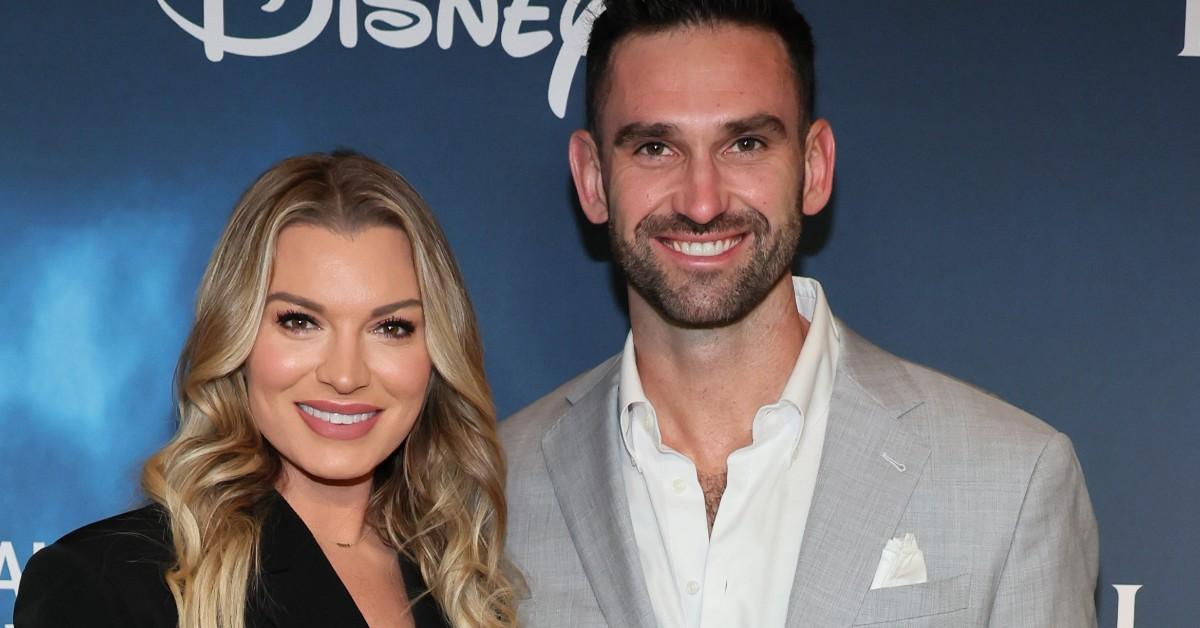 Article continues below advertisement
Carl — who partnered with Talkspace for its "Celebrate Every Step" campaign — spoke exclusively with Distractify regarding all the details about his nuptials to Lindsay, from their wedding non-negotiables to whether certain Summer House cast members are invited to their wedding!
Read on for all the juicy details from the Bravo star.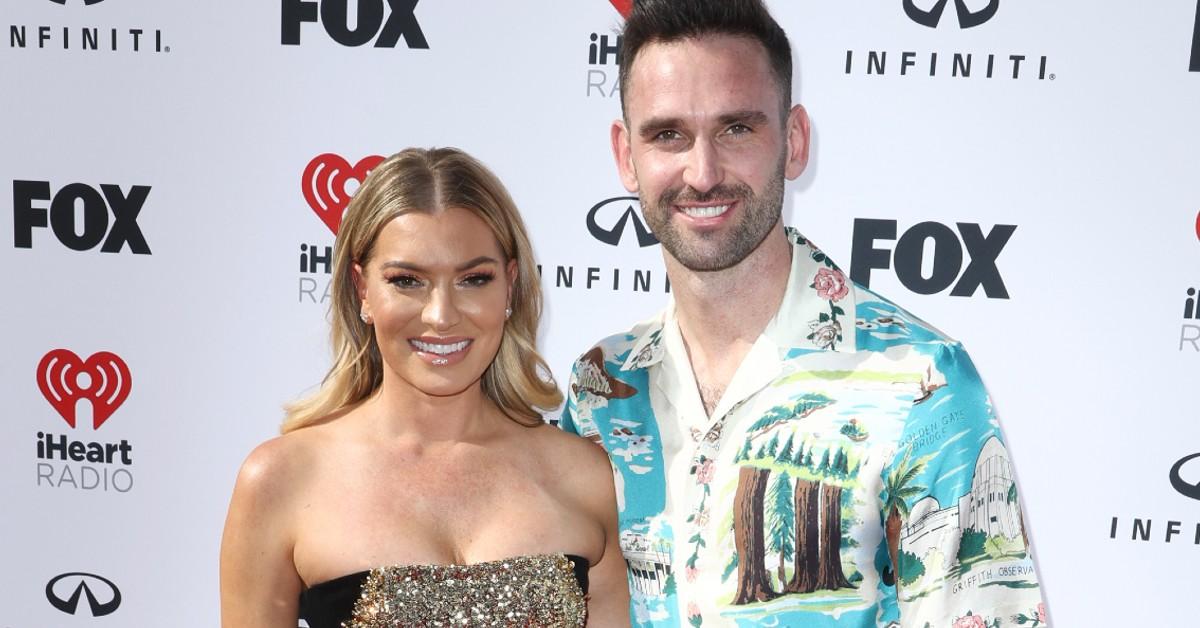 Article continues below advertisement
Carl Radke spills all about his upcoming wedding to his 'Summer House' co-star Lindsay Hubbard.
Based on what Carl told us, the wedding is all planned — it just needs to happen at this point! He explained, "We're locked in, we have a venue, we have a date. We're pretty much in a good position. We just started sending invitations and communication about hotels and all that stuff."
He credited his fiancée, Lindsay, for doing an "amazing job of planning," joking that while he had been a supportive fiancé, Lindsay had been the one "doing most of the stuff."
So what was a non-negotiable for Carl during wedding planning? Turned out it was the same one Lindsay had too. (It's like they'd be a cute couple or something!)
Both Carl and Lindsay agreed that they wanted "high quality, top-notch food." Thankfully they were both in agreement about that, and "having the people that love us and care about us there."
Article continues below advertisement
Will Danielle Olivera be invited to Carl and Lindsay's wedding?
So will all of Carl and Lindsay's Summer House co-stars be invited to their wedding? After all, Lindsay and Danielle had a particularly notable feud on Summer House Season 7 that involved Danielle being frustrated with Lindsay for essentially not wanting to party and drink as much as she used to when she wasn't dating Carl.
Speaking of Carl, he had a diplomatic answer for Distractify when asked who from Summer House was on the guest list for their wedding.
Article continues below advertisement
He replied, "I think you'll see the [Summer House Season 7] reunion to discern how that is; invitations are very personal. I don't want to cause any more nonsense than needs to be. But there will be people from the Summer House that are invited. ... But I'm not going to get into the specifics of who or how."
Carl added mysteriously, "What's happening at the reunion, it'll be good for the viewers to see kind of how things unfold."
Drama aside, Carl made it clear from the start that his wedding to Lindsay will be an event for the books, saying, they've got "a good plan in place."
"We've got some cool stuff we're cooking up," he said. "But now it's just the end to finish."