'Summer House' Star Carl Radke Says He's "Open" to Wedding Being Filmed for TV (EXCLUSIVE)
Will Carl Radke and Lindsay Hubbard's wedding be filmed for reality TV? The 'Summer House' star opened up about his upcoming nuptials.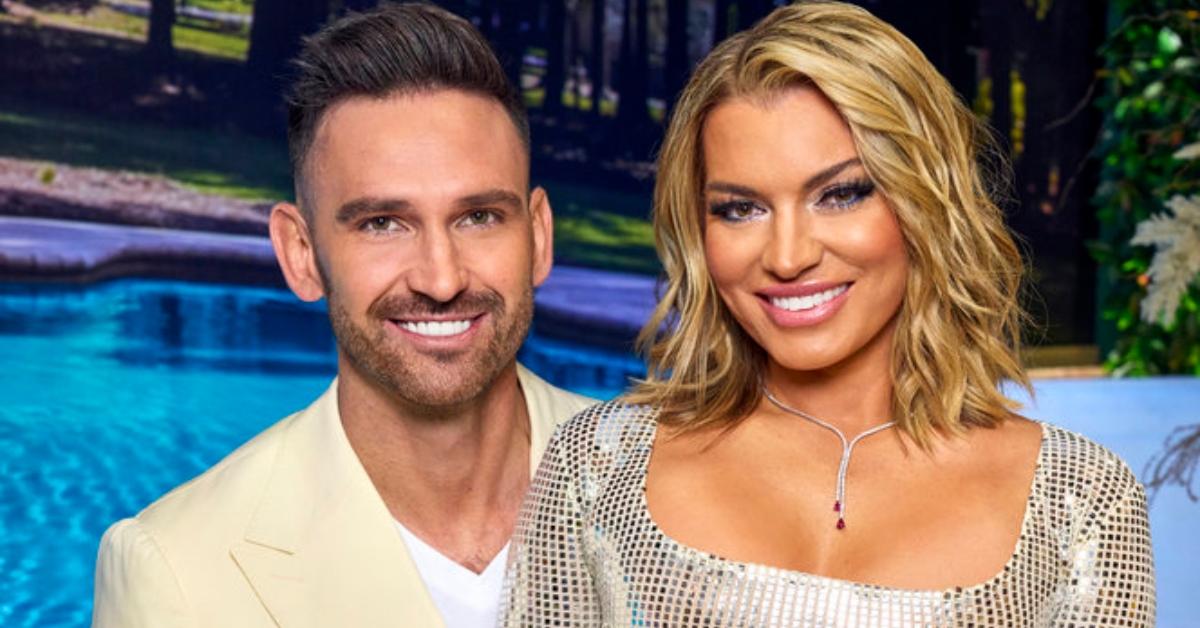 Though Carl Radke and Lindsay Hubbard had a lot of ups and downs in Season 7 of Summer House, it seems the couple did not let the opinions of their fellow cast members delay their wedding plans.
Carl proposed to Lindsay in front of the Bravo cameras in the summer of 2022, and now the couple is gearing up to say 'I do.'
Article continues below advertisement
Article continues below advertisement
Will Carl and Lindsay's wedding be filmed on 'Summer House'?
While some reality TV couples like to keep a tight guest list, Carl and Lindsay are open to the idea of Bravo cameras being part of their special day.
"I mean, absolutely," Carl told us when asked if the couple has considered filming the wedding for TV. "I've been on TV since 2016, filming Summer House, the thought of you seeing my ups and downs [...] and then getting engaged, we see it, and then all of a sudden, nothing else, that would be kind of weird."
"We would love that as an opportunity, that would be really special to share," Carl continued. "So we're more than willing and open."
For now, Carl and Lindsay are in the final stages of planning their wedding. The Summer House star told us that the pair, have a venue, a wedding date, and are starting to send out invitations.
Article continues below advertisement
"We're in a good position," he said. "Lindsey has done an amazing job of planning. And I've been a supportive fiance, but she's definitely, you know, the one doing most of the stuff. But yeah, we're really excited."
"We've got some cool stuff we're cooking up," he added. "Now it's just the end to finish, you know, finalizing the decor and figuring out food and menus and some of the music and stuff like that."