Are Katie Flood and Tom Schwartz Dating? The Truth About Their Relationship
Here's what we know about the new Katie in Tom Schwartz's life. It's Katie Flood from 'Below Deck', and sparks fly when they meet on 'Winter House'.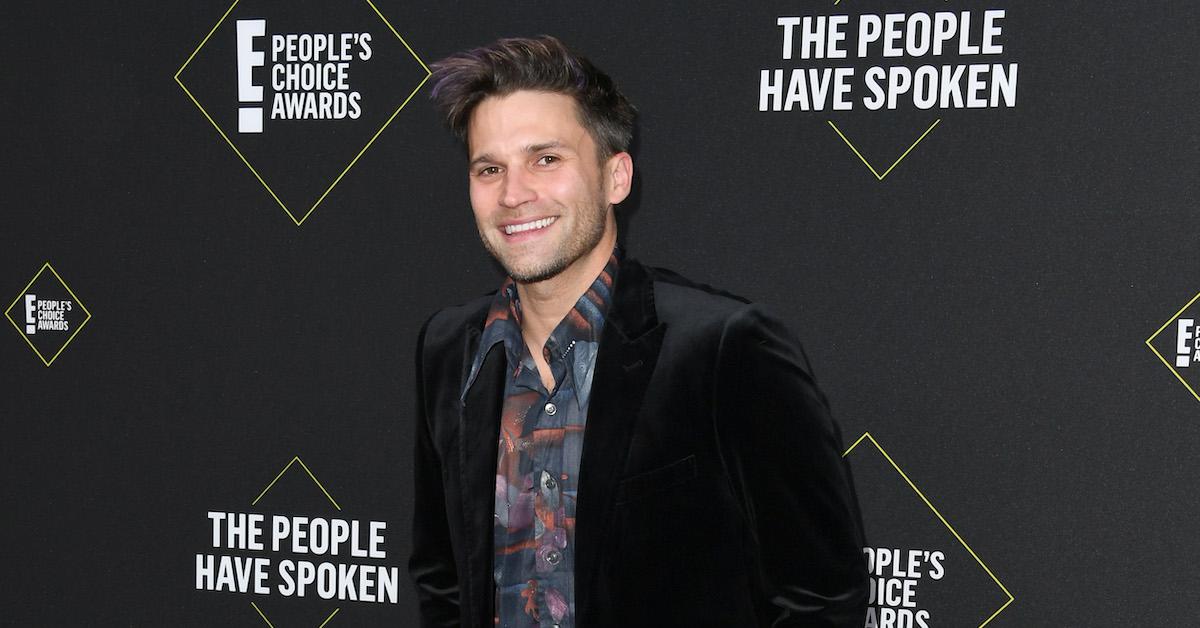 The Gist:
As Vanderpump Rules fans know, Tom Schwartz was married to his co-star Katie Maloney for five years.
After the couple divorced, Tom was rumored to be dating Jo Wenberg.
He reportedly moved on with another Katie, who is from Below Deck and appears with him on Winter House.
Article continues below advertisement
Of course, for a hot minute, he was rumored to be coupled up with hairstylist Jo Wenberg. We don't know how true that speculation was, but nevermind. Because there's new speculation to occupy our minds, with Tom's co-stars from Winter House Season 3 claiming he has his eye on another Katie; namely Katie Flood from Below Deck.
So, are they dating? Here's what we know.
Article continues below advertisement
Are Tom Schwartz and Katie Flood dating?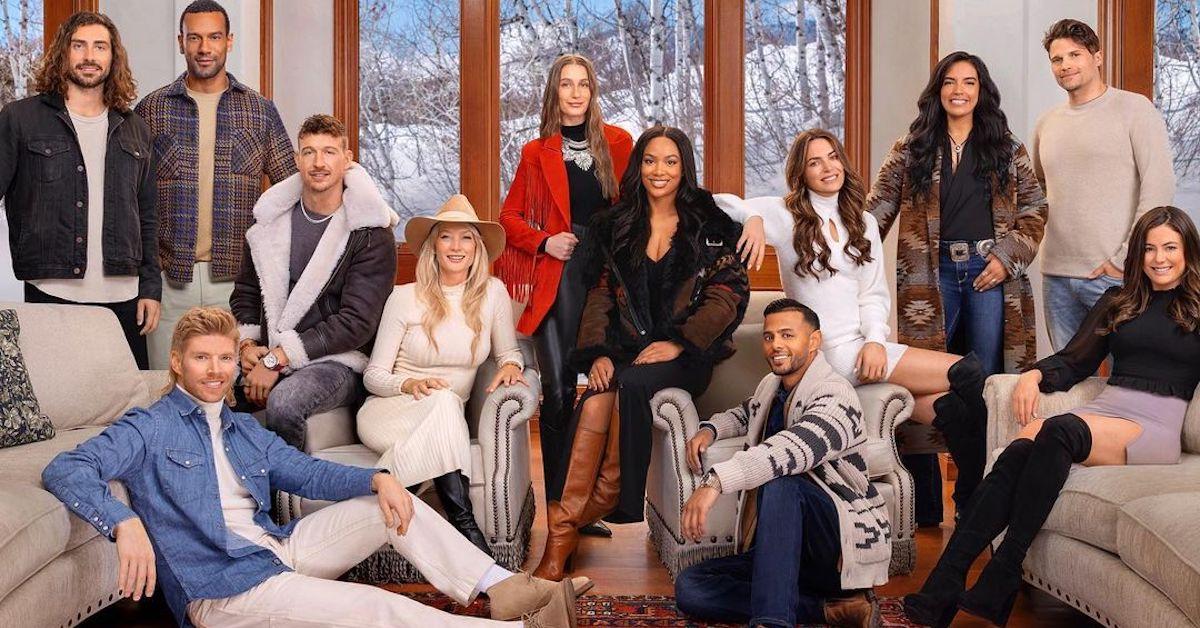 Tom and Katie's co-stars from Winter House, Danielle Olivera and Jordan Emanuel, told Us Weekly that the TomTom bar co-owner definitely liked Katie from the jump when the cast started filming in March 2023.
Article continues below advertisement
Danielle told the outlet about the new Tom and Katie, "They were vibing pretty early on."
But it turns out that his new love interest sharing a moniker with his ex-wife messed him up pretty bad, with Danielle also saying, "Her name … It was definitely hard for him to get past a lot of things."
Still, judging from a preview of their season, it appears that Tom was able move on from obsessing over Katie's name, and get to know her. In fact, the clip shows the reality stars talking about their feelings for one another, and even hooking up.
Article continues below advertisement
Do Tom Schwartz and Katie Flood make it past 'Winter House' as a couple?
The third season of Winter House premiered on Bravo on Oct. 24, 2023, and it definitely gave us some insight into Tom and Katie's relationship. After they shared a kiss on Season 3, Episode 5, the chemistry was evident. The steamy hookup session that took place during Episode 6 in the bathroom, which was interrupted by Aesha Scott, further fueled the idea that the two would wind up dating.
However, it seems that Tom and Katie are not an item, at least not at the moment.
Article continues below advertisement
On Nov. 21, 2023, Katie told Us Weekly that Tom's struggle with getting over her name became "exhausting" and "it just sucked a little bit."
She also gave an update on their current status. "Vibes are good. We've hung out a few times. We chat randomly. There's no bad blood, nothing there. We had a fun moment and had a fun experience." Based on that statement, it doesn't sound like Katie is trying to further pursue anything with Tom.
Article continues below advertisement
Another factor that may interfere with Katie and Tom's relationship is the idea that he might still be in love with his ex-wife. Katie's BFF, Malia White, told Us Weekly she believes he is.
For the time being, we'll continue rooting for the two. After all, Katie Maloney has since moved on from her relationship with Tom, and has talked about her openness to dating again.
Meanwhile, would it be too forward of us to say that we'd love to see Tom dating someone outside of the seemingly-incestuous Vanderpump Rules world? Like, come on! Enough with everyone dating Raquel (or is it Rachel) Leviss!
Article continues below advertisement
You can catch up with Tom, Katie, and the rest of the Winter House cast — which also includes Malia White, Kyle Cook, and Alex Propson, among others — when the show airs Tuesdays at 9 p.m. on Bravo.