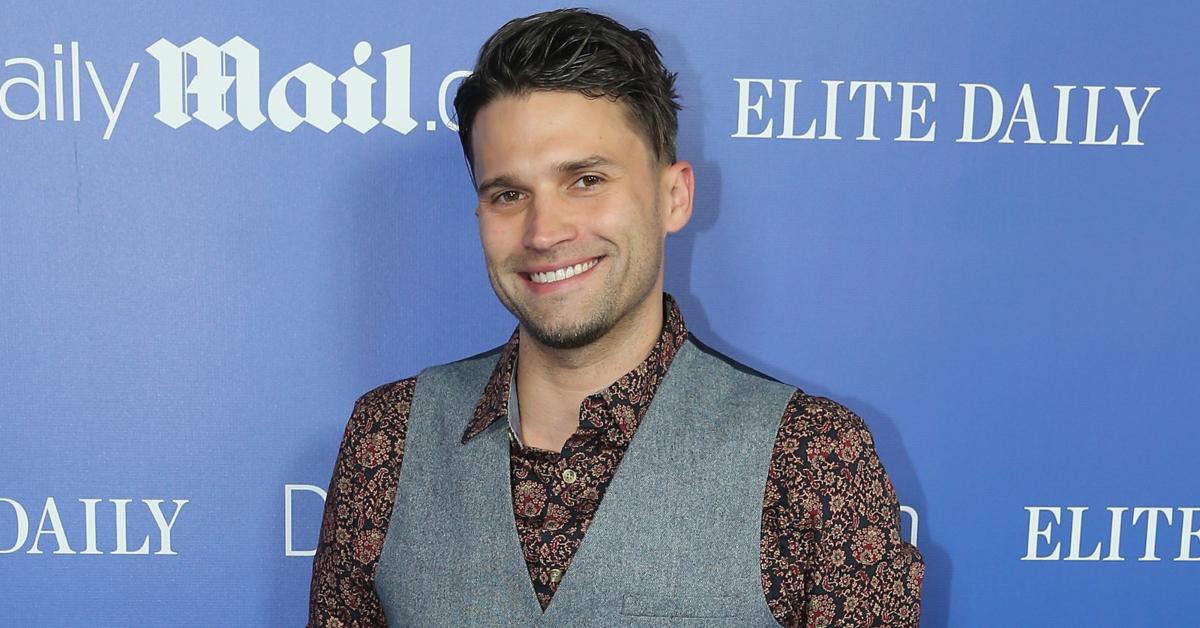 When Did Schwartz Find Out About Tom and Raquel on 'Vanderpump Rules'? Here's the Truth!
Tom Schwartz has become intertwined in the biggest 'Vanderpump Rules' scandal of all time. Here's when he found out about Tom and Raquel's affair.
The drama on Vanderpump Rules exploded during Season 10. After nearly 10 years together, Tom Sandoval and Ariana Madix split due to Sandoval's affair with Raquel Leviss. The cheating scandal, appropriately dubbed "Scandoval," was a shock to the cast as Raquel was previously linked to Tom Schwartz.
Article continues below advertisement
On March 3, 2023, TMZ reported that Ariana ended her relationship with the musician after finding out about his transgressions. Bravo producers immediately returned to filming, giving fans the chance to watch the drama unfold on-screen.
"I've been with you for nine years," Ariana told Sandoval, during the season finale. Adding, "When you were literally like, wearing combat boots and skinny jeans and didn't have a f---ing dime to your name." She then goes on to slam Raquel and suggest that the Vanderpump Rules newcomer is "searching for her identity in men." Sandoval attempts to apologize for the affair, but Ariana is unwilling to accept his pleas.
Article continues below advertisement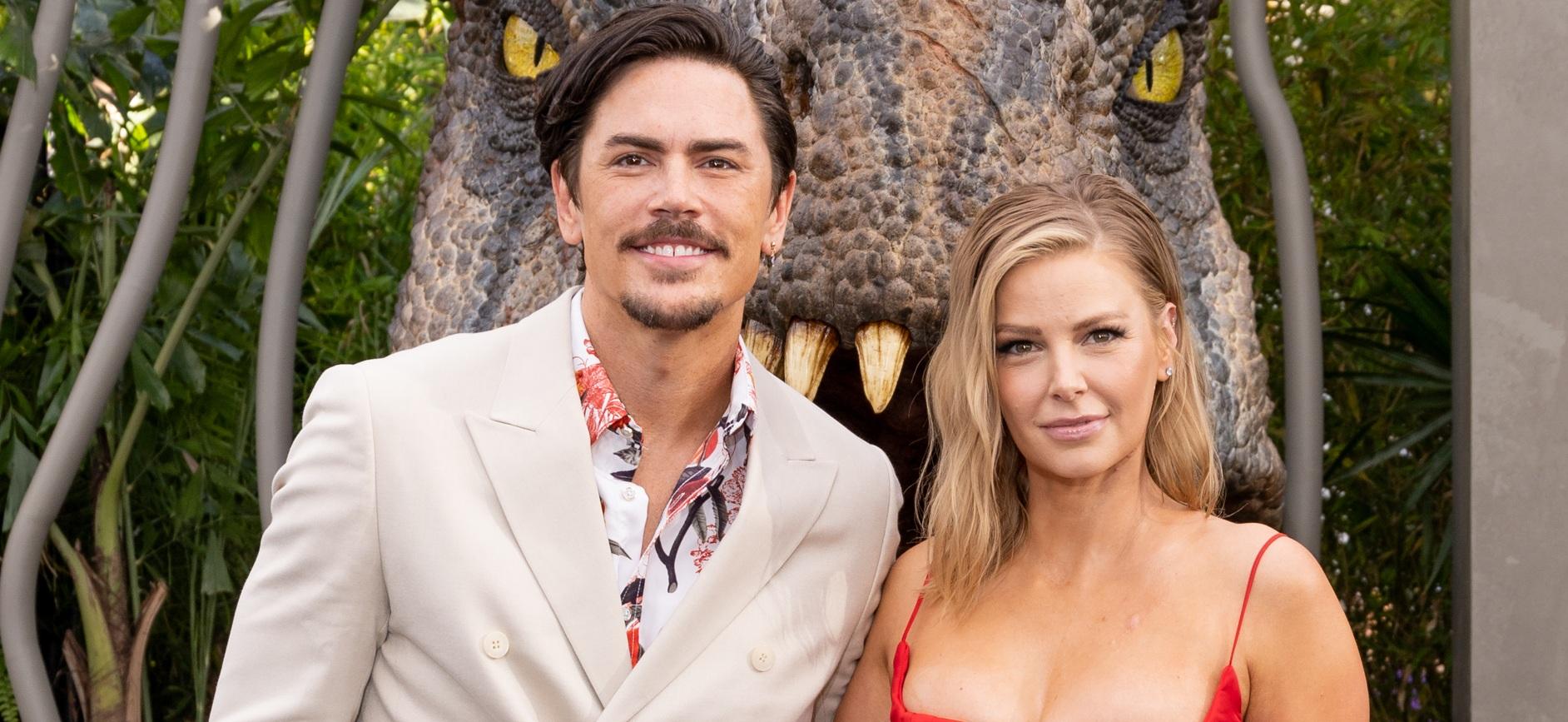 And while the romance between Sandoval and Raquel was made public in March, Schwartz may have known about the affair much sooner. So, when did Schwartz find out about Tom and Raquel's affair? Here's what we know.
Article continues below advertisement
Tom Schwartz knew about the affair since the summer of 2022.
The timeline Tom and Raquel's cheating scandal may be a bit confusing to some, but Schwartz appears to have a clear recollection of when the affair began. During an April appearance on Watch What Happens: Live, Schwartz told Andy Cohen that he was first made aware of his friend's romance with Raquel in 2022. "I learned in late August about the affair, the one-night stand," he revealed.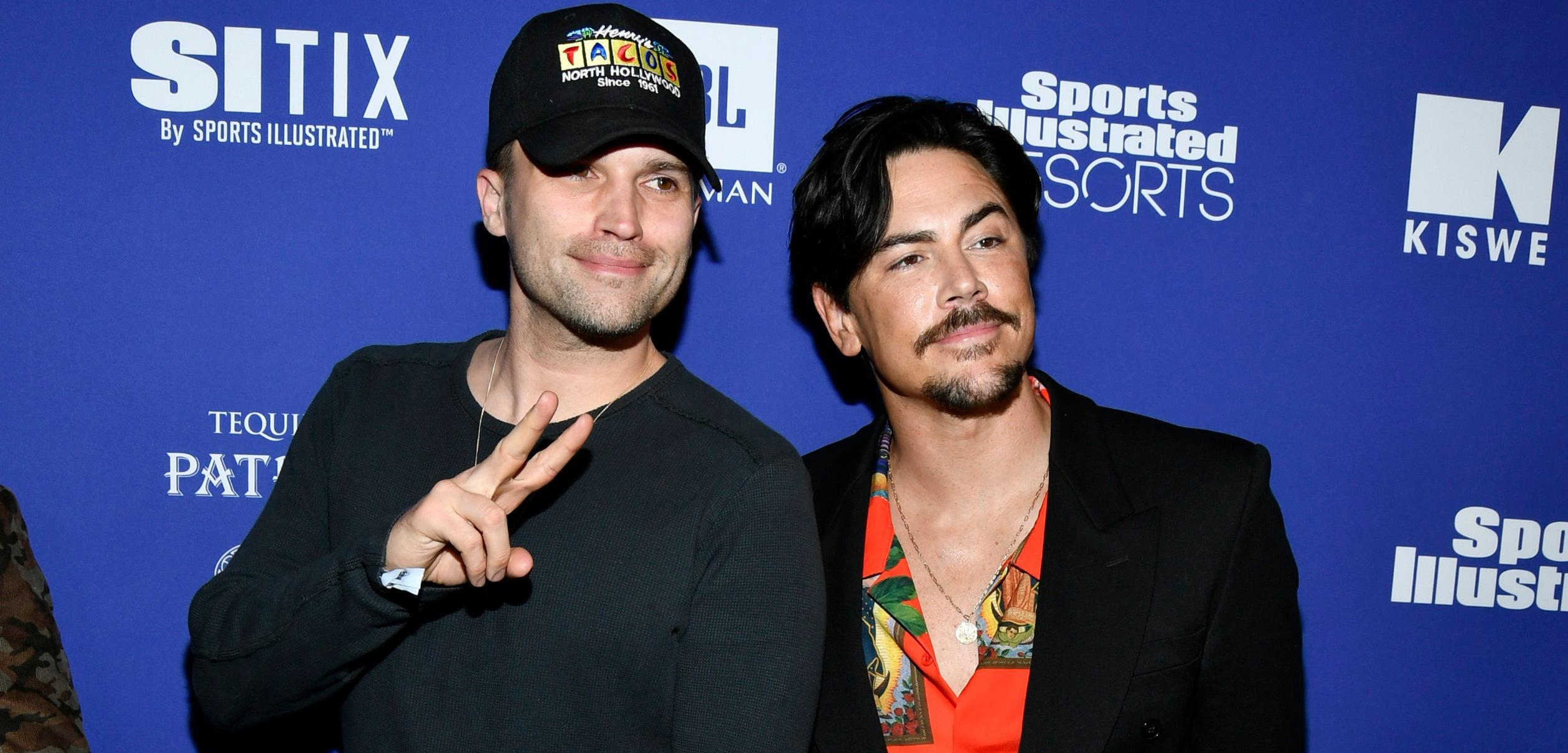 Article continues below advertisement
But according to Schwartz, he wasn't the only person in the Vanderpump Rules circle that knew about the affair. Schwartz claimed that Tom came to him in January 2023 and confessed that he was in love with Raquel. "After that, Tom kind of got flagrant, you know? He was brazened," Schwartz said. Schwartz suggested that the newly formed relationship then became an "open secret," and that he was under the impression that Tom had already separated from Ariana.
Article continues below advertisement
Schwartz has also had to deny that his previous fling with Raquel was a coverup for her affair with Tom. "That's not true. Unless I was a pawn in the game," he told TMZ.
Tom Sandoval and Raquel's relationship appears to be over!
Despite the immediate backlash, Tom and Raquel have continued their relationship. On March 4, Raquel publicly apologized for her part in the affair but didn't comment on the future of her relationship with Tom. A short while later, Tom sat down with Howie Mandell and revealed that he and Raquel had defined their relationship status. "We're really good friends. We're not putting any label on it," he said during an appearance on the Howie Mandel Does Stuff podcast.
Article continues below advertisement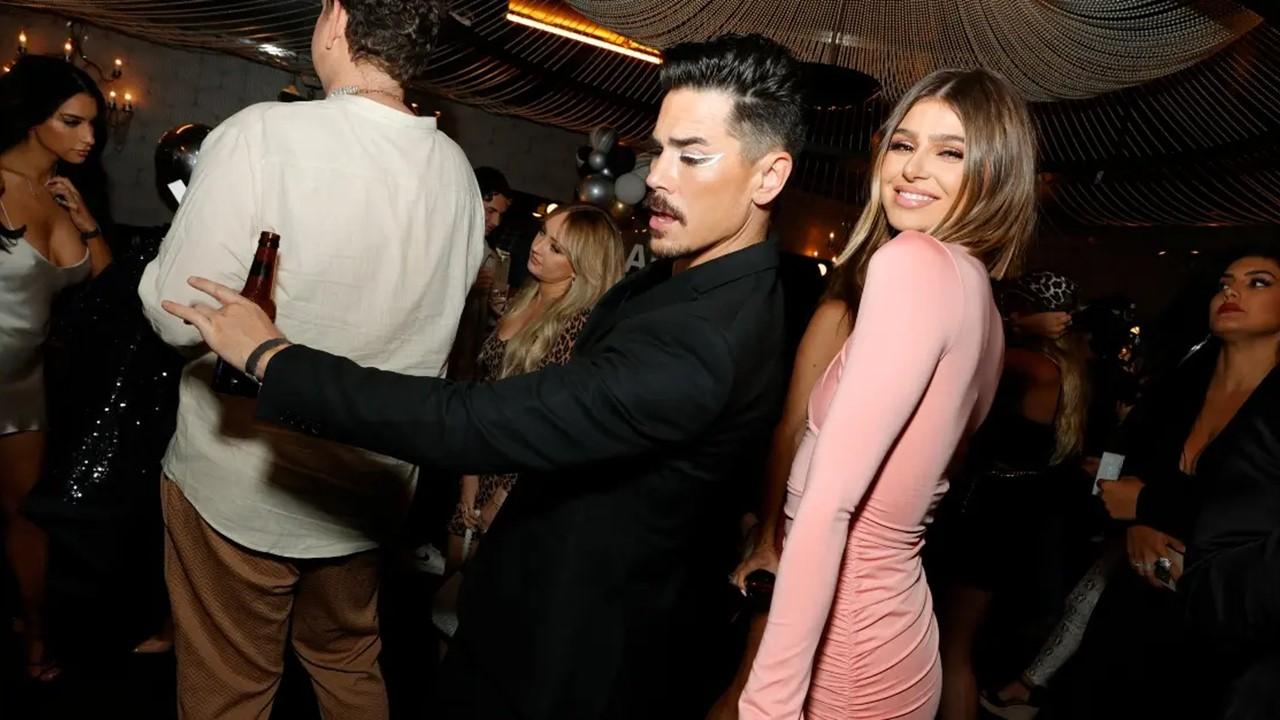 According to Page Six, Tom and Raquel have since ended their romantic relationship. On May 17, sources told the publication that Tom was "not the one for" Raquel and that she decided to end their relationship for good. Tom hasn't addressed the report yet.