Tom Sandoval Is Best Known for Scandal, but What's the 'Vanderpump Rules' Star's Net Worth?
Fans may know Tom Sandoval from his scandalous affair with Raquel Leviss. But what about the 'Vanderpump Rules' star's net worth? Details ahead.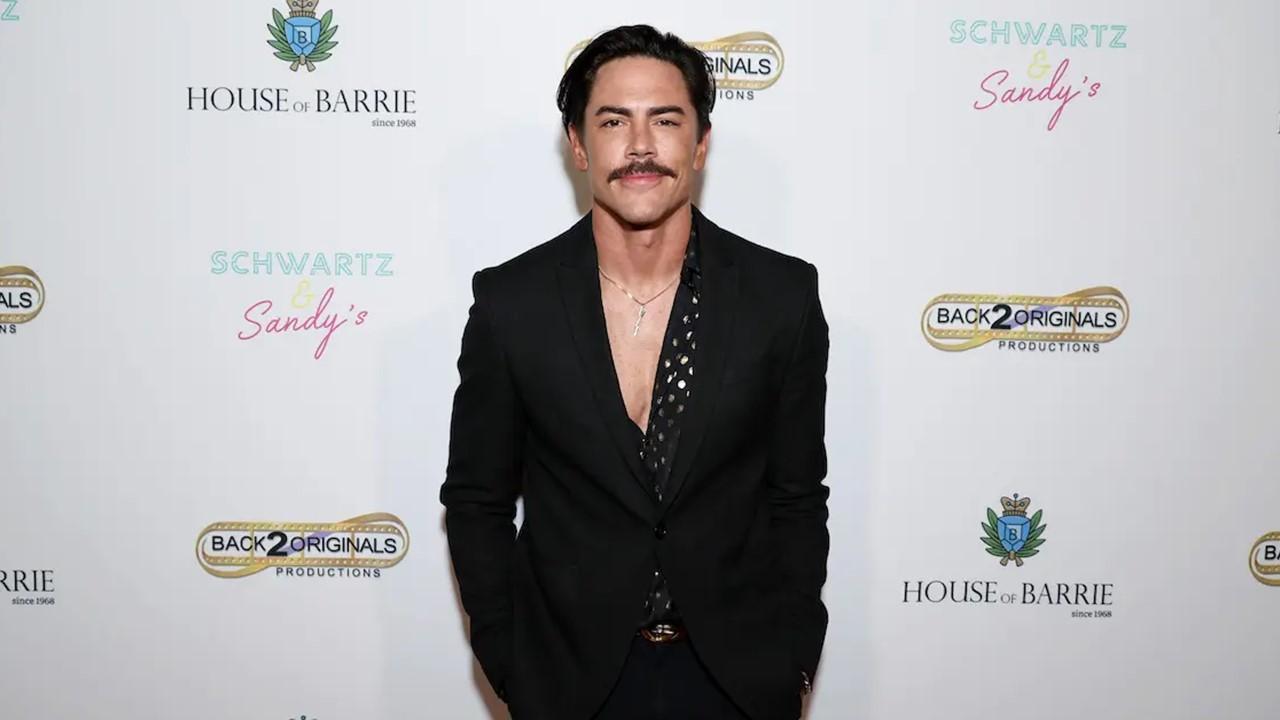 Reality star Tom Sandoval is an original cast member of the Bravo series Vanderpump Rules, which debuted in 2013 and is still going strong — some would say, stronger than ever.
The reason behind the show being in the headlines at a dizzying rate in its tenth season has a lot to do with Tom, and the cheating scandal that saw him coupled up with co-star Raquel Leviss — while he was living with Ariana Madix.
Article continues below advertisement
Although it's rumored that Tom is (or should be) leaving the show that made him famous, the Scandoval featured player has already amassed a decent net worth given his TV exposure and other pursuits.
Read on to find out how much Tom is worth.
Tom Sandoval's net worth doesn't touch Lisa Vanderpump's — but he's still rich.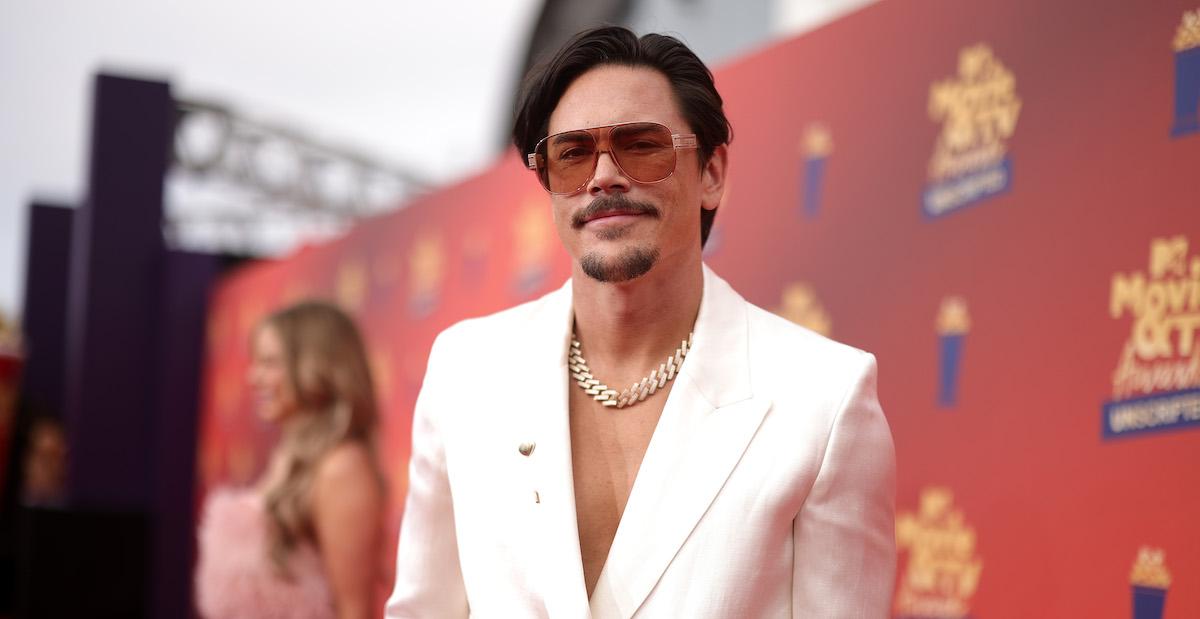 Vanderpump Rules matriarch Lisa Vanderpump is said to be worth a jaw-dropping $90 million.
Tom Sandoval can't touch that — but he isn't exactly hurting for money either. While Tom used to simply mix drinks at Lisa's L.A. restaurants, he now gets paid a rumored $25,000 per episode of the show (some insiders say it's as much as $30,000), and no longer works as a server at SUR.
Article continues below advertisement
Tom also owns a 5 percent stake in one of Lisa's bars, TomTom, which they co-own with Tom Schwartz. All told, Tom Sandoval is worth an estimated $4 million, per Celebrity Net Worth.
Tom Sandoval
Reality star and bar co-owner
Tom Sandoval is an American reality star known for being an original cast member on Vanderpump Rules. He also co-owns the L.A. bars TomTom and Schwartz & Sandy's.
Birthdate: July 7, 1983
Birthplace: St. Louis, Mo.
Birth name: Tom Sandoval
Father: Anthony Sandoval
Mother: Teri Sandoval
Education: Hazelwood West High School
Article continues below advertisement
Tom Sandoval may lose some of his net worth after his split from Ariana Madix.
Tom is the first person to admit his life has changed since becoming a household name. "It starts as club appearances, and suddenly you're paid to post on social. A lot changes," he told The Hollywood Reporter in 2020.
But Tom's financial situation may shift again since it was revealed that he cheated on Ariana, with whom he shares a home.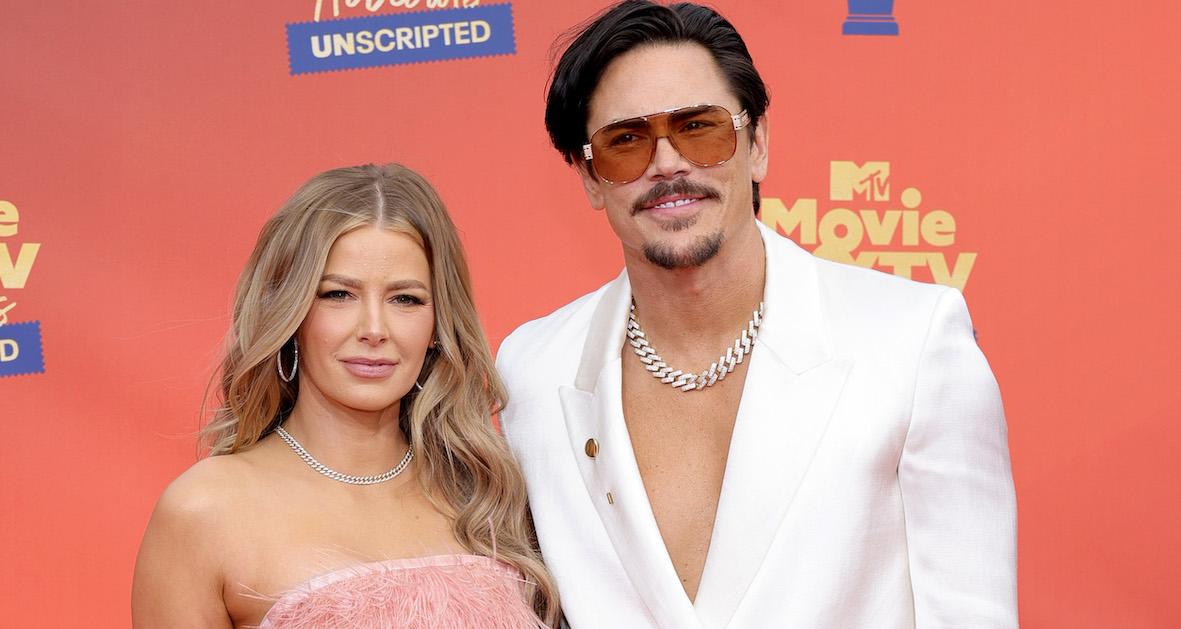 Article continues below advertisement
As a rep told People about the $2 million property the exes purchased in 2019, "They own the house together, and what happens next with the property will take time to sort out. This isn't something that's going to be decided in a weekend."
But cringe-inducingly, it has been well publicized that Tom used their home as collateral when taking out a loan to open a second bar — more on that in a moment.
First, Ariana claimed in 2021 that this fact wouldn't affect her — and Lisa had some thoughts.
Article continues below advertisement
"I'm not sure that Ariana quite understands the concept of putting your house up as collateral," the businesswoman opined. "If they default on their loan, then the bank never goes and takes half the house back. It's like, 'Ariana, you stay in bed. We only want Tom's half.' It doesn't work like that."
Tom is involved in other money-making ventures.
In addition to being an original cast member of Vanderpump Rules, the Missouri native is the frontman of the band aptly named Tom Sandoval & the Most Extras. Tom also counts some acting credits to his name.
He also opened a second watering hole with the other Tom, Schwartz & Sandy's in November 2022.
Article continues below advertisement
The bar has received mixed reviews to put things kindly.
But given all of the press Tom is receiving as of 2023, we're betting this spot is buzzy enough to generate an income for the reality star that at least keeps him from having to tend bar like he did in the old days.