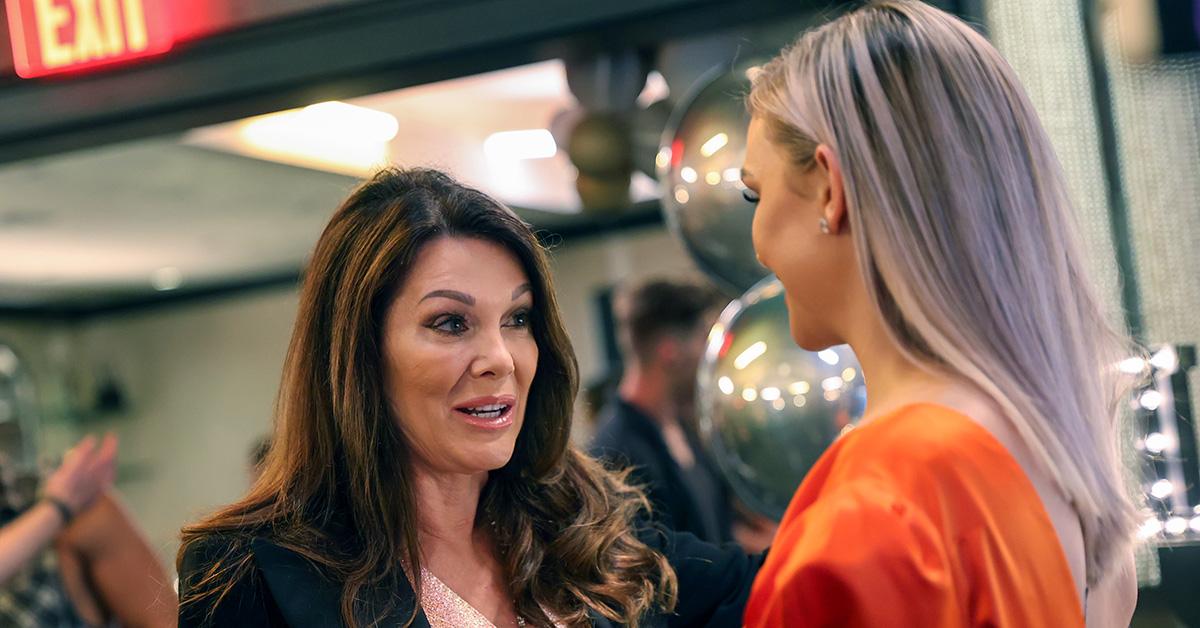 'Vanderpump Rules' Is Coming Back for Season 11: Here's Everything We Know
Bravo recently confirmed that 'Vanderpump Rules' will be returning for Season 11, and fans are eager to learn more about the renewal.
Given the enormous success that Vanderpump Rules has experienced throughout its run on the air, fans have naturally been wondering whether the show is going to return for another season. Bravo is currently airing Season 10, which has continued to follow the show's sprawling cast of characters as they deal with various dramas in both their personal and professional lives.
Article continues below advertisement
Recently, Bravo announced that Vanderpump Rules will be returning for Season 11, giving fans something to look forward to when the current season ends. Here's what fans can expect.
When will we see 'Vanderpump Rules' Season 11?
Bravo's official announcement that the show had been renewed didn't include any information on when the new season could debut. Given that Season 10 is still airing, it seems unlikely that the show will return any time in the next few months. There was more than a year-long gap between Season 9 and Season 10, so we likely won't see Season 11 until sometime in 2024.
Article continues below advertisement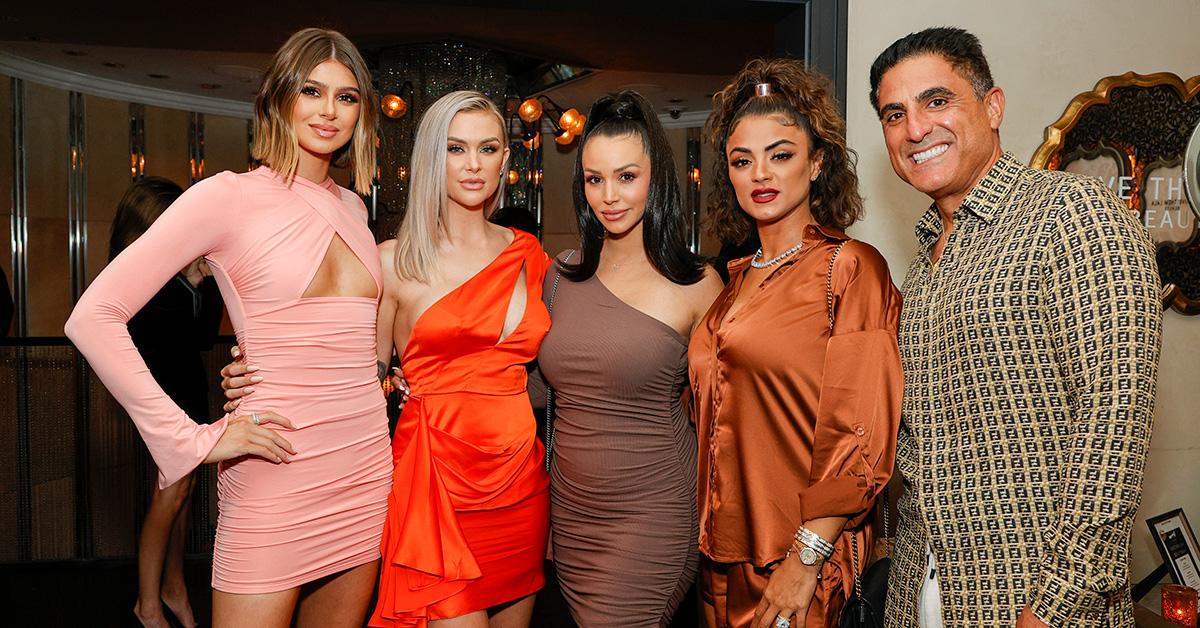 The show's current season is airing 9 p.m. on Wednesdays on Bravo, and the show has occupied that time slot for some time. Although the announcement didn't say when the new season would air on the broadcast schedule, the show will likely still occupy the same time slot when it returns for a new season, unless something unusual happens.
Article continues below advertisement
Bravo also announced the renewal of a slew of other shows.
Since it's become the home for some of the most popular reality TV programming around, Bravo announced that it would be renewing many other shows at the same time it made the announcement about Vanderpump Rules.
Among the shows renewed were Top Chef, a bunch of Real Housewives shows from across the country and Dubai, Million Dollar Listing Los Angeles, Watch What Happens Live, Southern Hospitality, Below Deck, Southern Charm, Below Deck Mediterranean, Winter House, and Below Deck Down Under.
The official press release announcing all of these renewals also suggested that Bravo was setting streaming records for many of its shows on Peacock.
"Bravo is home to five of the top 10 unscripted reality shows across cable, and Bravo programming on Peacock is breaking records with the first three months of 2023 ranking as its most-watched on the streamer," the release explained.
Article continues below advertisement
Vanderpump Rules is almost undoubtedly among those high-performing shows, given the fact that it shows up on the platform soon after a new episode airs. The episodes typically drop on Peacock at around 6 a.m. EST on Thursdays, meaning that anyone who doesn't have a cable subscription can still catch up with the new episode soon after it's released.
Now that the show is coming back for Season 11, it seems that die-hard Vanderpump fans will have another reason to keep their Peacock subscription. Bravo realty series are certainly at the center of our pop culture conversation, and in the past few years, that has been especially true of Vanderpump Rules.