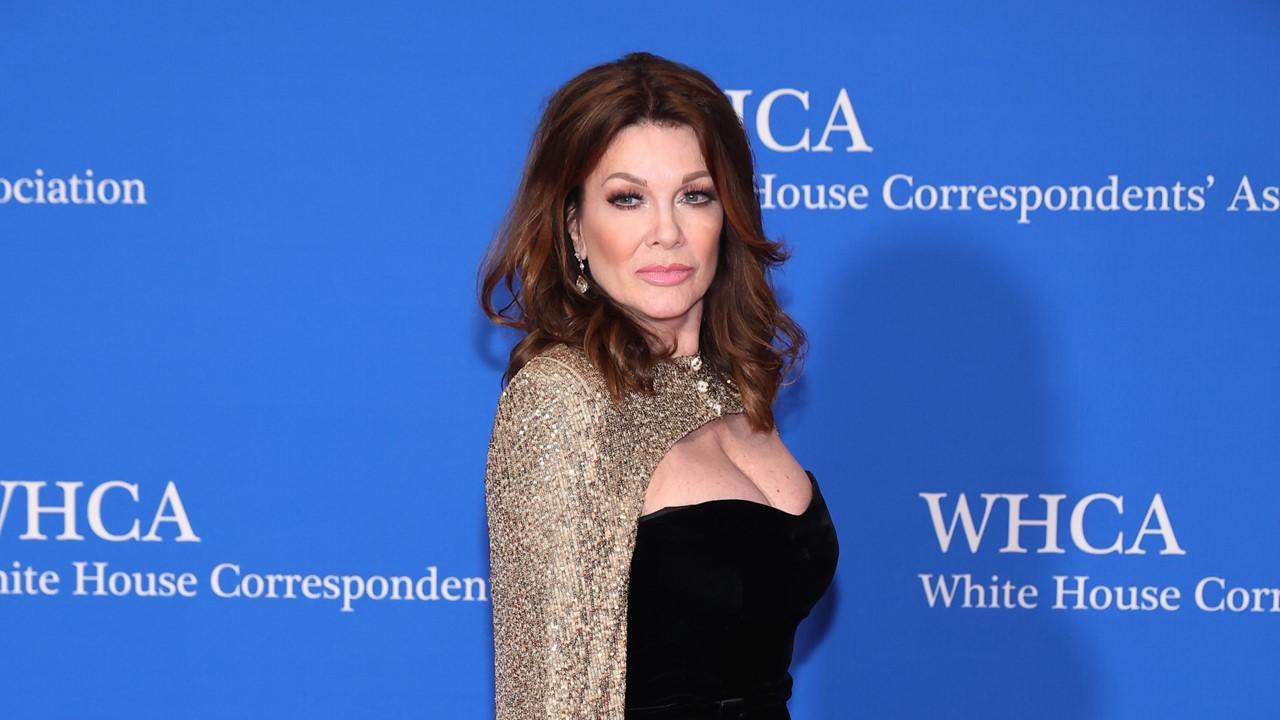 Et Tu, Brute? Social Media Is Convinced Lisa Vanderpump Knew About Scandoval
Did Lisa Vanderpump know about Scandoval? 'Vanderpump Rules' fans are convinced the entrepreneur had full knowledge of Tom's philandering.
Now that #Scandoval is officially out in the open, the theories about the shocking affair between Tom Sandoval and Raquel Leviss continue to permeate the world of social media.
Naturally, folks were shocked to learn about Tom's two-timing ways on Vanderpump Rules. However, the fact that he actually stepped out with a friend of longtime ex-girlfriend, Ariana Madix, makes the news even more mind-blowing.
Article continues below advertisement
That said, fans have long believed Tom's bestie, Tom Schwartz, already knew about his affair with Raquel. However, based on Lisa Vanderpump's conversation with Tom once the affair became public knowledge, folks believe that the mom of the show was also aware.
Interestingly, Ariana spoke on the theory during an appearance on Alex Cooper's Call Her Daddy podcast.
Here's the tea.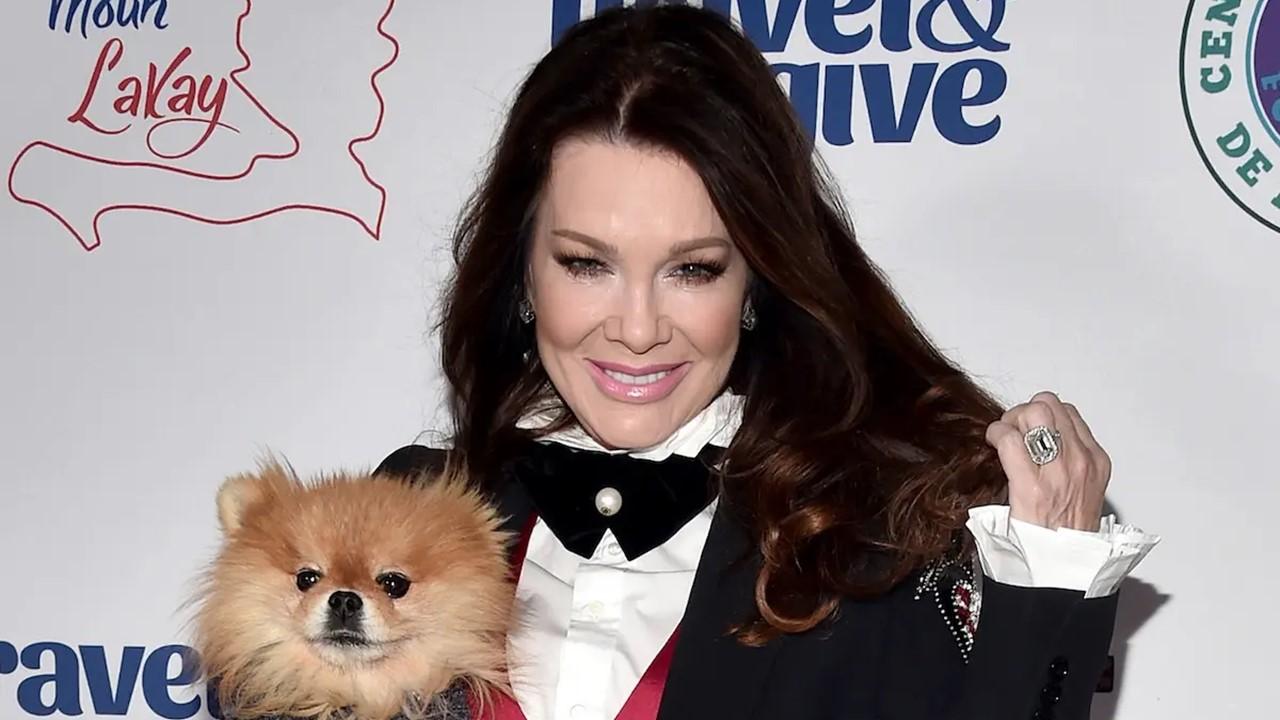 Article continues below advertisement
Did Lisa Vanderpump know about Scandoval?
Truth be told, we all hope Lisa had no knowledge of Tom's affair with Ariana. And judging by her reaction to Tom's revelation on Vanderpump Rules, it appears that she was also in the dark.
During Tom and Lisa's chat, the restaurateur proceeds not to mince words about Tom's actions.
"I know you wanted to see me, Tom. I've heard so much," Lisa says. "I don't understand a lot of it, to be honest. Ariana's been here."
Article continues below advertisement
Tom shares that he didn't want to hurt Ariana and that Ariana has "a hard time with trusting people." And of course, Lisa throws out an obvious dig.
"Well, what is she going to have now?" Lisa asks Tom with a stone-cold face. "I mean this isn't a trusting place when you're sleeping with one of her best friends."
Tom proceeds to hyperventilate and cry as Lisa consoles him.
Article continues below advertisement
Not to mention, Lisa also shared her sentiments about the situation with Andy Cohen during a March 2023 appearance on Watch What Happens Live.
"Your first reaction was what?" Andy asks Lisa.
"Godsmacked," Lisa says. "Flabbergasted. I didn't see it coming. Nobody saw it coming."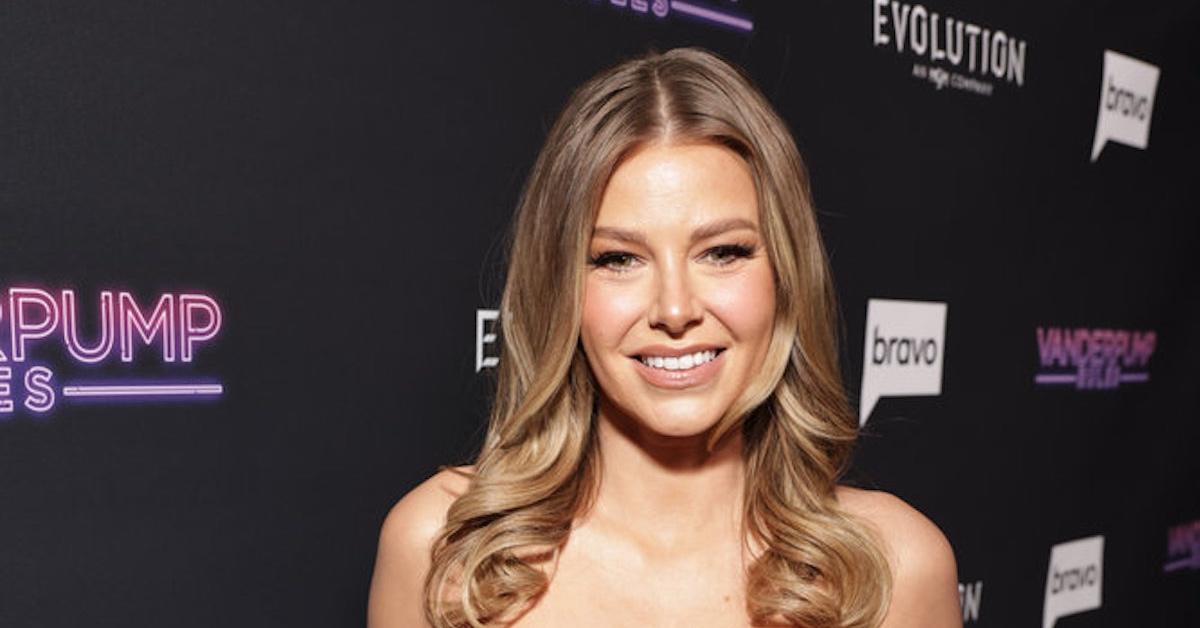 Article continues below advertisement
Ariana Madix briefly spoke about the theory of Lisa Vanderpump knowing about Scandoval on the 'Call Her Daddy' podcast.
As expected, fans want to know all the tea ranging from Ariana initially finding out about the scandal to who she believes knew about the affair. And of course, Ariana is keeping our cups full.
On the May 24, 2023, episode of the Call Her Daddy podcast, Ariana set the record straight about her beliefs regarding fan theories circulating online about Lisa.
Interestingly, Ariana shared that she doesn't think Lisa "knew the whole time." However, her response does suggest that she believes it's possible Lisa did know about the affair prior to everyone else finding out.
Article continues below advertisement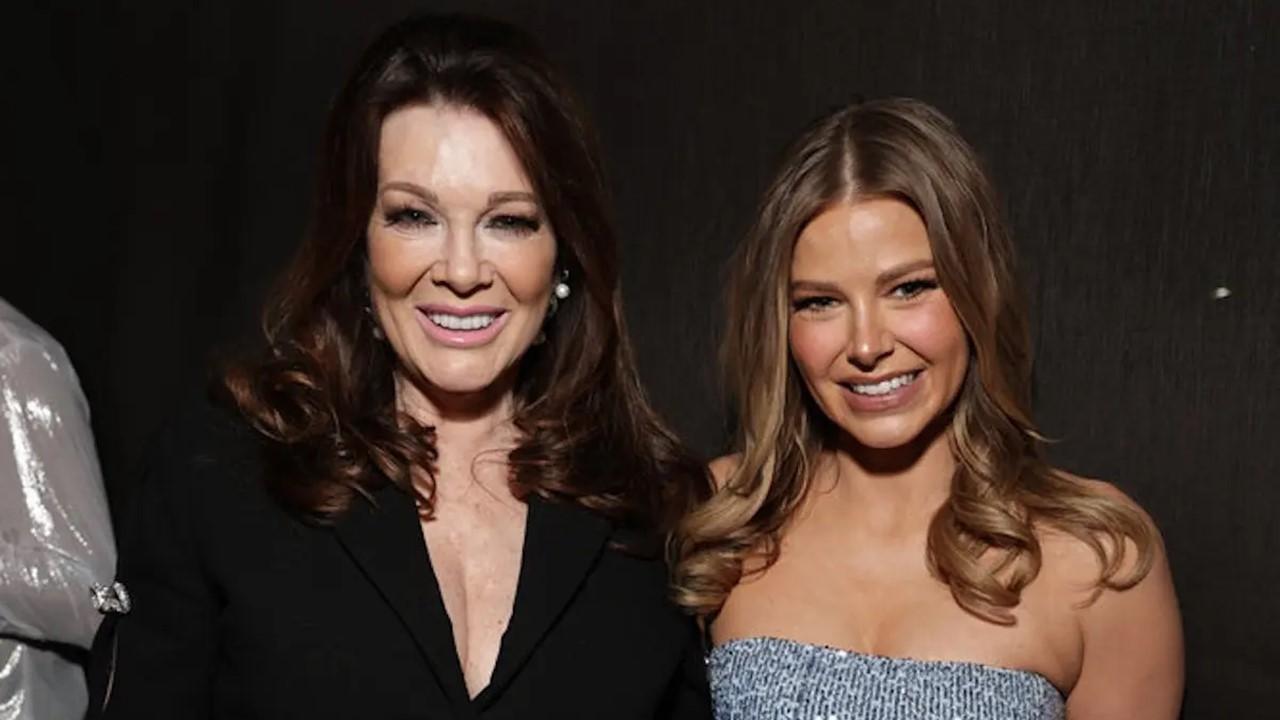 Unfortunately, the discussion surrounding the long-standing affair will only heighten before it begins to simmer down. What's most important is that all parties are able to move forward and learn from the situation.
Vanderpump Rules airs on Wednesdays at 9 p.m. EST on Bravo, so stay tuned to see who returns for Season 11.