Here's the 4-1-1 on the Meaning of SUR in Bravo's 'Vanderpump Rules'
What does SUR stand for in 'Vanderpump Rules?'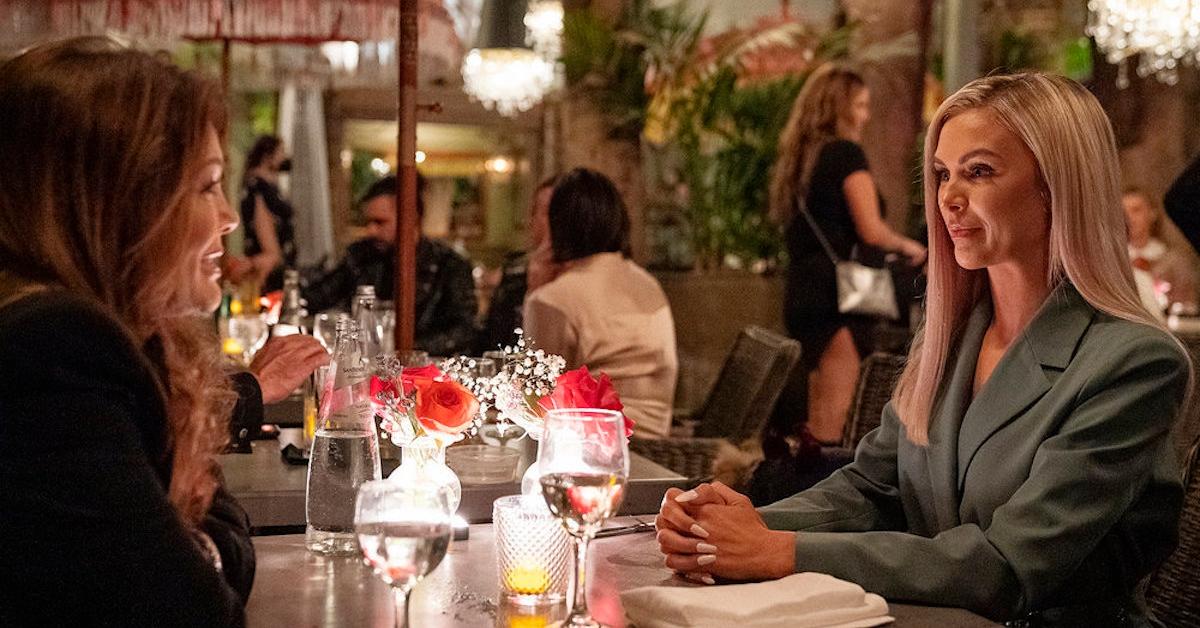 The hit Bravo series Vanderpump Rules is in its 10th season and the plot line has been filled with various ups and downs — from highlighting Tom Schwartz and Tom Sandoval's business venture to the bombshell cheating scandal between Tom Sandoval and Raquel Leviss.
Despite viewers tuning in to see the latest happenings of the SUR restaurant staff and their close friends, many people continue to be intrigued with the restaurant itself.
Article continues below advertisement
Lisa Vanderpump, co-owner of SUR, is known for being the queen of all things decadent and luxurious. So, when it comes to crafting the moniker, theme, and cuisine for a restaurant, it's expected for Lisa to pull out all the stops to showcase her creativity.
That said, fans are wondering what SUR stands for.
Here's the 4-1-1.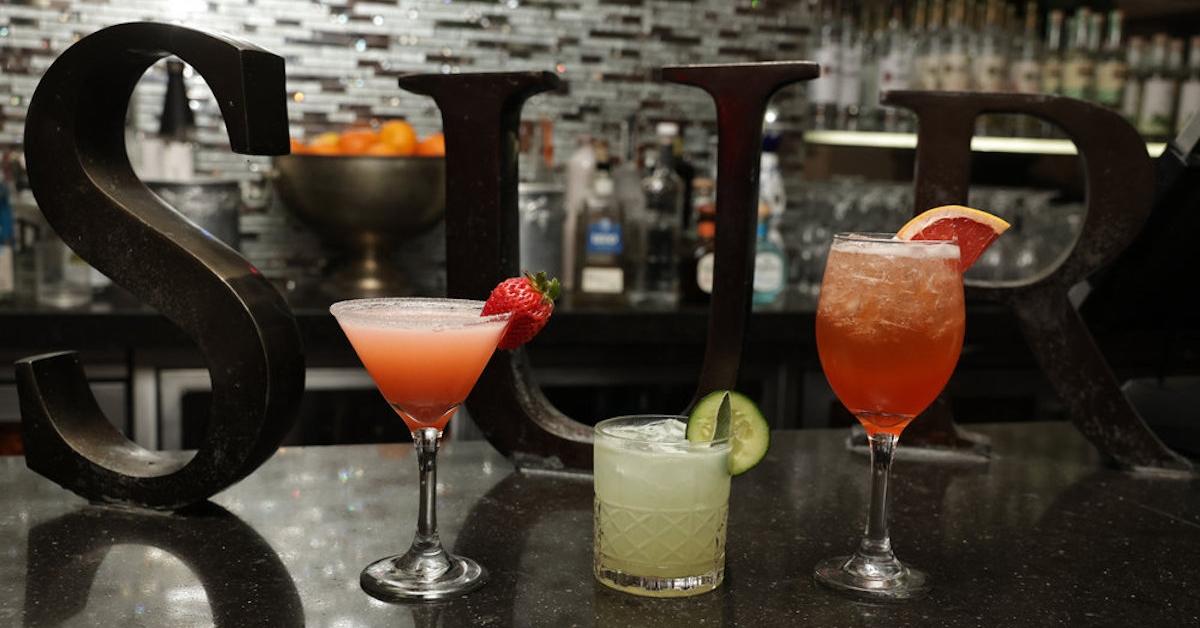 Article continues below advertisement
SUR on 'Vanderpump Rules' is an acronym that stands for Sexy Unique Restaurant.
If we take a flashback to Season 1 of Vanderpump Rules, Lisa explained to viewers what SUR means: It's an acronym for "sexy unique restaurant."
However, that's not initially what the restaurant stood for. SUR came with its name, according to Lisa.
"A lot of people have asked me, you know, what the name SUR means," Lisa shared in a Bravo TV Digital Original. "It had its name before I actually got involved with it when it was just a very, very tiny restaurant. And it's Spanish for the South. We ended up putting it on the walls, Sexy Unique Restaurant."
Article continues below advertisement
As Lisa explained on SUR's website, the idea for SUR came into motion due to luck with the space next door to the restaurant being vacant.
"As you will see it play out on The Real Housewives of Beverly Hills, who were following my story, it was a stroke of luck when the premises next door to SUR became vacant," she said.
Article continues below advertisement
Lisa continued, "I knew immediately that I could create something unique, sexy, and had huge potential just by the fact that it had a garden, the height of the vaulted ceilings, and the basic architecture was a gift."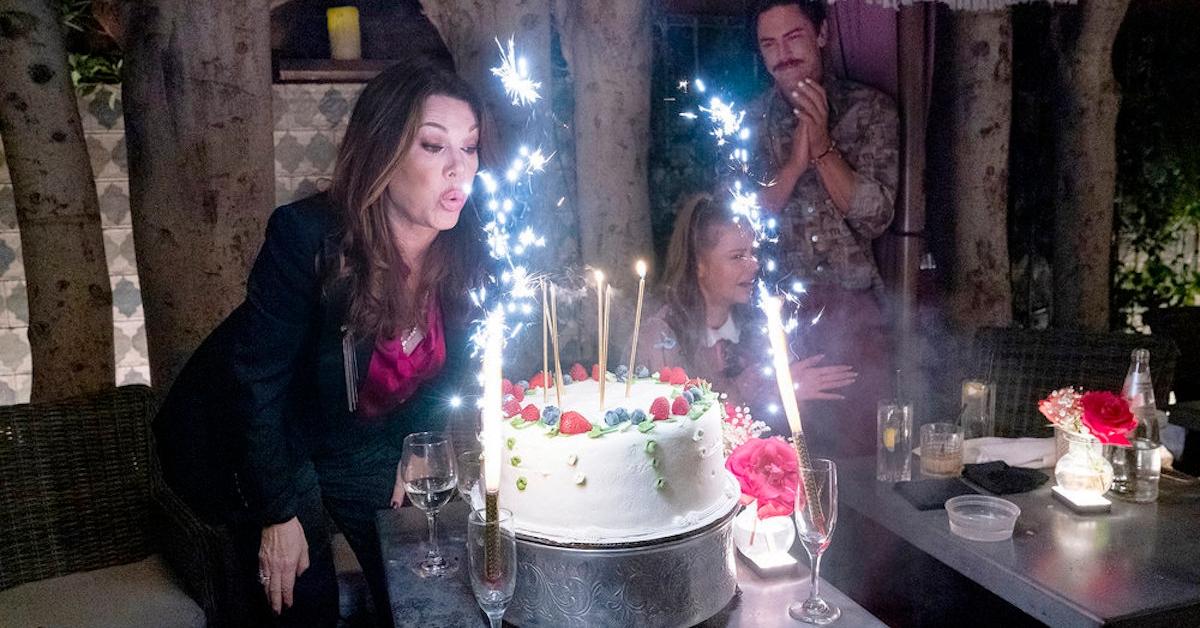 Article continues below advertisement
Lisa and her husband co-own SUR with another restaurateur couple, Guillermo Zapata and Nathalie Pouille-Zapata.
Although there's no argument that Lisa and her husband Ken have certainly elevated SUR in the West Hollywood food and dining space, the hot spot was initially owned by only one couple — Guillermo Zapata and his wife Nathalie Pouille-Zapata — per SUR's website.
Lisa and Ken came into the mix 2005, with both couples becoming owners. Lisa was able to switch some things up, such as changing the meaning of the name SUR.
Since Vanderpump Rules is in its 10th season and SUR is still standing, it's safe to say that Lisa is quite skilled in the world of food and dining.
Vanderpump Rules airs Wednesday nights on Bravo at 9 p.m. EST.