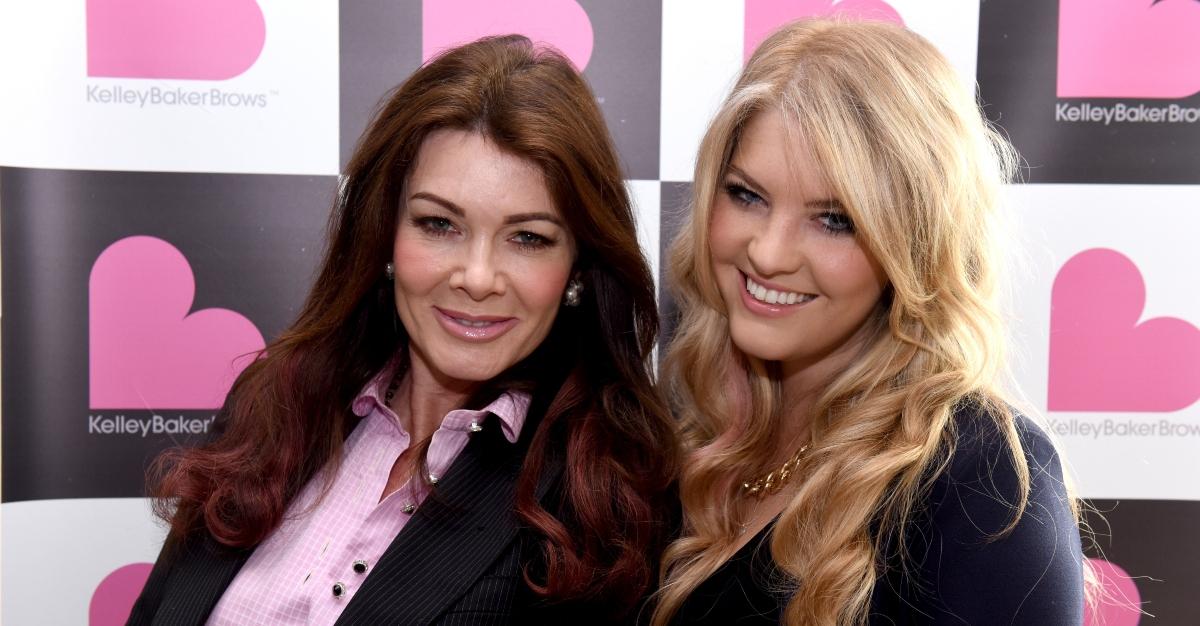 Lisa Vanderpump's Daughter Pandora Followed in Her Mother's Footsteps
Season 10 of Vanderpump Rules is in full swing, and it may be the most dramatic installment yet. From Katie Maloney's divorce party trip to Tom Sandoval and Tom Schwartz's joint business venture, Schwartz and Sandy's, the tenth season has been a rollercoaster following its Feb. 8, 2023, debut.
Article continues below advertisement
Drama aside, new episodes of Vanderpump Rules also feature more wholesome content. Lisa Vanderpump's one and only grandchild, "Teddy," appears in the long-standing reality series this season.
Read on to learn more about Teddy's mom (and Lisa's daughter), Pandora Sabo, and the 62-year-old reality star's son Max.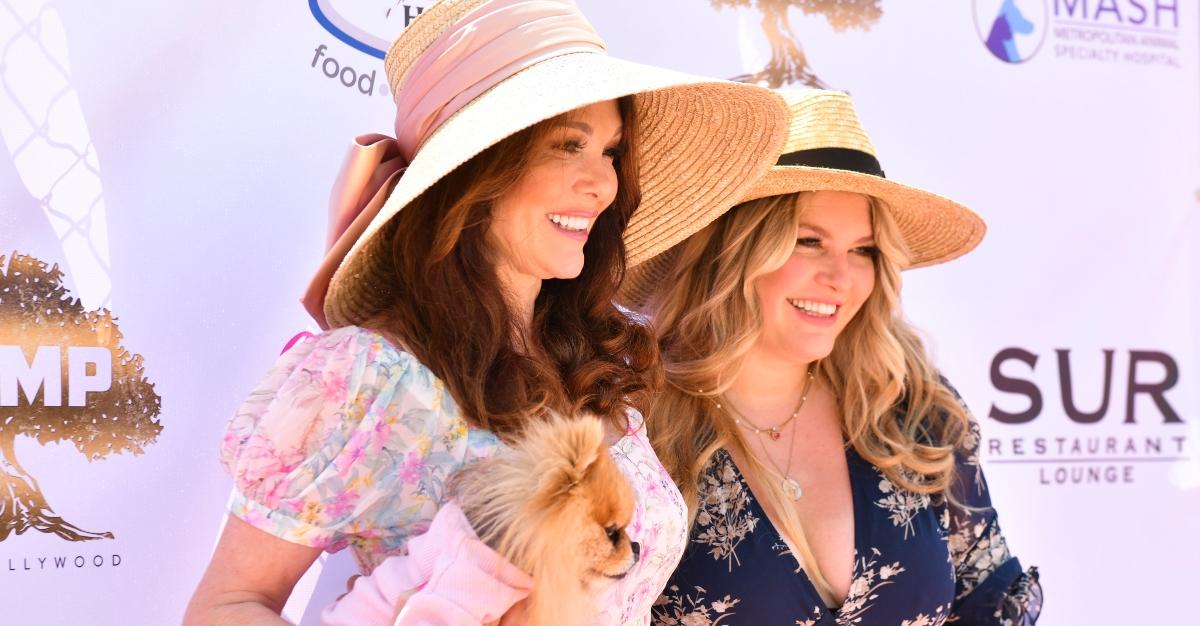 Article continues below advertisement
Who are Lisa Vanderpump's kids? She has two adult children, Pandora and Max.
The Vanderpump Rules OG is a proud mother of two! Lisa has two children — her daughter, Pandora Vanderpump Sabo, and son, Max Vanderpump-Todd — with her husband, Ken Todd.
The reality star's oldest was born in London in 1986 and is now 36. Max, on the other hand, was adopted when he was six weeks old and is now 31.
Lisa's children had quite a glamorous upbringing, growing up in European vacation destinations such as Monaco and France. They moved to Beverly Hills with their parents in the early aughts and appeared in The Real Housewives of Beverly Hills and Vanderpump Rules.
Article continues below advertisement
Lisa Vanderpump's daughter Pandora followed in her mother's footsteps.
Like mother, like daughter! After obtaining her bachelor's degree in English Literature and Film and Television Production from Pepperdine University, Pandora made a name for herself in business and reality television.
The 36-year-old co-founded Vanderpump Wines alongside her mother and husband, Jason Sabo, in 2017. In addition, Pandora has starred in reality television programs such as MasterChef USA and was an additional crew member in Black Swan (2010).
Lisa Vanderpump's son Max works at one of her restaurants.
The RHOBH alum's son Max attended boarding school in Idaho when he was younger. He then returned to California to complete his education at the Musician's Institute. Currently, Lisa's youngest son works at her and her husband's restaurant and lounge, SUR, in West Hollywood, as a busser.
Article continues below advertisement
Lisa Vanderpump welcomed her first grandchild in 2021.
In November 2021, the RHOBH alum became a grandma! Lisa's daughter Pandora and her husband Jason Sabo (the couple tied the knot in 2011) welcomed their son Theodore Sabo in the fall, and the Vanderpump Rules star couldn't contain her excitement on social media.
"Obsessively in love with baby Theodore," Lisa wrote on Instagram at the time. "Thank you Pandy and Jason for making me a Nanny Pinky!!"
Since then, the 62-year-old reality star consistently shares sweet photos of her grandson on social media. On March 9, Lisa posted an adorable video of her and Theodore on Instagram to promote Season 10 of Vanderpump Rules.
"If you're not going to watch for the drama, at least watch for my Teddy Paws!" the businesswoman joked in her caption. "The center of my universe."
Vanderpump Rules airs Wednesday nights on Bravo at 9 p.m. EST.