Here's the Rundown on the Cast Ages of 'Vanderpump Rules' Season 10
Bravo's 'Vanderpump Rules' is known to add dramatic cast members into the fold. What are their ages?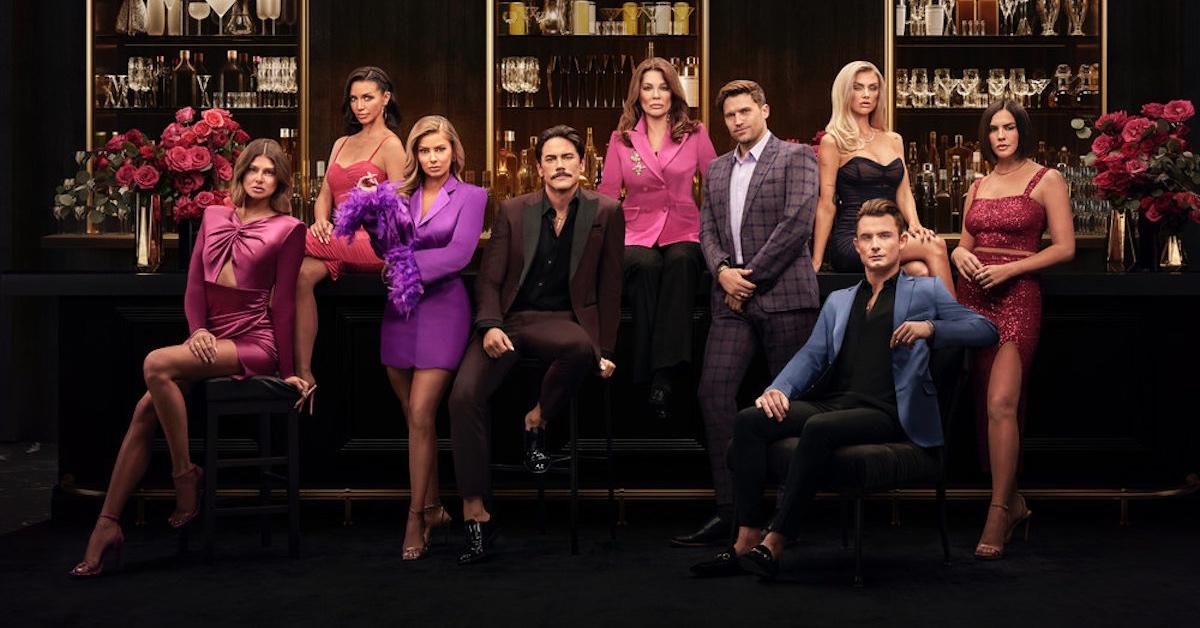 Bravo's Vanderpump Rules is now airing its 10th season. The core of the drama in Vanderpump Rules stems from the servers at Lisa Vanderpump's restaurant, SUR. They all have their own dreams and ambitions but can't escape the drama that their fellow cast members bring to the table.
Article continues below advertisement
Season 10 is set to bring new blood into the fold — including a particular cast member that has been on-and-off the show over the years. So, just how old are the cast members of Vanderpump Rules Season 10?
We've got the deets on their ages below.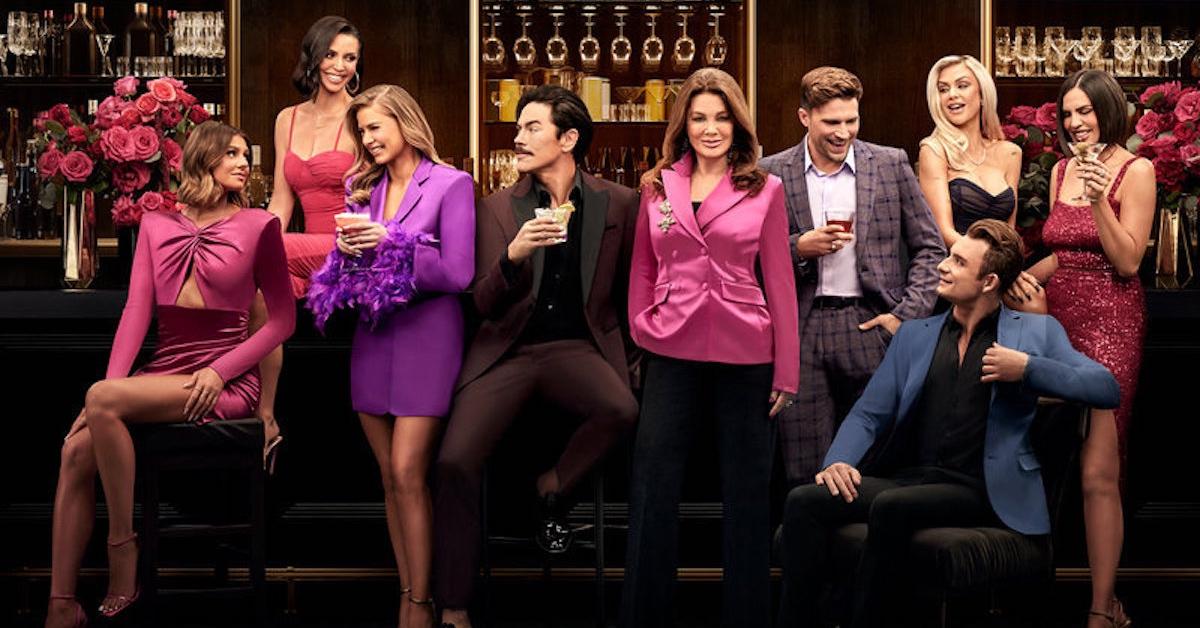 1. Charli Burnett (Age: 26)
First up, we have Charli Burnett! The brunette works as an actor and model aside from working at SUR, per her Bravo bio. Charli also works as an esthetician and bottle waitress. Consider her the hustler of the bunch. Charli celebrates her birthday on Feb. 3.
Follow Charli here.
Article continues below advertisement
2. Ally Lewber (Age: 27)
Next up, we have Ally Lewber, who was born on January 17, 1996. She also happens to be James Kennedy's new main squeeze. Per Ally's Bravo bio, it appears that trouble may be near for her and James as a surporising revelation about the DJ comes up. Per Ally's Instagram, she's an astrologer that gives readings to clients.
Follow Ally here.
Article continues below advertisement
3. Raquel Leviss (Age: 28)
Hello, Raquel! The beauty is coming into Season 10 single. After her breakup with James, she's determined to get back out their and have fun, per her Bravo bio. However, her newfound singleness may find her in trouble with a particular cast member. She celebrates her birthday on September 12th.
Follow Raquel here.
Article continues below advertisement
4. Lala Kent (Age: 32)
Lala Kent first appeared in Season 4 of Vanderpump Rules and is still a cast member in Season 10. In addition to appearing on the show, Lala also started her own makeup line, wrote a book, and appeared in several films, which is incredibly impressive for the 32-year-old reality tV star. Lala's birthday is Sept. 2.
Article continues below advertisement
5. James Kennedy (Age: 31)
Next, we have James! The former bad boy celebrates his birthday on January 26. While fans were used to seeing him and Raquel as a couple, the pair separated and now he's dating Ally. he appears to be head-over-heels for the astrologer, but his past may ruin his future.
Follow James here.
Article continues below advertisement
6. Katie Maloney (Age: 36)
Hey Katie! The brunette's birthday is January 16, 1987, so that makes her 36 years old. This season, Katie is fresh off her divorce with co-star Tom Schwartz and is ready to play the dating game. However, it appears that Tom may have reneged on their rule of no-dating withing the friend circle, which will likely cause drama to implode.
Follow Katie here.
Article continues below advertisement
7. Ariana Madix (Age: 37)
Ariana is back for Season 10! The blonde bombshell celebrates her birthday on June 24. She is loved by fans for her no-nonsense attitude and tell-ti-like-it-is personality. However, Ariana is frequently used as a sounding board with alleviating conflict in the group. These days, she's focused on her and Katie's joint venture of owning a sandwich shop.
Follow Ariana here.
Article continues below advertisement
8. Scheana Shay (Age: 37)
Next up, we have Scheana! The beauty celebrates her birthday on May 7, which makes her 37 years old. Scheana has been a Vanderpump Rules series regular since the first season began in 2013. Her husband, Brock Davies, also made his first appearance on Season 9 of the show.
Follow Scheana here.
Article continues below advertisement
9. Kristina Kelly (Age: Unknown)
Hello Kristina! The former SUR server has appeared on-and-off the show over the years. Per Kristina's Bravo bio, she's back as a close friend to Katie and frequently stands up for her in the midst of drama. Interestingly, her birthday is unknown, but we can assume that she's around the same age as the OG cast members.
Article continues below advertisement
10. Tom Sandoval (Age: 39)
Tom Sandoval is Ariana Madix's boyfriend and another current Vanderpump Rules cast member. In Season 10, Tom is focused on opening Schwartz & Sandy's, a "future retro" lounge in Franklin Villagem with his bestie Tom Schwartz. Tom's birthday is July 7, 1983, so that makes him 39 years old.
Follow Tom here.
Article continues below advertisement
11. Tom Schwartz (Age: 40)
Katie Maloney's ex-husband and fellow Vanderpump Rules cast member Tom Schwartz's birthday is Oct. 16, 1982. Tom is 39 years old through Season 10. Tom's Bravo bio shares that he is learning to live on his own after his divorce. Now he's focused on opening the bar with Tom and getting back into the dating world.
Follow Tom here.
Article continues below advertisement
12. Lisa Vanderpump (Age: 62)
Last but certainly not least, we have the HBIC, Lisa Vanderpump. Lisa's birthday is Septmeber 15, 1960, making her 62 years old. The restauranteur and RHOBH alum is known to offer advice and provide guidance to her employees. These days, Lisa is enjoying being a grandmother to her grandson Teddy, per her Bravo bio.
Follow Lisa here.
Don't miss out on new episodes of Vanderpump Rules on Bravo on Wednesdays at 9 p.m. EST.