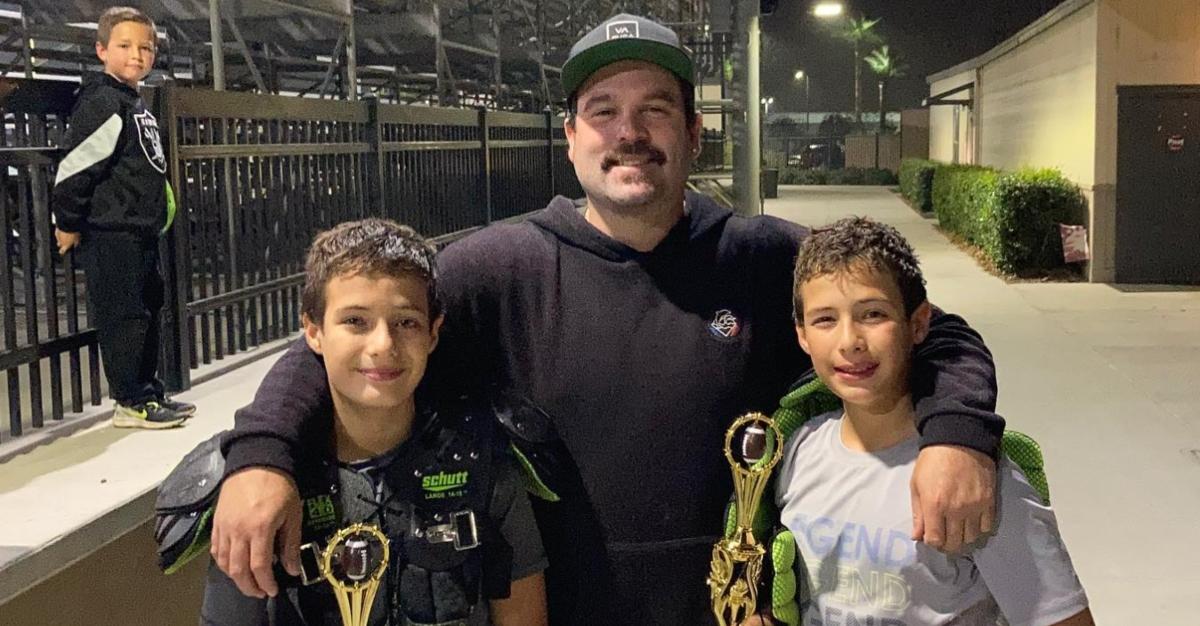 Former 'Vanderpump Rules' Star Mike Shay Is a Big Family Man Now
Article continues below advertisement
Scheana's ex-husband Mike Shay frequently appeared on episodes of Vanderpump Rules before their divorce in 2017. The duo was high school sweethearts who tied the knot in 2014, but Scheana called it quits when Mike's substance abuse problem spiraled out of control.
"I had never considered getting a divorce whatsoever because I took our vows very seriously," the reality star told E! News.
However, after Mike repeatedly lied about using pills and stealing money from her account, she had no choice. "I couldn't ever move forward with him when so much trust had been broken," she admitted.
That was six years ago. What is Mike Shay up to today? Here's what we found.
Article continues below advertisement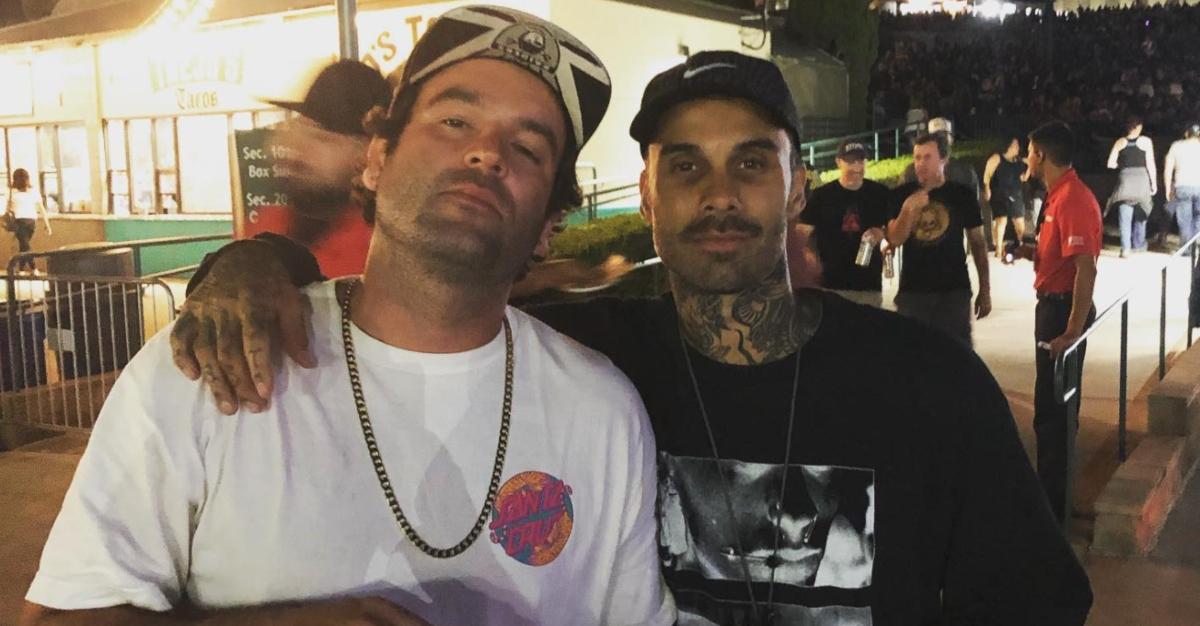 Mike Shay is involved in the music industry.
Mike's Twitter bio labels him as a rapper, producer, and DJ. However, the former reality star hasn't posted on the page since 2019. Although on Instagram, he seems linked to Hyro the Hero.
Article continues below advertisement
In December 2021, he posted a video promoting the rapper's new song "Kids Against the Monsters," and wrote, "KATM OUT NOW … @hyrothehero #kidsagainstthemonsters #hyrogang LINK IN MY BIO ‼️‼️‼️" As for Mike's SoundCloud page, he hasn't posted new music in three years.
Article continues below advertisement
Mike Shay is also a proud uncle.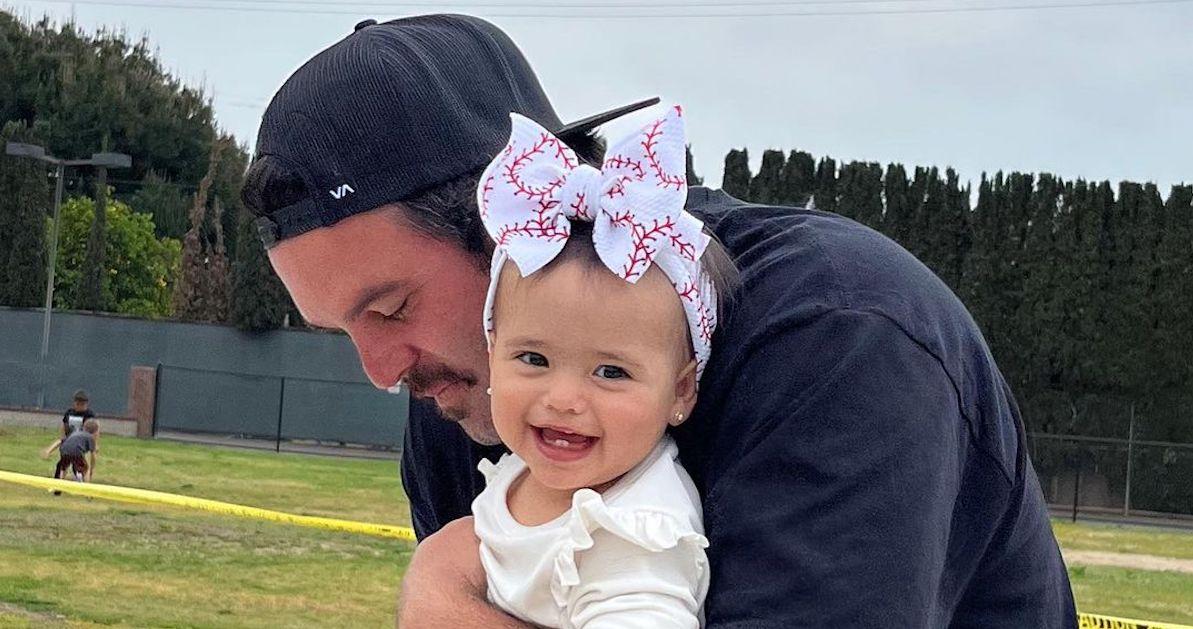 On Instagram, Mike frequently shares sweet photos of his nieces and nephews. Whether they're at sporting events, family gatherings, or holiday celebrations, the uncle's entire world revolves around his family.
However, his niece Aubrey may just be his most photographed. Born on Mar. 21, 2021, his youngest niece appears on Mike's Instagram account on more than one occasion. Every photo the music producer posts of her are accompanied by the caption "Aubs."
And in November 2022, Mike gained another nephew. To celebrate the birth of Jameson Thomas Shay, he posted an adorable slideshow on Instagram. The social media post shows that Mike is head-over-heels for the newest addition to the family, featuring photos of the 36-year-old holding his newborn nephew and the baby donning a Las Vegas Raider onesie.
Article continues below advertisement
In addition to showing off his youngest nieces and nephews, the music producer also shows his older nephews some love. Last summer, Mike posted a photo of his two seventh-grade nephews, Adam and Aiden, and wrote #studs. And in May 2022, he shared a photo of himself and his nephew Derek Shay at his high school graduation. "D-WRECK 2022!!!" he wrote in his caption. "#unclemike."
Article continues below advertisement
Mike Shay is a big family man.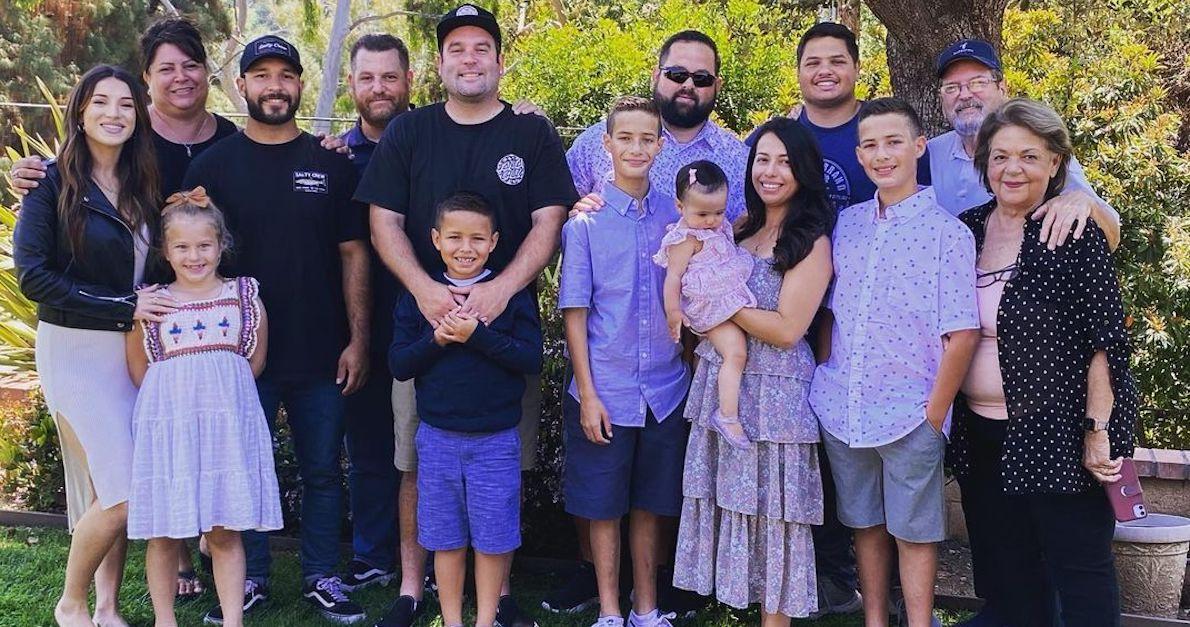 The Shay family has no shortage of members! Some of the photos on Mike's Instagram feed include a whopping 15 family members in one picture. On April 17, 2022, the music producer shared a post of the entire group on Easter Sunday and included #shays and #blessed in his caption.
Not only that, but he's also posted throwback pictures of his mom, dad, and siblings and photos from his brother Zach's 2022 engagement.
Vanderpump Rules airs Wednesday nights on Bravo at 9 p.m. ET.