'Vanderpump Rules' Stars Scheana Shay and Brock Davies Signed a Prenup Before Getting Engaged
On Episode 14 of 'Vanderpump Rules,' Scheana Shay and Brock Davies will sign a prenuptial agreement ahead of their engagement. Here's the details.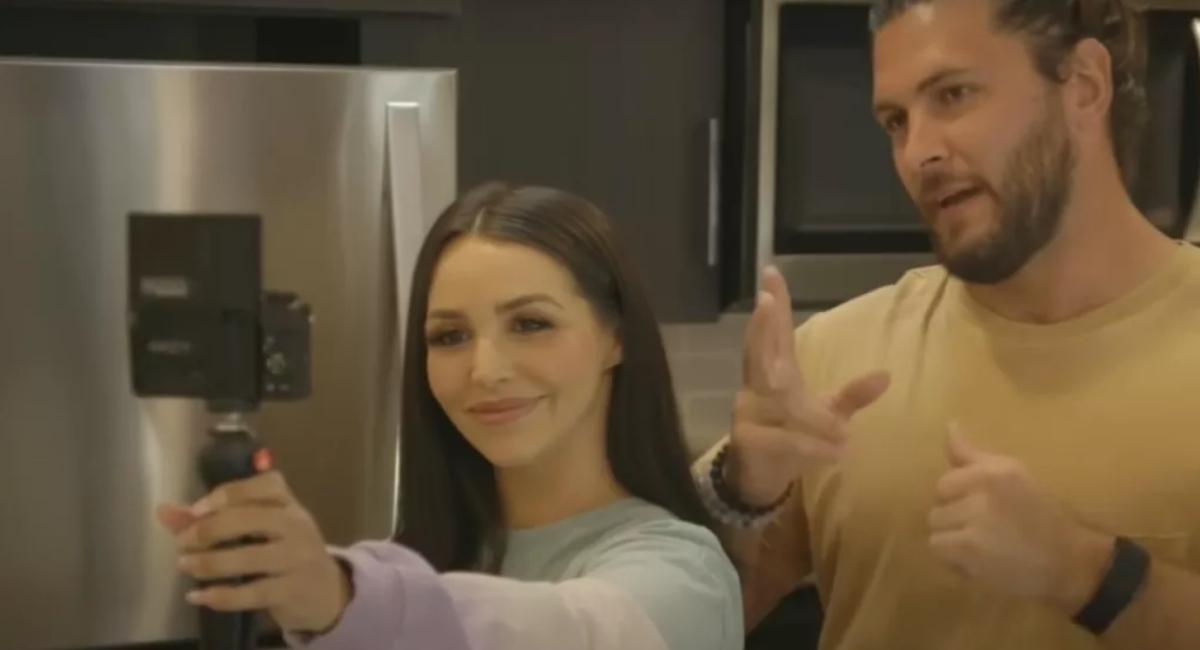 For years, fans of Vanderpump Rules have watched cast member Scheana Shay as she struggled to find the right man. From her devastating divorce from longtime sweetheart Michael Shay to soap opera actor Rob Valletta — whose skills include mounting a television on a wall in less than seven minutes — and reality star Robby Hayes, Scheana has always been remarkably all-in when it comes to her slew of relationships.
Article continues below advertisement
However, she just couldn't seem to find a partner that was on her wavelength until her boyfriend Brock Davies. Fans were completely over the moon when Scheana confirmed in July 2021 that she and Brock were engaged. Brock and the Vanderpump Rules starlet share daughter Summer Moon and hope to get married sometime this year. During the new season of the series, fans have gotten some insight into the couple's home life with their new bundle of joy.
Article continues below advertisement
It appears that their relationship is headed to the altar, and she intends for her marriage to go to the distance. This time around, though, Sheana has made it clear to Brock that before they get married, she wants a prenup. Keep reading to find all deets on the prenuptial agreement between Scheana and Brock and why she decided to get one.
Here's the details surrounding Scheana Shay and Brock Davies's prenup.
In a preview of Episode 14 of Vanderpump Rules courtesy of Bravo that will air on Jan. 11, Scheana and Brock are sitting in front of their attorneys and a notary about to sign a prenuptial agreement. A man sitting next to Brock states, "It is somewhat unusual to sign a document before there is a wedding date set," before commenting on the details of the document. So here's what we know when it comes to the details of their prenup.
Article continues below advertisement
If Scheana and Brock were to divorce, she would walk away with everything that belongs to her, and he would get all that belongs to him. Also, Scheana will receive an extra 7 percent of the shares in Brock's Homebody app, which features workout classes that will soon be available to stream live. Also, Scheana will keep all of the money she has invested in her retirement account if they were to call it quits.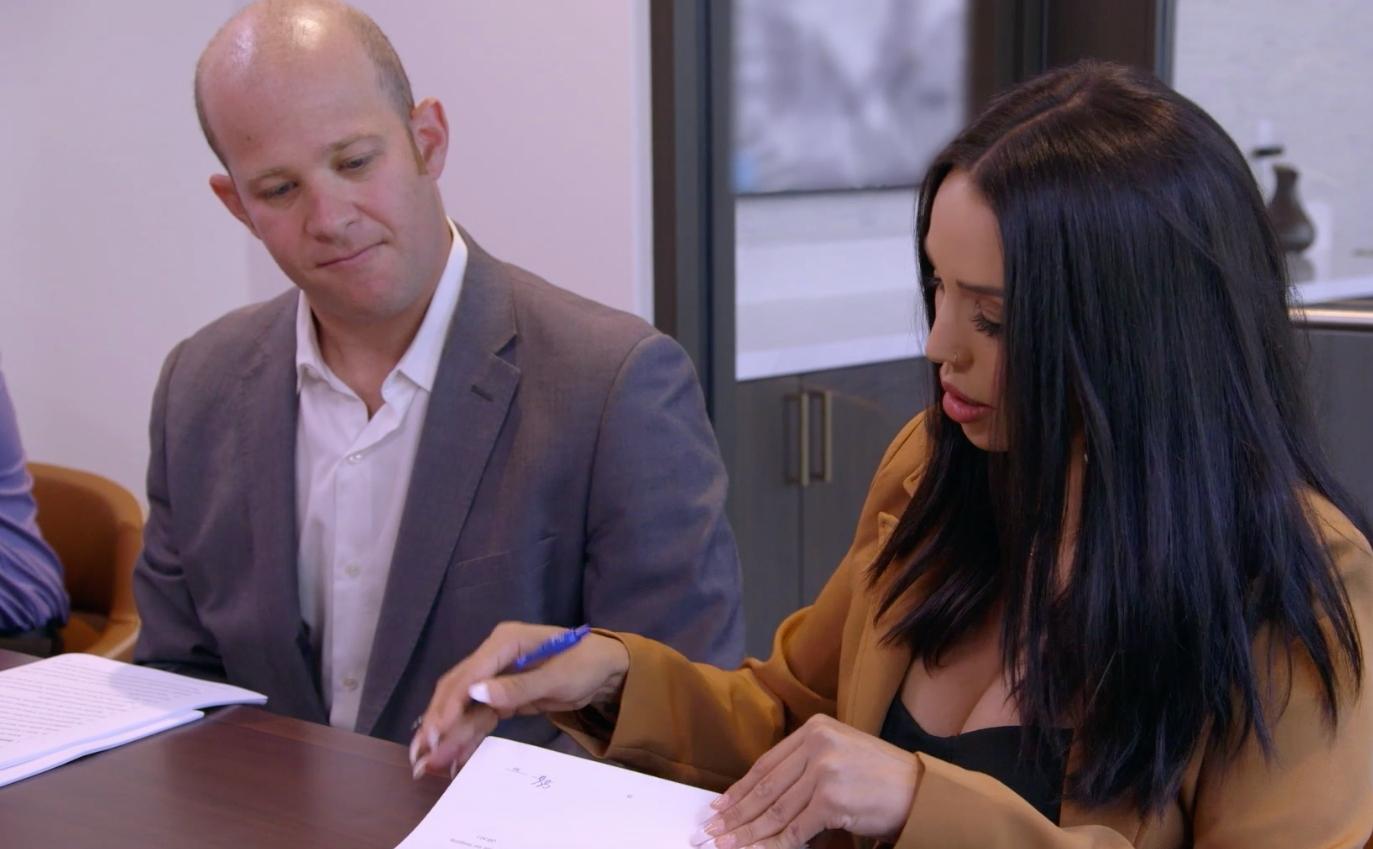 Article continues below advertisement
The reason why Scheana wanted to get the prenup out of the way before they set the wedding date was because of the mistakes she made in her first marriage to Michael Shay. She and her ex-husband didn't have a prenup agreement, and she had to settle with him for $50,000 before he would agree to a divorce. On an episode of Scheana's podcast, Scheananigans with Scheana Shay, she discussed marriage and their prenup.
The 36-year-old shared, "So we decided to get the ball rolling by doing a prenup. We did that because this time around [versus my first marriage to Mike Shay], as much as I think we're going to live happily ever after, I just wanted to be smart about it."
Brock also went into detail and revealed, "Just to be very clear, I get zero. We get what we earned, we keep what we earned, and we put it into a group account moving forward, just in case anyone had any ideas." Hopefully, though, there won't be any need for the prenup anyway.
Catch new episodes of Vanderpump Rules Tuesdays at 9 p.m. EST on Bravo.