'Below Deck Med' Star Malia White's Brother Passes Away Unexpectedly
Malia White, the star of 'Below Deck Med' shares the tragic loss of older brother Jayseph White with an Instagram post. Here's what happened.
The Gist:
Below Deck star Malia White lost her brother Jay on October 5, 2023.
Malia shared her brother's cause of death in a touching Instagram tribute.
Fans of the Bravo series flooded her comments with messages of love and support.
Article continues below advertisement
Below Deck Mediterranean star Malia White is coping with the loss of her older brother Jayseph "Jay" White. The star comes from a large family, with five older brothers, and she broke the heartbreaking news with fans on Instagram.
Malia first appeared on Below Deck Med in Season 2 then later returned for Season 5 where she made history by receiving a promotion to bosun, becoming the show's first-ever female leader of the outdoor deck.
After a brief stint in Season 6, the star has no plans to return to the show in the future. So, what happened to her brother?
Article continues below advertisement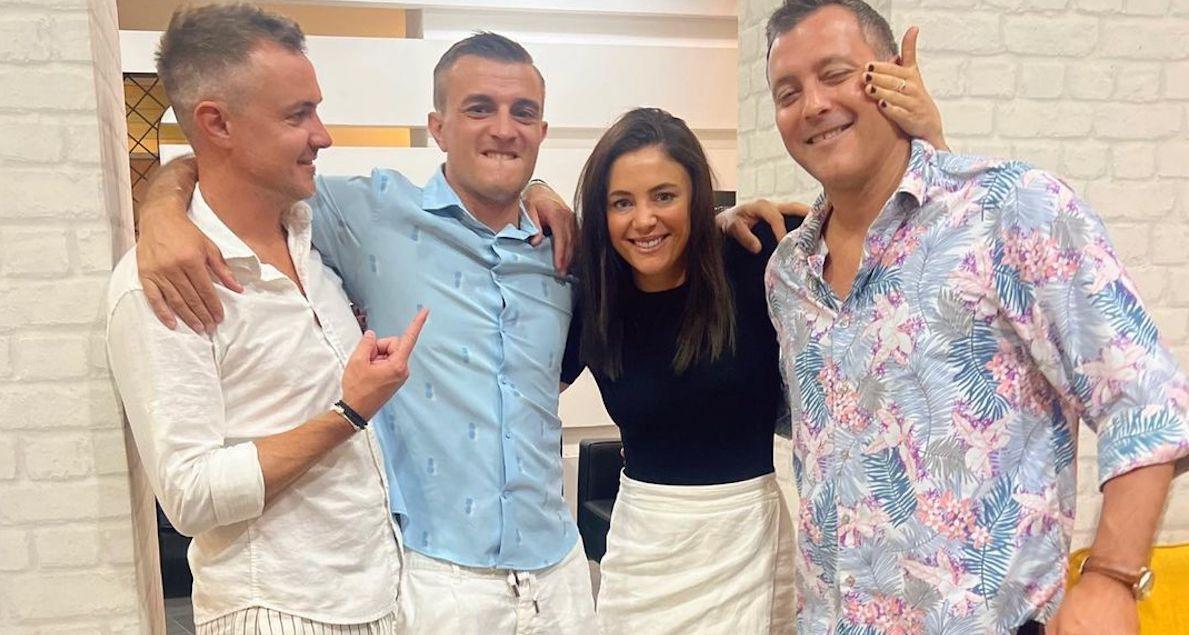 Malia shared her brother's cause of death was linked to his struggle with substance abuse.
Malia's brother passed away on Oct. 5, 2023, and she revealed that he passed away peacefully in his sleep.
"To everyone who knew our brother Jay, it's with a heavy heart we announce the sad news of his death," she wrote on Instagram. "His death is a devastating loss for our family and his friends, but we are grateful for the time we had with him."
Article continues below advertisement
In the post, Malia shared three slides with photos of Jay, two of which were more recent while one was of her and her brother side-by-side as young children.
Malia also shared that Jay was an avid outdoorsman who enjoyed fishing, and loved spending time with his dog, a Husky named Aspen.
Article continues below advertisement
The star offered words of hope for others who may be struggling with addiction.
Also in her Instagram caption, Malia offered words of comfort for those who may be experiencing struggles with addiction and substance abuse similar to her brother.
"If you are struggling with addiction, please know that you are not alone," Malia added. "There are many resources available to help you get the support you need. Please reach out to a friend, family member, or addiction treatment professional for help."
Article continues below advertisement
Malia received an outpouring of support from fans and former 'Below Deck' co-stars.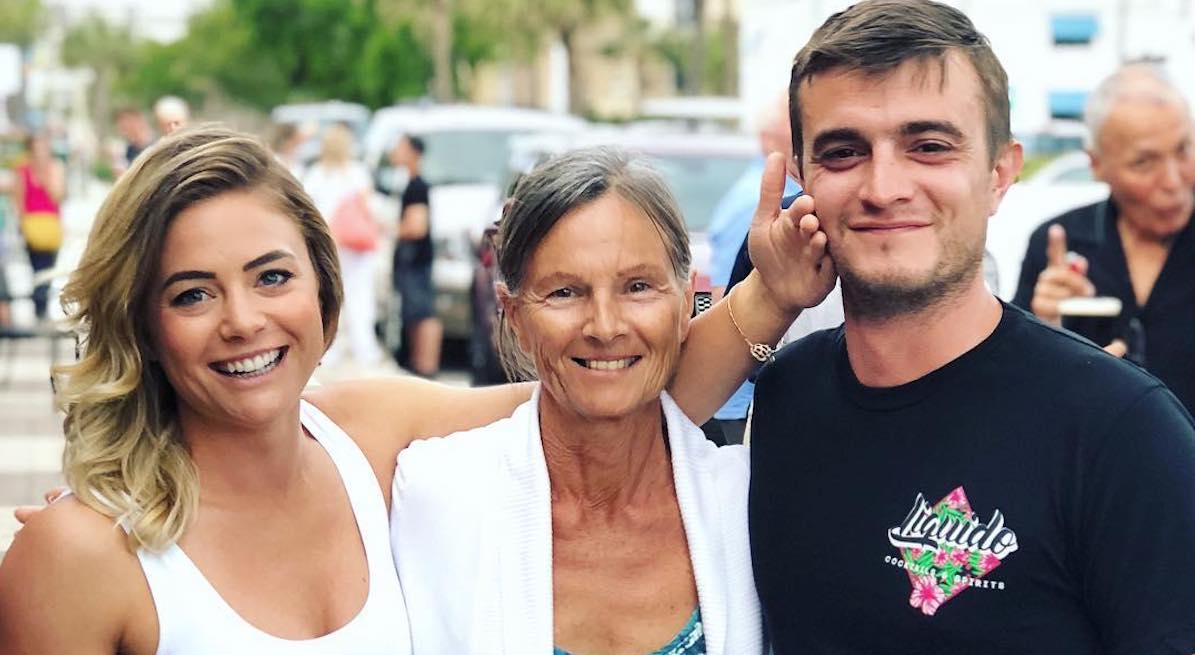 Beneath the post, Malia was met with a number of comments from friends, fans, and former members of Below Deck Med as they offered kind words of support during this difficult time.
Comedian and Executive Producer of Below Deck Med Nadine Rajabi was among several who offered their condolences.
"Sending you and your family the most love during this impossible time," she wrote. "Here if you need anything."
Courtney Veale, who shared a close bond with Malia during Season 6 of Below Deck Med, also shared words of support for her former co-star, writing, "Malia I'm so sorry to [hear] this," she wrote. "Sending so much love to you and your family."