Viewers Are Predicting a Wave of Firings on 'Below Deck Mediterranean' Season 8
'Below Deck Mediterranean' Season 8 is off to a rocky start, and many fans want to know who will be fired over the course of the full season.
The Gist:
There has been speculation that a number of people could get fired during Season 8 of Below Deck Mediterranean.
Ruan Irving has already left the ship, and some fans think Kyle Viljoen, Tumi Mhlongo, and Luka Brunton could follow him.
Ultimately, though, all of this is only speculation at the moment, and it's hard to say for sure who will be fired.
Article continues below advertisement
The first episode of Below Deck Mediterranean Season 8 gave one member of the cast the boot, but now, many are speculating that even more firings could be in the offing. While there's plenty of speculation involved in guessing who could be fired, some people think they've figured out who could be on the chopping block this season.
Only time will tell who is definitely going to get the axe, but we've got all the speculation around who could be fired below, as well as all the details on the firing that has already happened.
Article continues below advertisement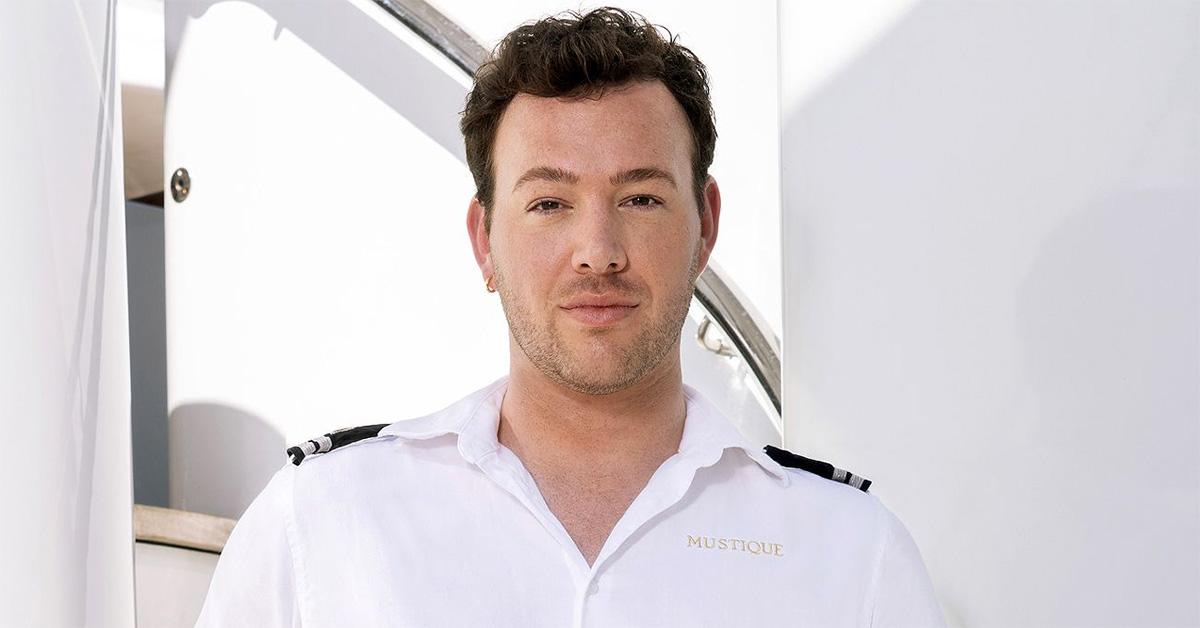 Who gets fired on 'Below Deck Mediterranean' Season 8?
Ruan Irving was hired onto the yacht for Season 8 as the boat's Bosun, but he never actually started working on the boat. Instead, Captain Sandy Yawn discovered quite quickly that there was something wrong with Ruan's paperwork. As it turns out, the documents were photocopied and also featured a picture of someone else. As a result, Ruan was kicked off the yacht until he could resolve the issue.
Article continues below advertisement
However, he called Captain Sandy to let her know that he wouldn't be returning, both because of his paperwork issue and because a close friend had died.
Ruan is the only person who we know won't be back, but some are suspecting that other crew members are in the line of fire before the season is over.
Kyle Viljoen was the first person many suspected could be let go this season. Kyle was one of the few crew members to return following Season 7, which was a surprise to some viewers because he was frequently blasted for his poor work ethic during the previous season. Kyle, who works as a 2nd Stew on the ship, was known to be a gossip. He also had a feud with fellow 2nd Stew Natalya Scudder, who is also back for Season 8.
Article continues below advertisement
Tumi Mhlongo is also on some people's short lists, in part because of the trailer for the season which shows her running into numerous problems. Tumi was in the show's first season, but is returning in a new role as Chief Stew. The trailer suggests that Tumi could have conflicts with a number of other crew members, and those conflicts could ultimately lead to her being fired.
There has also been some speculation around Luka Brunton, who is joining from Below Deck Down Under.
Ultimately, though, the possibility of each of these people getting fired is just speculation. Only one person has definitely been fired from Below Deck Med so far, and the rest of the crew are hoping it stays that way.