Jason Gaskell Said He Would "Never" Work with His 'Below Deck Med' Co-Star, Storm Smith, Again
Does Jason Gaskell Leave 'Below Deck Med' Season 7? The deckhand doesn't always get along with Bosun Storm Smith, or with the other exterior crew members.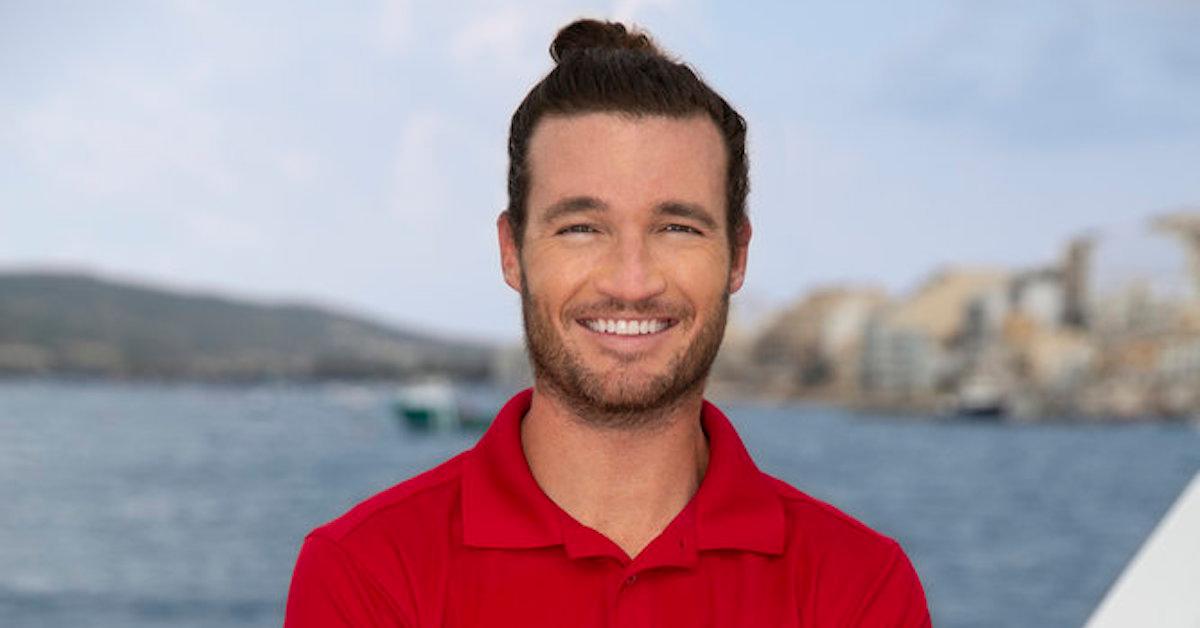 Spoiler Alert: This article contains spoilers for Season 7 of Below Deck Med.
The seventh season of Below Deck Mediterranean is in full swing, and viewers have already seen a crew-and-charter-guest romance, a break-up between Chief Stew Natasha Webb and Chef Dave White, and personnel disagreements on both the interior and exterior teams.
Early on in the season, Captain Sandy Yawn decided to fire Bosun Raygan Tyler as well — which led to Storm Smith's promotion, and Courtney Veale's return to the show to work on deck. Will there be any more changes to the lineup of Home crew members as the season progresses?
Article continues below advertisement
Since Season 7 was first announced, Deckhand Jason Gaskell's clashes with Storm have been teased. At the end of the Sept. 26 episode, Jason threatened to quit the boat. Does he follow through and leave the vessel early, or does Jason stay with the crew for the entirety of the charter season?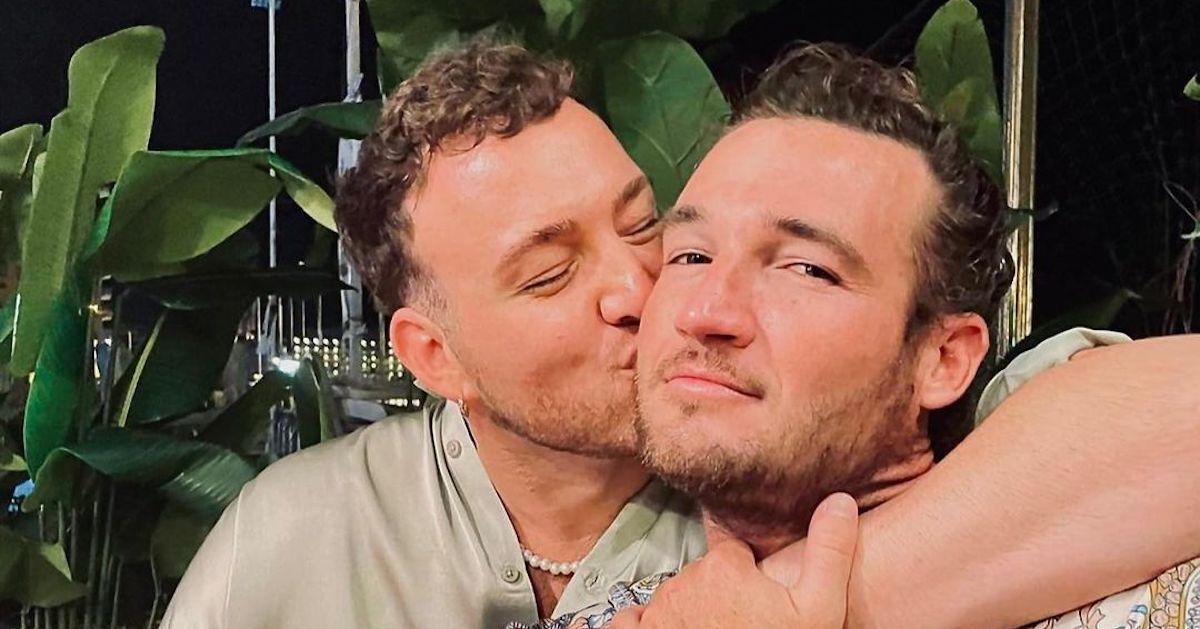 Article continues below advertisement
Does deckhand Jason Gaskell leave 'Below Deck Med' Season 7?
Since Season 7 commenced in July of 2022, the deck team has faced many struggles. After Raygan was fired, Storm took over as the Provisional Bosun (he was later promoted to the Bosun position). Though Storm has gotten along with Mzi Dempers (the two know one another from childhood) and with new deck addition, Courtney Veale, he's had several disagreements with Jason about knots, polishing, and breaks.
Jason also hasn't gotten close with Mzi or Courtney, either.
Storm decided to have a discussion with Jason after the crew day off. While the Bosun thought that Jason wasn't contributing as much to the team as his peers, Jason felt like he was doing more than his fair share of work.
"Replace me," Jason told Storm. "I'm telling you right now, bring someone else in."
Storm responded by saying that he didn't want Jason to quit.
Article continues below advertisement
Though the episode ended before fans could find out whether Jason actually went through with his threat to quit, the next episode is already available to stream on Peacock.
Jason was resolute in his decision to leave the boat.
"I've censored myself 80 to 90 percent, the way I talk," Jason said to Storm. "Sometimes it just doesn't click, and it's not clicking."
Article continues below advertisement
In his confessional, Jason said that he hadn't initially intended on quitting, but that he realized he was never going to mesh well with the other exterior team crew members.
"I didn't plan on ever quitting, or whatever, but it's like 'F--k man, what do you want me to do?' If I'm that much of a f-----g cancer, to a situation, f-----g end it for me," Jason said. "I feel closer to the fish in the water than the deck crew."
After Jason made his decision, Storm discussed the situation with Captain Sandy. She later chatted with Jason himself, and she asked him to work through the next charter.
While she acknowledged that it was a risk to keep Jason on, especially since he said that he was at "low capacity," she wanted him to be there while his replacement was found.
Jason did work through the following charter, but he has yet to technically leave the boat. It's also unclear at this time who his replacement will be.
Article continues below advertisement
Jason said he would "never" work with Storm Smith again.
Though filming wrapped on Season 7 of Below Deck Med in the fall of 2021, it does seem like there are still some hard feelings between Jason and Storm. When the deckhand appeared on Watch What Happens Live in August of 2022, host Andy Cohen asked if there was anyone from the crew who he would avoid working with again in the future.
"Other than Raygan, which of your crew mates would you never want to work with again?" Andy asked during a game of "Toenailing the Line."
Without any hesitation, Jason shared his answer.
"Storm! Storm, 100 percent..." he said. "Never on a boat with him again. Ever."
New episodes of Below Deck Med air on Mondays at 8 p.m. ET on Bravo. You can also stream episodes a week early on Peacock.