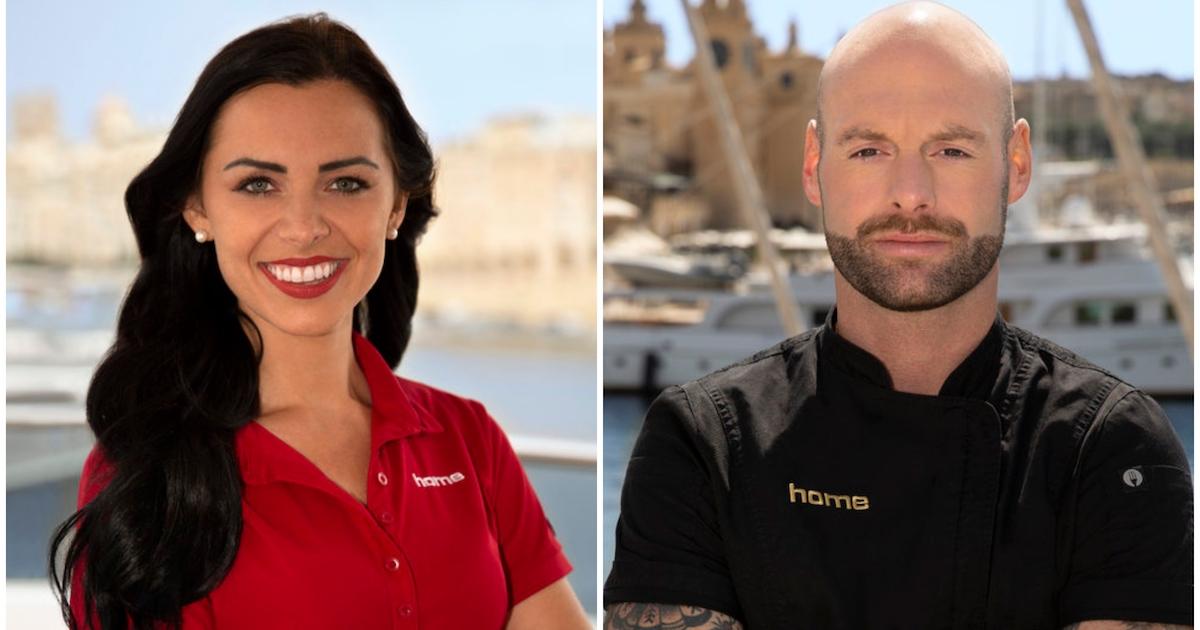 Are 'Below Deck Mediterranean' Season 7 Stars Natasha and Dave Dating Now?
Fans of the four shows in the Below Deck franchise have seen many flirtationships and full-fledged boatmances happen over the years, but few couples have managed to make their relationships work off-screen.
The Season 7 premiere of Below Deck Mediterranean highlighted a potential romance between Chef Dave White and chief stew Natasha Webb.
Article continues below advertisement
While ex-fiancés Paget Berry and Ciara Duggan were dating before they appeared on the first season of Below Deck Sailing Yacht, and Chef Adam Glick and Malia White hid their pre-show connection for a while on Season 2 of Below Deck Med, Natasha and Chef Dave are in unchartered territory on the Below Deck franchise.
Article continues below advertisement
The chef and the chief stew got to know one another when they worked together on a different vessel, and they are sharing a cabin on Season 7.
On the July 18 episode, viewers finally got some clarity on what happened between Natasha and Chef Dave before the show. Fans may now also be wondering if the Below Deck Mediterranean co-stars are dating now.
Who are Dave and Natasha from 'Below Deck Mediterranean'? Meet the chef and the chief stew on Season 7.
The co-stars will certainly be making waves on Season 7, and they are both new to the Below Deck franchise. Chef Dave hails from the United Kingdom, and when he's not cooking on yachts, he's an avid outdoorsman. From climbing Mount Everest, to skydiving, to putting his life on the line, Dave loves an adrenaline rush.
Article continues below advertisement
Natasha is from the United Kingdom as well. When she's not working on boats, she's an actress, and she also runs a yacht recruiting agency called Indie-Pearl.
Dave and Natasha became friends when they worked on a yacht together just before filming Season 7, but is there something more going on between them? The chef finally spilled the beans on the second episode of the season.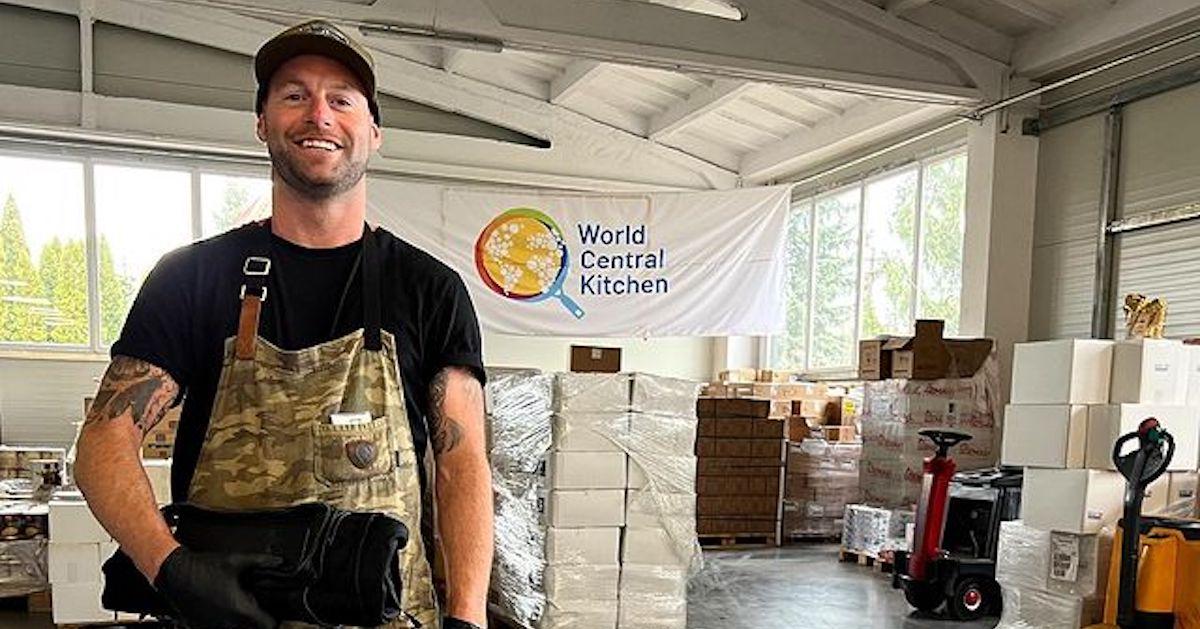 Article continues below advertisement
Are Natasha and Dave dating now, after 'Below Deck Mediterranean'?
During the Season 7 premiere, Natasha and Dave fueled the dating speculation when they chose to share a cabin rather than live with someone they didn't already know. The two spoke highly about one another and about their previous work experience together, but they wouldn't initially share whether they were dating.
"Just did a month charter with Tasha. We're good friends. She's good at her job, she's super cool. Like, I get on with her like a house on fire," Chef Dave said on the premiere. "And that smile is unreal."
In the first episode, stew Kyle Viljoen pointed out that it looked like the chief stew and the chef share a "beautiful connection." Natasha insisted that they were platonic.
After the first charter, the crew had their first night out together. Following a dinner out, stew Natalya Scudder and deckhand Storm Smith asked Dave about his bond with Natasha.
"I want to be a couple, but we're not a couple," he told the two. "I want it to happen, but it hasn't happened."
Article continues below advertisement
In his confessional, Dave finally revealed that the two did have a romance when they initially worked together on their previous boat.
"On our last boat, me and Tash, we had this connection, and that's when we got together. Tasha asked me to keep it a secret, because she was still with her boyfriend..." Dave said. "Now, I'm struggling to keep it a secret, like it's really, really difficult."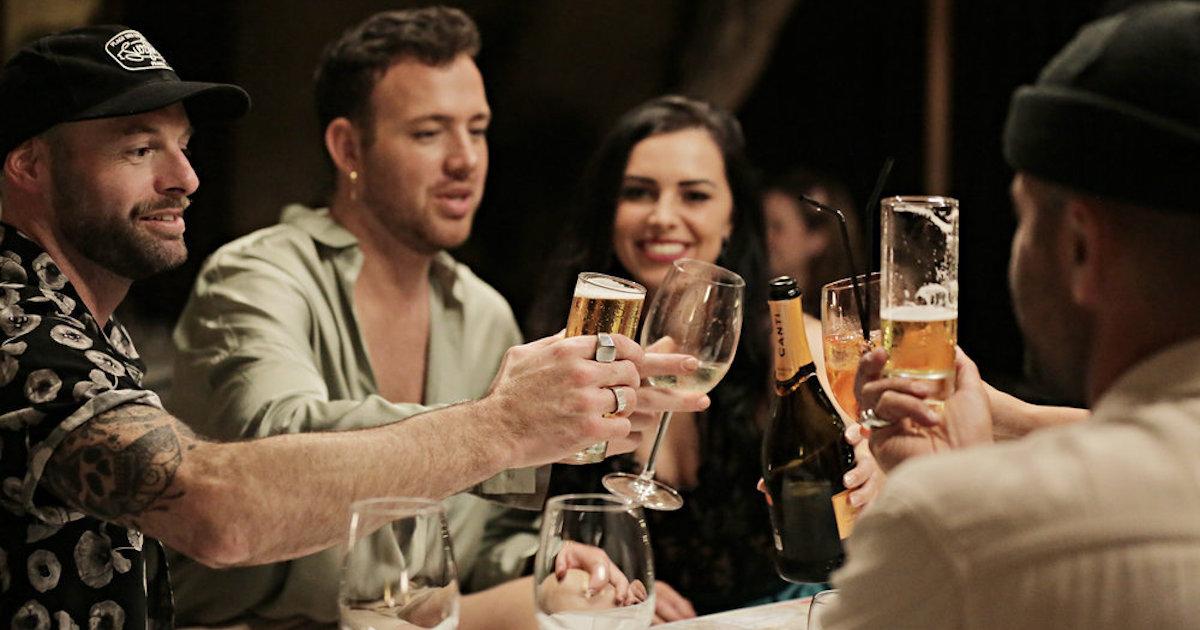 Though Dave thought that the two were on track to begin dating, Natasha wasn't exactly pleased about his candid admission to Storm and Natalya. It remains to be seen if the chef and the chief stew will continue their relationship on the boat, or if they'll move on as friends.
They also have yet to comment directly on their respective post-show relationship statuses, though they do not follow each other on Instagram.
Season 7 of Below Deck Mediterranean airs on Mondays at 8 p.m. ET on Bravo. Episodes will drop on Peacock a week early.