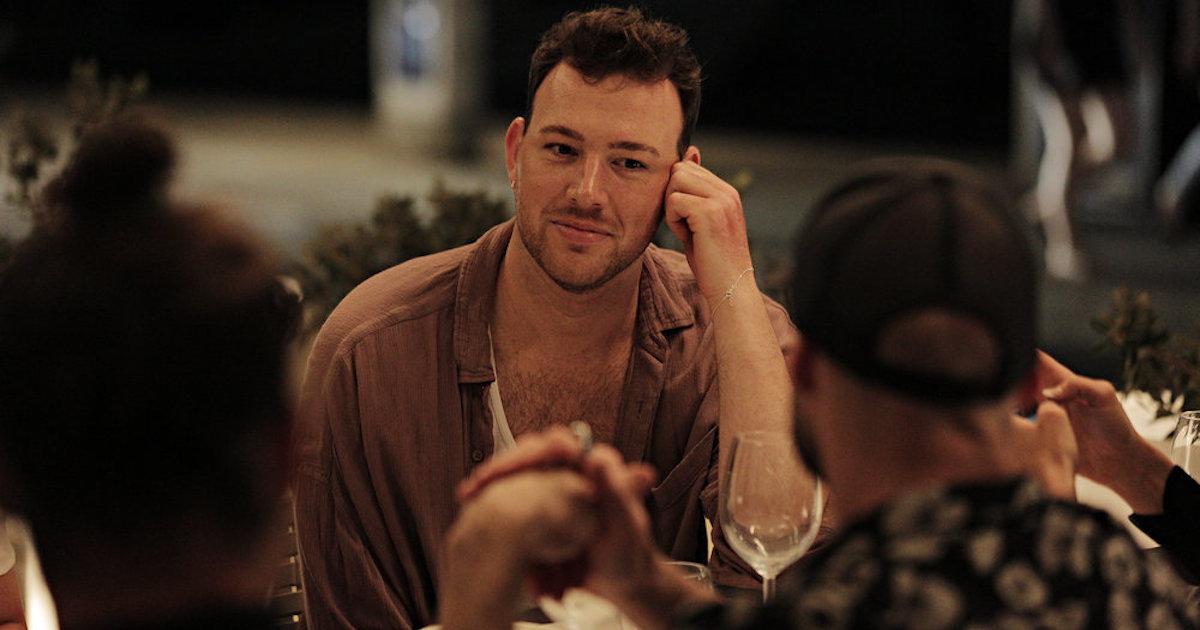 'Below Deck Mediterranean' Stew Kyle Viljoen Is Dating His "Future Husband"
The seventh season of Below Deck Mediterranean is in full swing, and between Natasha Webb's failed romance with Chef Dave White, to Stew Natalya Scudder and Provisional Bosun Storm Smith's burgeoning relationship, to Courtney Veale and Mzi Dempers' reunion, there's a lot going on in the boatmance department on board the motor yacht, Home.
Though he previously watched his colleagues get together, break up, and flirt from the sidelines, fellow second stew Kyle Viljoen may be engaging in a romance of his own with a charter guest on the hit Bravo series.
Article continues below advertisement
On the Aug. 29 episode (which dropped on Peacock a week earlier), Kyle finds a romantic spark with one of the guests, Frank. While Kyle's flirtation with a guest could be harmless, if it escalates, it could put his job at jeopardy.
The second stew considered risking it all on Season 7 for a guest, but, outside of the show, he's now in a relationship with someone else entirely.
Who is the Below Deck Med star dating? Read on to find out more about Kyle's current relationship status.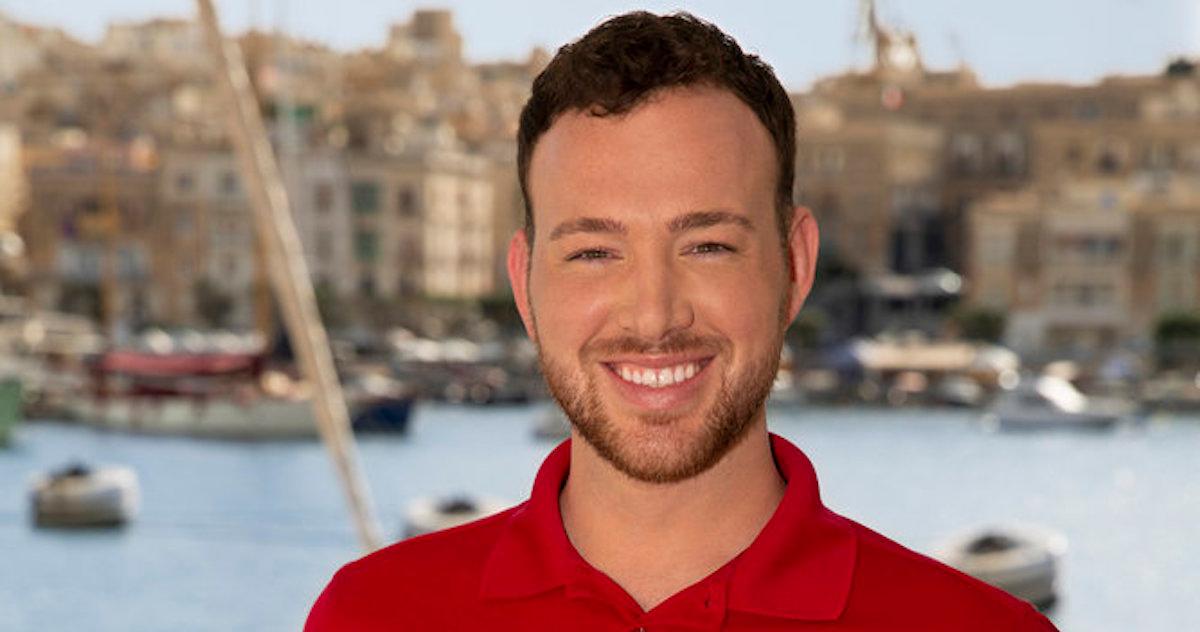 Article continues below advertisement
Who is Kyle Viljoen from 'Below Deck Med'?
The Home second stew is winning fans over with his hilarious confessionals. His banter and fun rapport with fellow stews Natalya and Natasha adds moments of levity to the series too.
Kyle hails from South Africa, and he's worked as a Chief Stew on other vessels before (which is why he wanted to share the second stew status with Natalya).
When Season 7 filmed, Kyle was newly single following a decade-plus relationship. Since filming wrapped, a lot has changed for the yachtie.
Kyle flirted with charter guest Frank on the show, but the second stew is currently dating an NYC-based doctor of physical therapy.
Though Kyle is exploring his single life on the Bravo program (including a connection with Frank), fast-forward about a year later, and he is now in a committed relationship with Dr. Zachary Riley.
Kyle's partner is a doctor of physical therapy in at NYU Langone in New York City. The stew is used to traveling around the world on yachts, but he moved to the Big Apple shortly after he filmed Season 7 of Below Deck Med.
Article continues below advertisement
Kyle actually met Zachary (and Zachary's dog, Jameson) for the first time about two weeks after he moved to New York in the fall of 2021.
In the caption of an Aug. 27 Instagram post, Kyle referred to Zachary as his "hubby to be," but it's unclear if the two are formally engaged yet. Zachary's Instagram page is set to private, and Kyle has not explicitly stated that the two are engaged.
Article continues below advertisement
"I searched across oceans and years for my little family, to feel home, to feel love, to feel complete and to feel like I can truly live my open authentic life," Kyle wrote, before mentioning Zachary and their dog, Jameson. "To my hubby to be @dr.zriles and our lover Jameson! My life would be incomplete without you both."
Kyle also referred to Zachary as his "future husband" when he appeared on Watch What Happens Live in July of 2022.
Though Kyle is in a committed relationship with Zachary now, you can find out more about how his connection with Frank fared by tuning in to Below Deck Med.
New episodes of Below Deck Mediterranean air on Mondays at 8 p.m. ET on Bravo. You can also stream episodes a week early on Peacock.