Fans Are Convinced That Luke Gulbranson Left 'Winter House' After an Argument
Did Luke Gulbranson leave 'Winter House?' Fans believe that Luke left the show after getting into an argument with Craig Conover.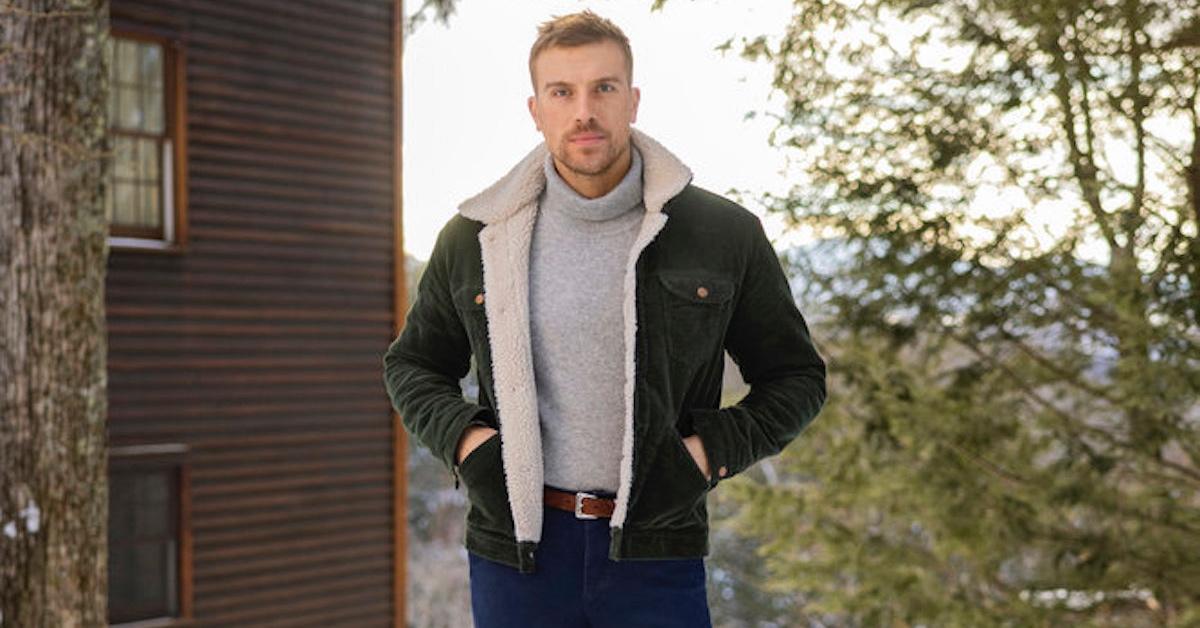 Bravo's Summer House has officially closed its doors for the end of the season, which means that it's time for cold-weather bliss and drama we know as Winter House.
Since Winter House's inception in 2021, the show has featured a few cast members of Southern Charm and other stars new to the network audience. Viewers are invested in their fan-favorites, and now some are wondering what's going on with Luke Gulbranson.
Article continues below advertisement
With rumors circulating about Luke making his departure from the house, fans have questions. So, did Luke leave Winter House, and if so, why? Here's everything that we know.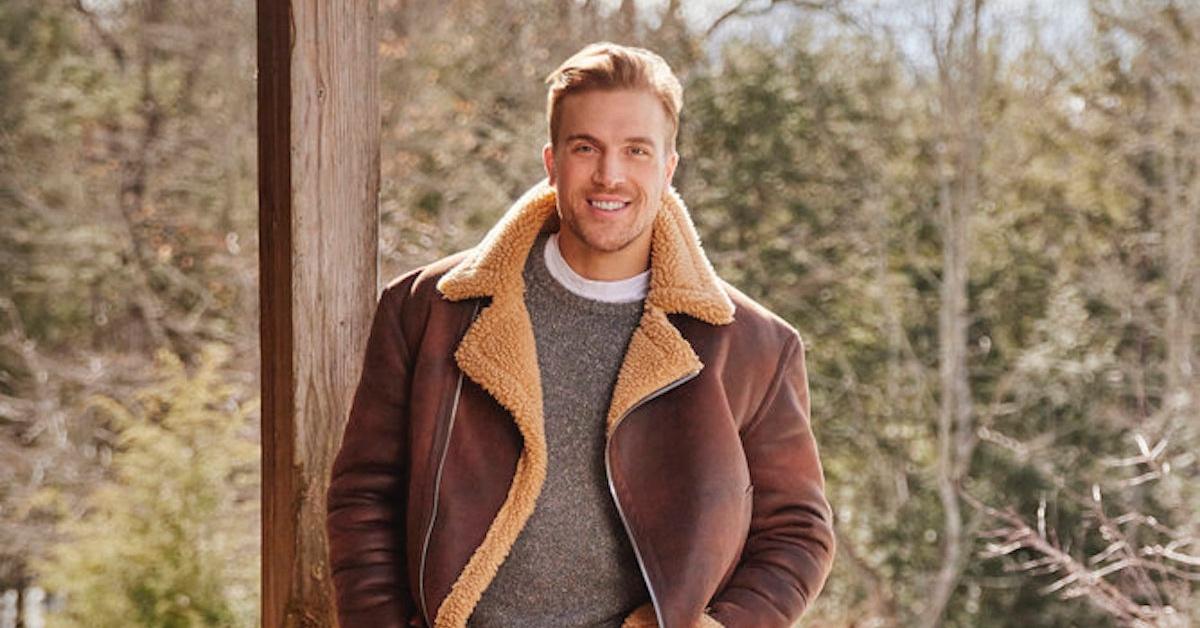 Article continues below advertisement
Did Luke Gulbranson leave 'Winter House'?
Baby… drama is at an all-time high. On the Oct. 20, 2022, episode of Winter House, Luke and Craig Conover had an intense exchange of words.
After giving a massage to newbie Jessica Stocker to the point where she clearly felt uncomfortable, Luke reached out to touch Page DeSorbo (Craig's current girlfriend). So, Craig made it a point to have words with Luke, yelling at him and telling him not to touch women without their consent.
Article continues below advertisement
Luke, who was clearly upset, went up to his room and got on the phone with his sister to vent about the situation. His sister told him that it's best for him to leave.
"I just want to go home," Luke said on the show. "I'm going to pack up all my s--t, and then I'm going to leave."
Luke was then seen leaving the Vermont residence with his belongings in tow at around 3 a.m.
Article continues below advertisement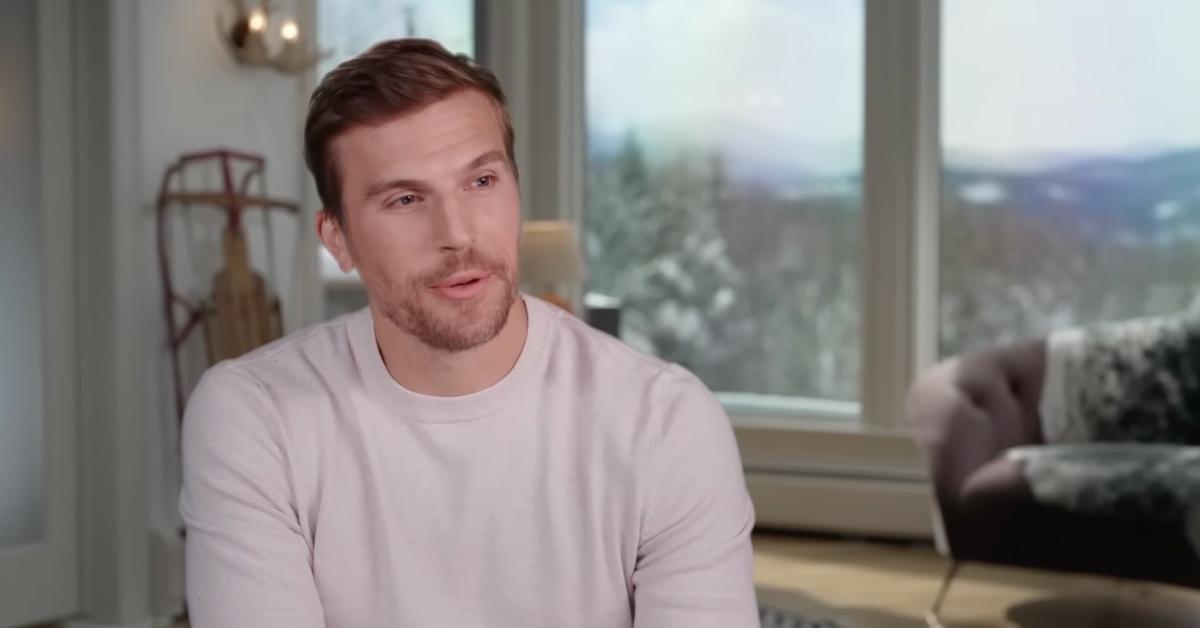 Luke's exit from 'Winter House' was apparently only temporary.
In true reality-TV fashion, production usually steps in when tension between cast members bubbles over the surface to prevent complete chaos, and Luke's argument with Craig was no exception.
Article continues below advertisement
A production insider reportedly told People that Luke's departure is only temporary, in an effort to prevent the situation from escalating.
"Luke ultimately left the house because he was frustrated in his heated exchange with Craig," the source told the outlet. "Production was worried things would escalate between the two of them, and put Luke in a hotel for the night."
Article continues below advertisement
And considering the episode concluded with a "to be continued" message, there is a good chance that Luke may make his return once he's in better spirits.
However, if Luke does return, many fans hope that he keeps his distance and doesn't try to flirt with the women. After all, many social media users believe that Luke is being portrayed as a "monster" when that's not the case.
Article continues below advertisement
Other viewers also believe that since Jessica failed to communicate that she's no longer interested in Luke, it leaves a bit of a gray area with the situation. Hopefully, everything can be worked out in the near future.
Be sure to catch new episodes of Winter House on Thursdays at 9 p.m. ET on Bravo!