Ali Fedotowsky Reveals Her Pick for Peter Weber's Season of 'The Bachelor' (EXCLUSIVE)
Bachelor Nation alum, Ali Fedotowsky, dishes her 'Bachelor' predictions for this season, as well as opinions on Peter Weber's biggest mistakes.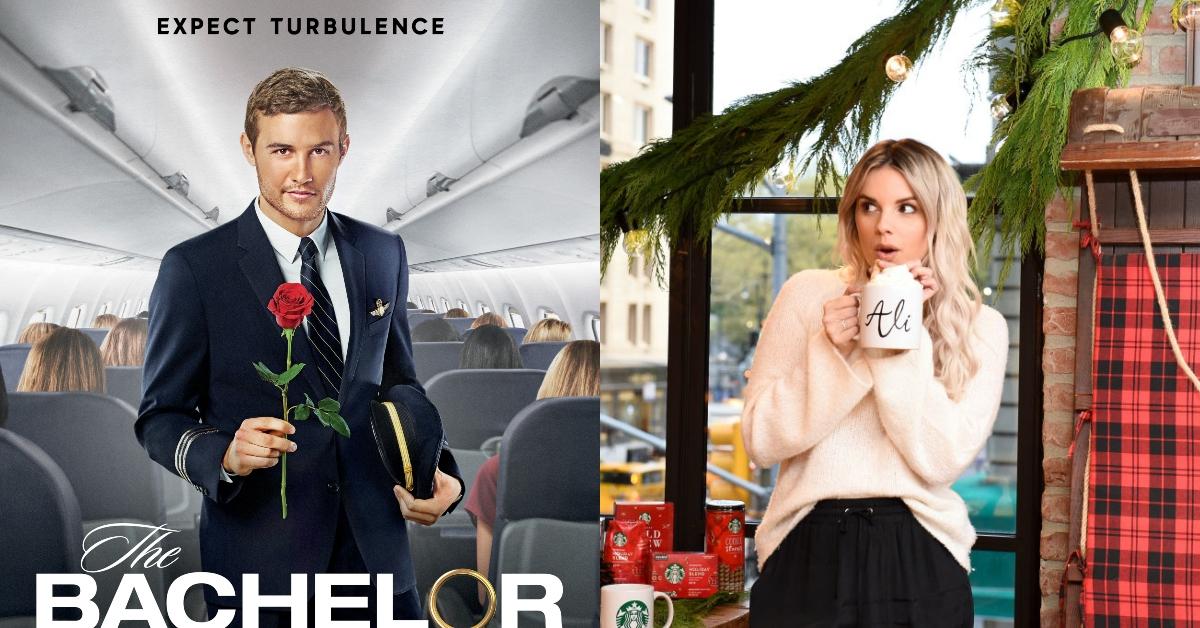 There is truly nothing I treasure more than my Bachelor group text — my friends and I blow up each other's phones every Monday night to discuss future predictions, opinions, and any tea we've scavenged about each of the contestants. But this week, Distractify caught up with former Bachelorette, Ali Fedotowsky, to discuss her predictions for this season, Peter Weber's mistakes, and what she's been up to lately.
Article continues below advertisement
So if you're ready to have that weekly Bach discussion with someone who has experience dating a pilot (remember Jake Pavelka?) buckle up — the former TV personality and mom of two religiously watches the reality series, and even blogs about it! So, needless to say, she's a solid source for any and all Bachelor predictions.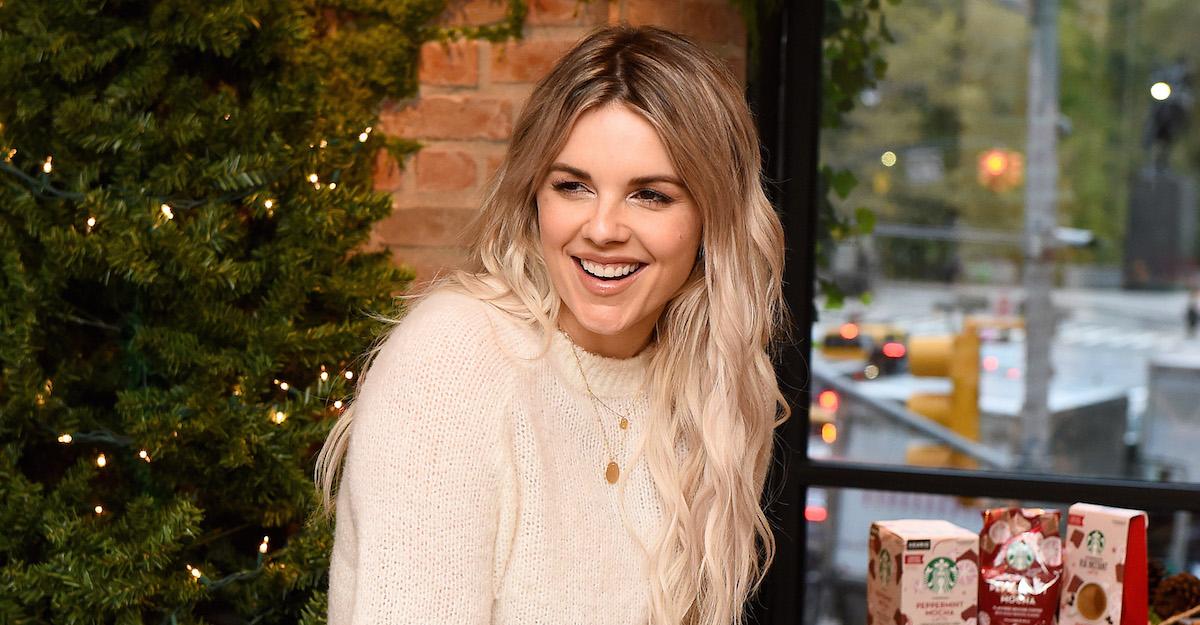 Article continues below advertisement
Ali thinks [SPOILER} is going to win Peter's season of 'The Bachelor!'
After only five episodes, Ali is convinced she already knows who is going to win The Bachelor this season... and there's no denying she's a trust-worthy source. As the sixth-ever Bachelorette, and as a former contestant on the show, (from Jake's season in 2010), I stand behind Ali's opinion more than anyone else's.
At the moment, Ali is convinced the winner (or future Bachelorette) is going to be Madison Prewett, and her reasoning is actually pretty fascinating:
"No question it's going to be Madison! That's my opinion. Like from the second he saw her the fact that he invited her, I guarantee you when the producers asked who he wanted to take to his parents vow renewal he said, 'I want to take the girl that I think I am going to end up with at the end of this,'" she told Distractify exclusively.
Article continues below advertisement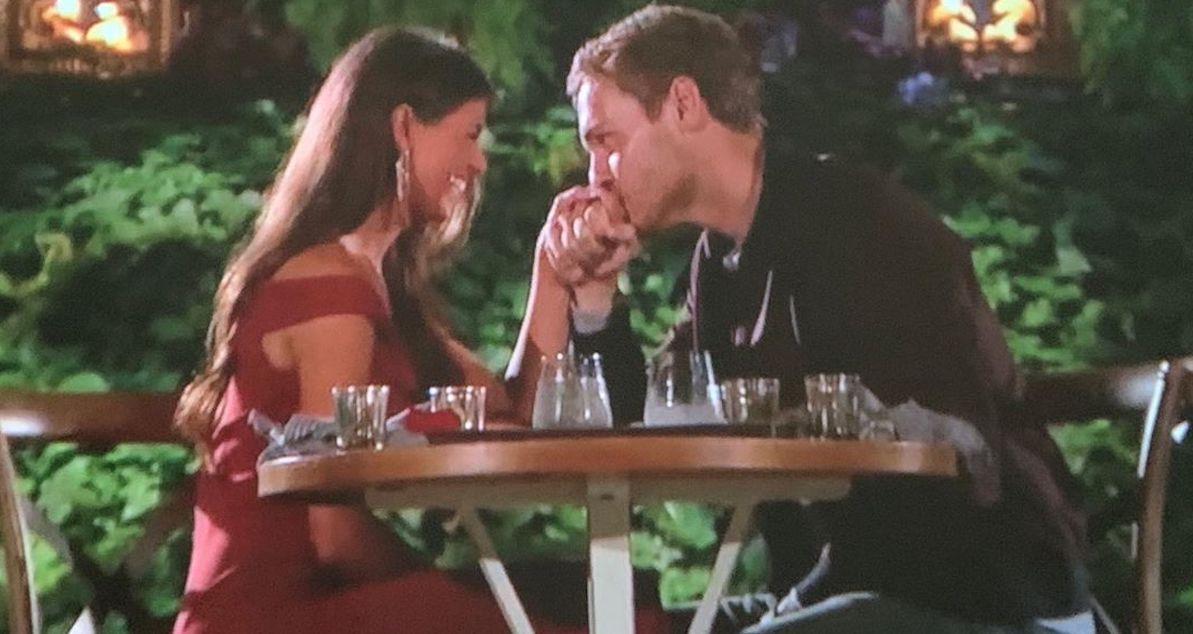 Ali continued, telling us why that might be the case.
"You have a good feeling at the beginning who your final person is. I knew night one who my top two guys were gonna be... another reason I think it's her is because we rarely see her get mixed up in any drama — if the producers even wanted to show her rolling her eyes at a bad moment or something, they would," she said.
Article continues below advertisement
"Even if she was rolling her eyes at something political, they would edit that in, and show her rolling her eyes at like a villain on the show or something. But I feel like the show is wanting us to like her. I feel like if he doesn't end up with Madison, Madison will be our next bachelorette."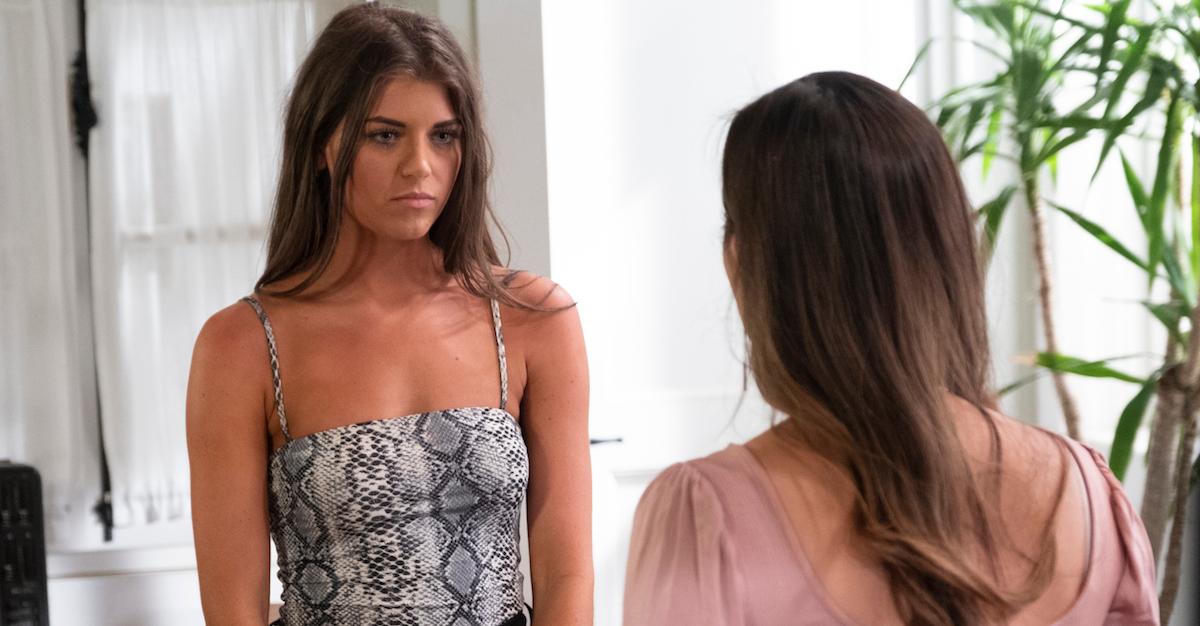 Article continues below advertisement
And although Ali loves Peter (like a big sister!) she thinks he's made some major mistakes this season.
... Namely allowing Alayah's back into the house. Like the rest of us, Ali didn't approve of Peter's infamous decision to bring Alayah back, after asking her to leave.
"I think Peter is definitely making mistakes, but we all do in that role. I made a lot of mistakes," she says. "But I mean, nobody [thought] she'd be in his top three… he [was] kind of into her, but if you look at his relationship with Madison, or Hannah Ann, or Victoria P., before he stopped trusting her."
She continued, "His relationship with those girls is so much stronger, that I almost feel like it's making no sense that he [brought] Aaliyah back. Like really, nobody [thought she would] be there in the end. He [was] just trying to be the nice guy, and by being the nice guy, he [was] actually really kind of doing a huge disservice to all of the other girls. As I think one of the other girls put it, he [was] totally 'disrespecting them.'"
Article continues below advertisement
When Ali isn't busy predicting 'Bachelor' spoilers, she's a mom of two.
Since 2010, when Ali was a contestant on the reality dating series, a lot has changed — in 2017 she married TV and radio host, Kevin Manno, and now, they have two kids, ages 3 and 1. And although motherhood is difficult in its early stages, Ali has been totally slaying the parenting game.
Article continues below advertisement
"Family life is great — I feel like whenever you have an infant, your life is complete chaos all the time because you're not sleeping, your day isn't your own, you're breast-feeding... things can be really crazy at the beginning," she says. "But now that my son is one and a half, I feel like things are finally feeling manageable — I'm planning a vacation now which we haven't done in years! I'm just excited for this next phase in our life."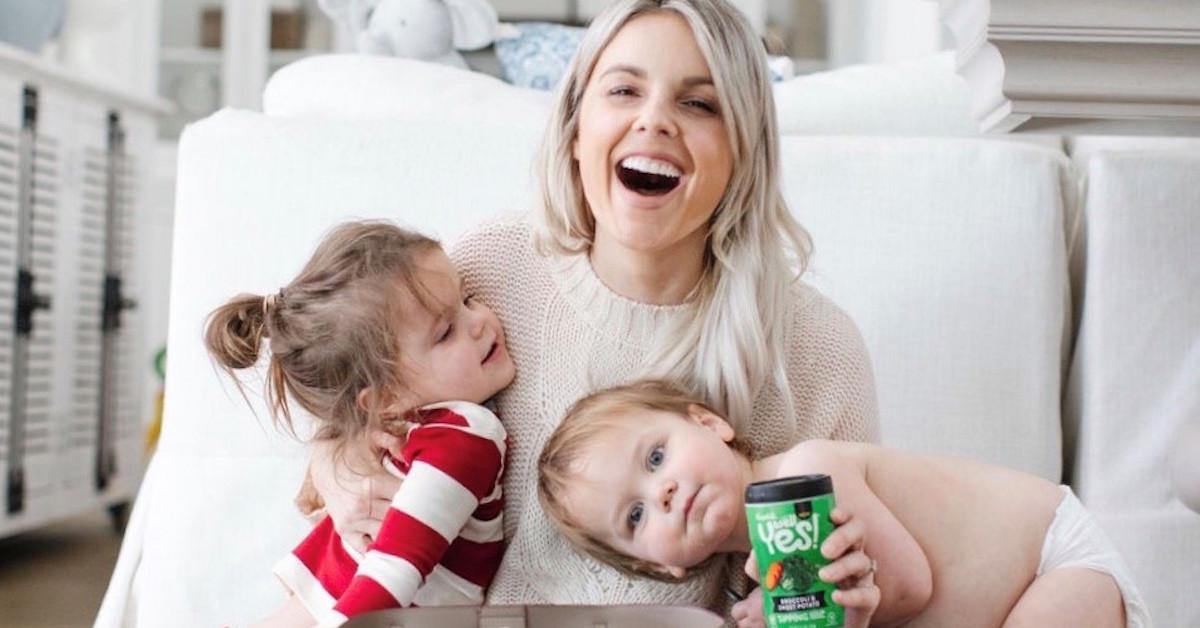 Article continues below advertisement
And since raising two kids as a working mother is chaotic — to say the least — the former reality star praises Campbell's line of nutritious sip-able Well Yes! soups.
"I am like a crazy busy working mom (like so many other moms out there!)... so when either I'm either running out the door with my one and a half year old in one hand, my toddler in front of me, trying to get them to school or soccer or whatever it may be, [Campbell's Well Yes! Soup] is something us moms can feel good about," she says.
If I'm trusting anyone with Bachelor predictions, it's definitely former Bachelorette, Bach nation blogger, and boss mom, Ali Fedotowsky. All of us are getting excited to watch Wednesday's rose ceremony right now, and if our guesses are correct, Madison is probably pretty excited, too.