There's Another Virgin on This Season of 'The Bachelor'
Are you ready for the new season of 'The Bachelor'? 23-year-old foster parent recruiter Madison Prewett from the show sure is. Details!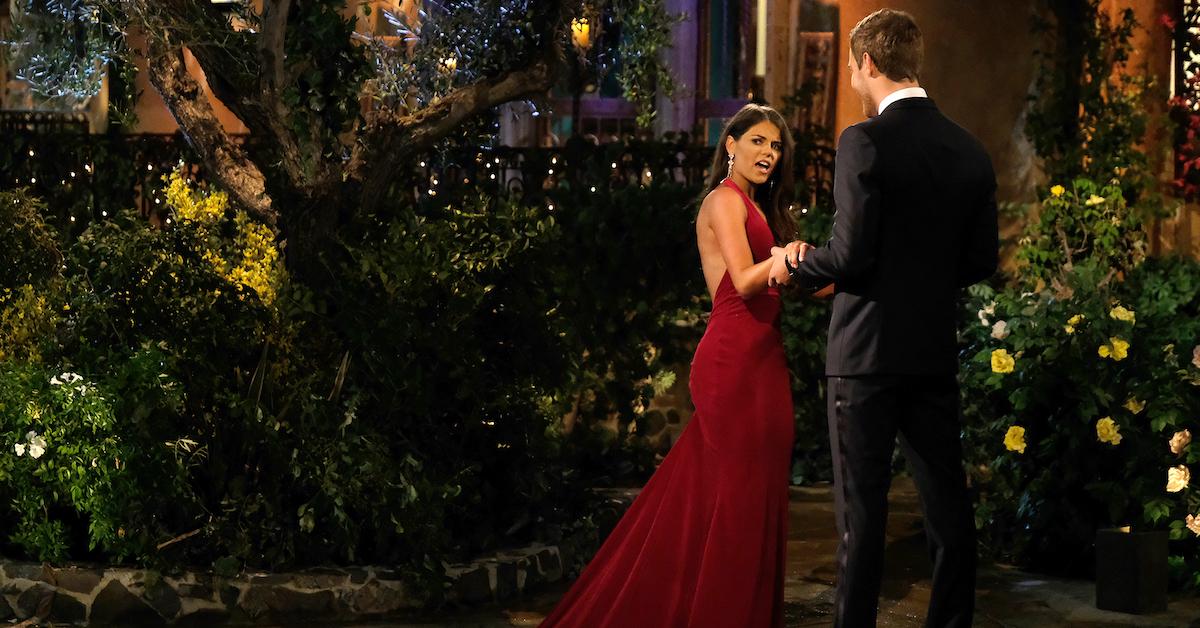 Another year around the sun means another season of The Bachelor — and Peter Weber's current season isn't disappointing us at all.
One contestant in particular, Madison Prewett, is quickly catching the public's attention, and host Chris Harrison has already mentioned that the 23-year-old beauty (who gets Peter's first one-on-one date!) has a "heart of gold."
Article continues below advertisement
So, who is this contestant and why will she be important to this season of The Bachelor? Keep reading for spoilers on how far she will make it, and how to follow the beauty on Instagram.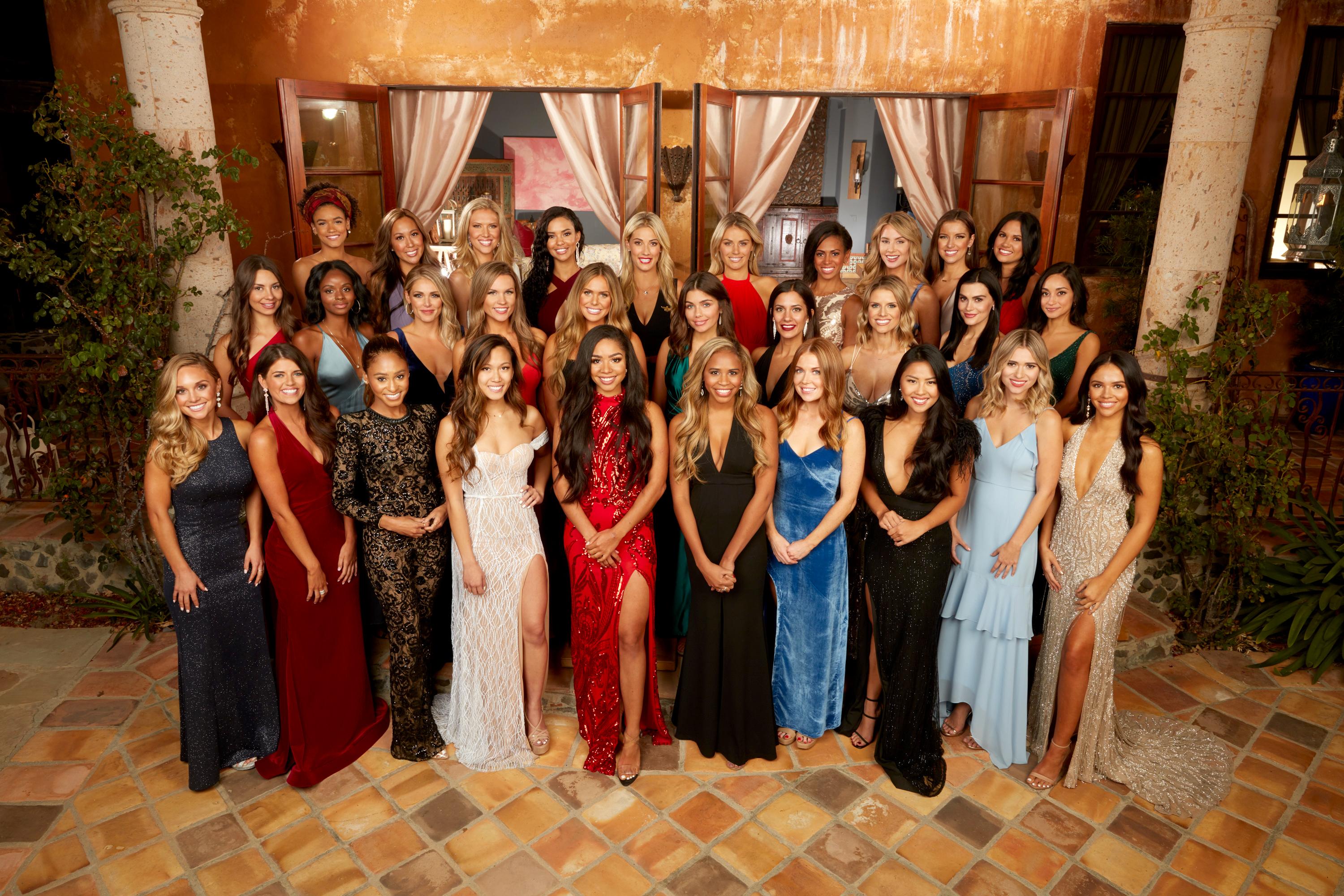 Article continues below advertisement
Madison from The Bachelor 2020 is about to play a pivotal part in Peter's season.
Auburn, Ala. native and foster parent recruiter Madison Prewett is already turning heads this season. Part of the reason people are talking about her is her Alabama roots, which she shares with last season's Bachelorette, Hannah Brown, and another contestant this season.
In fact, Sydney Hightower actually went to high school with franchise alum Hannah. We should also mention that Madison doesn't just hail from Alabama; she was also a hopeful representative of her home state in Miss Alabama Teen USA.
Article continues below advertisement
What's more, The Bachelor isn't even going to be her first time on the small screen. Back in 2018, the gorgeous contestant appeared on The Price Is Right, and even took home nearly $10,000. "It was a blur in the moment," she told her local news channel about her experience on the show, "this weird out-of-body experience."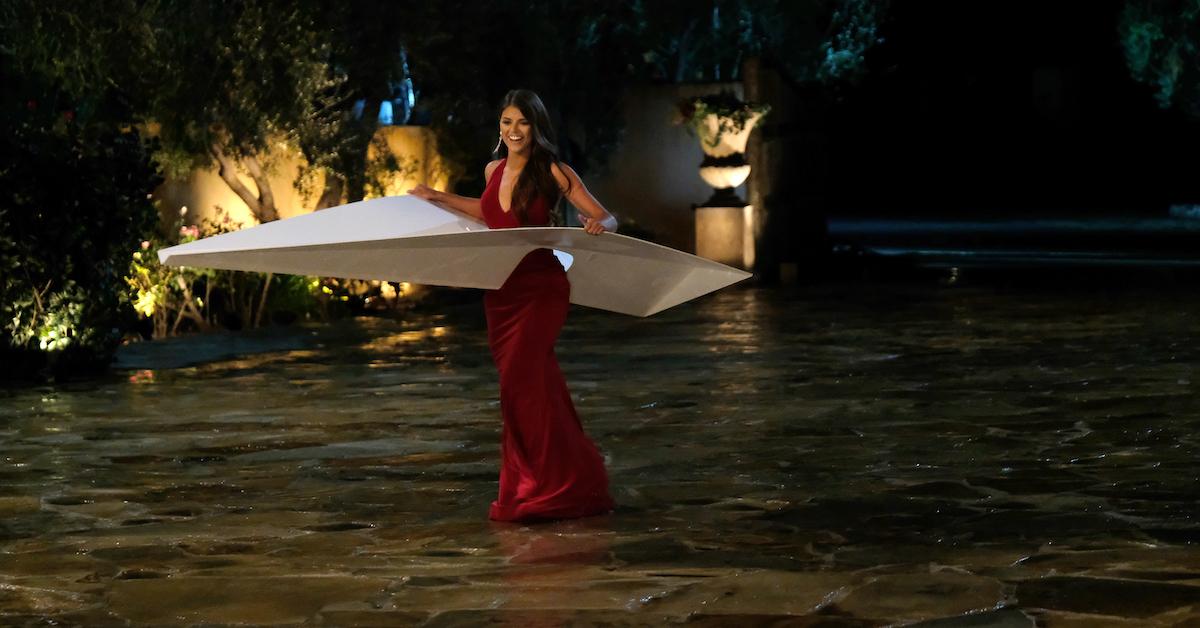 Article continues below advertisement
Madison's big win came right before the weekend she graduated from Auburn University with a degree in communications.
Now, she works as a foster parent recruiter and lives by the Scriptures. "Love greatly, be a voice for the voiceless, and always stand up for what you believe in" reads the altruistic beauty's Instagram bio, which also cites Proverbs 31:8 and Romans 5:8.
Madison is also a budding photographer who "loves capturing special moments" and "meeting new people." Her growing online portfolio already features babies, graduates, engagements, and lifestyle shoots. "Taking an image, freezing a moment, reveals how rich reality truly is," she writes.
Article continues below advertisement
How far does Madison make it in Peter's season? Spoilers!
Consider yourself warned that reading ahead may spoil the upcoming season of The Bachelor! We've learned, according to the trusted Reality Steve, that Madison (who also often goes by "Madi") is a virgin, and that will be a major plot point this season.
Article continues below advertisement
"There is an ITM of Victoria saying, 'I can't believe she waited this long to tell him she's a virgin.' I can confirm that Victoria is speaking about Madison there," Steve tweets. This plot point is quite reminiscent of Colton Underwood's season, which revolved almost exclusively on his virginity and got a bit grating to many viewers.
We also know that the fact she's a virgin won't be a huge obstacle in her quest for Peter's heart, because Madison is set to make it to the season's Top 4. "Your final 4 are set: Kelsey Weier, Victoria Fuller, Madison Prewett, and Hannah Sluss are getting hometowns starting this weekend," the TV sleuth tweeted back in October.
Article continues below advertisement
Actually, we know that the former pageant girl actually makes it to the Final 2, along with another beauty, Wilhelmina Model Hannah Sluss. But Reality Steve suggests that things do not go as planned — or as expected — in the Season 24 finale, and Madison's dad might have something to do with that.
Apparently, he didn't give Peter permission to propose or marry his daughter when the two went back to Alabama for the hometown dates. Yikes!
The Bachelor premieres Monday, January 6 at 8 p.m on ABC.