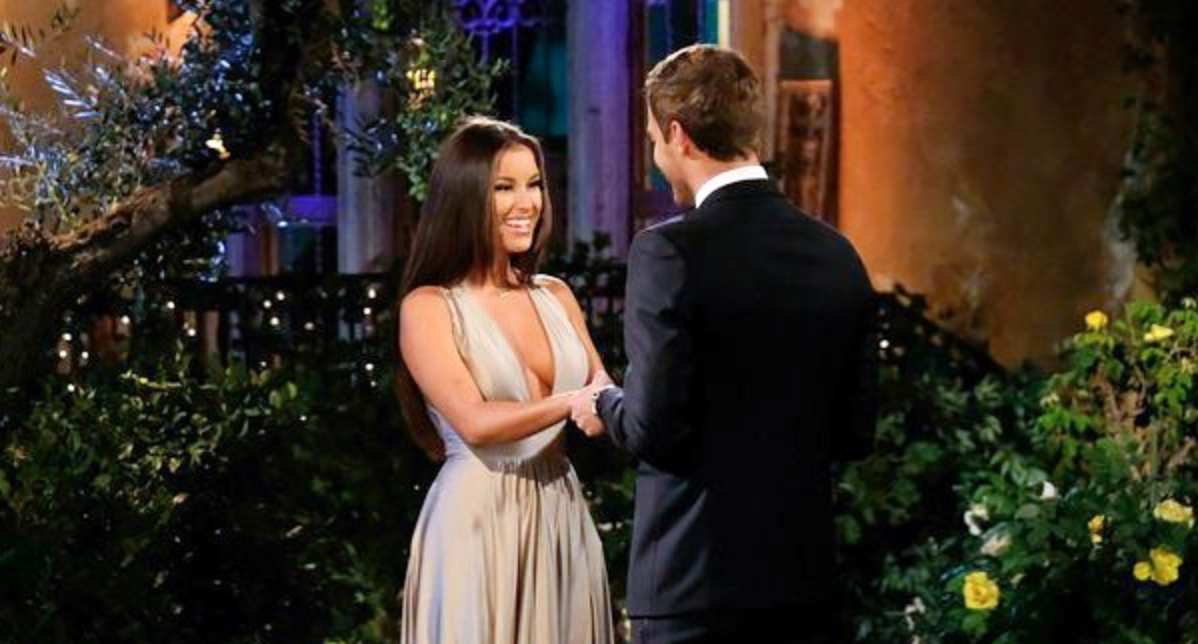 'The Bachelor's Alayah Does THIS to Try to Win Peter's Heart
Peter Weber's season of The Bachelor has just taken off, and one of the contestants we've got our eyes on is Alayah Benavidez. She's made it through the first couple of rose ceremonies safe, but host Chris Harrison alluded that this Texas native causes some intense drama this season.
"Something we've never had happen before on the show, the history of the show, happens to Alayah, so definitely someone to watch," he warns. Before we get into the real drama this season, who is Alayah?
Article continues below advertisement
She's a former pageant winner.
Like most girls on this season, Alayah is a former pageant winner. She was crowned Miss Texas in 2019 and competed for the Miss USA title that same year, though she didn't place.
According to her pageant bio, Alayah was also the founder of the Read the Way program, which "benefits local schools and literacy programs" by "[encouraging] school children across the nation in reading, writing, and goal setting."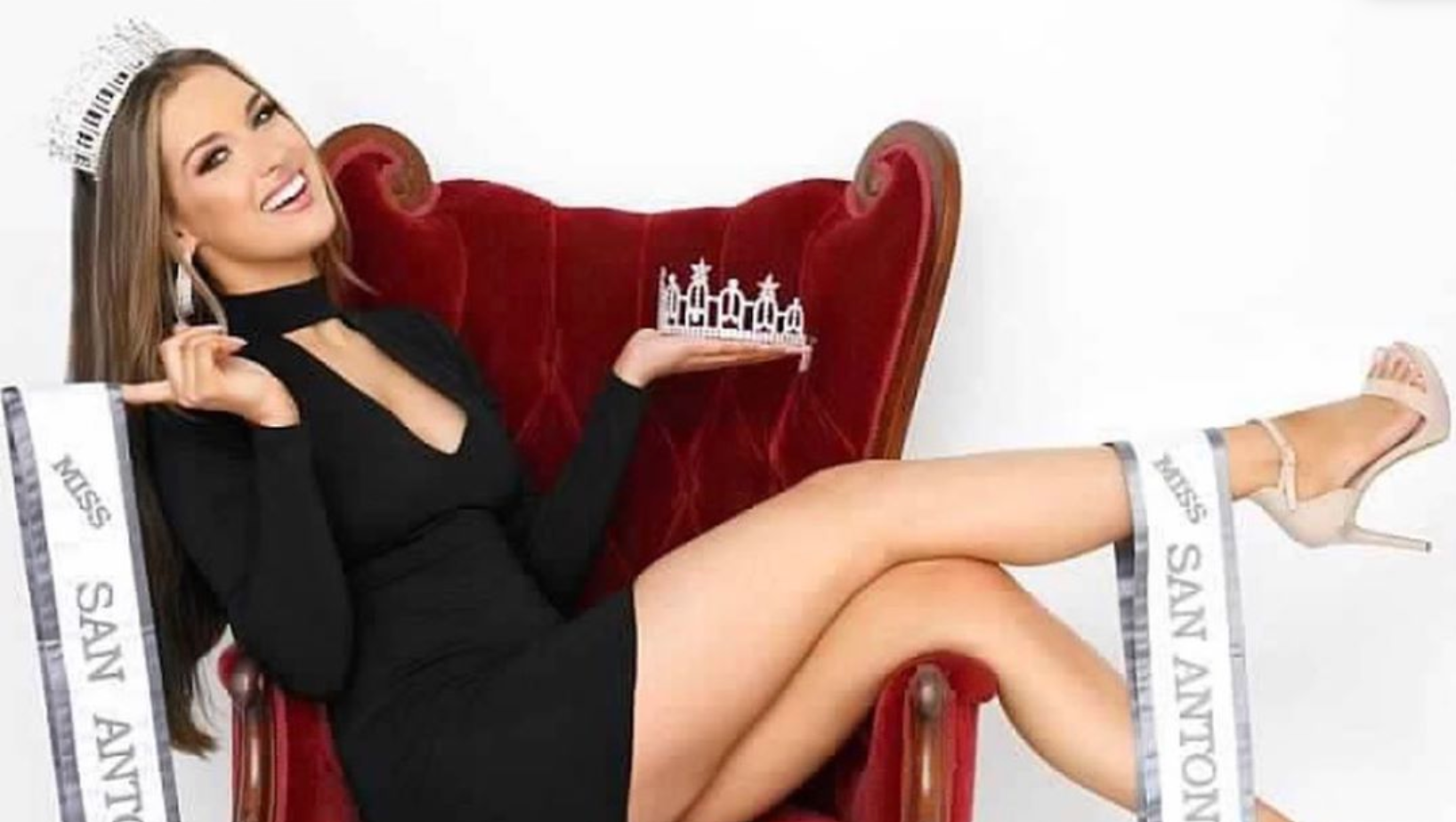 Article continues below advertisement
She had a pretty serious boyfriend before the show.
It looks like Alayah was pretty serious with someone else right before going on the show. While all of her photos with said beau are now gone from her profile, her ex still has some up. By the looks of it, they were definitely still together back in May, when Alayah was competing for Miss USA, but it's unclear when exactly they broke up or why.
Peter also was rumored to have a serious girlfriend right before going on the show. Right now, it's unclear if this will be a point of drama this season.
Does Alayah win 'The Bachelor'?
If you're not a fan of spoilers, don't read any further. Alayah flies mostly under the radar for the first couple of episodes, only really getting some decent screen time because she gives Peter a letter from her grandmother when she greets him after she steps out of the limo. But since this season has been marketed as the most dramatic in Bachelor history, it gets ugly from there.
Article continues below advertisement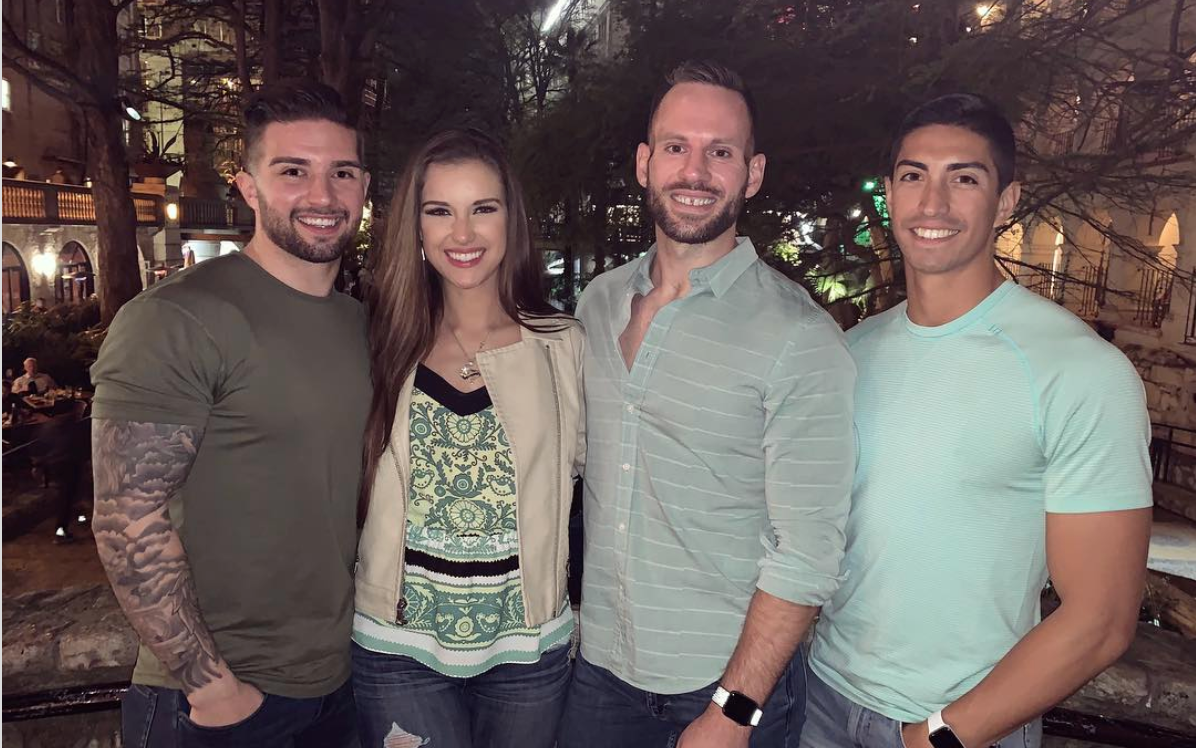 Alayah really managed to get Peter's attention during the pillow fight group date run by Bachelor Nation alum Demi Burnett. Alayah beat Sydney in the finals, winning the date, but without nabbing a rose. Peter instead gave it to Sydney, because of how aggressive Alayah was during the group date. Sydney used this as an opportunity to call out Alayah, claiming she believes she's "fake."
Article continues below advertisement
This continued through the week, with Peter eventually sitting down with the girls and asking everyone their thoughts on Alayah. Victoria P., specifically, also admited that she thinks Alayah is fake and "manipulative." In a moment between only Peter and Victoria P., she shared that Alayah had said "she was really open to all the opportunities that come after this. Even if you're not her husband."
Victoria P. and Alayah both competed for Miss USA at the same time and were friendly before the show, but according to Victoria P., Alayah had told her to lie and say that they didn't really know each other. When Peter confronted her about this, she immediately said that her and Victoria P. were good friends and she wasn't sure why she'd say that of her.
Article continues below advertisement
Peter decided to send Alayah home during the third rose ceremony — but the drama doesn't stop there.
Apparently, she wasn't going to go down without a fight, and actually decides to go all the way out to Ohio to crash the rose ceremony, Luke P. style, to confront both Peter and "one of the women she felt wronged her." Surprise: that woman was Victoria P. Well, she came back to do that and to spread some drama about Victoria F.'s past relationship with Chase Rice.
Article continues below advertisement
And it worked. Alayah got her rose and the other women were furious. They were so furious that they ganged up on Alayah and left her in tears. Peter saw just how much Alayah's presence was affecting the house and he decided to ask her to leave, likely permanently this time. He pulled her aside and said, "I don't want to put you through this. I think it's probably time to say goodbye."
He then walked her out and said goodbye for what is (probably) the last time.