Courtney Robertson Went From 'Bachelor' Villain to Married With Kids — Let's Meet Her Family
It's been over a decade since Courtney Robertson became the best-worst villain in 'Bachelor' history. But she has long since moved on. Who is her husband?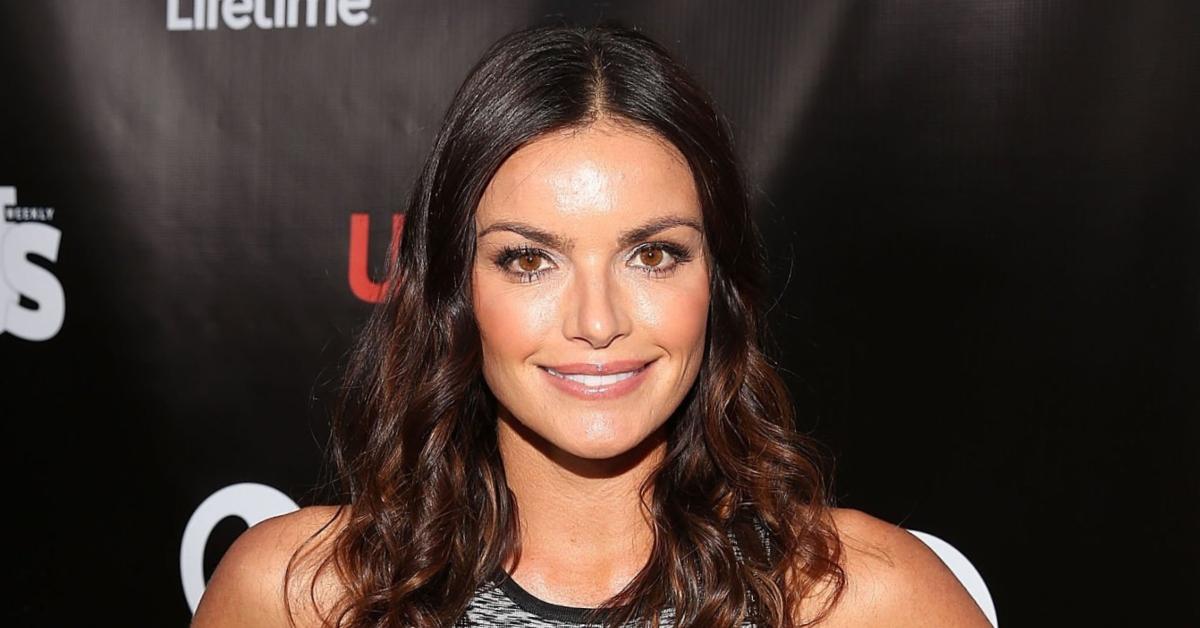 Actor Judd Nelson — who stole far too many hearts as bad boy John Bender in John Hughes's The Breakfast Club — once said, "I like being a villain. Villains are more exciting." And while that might be true for a fictional story, things become far more tricky in the real world. Or should we say the world of reality television?
Article continues below advertisement
In Season 16 of The Bachelor, Courtney Robertson shocked fans with her ability to seemingly be two people. To the other women on the show, she always had a cutting insult at the ready. But while spending time with Bachelor Ben Flajnik, Courtney was as sweet as apple pie, which ultimately led to an engagement that didn't last long once Ben saw what she was capable of.
Now, Courtney is returning to the franchise that made her, but we want to know what she's been up to since the show ended.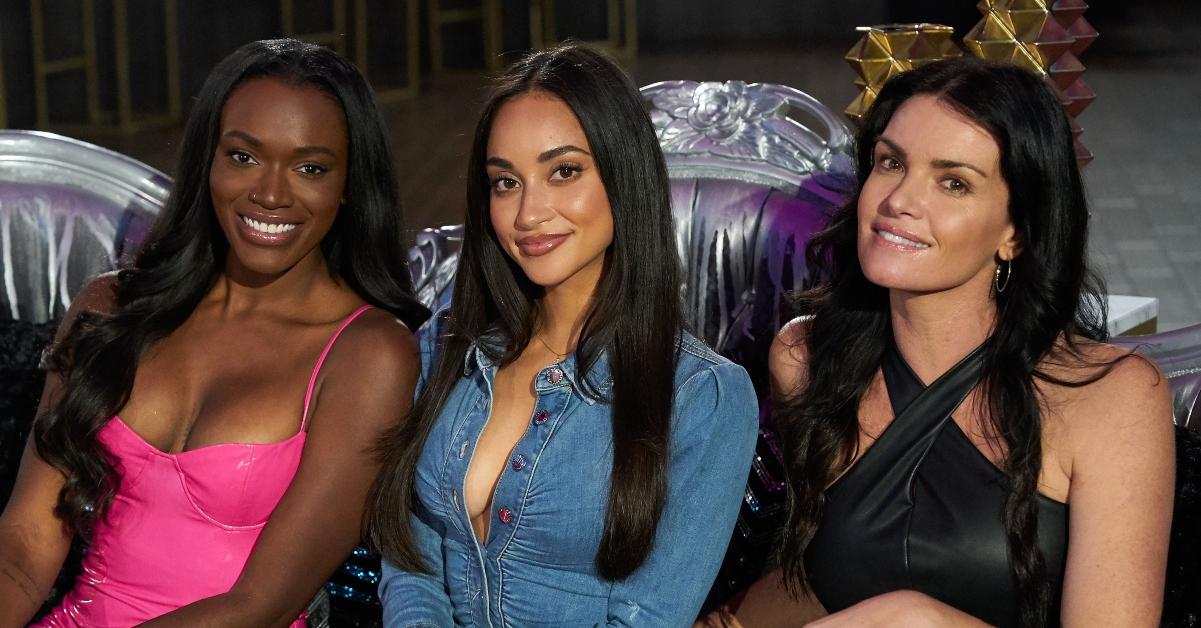 Article continues below advertisement
Courtney Robertson is now married. Who is her husband?
Thankfully, Courtney is not returning as a last-minute contestant to shake things up for Zach Shallcross. She's popping in to serve as guest judge during Episode 2's group date along with fellow alums Victoria Fuller and Tahzjuan Hawkins.
Article continues below advertisement
According to Us Magazine, the two met when he liked an Instagram photo of Courtney's in April 2019. By December of that year, they were engaged when Courtney was already three months pregnant with her first child. On Oct. 16, 2020, the couple wed in Sedona, Ariz.
Humberto's Instagram lists him as an attorney and real estate agent. His page then links to a real estate Instagram profile run by Courtney and Humberto, who are "Arizona natives helping buyers and sellers in the Phoenix Metro area."
Article continues below advertisement
Courtney and Humberto have two kids!
Courtney and Humberto welcomed their son Joaquin Ramon into the world on June 19, 2020. If you're doing the math yes, their 4-month-old son was on hand to see his parents get married. Courtney wasted no time in posting pics of her new addition all over Instagram. From snuggles with the cat to cuddle time with dad while watching football, their world was filled with love. But of course, there is always room for more.
Article continues below advertisement
In a very sweet Instagram post from July 6, 2021, Courtney announced that she and Humberto were expecting baby number two. She used the hashtag 17 weeks pregnant under a photo of a mighty baby bump. A few weeks later, Courtney dropped the news that their second child was a girl. Their daughter, Paloma, was born a bit early on Nov. 21, 2021. Although she weighed 4 pounds, 15 ounces, Paloma did just fine. Sometimes a villain can become a hero.
We can't wait to tune into The Bachelor to see how Courtney handles her return to the show that painted her as coal but ultimately gave the world a bit of a diamond.