Let's Get to Know Our New 'Bachelor,' Zach Shallcross! His Age, Height, and Other Top Questions Answered
You may remember that former 'Bachelorette' Rachel had concerns about Zach's age and that he wasn't ready for marriage. How old is he?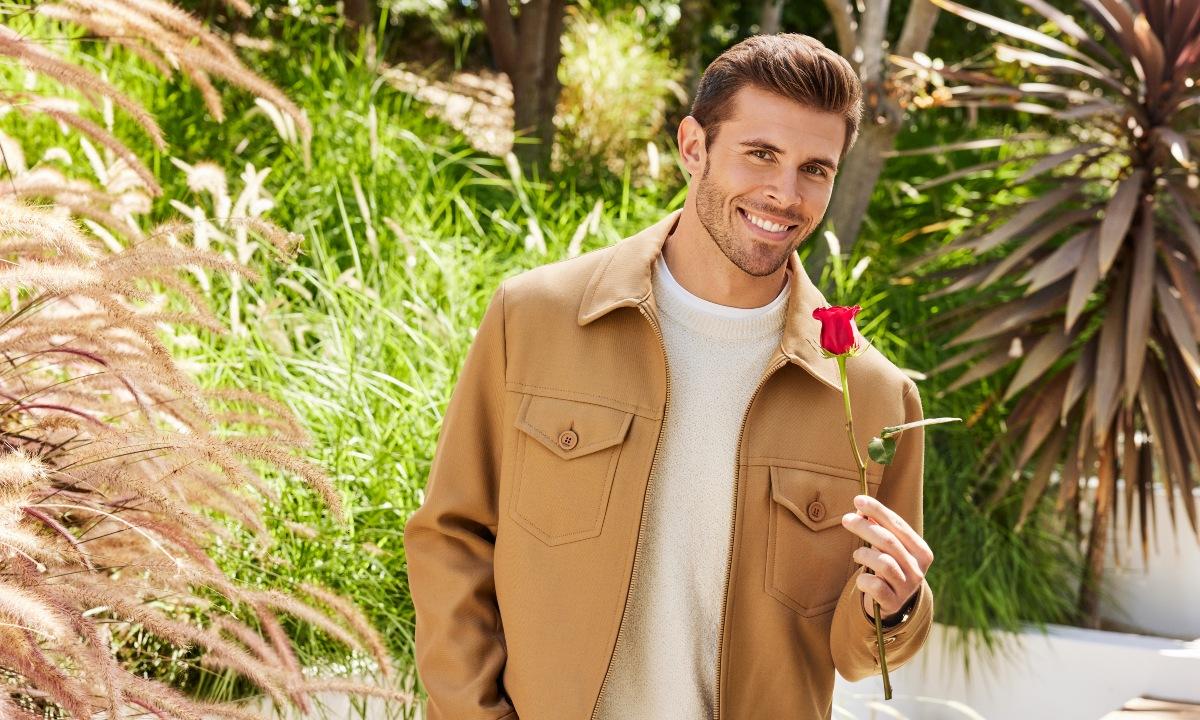 The moment we've all been waiting for (or TBH maybe no one's been waiting for, but alas we're here anyways): a new season of The Bachelor! It was announced on The Bachelorette finale that Zach Shallcross, who made it to Rachel's Fantasy Suites before self-eliminating, had been named our next Bachelor.
Article continues below advertisement
Zach was definitely a surprising choice — especially since Rachel voiced concerns about Zach's age and that he wasn't ready for marriage. Clearly ABC didn't agree since they made him our newest star.
But how old is Zach exactly? And will the latest crop of contestants have concerns like Rachel? Let's find out more about Zach's age, as well as get answers to other top questions that viewers are asking.
How old is 'The Bachelor' star Zach Shallcross?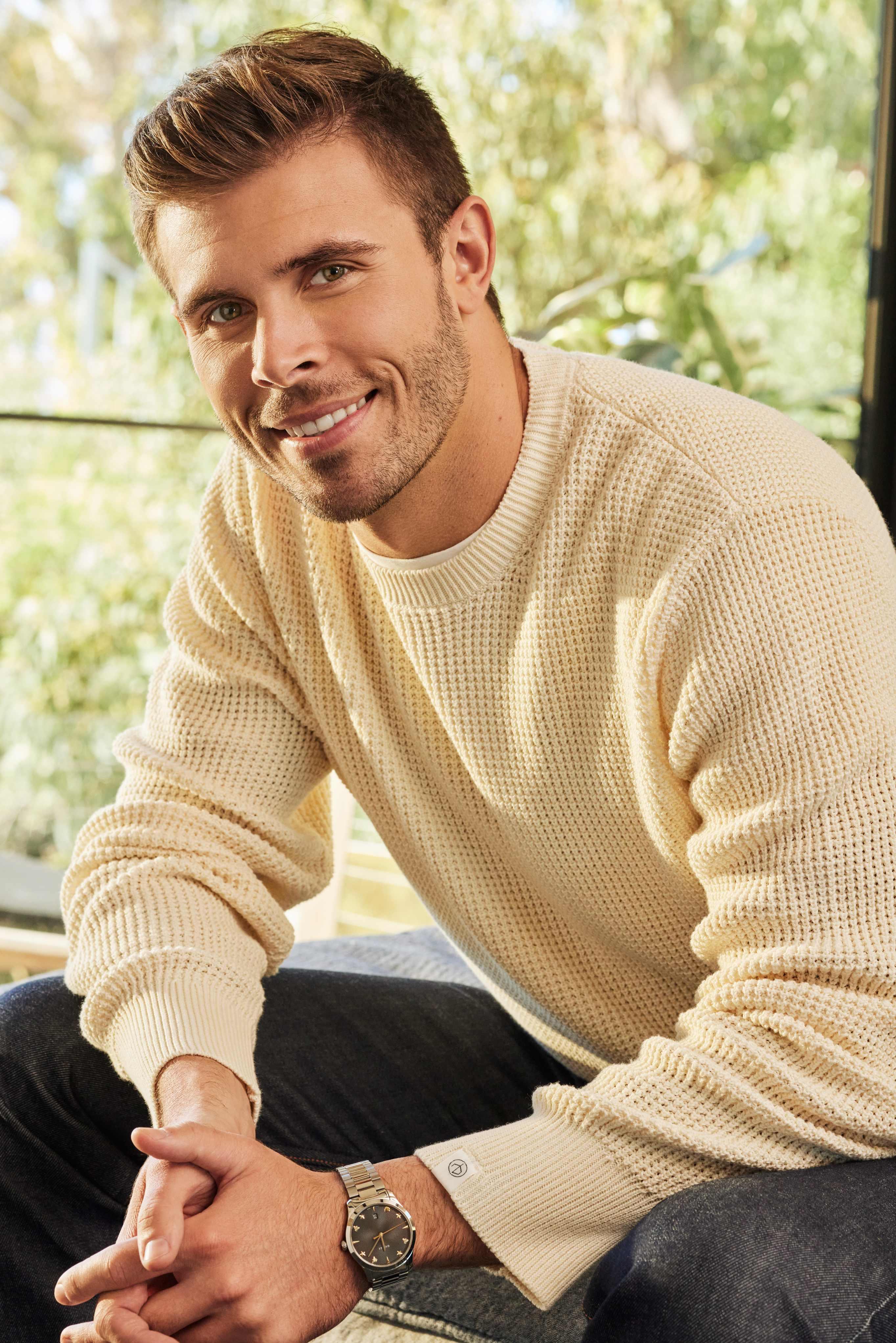 Zach was born on July 31, 1996, making him 26 years old. The youngest Bachelor to date was actually the host, Jesse Palmer, who was only 25 years old when he was The Bachelor during Season 5. The Bachelor's oldest lead was the following season with Bryon Velvick, who was the lead at the age of 40. The average age for The Bachelor is around 31.
Article continues below advertisement
What is Zach's zodiac sign?
Zach is a Leo sun, with an Aquarius moon and a Libra rising, according to Allstars.org. Leos (as everyone knows because Leos make sure that we know) are big, bold, and dramatic at times, but are also loyal and love love.
However, Zach's moon sign will play a big part in who he vibes with, as the moon is known to rule our emotions. Aquarius people are unique, visionaries, and detached. They love when people's individual quirks show through, so Zach may be drawn to these types of women. (PSA: We are not astrologers, just astrology girlies.)
Where is Zach from?
Article continues below advertisement
How tall is 'Bachelor' star Zach Shallcross?
Zach is 6-feet-4-inches tall, so he definitely meets that height filter on the dating app, ladies. Viewers are likely to notice a big height difference between Zach and the ladies vying for his heart, as the average height for a woman in the U.S. is 5-foot-4.
While many fans weren't too excited for Zach to be the next Bachelor when the announcement came out (ourselves included, if we're being honest), we're going to give him a chance. It's definitely not an easy job to be The Bachelor so the least we can do is send good vibes his way.
And if nothing else, you already know these girls are going to bring it. They have followers, Paradise, and brand deals on the line.