Who Are Zach Shallcross's Parents? Meet the 'Bachelorette' Fan-Favorite's Folks
Who are Zach Shallcross's parents? The 'Bachelorette' fan-favorite's parents worked as public servants.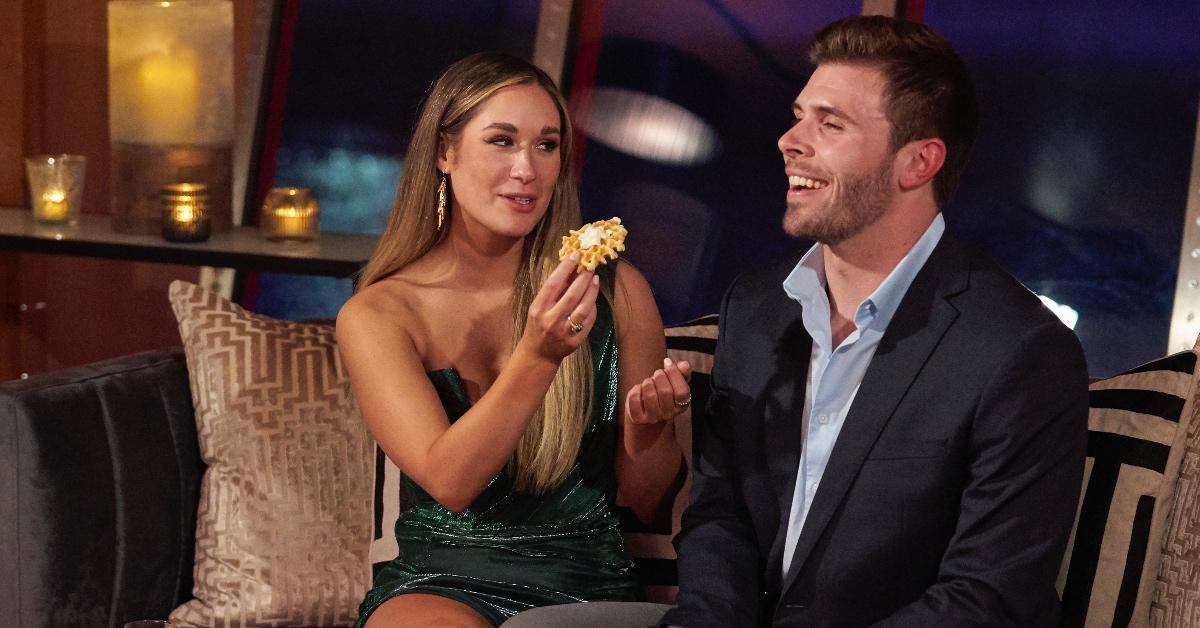 Season 19 of The Bachelorette has been flying by in record speed! As viewers watch the leads Gabby Windey and Rachel Recchia on their journey for love, there have been a few hiccups along the way. Luckily, things have gotten better over time, and fans have become very smitten with Zach Shallcross.
Article continues below advertisement
From the beginning, Zach has been all about winning Rachel's heart, and with the pair's undeniable chemistry, fans are hopeful for their future. That said, viewers have been intrigued to learn more about Zach's background — in particular, his family unit. So, who are Zach Shallcross's parents? Here's the 4-1-1.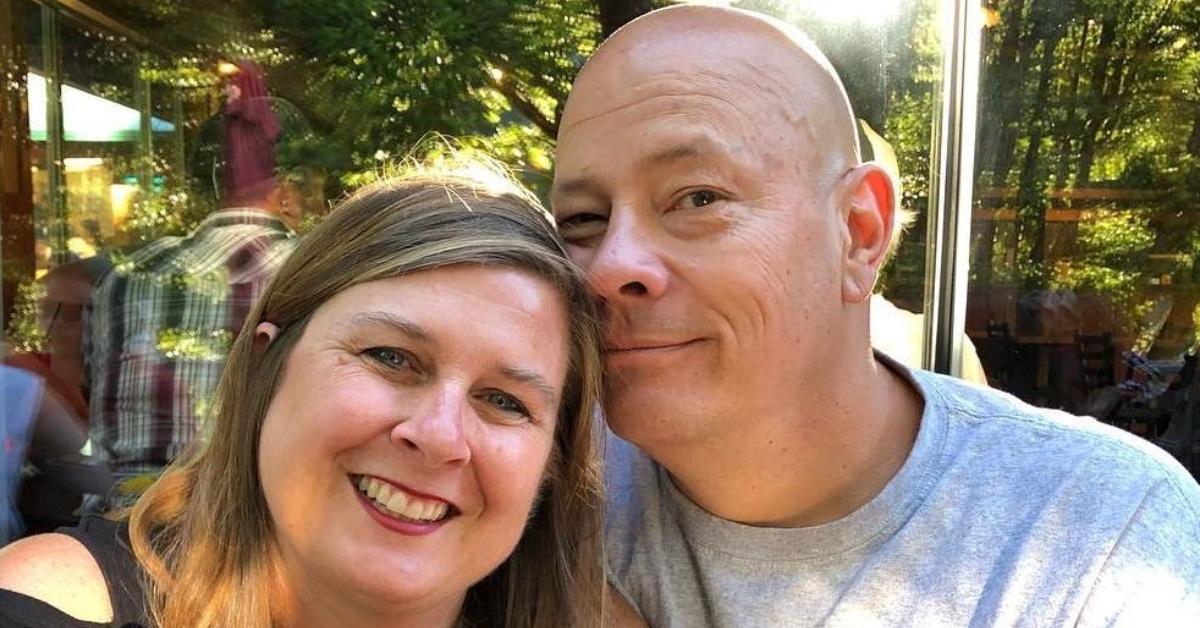 Article continues below advertisement
Zach Shallcross's parents have worked as public servants.
It's no secret that Zach is a frontrunner for Rachel's heart. And now, the 26-year-old will be a step closer to sealing the deal and leaving the show with a fiancée — all if hometowns go really well.
Zach has mentioned his parents on dates with Rachel, but viewers want all the tea. According to TrendingPal, Zach is the son of Chapman and Megan Shallcross. The couple, who have been married since July 1994, have welcomed three children — Payton, Sammy, and Zach.
Article continues below advertisement
The outlet shares that Chapman retired from California's Orange Fire Department in 2020, after serving as the city's fire chief for 34 years. Unfortunately, health issues reportedly played a role in Chapman's decision to leave the fire department. Since then, Chapman is said to be active in the world of cryptocurrency.
Article continues below advertisement
As for Zach's mom Megan, the family matriarch works at the Orange Unified School District, per her Facebook profile. The Huntington Beach native also plans fundraisers for cancer research that include St. Jude's Children's Research Hospital.
Article continues below advertisement
Where is Zach Shallcross from?
Although Zach's mom is from Huntington Beach, Calif., Zach doesn't call the seaside city home. Per ShowbizCorner, Zach was born in Anaheim Hills on July 31, 1996.
Additionally, Zach's LinkedIn profile notes that he currently resides in Austin, Texas, where he currently works as a senior cloud technology account executive (or "tech executive," as The Bachelorette refers to him) at Oracle, which is located in the popular Texas city. Zach has been working for the company since August 2019 and has been promoted on two occasions going from cloud technology consultant to taking on a senior role.
Article continues below advertisement
And now, fans of The Bachelorette can expect to see Rachel and Zach meet his family at his native Anaheim Hills. Judging by the teaser for the Aug. 22, 2022, episode, it appears that all went well for the couple with both Rachel and Zach seemingly professing their love for one another. So, it's safe to say that good things may be on the horizon.
Catch new episodes of The Bachelorette Mondays at 8 p.m. EST on ABC.