Does Zach Shallcross Get Engaged on Season 27 of 'The Bachelor'? (SPOILERS)
Season 27 of 'The Bachelor' is finally here, but spoiler-loving fans want to know if Zach Shallcross get engaged. Here's what we know.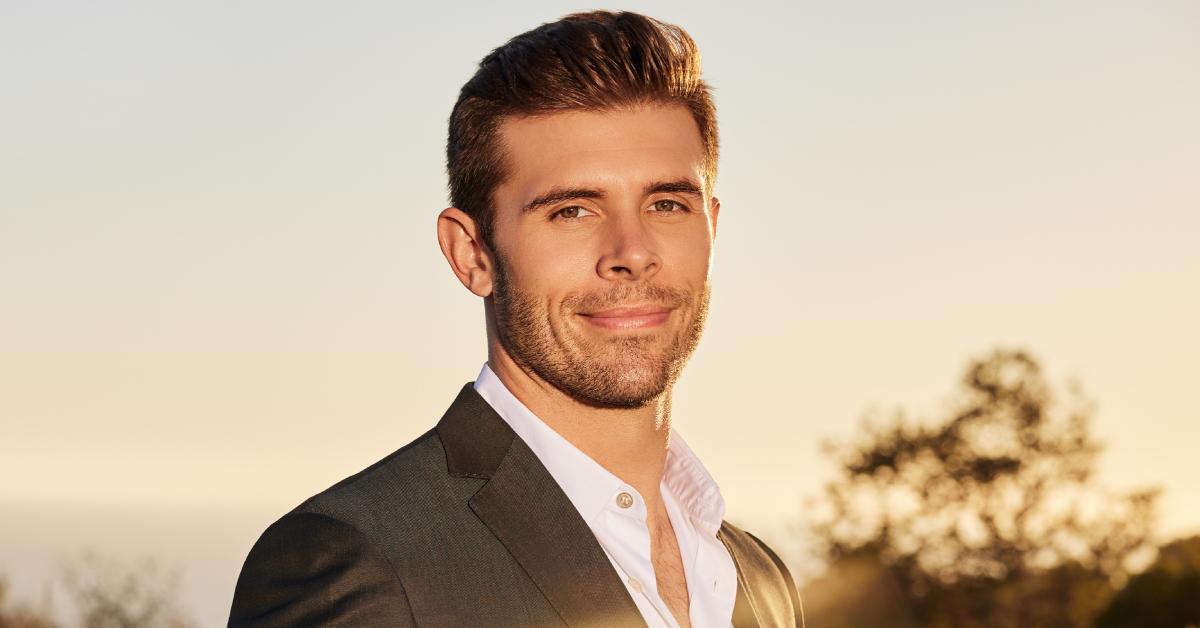 Spoiler alert: This article contains major spoilers for Season 27 of The Bachelor.
Unlike previous installments, we're actually loving the new season of The Bachelor. The series has strayed from its initial purpose, but with Mr. Right Reasons himself, Zach Shallcross, as the leading man, we have high hopes he'll get the franchise back on track as a reality show that puts finding love front and center.
Article continues below advertisement
With that said, we can't wait to see how his journey plays out — for one, does Zach get engaged? Let's find out!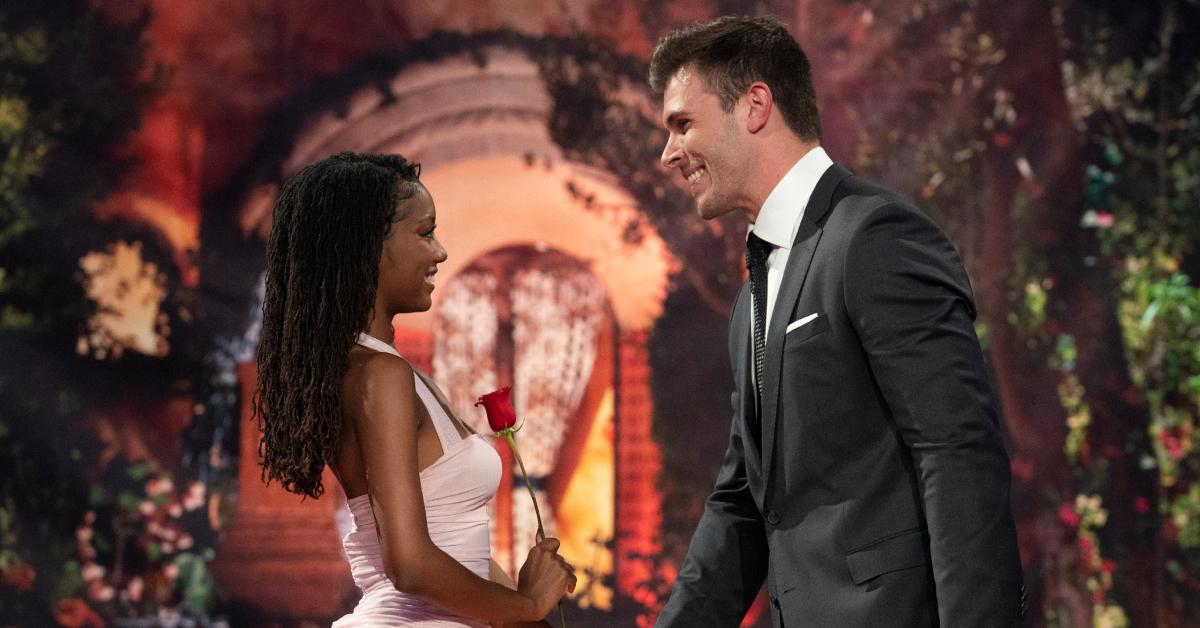 Article continues below advertisement
Does Zach Shallcross get engaged on 'The Bachelor'?
Ahead of the season premiere, Zach sat down with Glamour and discussed all things Bachelor. When asked if he gets engaged this season, the 26-year-old tech executive simply stated, "At this moment, I'm very happy."
"How everything went, sure, it was an absolute whirlwind with ups and downs, and it will have its drama, that's for sure. That's natural. It's The Bachelor, that happens," he added. "But with how everything goes, I can tell you that I certainly did find love; I can't say what that form is or what it looks like, but it is there and I'm very happy."
Article continues below advertisement
Although the leading man didn't discuss the subject further, the Instagram account Bachelorwhatever keeps a close eye on the show and its spoilers. As a result, they reported that Zach gets down on one knee and proposes to Gabriella "Gabi" Elnicki. Now, however, resident spoiler king Reality Steve says that Zach actually gets engaged to Kaity Biggar.
Article continues below advertisement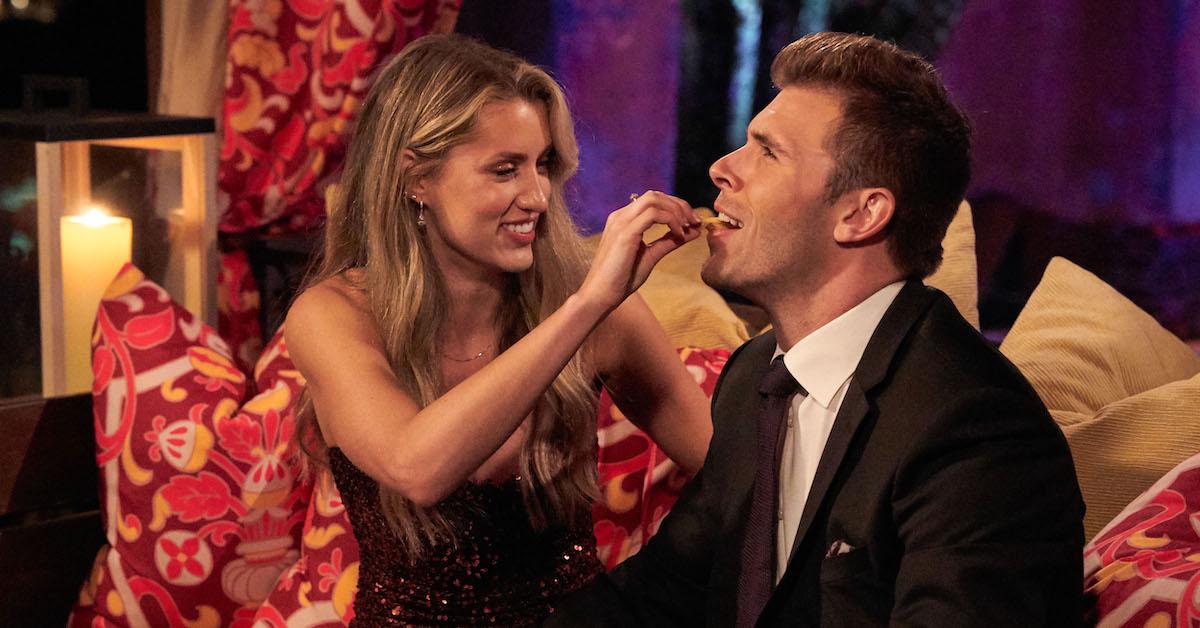 Just days before the Season 27 premiere, he said that Gabi is caught reading the 2022 book, How to Win The Bachelor early in the season. Not only that, but much of the speculation about Gabi and Zach's engagement is due to the fact that she's Zach's only one-on-one date in London. However, this is actually because Zach gets COVID-19, and even has to do the following rose ceremony over Zoom. And we thought we were done with COVID television!
Article continues below advertisement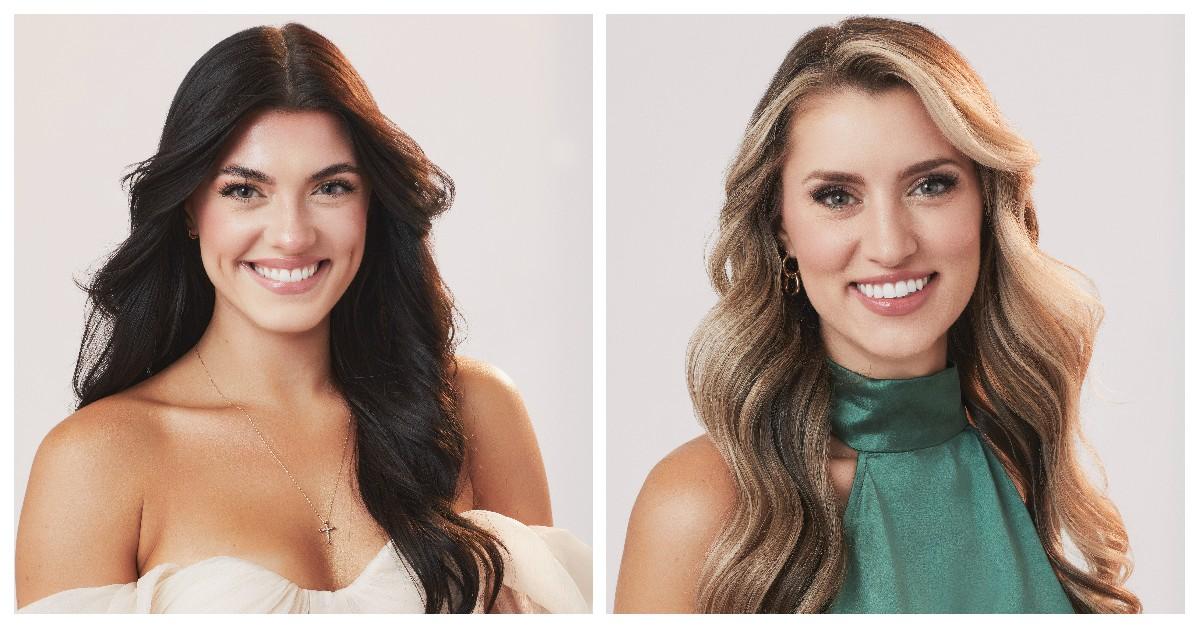 After Ariel gets eliminated at the overnight rose date ceremony, Gabi and Kaity are Zach's final two women. As far as the fact that Reality Steve's leak is different from what we had heard before, he explains, "I trust my sources just like I assume they trust their sources. It's now up to you the public to decide who you choose to believe... I don't reveal my sources or how I get any info. But with another spoiler out there for two months that's opposite of mine, now we can officially say one of us is dead wrong."
Article continues below advertisement
Based on past seasons of The Bachelor, Reality Steve is rarely wrong, so we're poised to trust him on this one. Regardless, bringing back opposing spoilers now makes for another exciting season of reality television! Two wrongs don't make a right, but two opposite spoilers do make for spoiler-free television.
New episodes of Season 27 of The Bachelor air every Monday at 8 p.m. EST on ABC.