What to Know About Zach Shallcross's Final Four on 'The Bachelor' (SPOILERS)
Zach Shallcross is taking over as the lead for Season 27 of 'The Bachelor,' and we're here to tell you which ladies make it to his final four.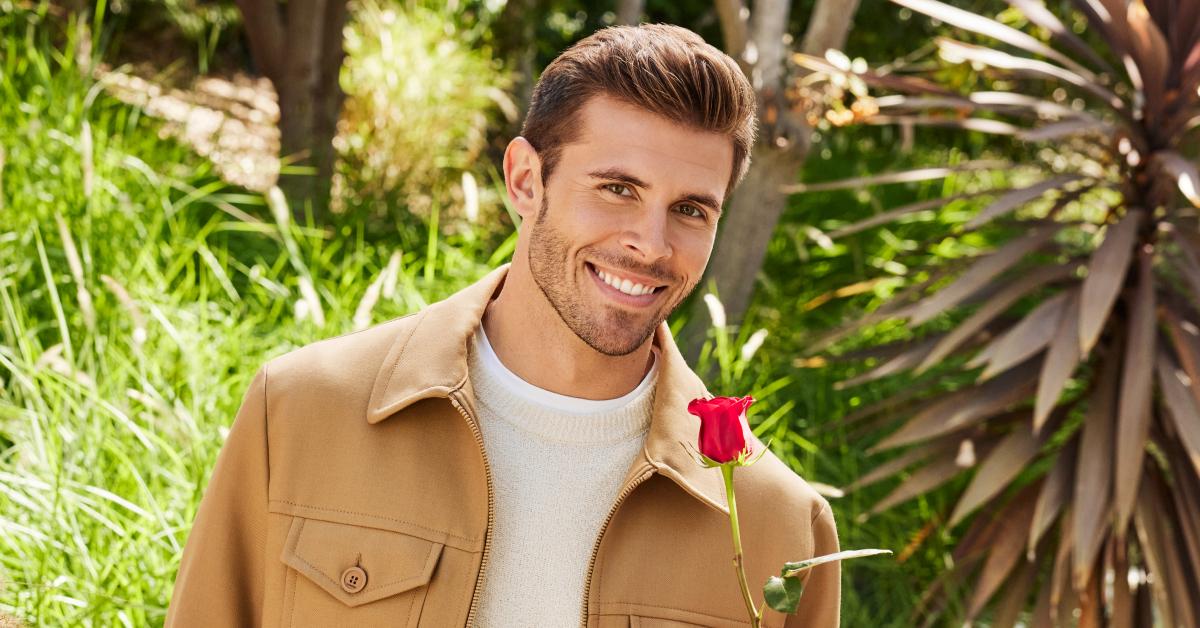 Spoiler alert: This article contains major spoilers for Season 27 of The Bachelor.
In case you haven't heard, Season 27 of The Bachelor is here! Now, we don't know whether to be thrilled or terrified because, let's be hones, the last few installments of the reality series have been absolute hell. Nevertheless, we are curious to see how Zach Shallcross handles the responsibilities that come with being the leading man.
Article continues below advertisement
Ahead of the Season 27 premiere, which airs Monday, Jan. 23, 2023, Bachelor Nation is excited to delve into the many spoilers regarding the new season. Thankfully, our beloved resident spoiler king, Reality Steve, has offered fans brief glimpses of Zach's season, including the inside scoop on his hometown dates.
On that note, stick around to find out who's part of Zach Shallcross's final four!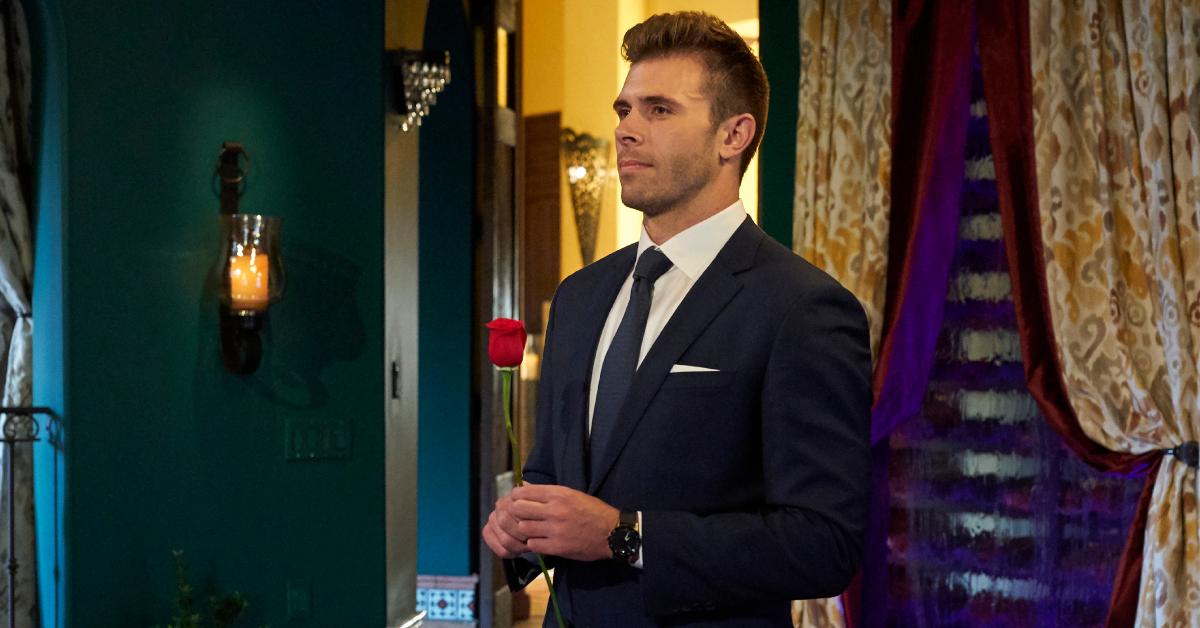 Article continues below advertisement
Who are Zach Shallcross's final four on 'The Bachelor'?
Initially, we didn't have all the details regarding Zach's final four; we only knew of two contestants who received a hometown date. However, our favorite reality TV expert eventually revealed the other two ladies who ventured on the fan-favorite adventure.
On Nov. 2, Reality Steve disclosed via Twitter that Ariel Frenkel had a hometown date with Zach in New York City. The two were spotted in Washington Square Park and sauntered into Sarge's Deli & Diner in Murray Hill.
Article continues below advertisement
Reality Steve also reported that Zach filmed a hometown date with Kaitlyn "Kaity" Biggar in Austin, Texas, on Nov. 6, 2022. The couple was seen in the South Congress area. Steve shared a video from an eyewitness, and if you listen closely, you can hear a member of production telling fans that they "can't take videos" of the scene.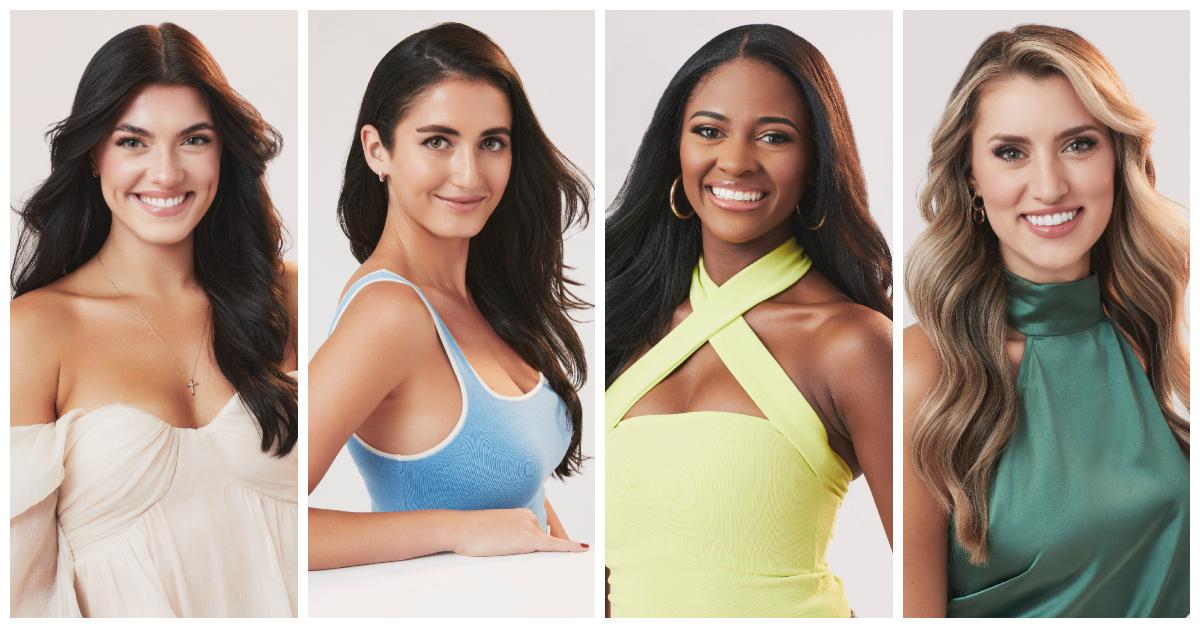 Article continues below advertisement
On Nov. 7, Reality Steve took to Instagram to reveal the last two contestants part of Zach's final four — Gabriella "Gabi" Elnicki and Charity Lawson. Unfortunately, there is no information regarding their hometown dates. Nevertheless, we can determine via context clues that Zach traveled to Vermont with Gabriella and Georgia with Charity.
Zach advises those who love "the drama and bulls--t" to skip his 'Bachelor' season.
Just days before the premiere, Zach spoke with Glamour and hinted that he's starting to feel the pressure. "It just started hitting me the other day," he said. "I'm trying to lie low as much as I can."
Article continues below advertisement
The 26-year-old tech executive also noted that he was very serious about finding love, and since he took his journey so seriously, we could finally see the franchise back on track from the drama-filled nonsense to a show that actually puts finding love and a relationship that lasts front and center.
Article continues below advertisement
"I could give a crap about the Instagram followers or Twitter, or this and that. ... It's the person in front of you," Zach said. "So, if you are a fan of actual people falling in love and romance, then I think they're going to be really happy. But if you're into the drama and the bulls--t, then sorry, you might not want to watch this season then, to be honest."
Regarding his current relationship status, Zach told the outlet, "At this moment, I'm very happy. ... I can tell you that I certainly did find love; I can't say what that form is or what it looks like, but it is there, and I'm very happy." OK, we can't wait to watch!
Season 27 of The Bachelor premieres Monday, Jan. 23, 2023, at 8 p.m. EST on ABC.