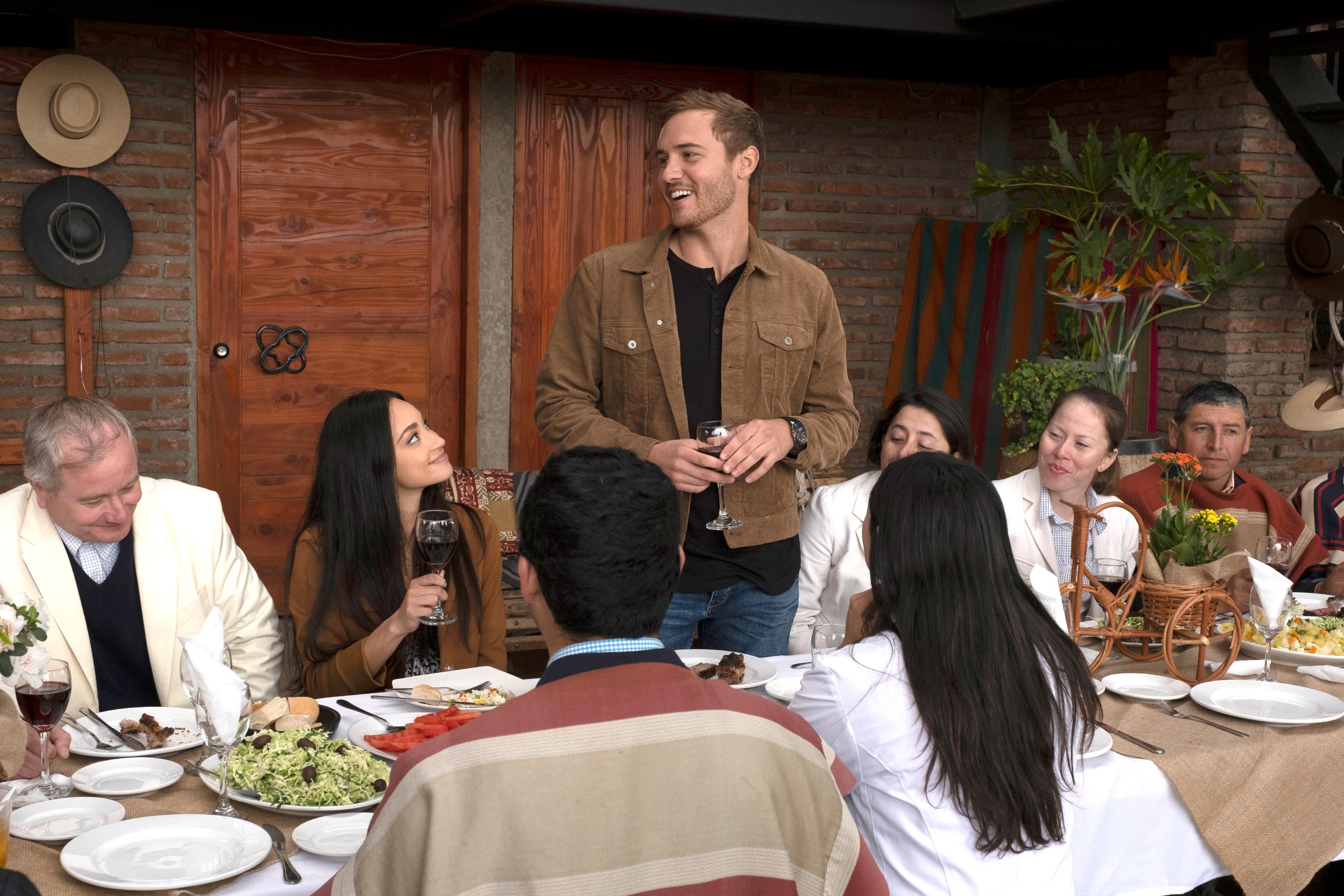 The 'Bachelor' Hometown Houses Are All Swanky Mansions, but Are They Real?
The hometown dates on The Bachelor are a big deal. If a contestant makes it that far, then they are closer than they had ever been to winning over the Bachelor completely. The dates also enable the Bachelor to meet his final fours' families to get a better idea of the women and the families he may or may not marry into. But every time they roll up to a swanky suburban mansion, it's hard to believe that all of the Bachelor hometown houses are real.
Article continues below advertisement
Can all of the contestants really have come from such similarly charmed upbringings? While it's certainly possible that the hometown houses on The Bachelor are all legit, it's equally possible that some of the houses are used as placeholders for the real thing since not everyone necessarily wants their private homes displayed on national television. Go figure, right?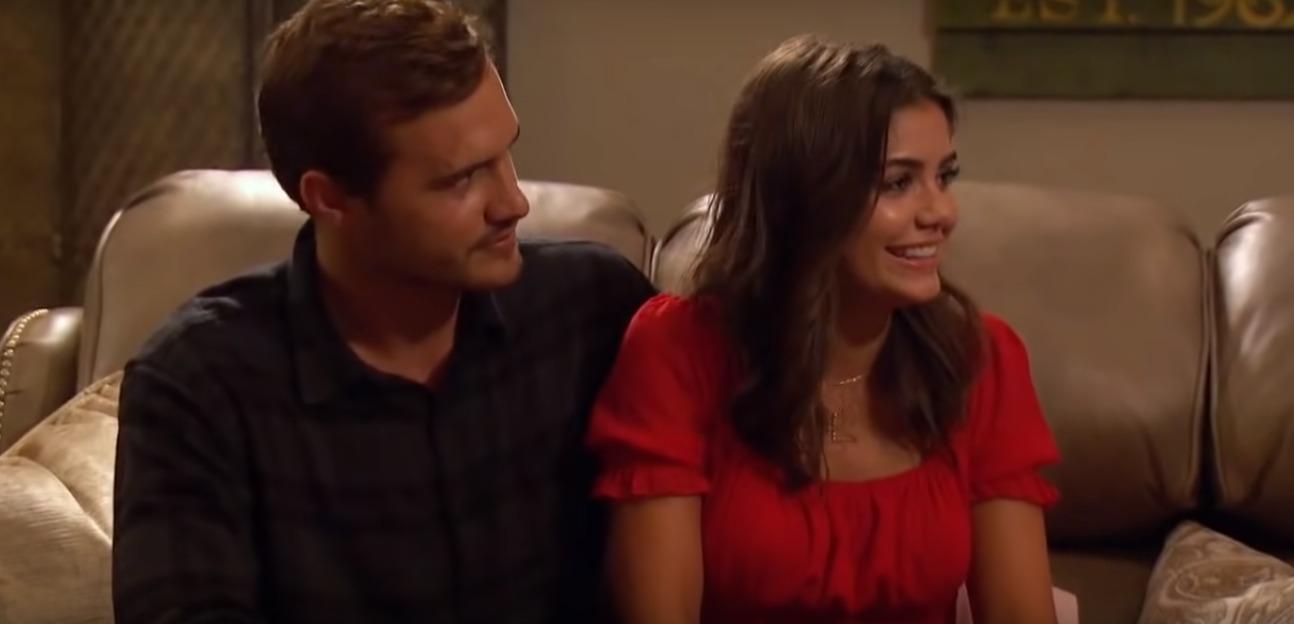 Article continues below advertisement
Are the 'Bachelor' hometown houses real?
It all comes down to the preference of both production and the families involved each season. If one contestant's family wants to keep the exterior of their real-life home private, they might opt to use a rental for the hometown date. Or, production might not deem their house big enough or TV-ready enough.
In 2016, Season 10 Bachelorette Andi Dorfman told HuffPost that she'd heard it was common for hometown dates to take place in other people's houses at the discretion of production and the families involved. "I have heard that some people will do their hometown in a different house," Andi revealed. "Like an uncle's house or a rich grandfather's house."
Article continues below advertisement
There is some staging involved.
Even if a contestant uses their real family home to host their hometown date on The Bachelor, producers might make a few creative decisions of their own to spruce up the joint. Life & Style magazine pointed out that because a fan recognized similar decor in two of Season 13 Bachelorette Rachel Lindsay's contestants' homes, it means producers likely take it upon themselves to add decorations or lighting when necessary.
Article continues below advertisement
Some hometown houses are the real deal.
Still, some hometown dates on The Bachelor and The Bachelorette are as authentic as they seem. Not all contestants grew up in mansions, but some of them do come from upper-class upbringings and their childhood homes reflect that. Like Cassie Randolph, who appeared in Colton Underwood's season of The Bachelor.
Article continues below advertisement
Her family's home was shown two different times during the season and each time, it was the same impressive house. The rule of thumb seems to be that if the contestant's family doesn't mind showing off their home or has a fancy enough house to look good on TV, then it's the real deal. But not all Bachelor hometown houses are real.
Sometimes the hometown houses on 'The Bachelor' need to be different.
Reality Steve reported that for Kelsey Weier's hometown date on Peter Weber's season of The Bachelor, producers had tried to get Kelsey's father to make an appearance. Since he had left the family years previously, it would have made for a much more contentious family reunion with Peter present and likely totally awkward in the situation.
Article continues below advertisement
As fans pointed out that Kelsey's family's home looked more like a model home in the hometowns episode, it could have been because they chose to film their segment at a rental property to avoid an uncomfortable interaction with Kelsey's father. It would have made for excellent TV, but the Bachelor powers that be can't have it all. And in the end, all that really matters is that the dates make for the most dramatic seasons ever.
Watch The Bachelor on Mondays at 8 p.m. ET on ABC.