Zach Shallcross Is an Engaged Man at the End of His 'Bachelor' Journey
Who does Zach pick on 'The Bachelor'? The finale shows how difficult his decision was, so is Zach still with his final rose recipient?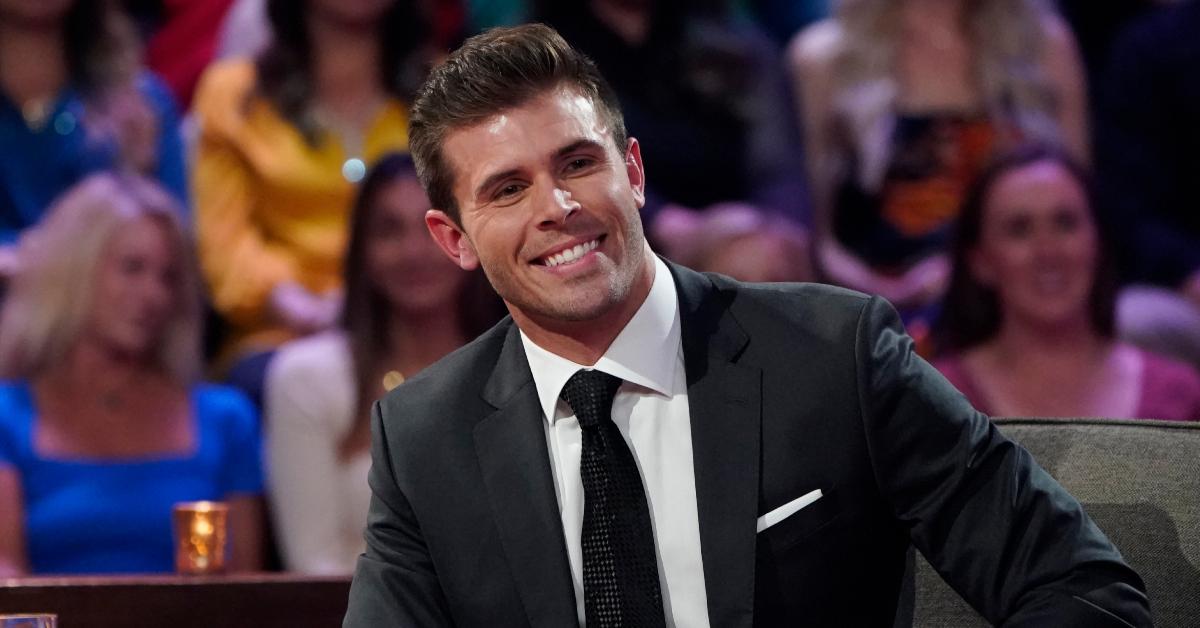 Spoiler alert: This article contains major spoilers for Season 27 of The Bachelor.
Ahead of the Season 27 premiere of The Bachelor, fans had hoped this next installment would focus more on finding love than petty drama — truthfully, it's exhausting to watch every year. Thankfully, Zach Shallcross didn't allow much nonsense to overshadow his journey to find his wife.
Article continues below advertisement
With that said, now that the Season 27 finale is behind us, who does Zach pick on The Bachelor? Keep reading to find out! Plus, stick around to learn more about whether or not the couple is still together today.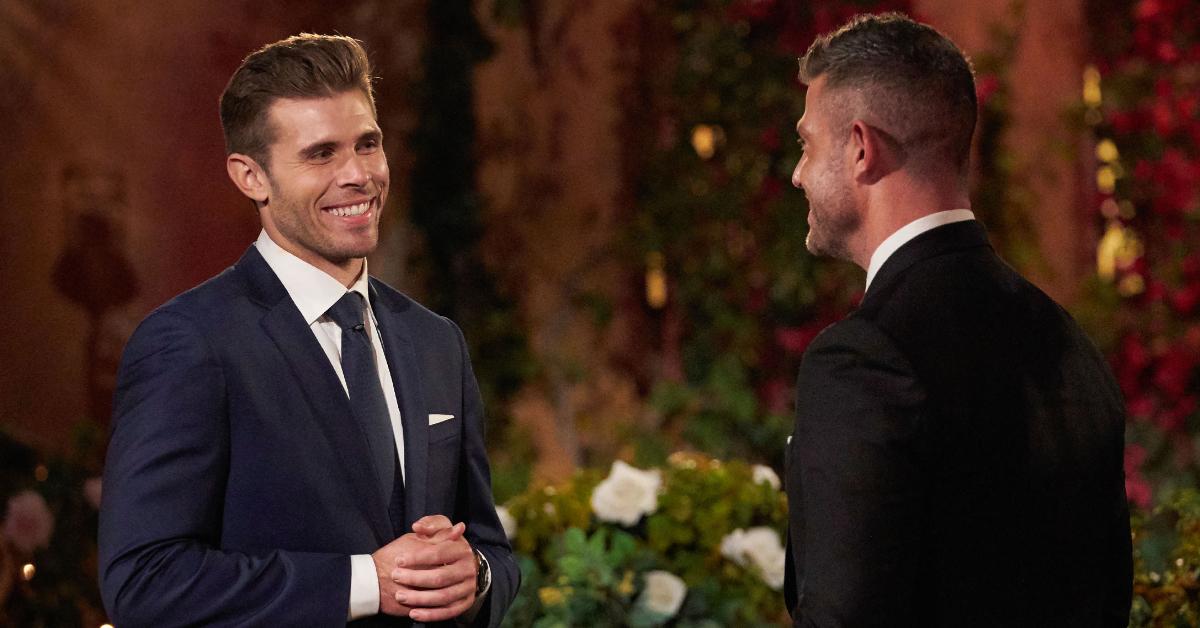 Article continues below advertisement
Who does Zach pick on 'The Bachelor'?
After sending Charity Lawson home, Zach and his final three ladies — Gabi Elnicki, Ariel Frenkel, and Kaity Biggar — headed to Thailand for Fantasy Suites.
Ariel got eliminated at the overnight date rose ceremony, leaving Gabi and Kaity as the final two.
In the March 27 finale, everything came to a head and Zach made his final choice.
Despite Kaity's worries over Zach being intimate with Gabi on their Fantasy Suite date, she shared in the finale how confident she is in her relationship with Zach. And, luckily for her, he felt the same way.
"I can no longer say I'm falling in love with you, because, Kaity Lane, I am so in love with you," Zach told her. "You are my world."
Article continues below advertisement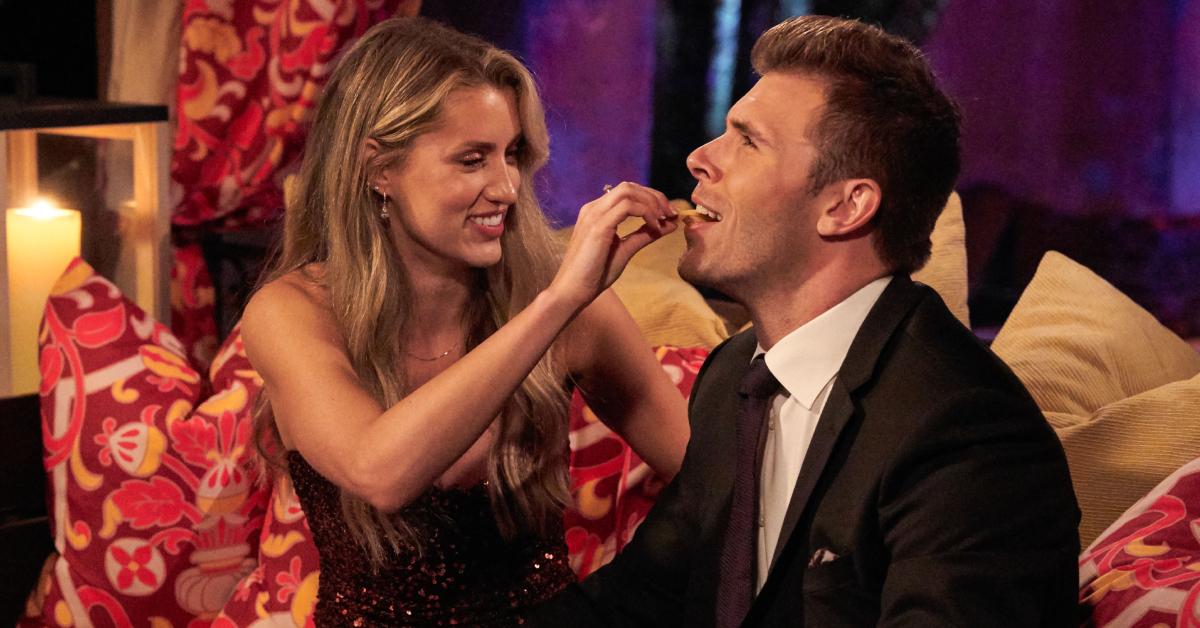 After Kaity met Zach's family in The Bachelor finale, it cemented her love for him. And instead of the usual claims of "falling" in love with the season's lead, Kaity said outright that she's "in love" with him. And all of her feelings were validated when Zach proposed to her over Gabi.
Article continues below advertisement
Zach and Kaity shared an update on the 'After the Final Rose' special.
On After the Final Rose, Zach and Kaity shared that they are still together today. Their wedding planning is on hold right now, but they have plans to move in together in Texas, come summer. It looks like Kaity found the "prince charming" she said she was after and Zach chose the right woman for himself in the end.
There are concerns among fans about Zach having known who he was going to pick when he kept Gabi around. And many are still hurting for Gabi after seeing her tears in the finale and on After the Final Rose. But hey, there's always Bachelor in Paradise, right?
You can watch past seasons of The Bachelor on Hulu.