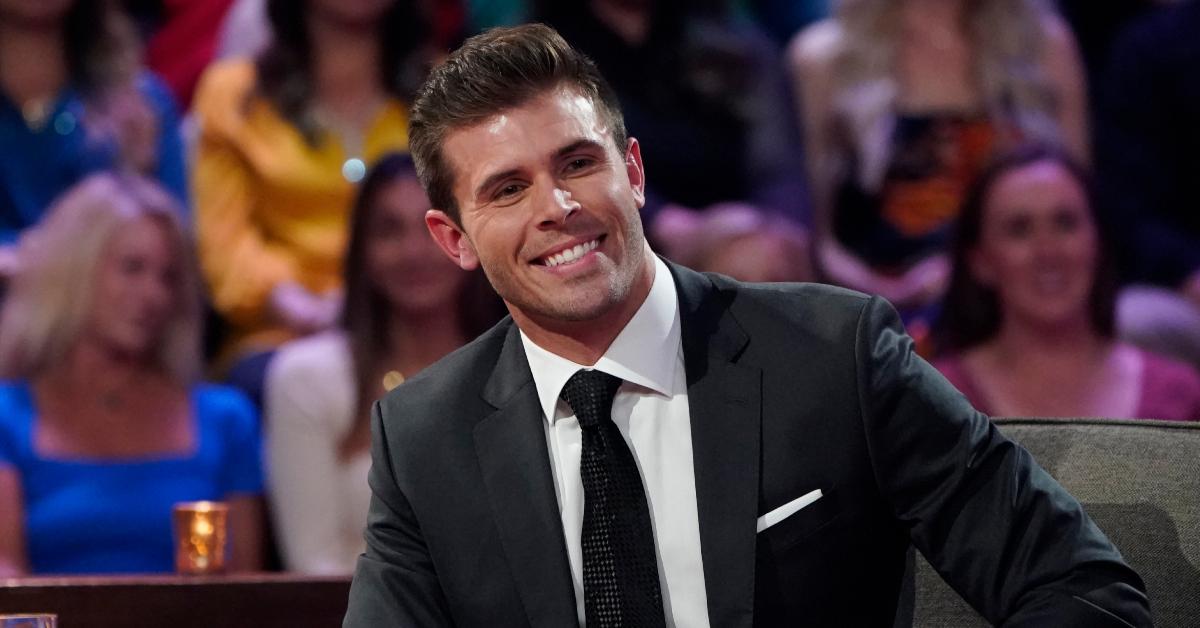 Who Is Zach Shallcross' Final Rose Recipient on 'The Bachelor'? (SPOILERS)
Spoiler alert: This article contains major spoilers for Season 27 of The Bachelor.
Listen up, Bachelor Nation — our Monday nights are about to be chaotic AF again!
That's right, Season 27 of The Bachelor is finally here, and hopefully, this upcoming season will focus more on finding love than petty drama — truthfully, it's exhausting to watch every year. Thankfully, we have faith that Zach Shallcross will not allow any nonsense to overshadow his journey to find his wife.
Article continues below advertisement
With that said, we are absolutely dying to know: Who does Zach pick on The Bachelor? Keep reading to find out! Plus, stick around to learn more about the rumored lucky lady.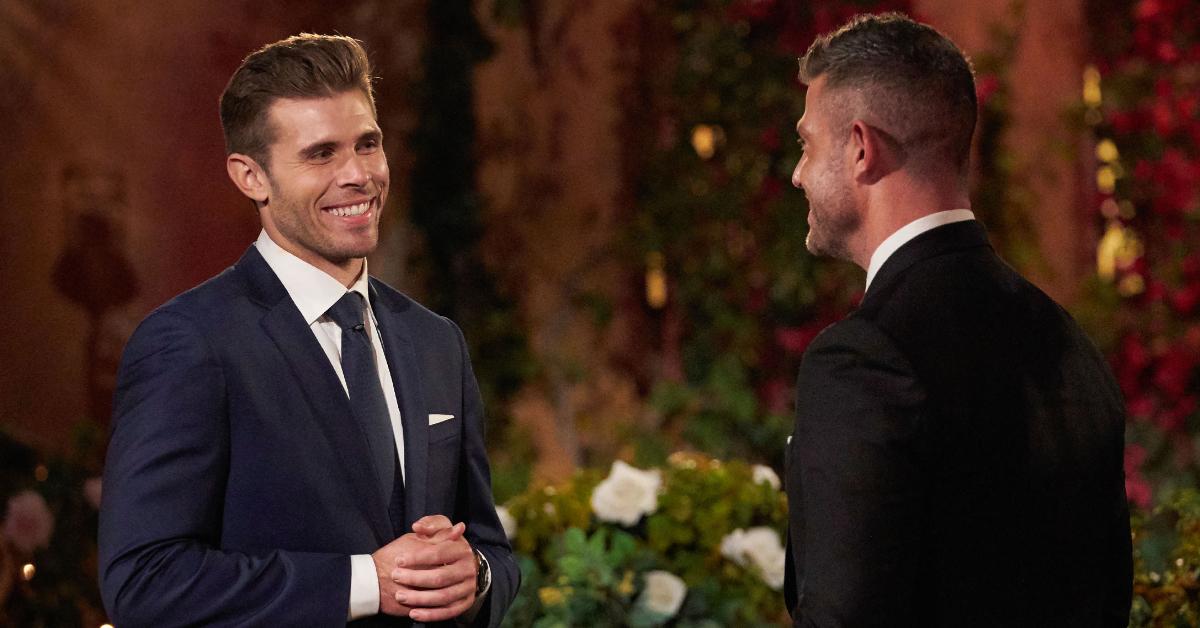 Article continues below advertisement
Who does Zach pick on 'The Bachelor'?
After sending Charity Lawson home, Zach and his final three ladies — Gabriella "Gabi" Elnicki, Ariel Frenkel, and Kaitlyn "Kaity" Biggar — head to Thailand for Fantasy Suites, according to Reality Steve. Unfortunately, the reality TV guru doesn't know who makes it out of overnight dates; however, the Instagram account @bachelorwhatever thinks they do.
The social media user keeps a close eye on the show and its spoilers, so much so that they are confident in reporting that Ariel gets eliminated, leaving Gabi and Kaity as the final two. The same account later informed its followers that by the end of the season, Zach picks Gabi and the two leave engaged.
Article continues below advertisement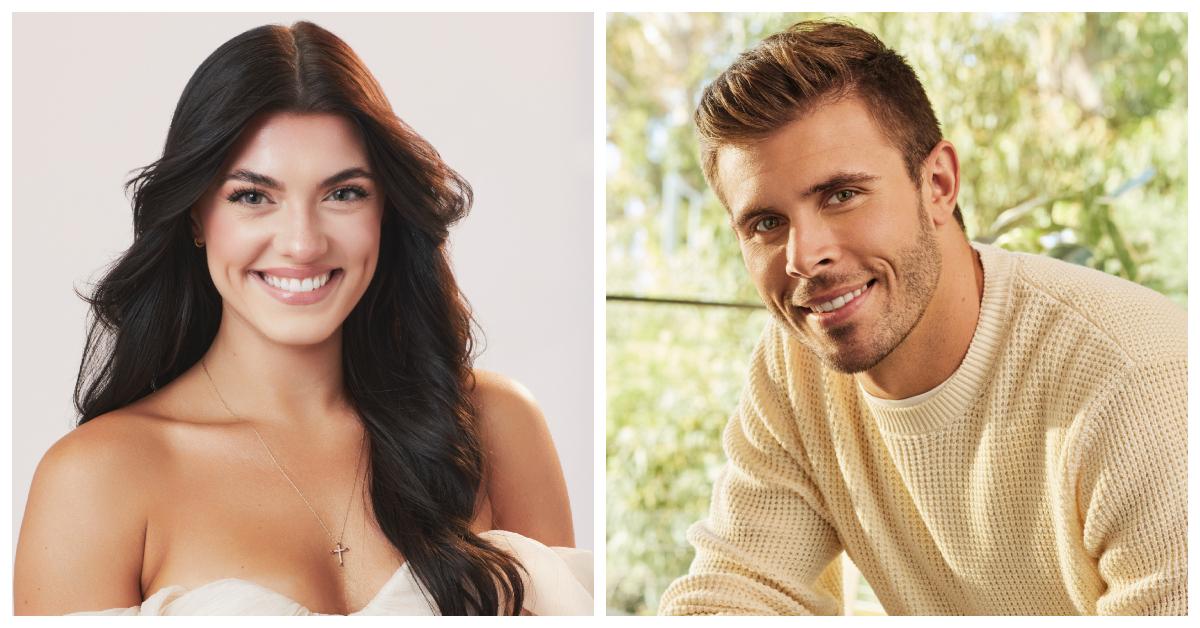 Of course, this is pure speculation; therefore, we suggest you take this bit of information with a grain of salt until either Reality Steve or Zach himself confirms this notion. For now, let's get to know Zach's rumored fiancé!
Article continues below advertisement
According to her official bio, Gabi is a 25-year-old account executive from Pittsford, Vt. She is so ready to settle down and get married, so much so that "she even has her dream wedding venue picked out in Italy on Lake Como." Like the leading man, her parents' precious marriage "has been the blueprint for the kind of love she hopes to find."
When it comes to love, Gabi is looking for an "honest, outdoorsy man who will always put her first." Zach should know that it takes some time for Gabi to come out of her shell, but once she does, he'll discover that she's "adventurous, loyal, and driven."
Season 27 of The Bachelor premieres Monday, Jan. 23, 2023, at 8 p.m. EST on ABC.