A Look Back at 'Bachelor in Paradise' Star Victoria F.'s Exes
Victoria Fuller is back on 'Bachelor in Paradise' Season 8 — here is a look back at all her exes from Chase Rice to former Bachelor Chris Soules.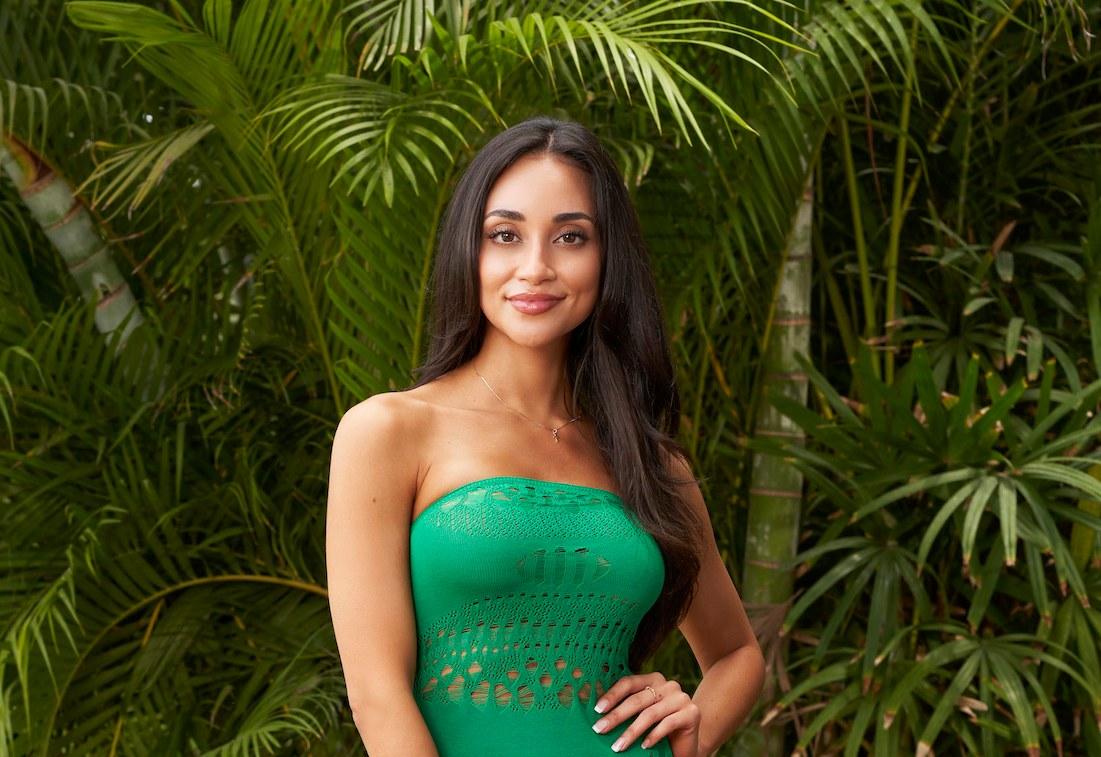 One thing you should know about me is, that while I love The Bachelor and The Bachelorette, I LIVE for Bachelor in Paradise. There is just something about seeing my former favorite contestants down on the beaches of Mexico looking for love (...and clout) that makes me look forward to every Monday night.
The Season 8 premiere did not disappoint, and at the very end of the episode, it came as a huge surprise and delight to see none other than Victoria Fuller walk downs those iconic stairs.
Article continues below advertisement
Now for those of you who may have forgotten, Victoria F. was on Peter Webber's season of The Bachelor. And while she made it to the hometown dates, Peter and Victoria had a bit of a contentious relationship and he never actually made it inside her house to meet her family.
Since that season, Victoria F. has been MIA from Bachelor nation. So, who else has Victoria dated? Let's take a look back at all her exes, shall we...
Victoria F. famously dated country music star, Chase Rice.
One can't forget how on Victoria F's very first 1-on-1 with Pilot Pete, there was a surprise performance by rising star, Chase Rice. Chase went on the record with Fitz in the Morning that their relationship was very brief, and that they had just spent "a night" together.
Either way, it was awkward and made for amazing television. The devil works hard, but The Bachelor producers work harder.
Article continues below advertisement
Of course, there was former 'Bachelor' Peter Weber.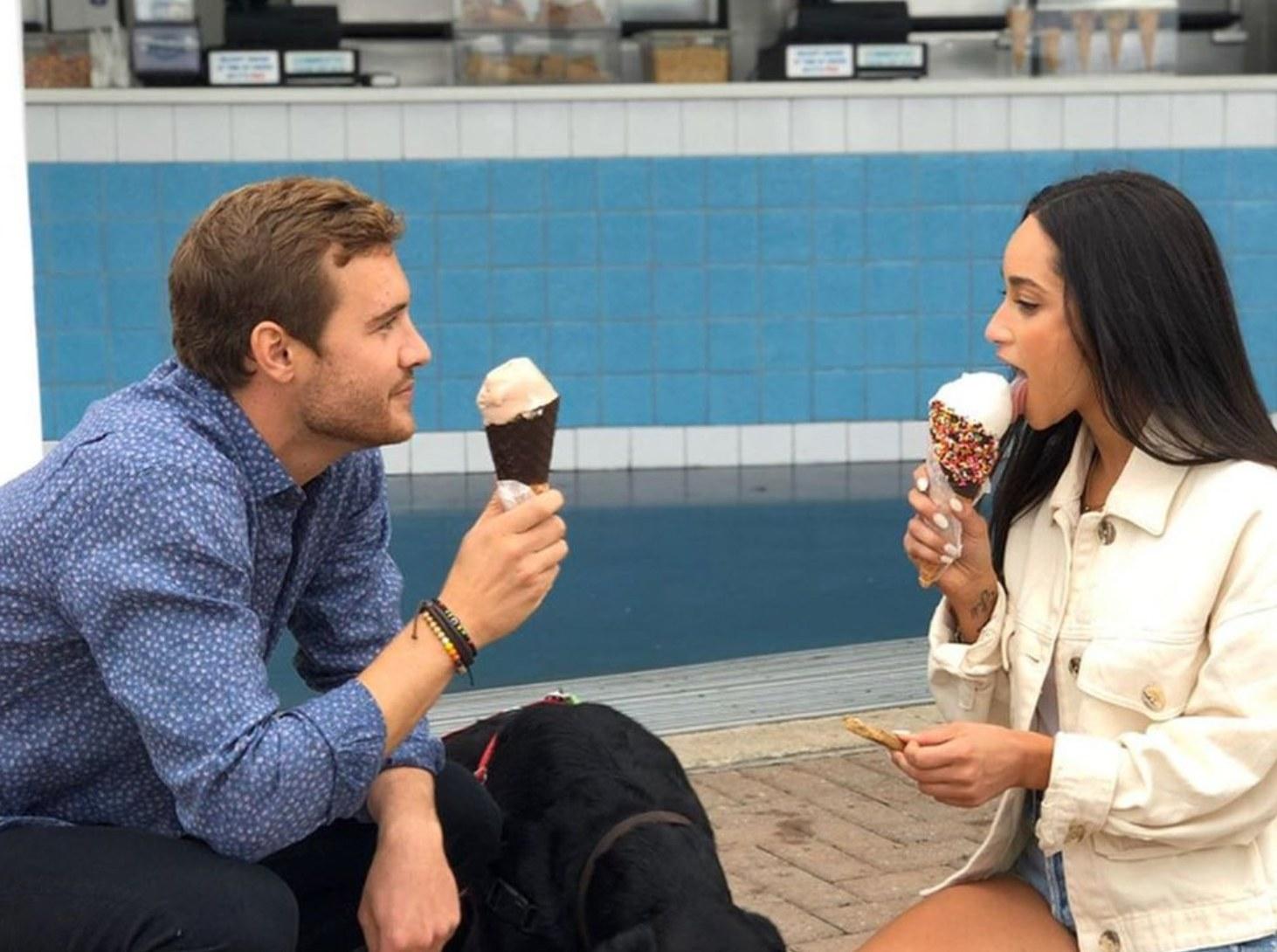 Despite the fact that Pilot Pete and Victoria F seemed to be always fighting (please see this clip for reference), she still somehow made it to the top three before being sent home.
Of the experience, Victoria shared, "I think I'm frustrated with myself because I didn't realize how much he cared about me. I wish I would have let him love me the way he wanted to sooner. I think it would have been a lot different. But can't go back."
After Peter, she shacked up with another 'Bachelor' — Chris Soules!
Yes, you read that right. Victoria F. and Chris Soules quarantined together at the height of Covid-19. US Weekly originally reported that they were dating back in April 2020 after he "slid into Victoria's DMs," as a source informed them.
However, Victoria confirmed on The Viall Files in September 2020 that the pair were no longer together explaining, "We went a separate direction, but I, like, respect him so much and I think he's an amazing man. I just think that right now, I'm in a different place than he is ... I'm not moving to Iowa anytime soon, so I just want to focus on me...".
Article continues below advertisement
Does Victoria F. find love on 'Bachelor in Paradise?' (Warning: Spoilers ahead!)
Victoria F. revealed recently on The Almost Famous podcast that she has been dating post-Chris and pre-paradise and was even in a one-year relationship that she kept "under wraps."
So what made Victoria F. go down to Paradise now? She revealed in the same episode that she wants "to settle down...get engaged and be married, have kids, and have all the things...".
Producers also told her that there would be somebody there that she would "really like."
Article continues below advertisement
So, does Victoria find love in Paradise? According to Reality Steve, Victoria leaves the show engaged to Johnny DePhilllipo, who just appeared on Rachel and Gabby's season of The Bachelorette.
Fingers crossed it works out! Watch Bachelor in Paradise Mondays and Tuesdays at 8 p.m. EST on ABC.