Johnny DePhillipo Helps Clients Finds Homes – Will He Find His Wife on 'The Bachelorette'?
Johnny DePhillipo is a rumored frontrunner on Season 19 of 'The Bachelorette'. What does he do for a living? Here's what we know about this job.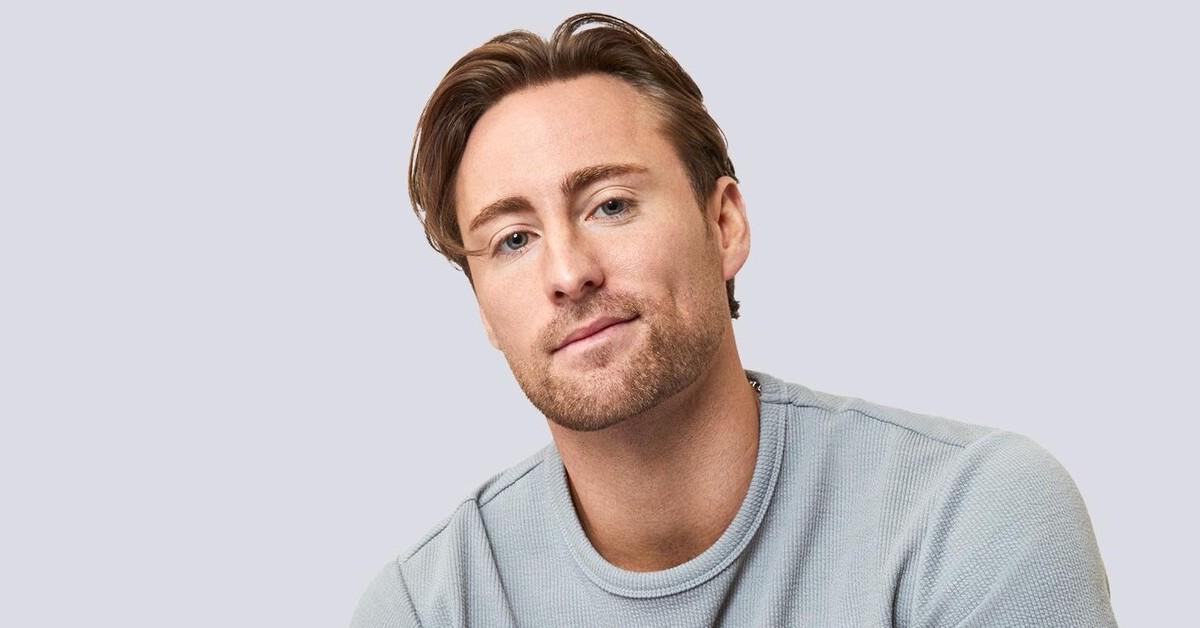 Warning: The following article contains spoilers for Season 19 of The Bachelorette.
Johnny DePhillipo helps clients find a lasting home for a living — but will he find lasting love on The Bachelorette with Rachel Recchia or Gabby Windey?
The 25-year-old Florida native fulfilled his childhood dream of being a rapper by dropping some of his own rhymes during his first meeting with Gabby and Rachel. Although his first rap single isn't dropping anytime soon, Johnny does have a solid career in real estate!
Article continues below advertisement
What is Johnny DePhillipo's job?
Johnny's official ABC bio lists his career as a realtor. In bio for his real estate company Compass, The Bachelorette contestant writes that, "I believe your home is your sanctuary. Or at least should be treated as such. Whether you are a first-time home seeker or planning on your dream retirement residence, the processes in doing so should be pain-free and exciting, like my childhood home."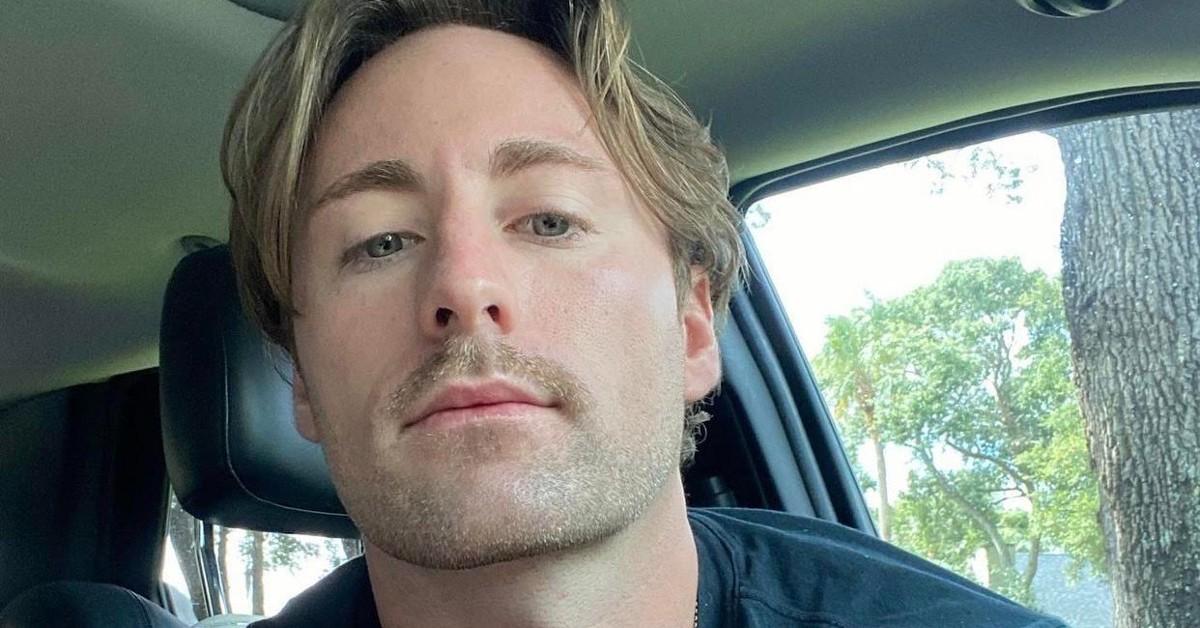 Article continues below advertisement
According to Johnny's LinkedIn profile, he's been with Compass since September 2021. Before that, he worked as a health insurance agent for Family First Life for just over two years.
It definitely looks like Johnny is putting his associate's degree in business, managing, and marketing from Palm Beach State College to good use!
Does Johnny's work ethic pay off with Gabby or Rachel? (SPOILERS)
Johnny is a frontrunner on Season 19 of The Bachelorette. According to spoiler king Reality Steve, he's Gabby's fourth runner-up. They were spotted meeting Johnny's parents on a hometown date in North Palm Beach, Fla.
Article continues below advertisement
While he doesn't end up finding his happily ever after with Gabby or Rachel, Johnny did end up finding his forever within Bachelor Nation. Johnny actually got engaged to Victoria Fuller on Season 8 of Bachelor in Paradise! As DIstractify previously reported, Johnny and Victoria are one of only two couples to leave the Bachelor in Paradise beach engaged!
Article continues below advertisement
More fun facts about Johnny.
We know Johnny is definitely a dog guy based off of his adorable Instagram pics with his dog Kilo Kash. (His only Instagram highlight reel is dedicated to Kilo the cutie.)
Article continues below advertisement
Johnny also appears to be quite the surfing aficionado, and dedicated to his "huge, crazy, Italian family," per his ABC bio. His perfect woman has good hygiene, isn't hung up on past relationships, and is athletic, extroverted, and smart.
Although we're just on page one of Johnny's journey to love in Bachelor Nation, we're curious to see why Gabby ultimately doesn't choose him down the line. Was it a simple case of Gabby feeling more connected to her other men or were there more *dramatic* reasons for their split?
We'll just have to wait and see when new episodes of The Bachelorette air on Mondays at 8 p.m. ET on ABC.