Who Is Tyler Norris? All About the Season 19 'Bachelorette' Contestant (SPOILERS)
Meet Tyler Norris, a contestant on Rachel Recchia and Gabby Windey's season of 'The Bachelorette.' Potential Season 19 spoilers ahead.
Spoiler alert: The following article contains possible spoilers for The Bachelorette Season 19.
It's almost that time again. Can you sense it, Bachelor Nation? A new season of The Bachelorette is on the horizon. Naturally, we're all dying to pick which men might be the Ones for our two beautiful leads, Gabby Windey and Rachel Recchia.
Goodness knows the pair deserve it after what they both endured with Clayton Echard.
Article continues below advertisement
Although it sounds cliched at this point, the upcoming season of The Bachelorette is truly unprecedented, given that Gabby and Rachel will be the leads at the same time. So we wanted to learn more about their suitors, and if they seem like they're going to be there for Gabby and Rachel for the right reasons.
Let's start with Tyler Norris.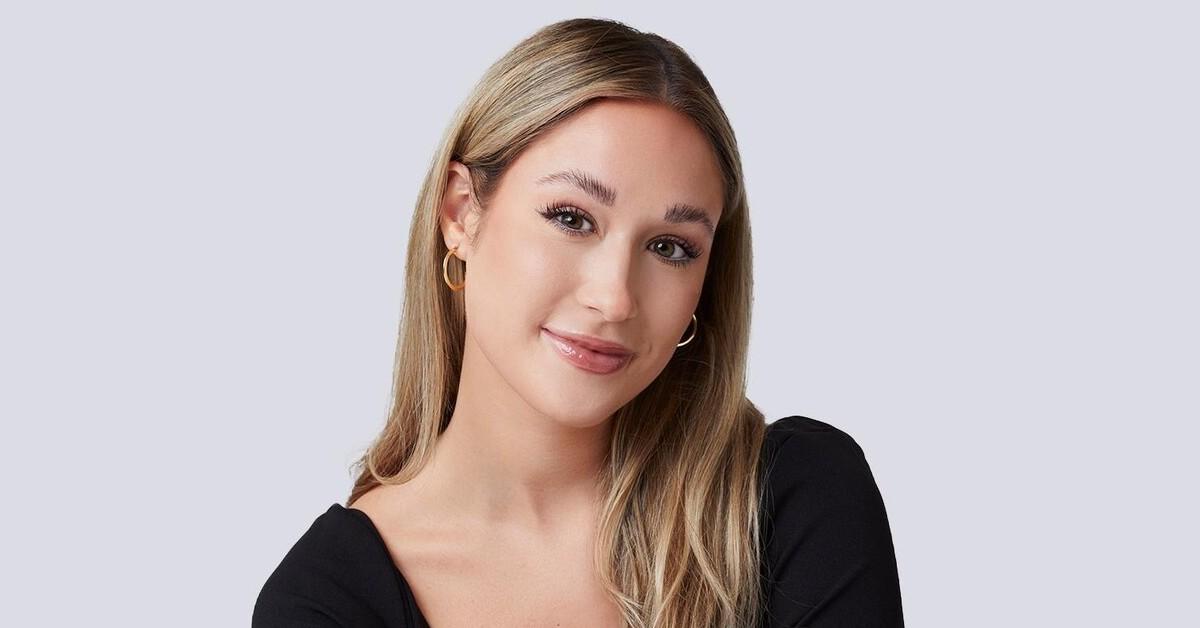 Article continues below advertisement
Is Tyler Norris a front-runner on 'The Bachelorette'? (SPOILERS)
According to Reality Steve, Rachel and Gabby are already in the home stretch of their journey to find love. Reality Steve's most recent tweets include a cute hometown date at the Wildwoods Boardwalk in New Jersey. Per the videos and photos, Rachel seems to have really hit it off with Tyler. You got to appreciate a man that buys his lady funnel cake! (Per a report from The Philadelphia Inquirer).
Although Tyler keeps his Instagram private, his LinkedIn reveals that he owns Spirit Ball, a store on the Wildwoods Boardwalk according to The Philadelphia Inquirer. It seems like he's putting his degree in business management from Cabrini University to good use!
Article continues below advertisement
Tyler hails from Rio Grande, N.J., and is 25 years old, according to a report from NJ.com.
Apparently Tyler used to work at the Wildwoods' Boardwalk Games from May 2016 to September 2018, per his LinkedIn timeline. He also previously worked as a construction worker, a Sports Surfaces supervisor/director, as well as a fitness instructor, and he participated in the management trainee program for Enterprise Rent-A-Car.
Article continues below advertisement
As for Rachel and Tyler's date, apparently the Wildwoods' Boardwalk opened up just for the couple. Ben Rose, the director of marketing for the Greater Wildwoods Convention and Visitors Bureau, told The Philadelphia Inquirer: "They spend the day in his hometown doing the things he loves to do. It's supposed to be in season, while everything is open. Of course nothing is open. We accommodated them. The pier opened up just for them. Stores opened up just for them. We made it seem like it was in season. "
Article continues below advertisement
Rose noted that the weather was a bit chillier than what it normally would be when the Wildwoods' Boardwalk is typically open, hence Rachel's trench coat. The question is, does Tyler make it past hometowns or will Rachel leave him in the cold, heartbroken and alone on the boardwalk?
We'll just have to wait and see when The Bachelorette Season 19 premieres on Monday, July 8 at 8 p.m. ET on ABC.