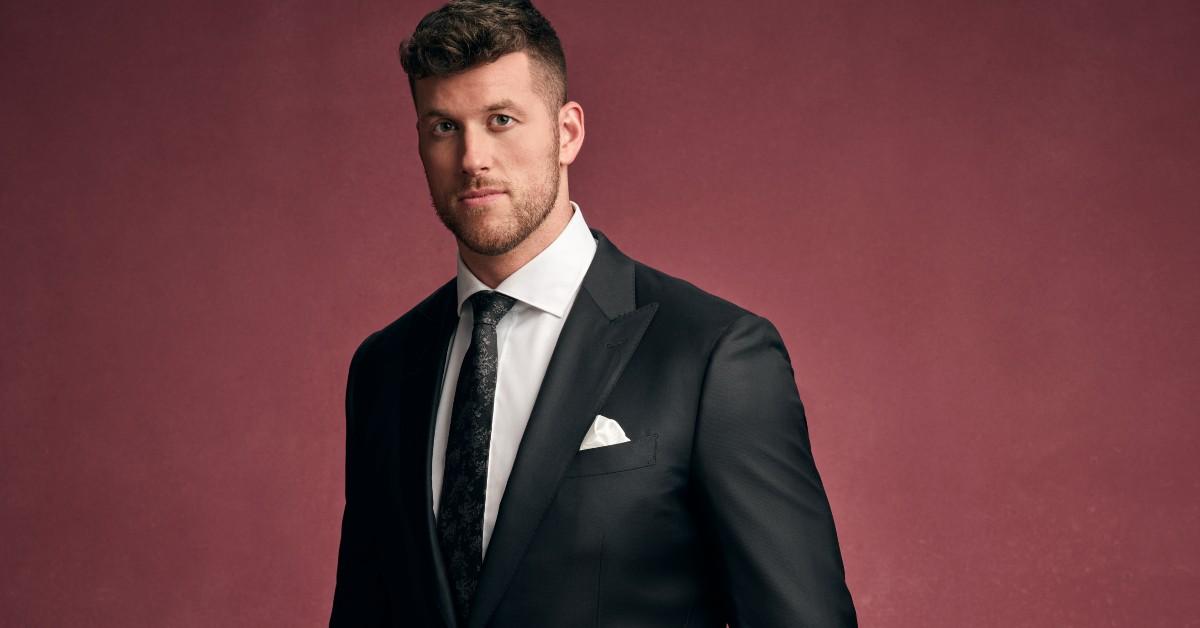 Wait, Is Season 26 of 'The Bachelor' Actually the Most Dramatic Season Ever? (SPOILERS)
Spoiler Alert: The following article contains MAJOR spoilers for The Bachelor Season 26 finale on ABC.
It was the ending that eluded Bachelor Nation's resident spoiler sleuth, Reality Steve. Typically, Bachelor Nation fans would know exactly who Clayton Echard chose as his final rose pick before Episode 1 of The Bachelor Season 26 even aired.
However, this time around, nobody knew how Clayton's journey ended, save for Clayton and the women involved.
Article continues below advertisement
Thankfully, Reality Steve finally got answers a week before the Season 26 finale. According to Steve's predictions, Clayton's ending is actually unprecedented. Did Clayton find love, or was he left out in the cold?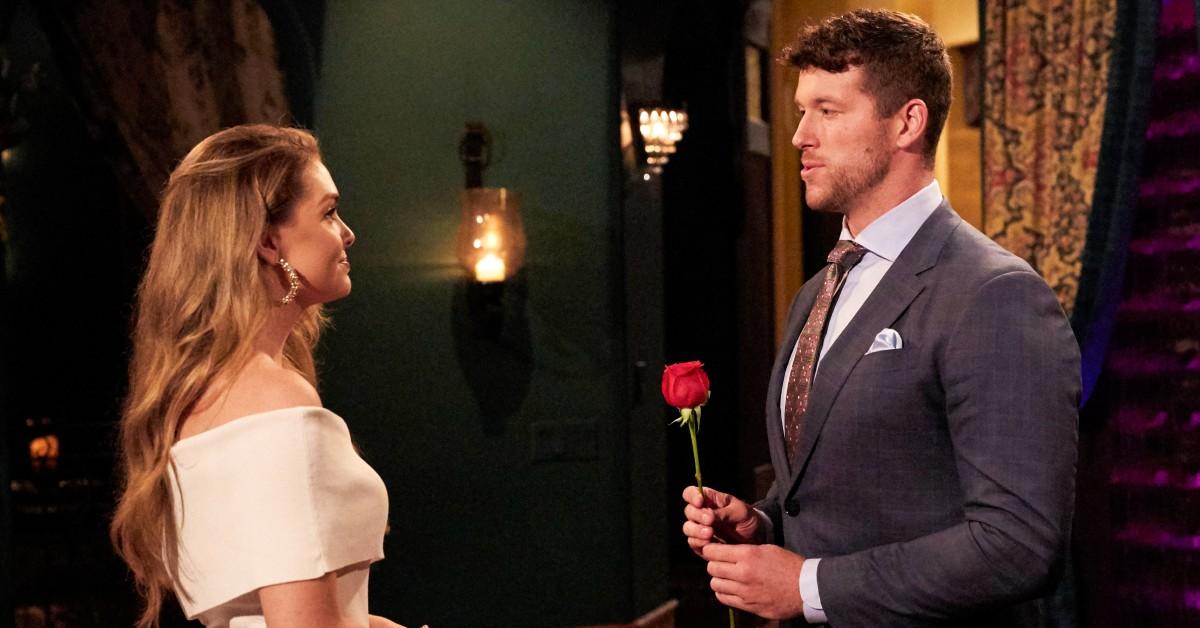 Article continues below advertisement
Did (SPOILER) actually reject Clayton?
It's a conversation that has haunted several past Bachelors. After Clayton and Susie Evans had a fantastic date in Iceland, Clayton told Susie he was in love with her.
Unfortunately, it was a death knell for their relationship. Susie explained to Clayton that she couldn't move forward if he had slept with Rachel Recchia and Gabby Windey. Clayton acknowledged that he had been intimate with the other two, and he had told someone other than Susie that he loved them (hint: he told both Gabby and Rachel).
The episode made it appear as if Susie left and was therefore out of the running for the final rose. However, according to Reality Steve's most recent report, Susie was "convinced" to return. Clayton ended up proposing to her, and Susie ...
Rejected the Bachelor.
Article continues below advertisement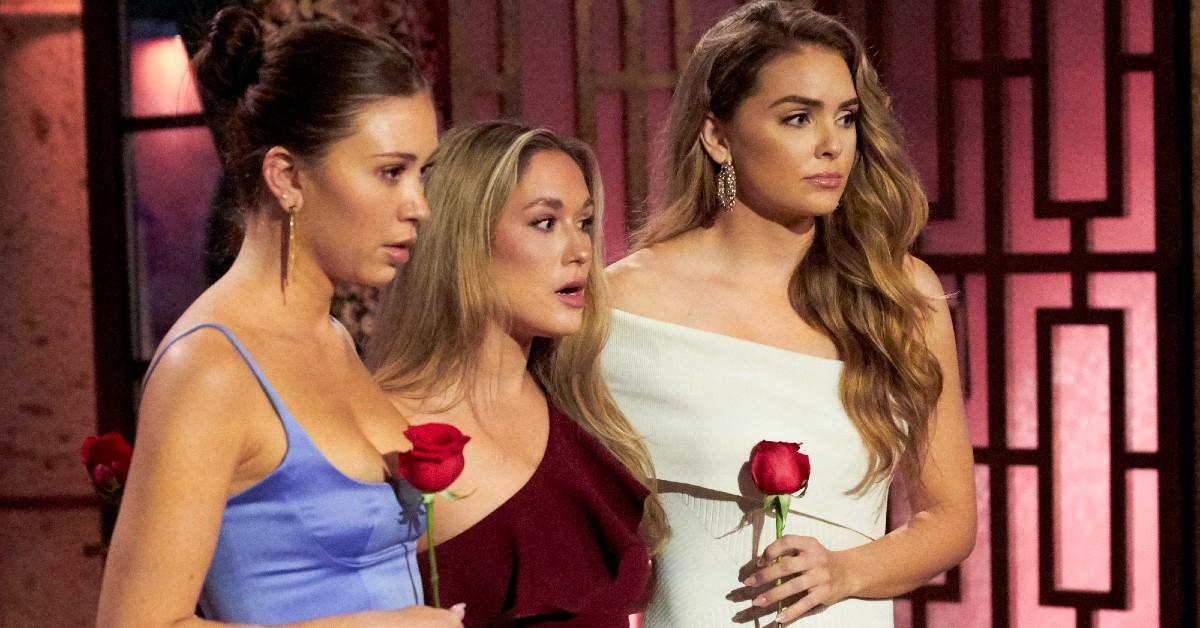 Wait, weren't sites reporting that (SPOILER) wins?
It felt like every Bachelor related spoiler site (that wasn't Reality Steve) was reporting that it was Rachel that ended up with Clayton. So who's right, and who's wrong?
Reality Steve is standing by his sources. He wrote on his blog that Susie's rejection wasn't an "f-you" to Clayton, but rather an "I can't do this" type of rejection.
Article continues below advertisement
We must reiterate that none of us know what'll really go down in Iceland in The Bachelor Season 26 finale until it actually airs. However, Steve is convinced that Clayton ends up single and is still single.
He noted, "The one reason why the 'Clayton is trying to date Susie' post-show was falling on deaf ears with me was because last week when I mentioned I was hearing one name for "Bachelorette," that name was Susie." Steve emphasized that the Susie/Bachelorette rumors were unconfirmed.
Article continues below advertisement
What about Gabby and Rachel?
Remember the other two women that opened up their hearts to Clayton? What happens to them during all of this drama? Steve isn't sure, and neither are we.
However, the season finale trailer gave us some clues. In it, Gabby tells Clayton that she can't trust anything he says. Clayton reveals at the rose ceremony that he was intimate with Gabby and Rachel, reducing the two women to tears.
Clayton's dad also calls out his son for his behavior. Jesse Palmer tells Clayton he knows something that'll change everything for him. What in the actual world is going to happen in Iceland? After all of this nonsense, Gabby, Rachel, and Susie are honestly better off sans Clayton.
We'll just have to wait and see when The Bachelor Season 26 two-night finale airs on March 14 at 8 p.m. EST and concludes on March 15 at 8 p.m. EST on ABC.