This 'Bachelor' Frontrunner Self-Eliminates During Final Three (SPOILERS)
'The Bachelor' is down to the final three women, and it appears Susie self-eliminates in the end. Here's what we know about her unexpected exit.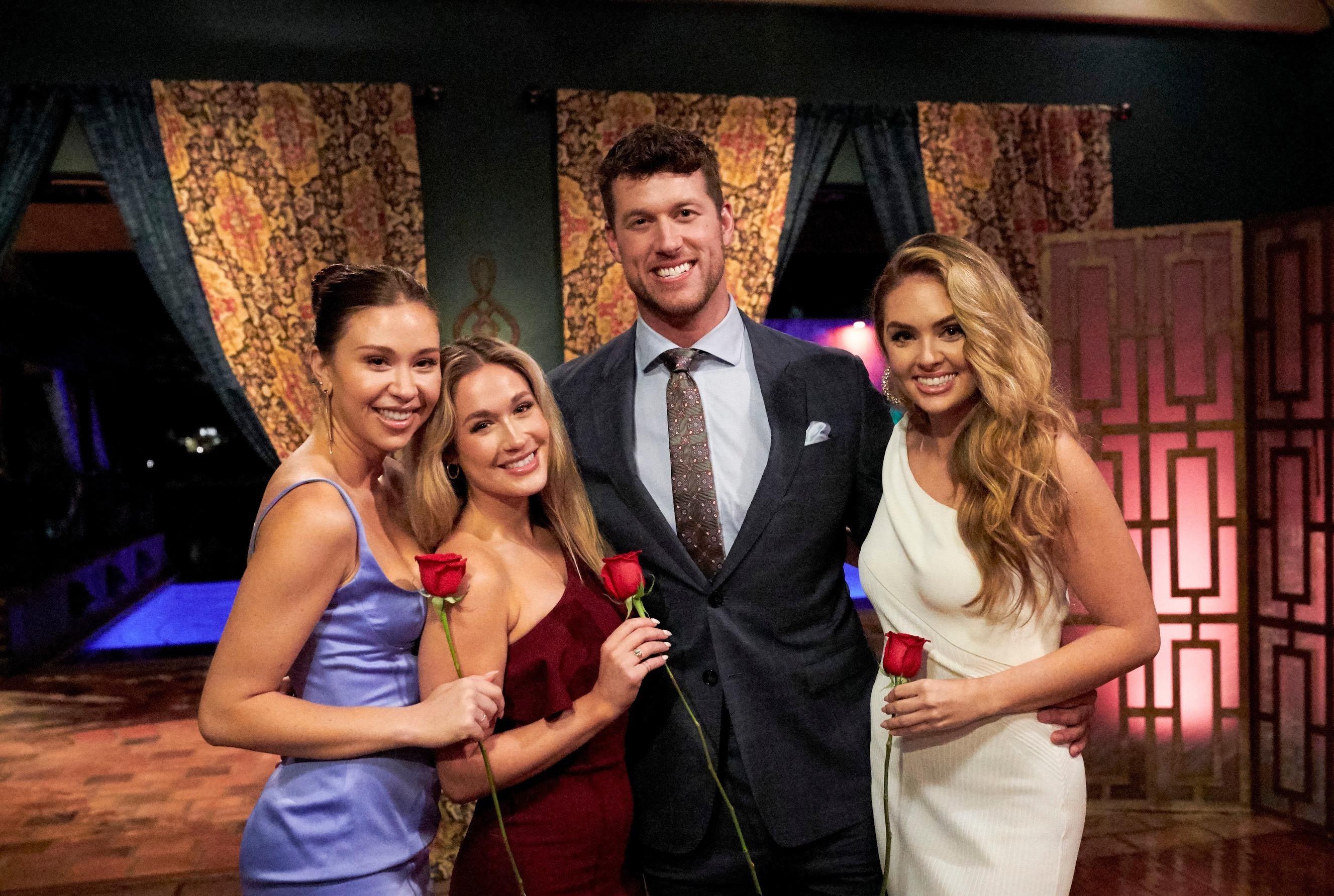 Spoiler alert: The following article contains spoilers for Season 26 of The Bachelor.
Though Season 26 of The Bachelor has been nothing short of torture, we do have to acknowledge how the women vying for Clayton Echard's heart have made it worthwhile. Besides the few suitresses who stuck around for petty drama, there have been several fan-favorites, one of which includes early frontrunner Susie Evans.
Article continues below advertisement
Since their first meeting, Clayton has had his sights set on Susie; from receiving the first one-on-one to securing the notorious Pretty Woman date, it seems Susie is the one for him.
Their connection is undeniable, and while we can only hope their feelings grow during overnights, Reality Steve doesn't believe the season ends with the couple getting engaged — rumor has it that Susie self-eliminates! Here's everything we know about her abrupt departure.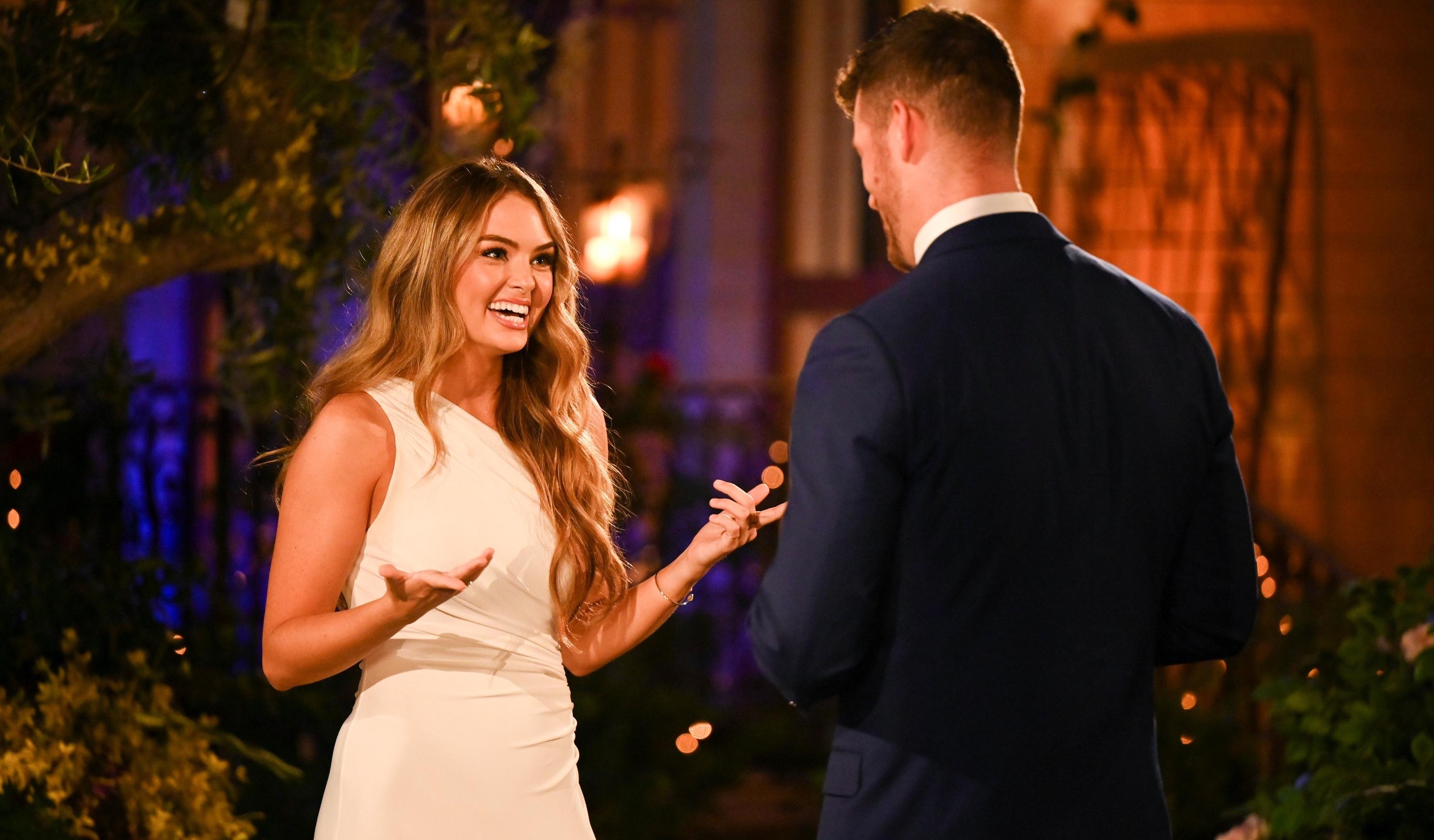 Article continues below advertisement
Does Susie leave 'The Bachelor' during her overnight date?
After Clayton meets the families of his final four women, he chooses to further his relationships with Gabby Windey, Rachel Recchia, and Susie Evans. The trio, joined by Clayton, embarks on a journey to Iceland, where Fantasy Suite Week and overnight dates will occur.
At first, it appears things are running smoothly — Clayton declares his love for all three women, and he couldn't be happier. However, things take a turn for the worse between him and Susie, and Reality Steve recently reported that Susie leaves on her own at some point during her overnight date.
"I don't think we're going out on a limb here when we say Susie leaves at the final three at some time during the overnight dates," Reality Steve stated during an episode of his podcast.
Article continues below advertisement
The blogger continued, "Because I do know that Susie had the third overnight date ... I'm sure what happened on the first two overnight dates is something that probably doesn't sit well with her, but in terms of how it's presented — does she storm out? All of this stuff — I think it's safe to say based on what we've been given in the promos."
Article continues below advertisement
"Remember, the promos don't show us everything, and that's why I don't want to 100% guarantee that Susie leaves. But I don't think we're going out on a limb to say that during the overnight dates, Susie leaves," he concluded.
Based on the promos, it appears Clayton goes against Susie's wishes.
In a recent promo shared to the reality show's official Twitter account, a clip titled "The Ultimatum" shows Susie giving just that and telling her potential future husband that there are certain things she can't compromise on. The video then cuts to Clayton storming out of the room, sternly claiming that "she just completely destroyed me."
Article continues below advertisement
Now, as for the official preview for "Women Tell All" and "Fantasy Suites," there seems to be more context regarding Susie and Clayton's overnight date.
Not only does she get up from their dinner table, but she admits that she "shouldn't have to ask [her] future husband to not sleep with somebody else." Obviously, Clayton doesn't respect Susie's wishes, and as a result, she ends up leaving.
Don't miss the explosive "Women Tell All" special on Monday, March 7 at 8 p.m. EST on ABC, and make sure to tune in to the dramatic new episode The Bachelor on Tuesday, March 8 at 8 p.m. EST on ABC.